Following the success of it's Summer event, London Art Week has announced the launch of its inaugural Winter week, 1st – 8th December 2017, previewing this Thursday 30th November. This is a great opportunity for art aficionados and visitors from around the world to celebrate an array of the world's most exceptional art, right in the heart of London during the Christmas season.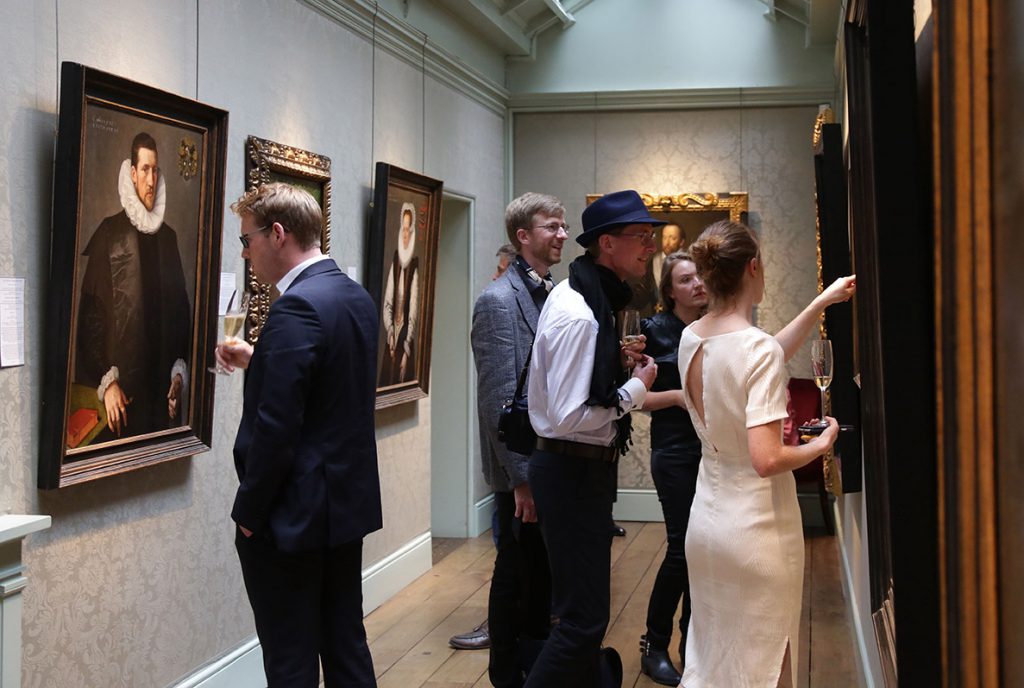 Over thirty of the most distinguished galleries and auction houses will open their doors once again to unveil previously unseen works of art, promising a week of endless discovery and inspiration.
London Art Week Winter invites guests to experience and examine works of art with the top experts in their field. Galleries will be putting on special exhibitions to welcome visitors, and their Dealers and Directors will be available to show and discuss all aspects of their unique and varied collections.
With a myriad of masterpieces on display, ranging from ancient art to post-war paintings, London Art Week will appeal to serious collectors, art enthusiasts and beginners curious to learn.
London Art Week has announced the full list of exhibitors and series of expert talks and events taking place throughout the week. For more information visit www.londonartweek.co.uk.
About London Art Week?
London Art Week is a cooperative, non-profit event launched in 2013 as a platform that united Master Drawings London (est. 2001) and Master Drawings and Sculpture Week (est. 2013) and Master Paintings Week (est. 2009). Returning for 2017, London Art Week will host its Winter event for the first time, following seeing a record number of visitors from around the globe in Summer 2017.
For a full list of galleries visit here: londonartweek.co.uk/exhibitors
Expert talks and events
Wednesday 29 November, 6pm?Hunters Solicitors at Simon C. Dickinson, Ltd ?"LAW and the Art of Collecting – Top Ten Legal Issues to Consider When Buying Art"
Wednesday 29 November, 6pm ?Fitzwilliam Museum at Stephen Ongpin Fine Art?Jane Munro, Curator of the current Fitzwilliam exhibition speaks about "Degas,a Passion for Perfection" alongside some of the gallery's own Degas drawings
Monday 4th December, 5.30pm? Lotte Laserstein (1898-1993) at Agnews Gallery?Dr Anna-Carola Krausse, world expert on the artist, will give a talk and tour of the Agnews exhibition "Lotte Laserstein's Women" 
Tuesday 5th December, 6pm? Ashmolean Museum at Kallos Gallery ?Dr Robert Bracey of the British Museum, co-curator of the current Ashmolean exhibition, will speak at Kallos Gallery on "Imagining the Divine"
About Mark Westall