Art critic Tabish Khan brings you the top art exhibitions to visit this week. Each one comes with a concise review to help you decide whether it's for you.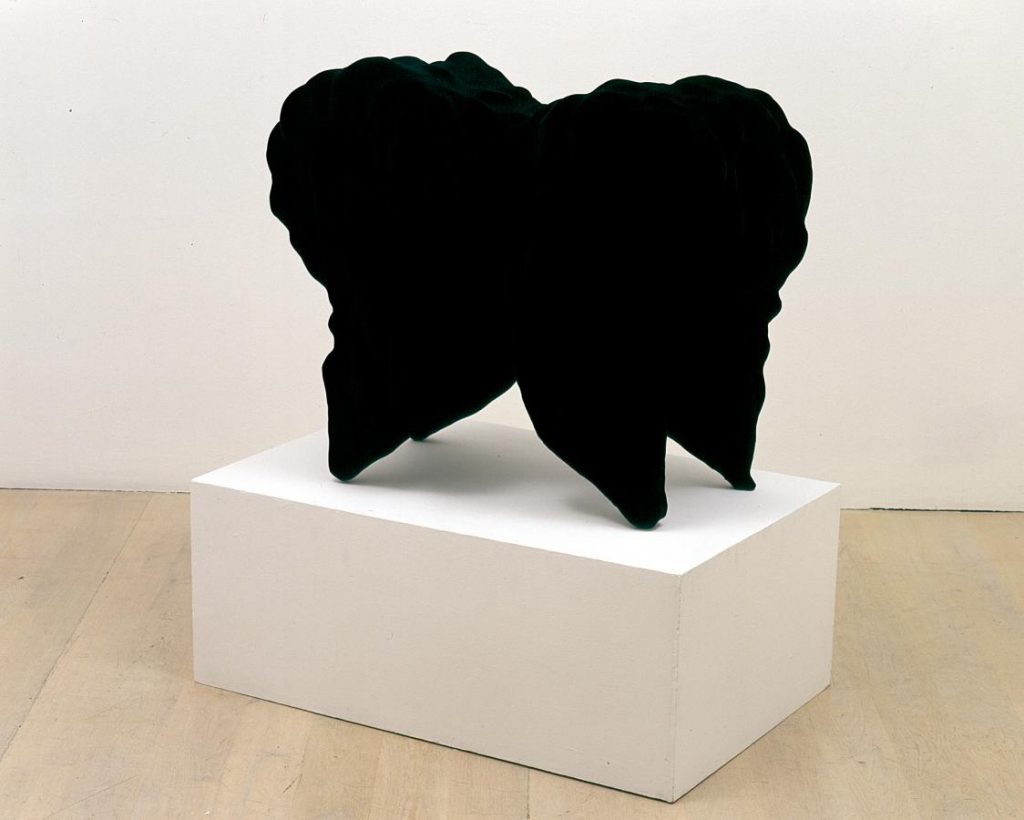 Light / Dark @ Annely Juda Fine Art
Two shows looking at works made with light upstairs and works in black downstairs, a lovely idea that works perfectly. Upstairs there is a chair surrounded by flashing bulbs and a bent over lamp-post that looks like it's trying to touch its toes, while downstairs is an amorphous entity by Darren Lago and the blackened tree stumps of David Nash. Two contrasting shows containing brilliant works. Until 14 Dec.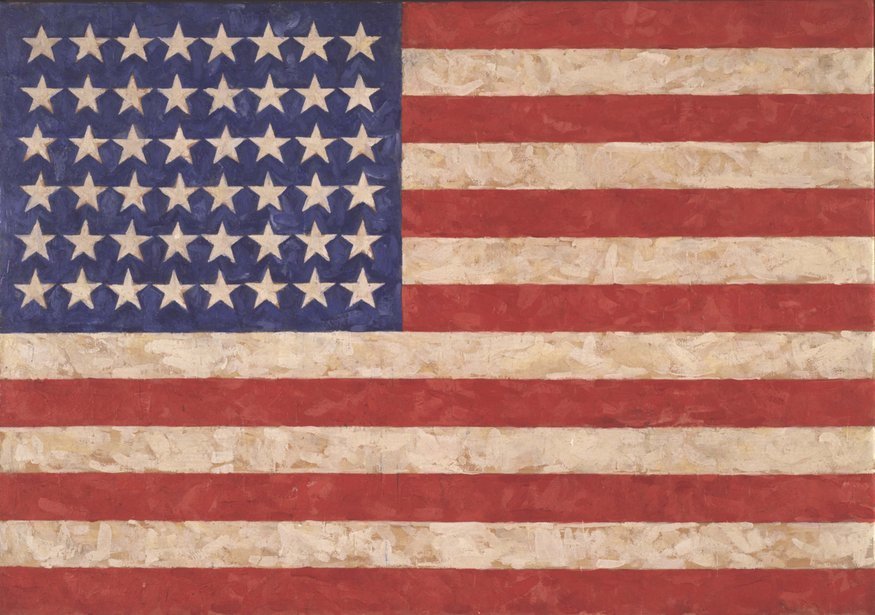 Jasper Johns @ Royal Academy of Arts
The flags, numbers and beer cans are here but this wide ranging retrospective has much more to offer than the Jasper Johns we know. He takes the familiar and makes us look at it again with fresh eyes, questioning symbolism, patriotism and even our own preconceived notions of art. Until 10 December.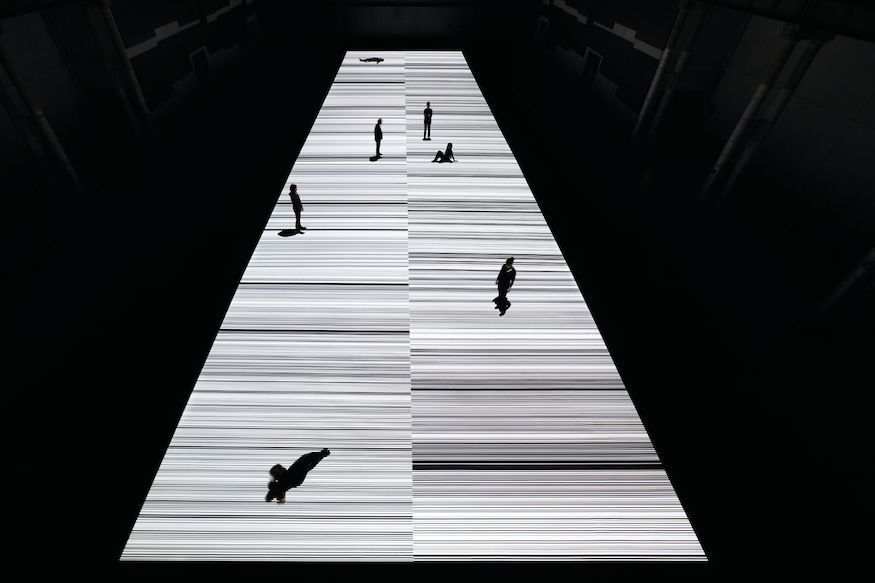 Everything At Once & Vinyl Factory commissions @ Store Studios, 180 Strand
This massive building is filled with a Lisson gallery greatest hits collection from Ai Weiwei to Anish Kapoor. Plus the whole show is book ended by two excellent commissions — Ryoji Ikeda's black and white musical trippy floor and Arthur Jafa's snappy look at black culture. All housed in fantastic empty building that really gives each work the space to allow visitors to immerse themselves. Until 10 December.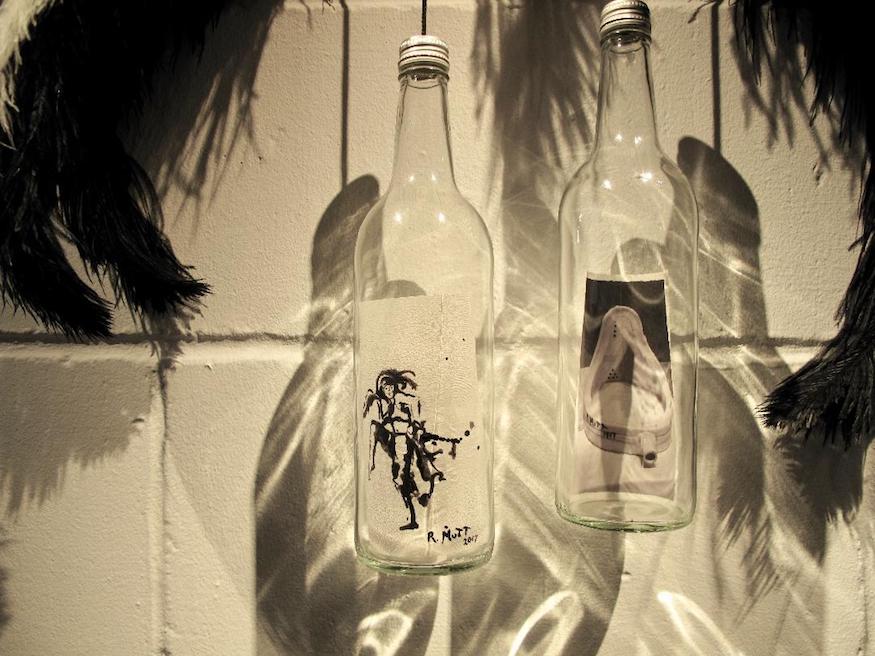 Wassall & Lohe @ Fiumano Clase
A double act of video and sculpture where Nicole Wassall shines with her homage to Baroness von Dada, an eccentric artist I'd never heard of but who may have originally come up with Duchamp's Fountain. Whether this is  true or not, the broom and works in bottles make for an engaging tribute. Until 8 December.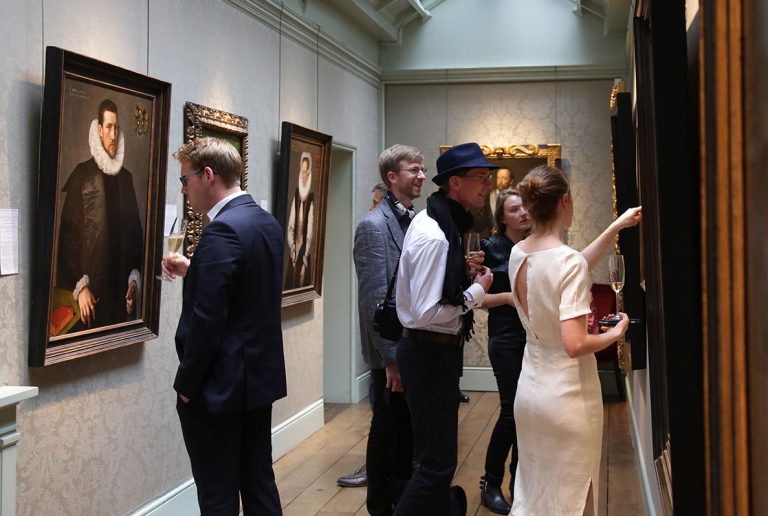 London Art Week @ St. James's & Mayfair
The secondary market is one I'm less familiar with but it's great to see it open up its doors for a week. St. James's and Mayfair are the heartland of London's art galleries so it's a chance to explore everything from beautiful paintings of Venice to ancient weapons. Until 8 December. 

Adam Nathaniel Furman: The Roman Singularity @ John Soanes Museum
A brightly coloured 3D printed ceramic Rome stands out in the basement of this excellent museum, a striking contrast to its surroundings. It's an architectural greatest hits for the modern world that is both classical and kitsch. Until 10 December.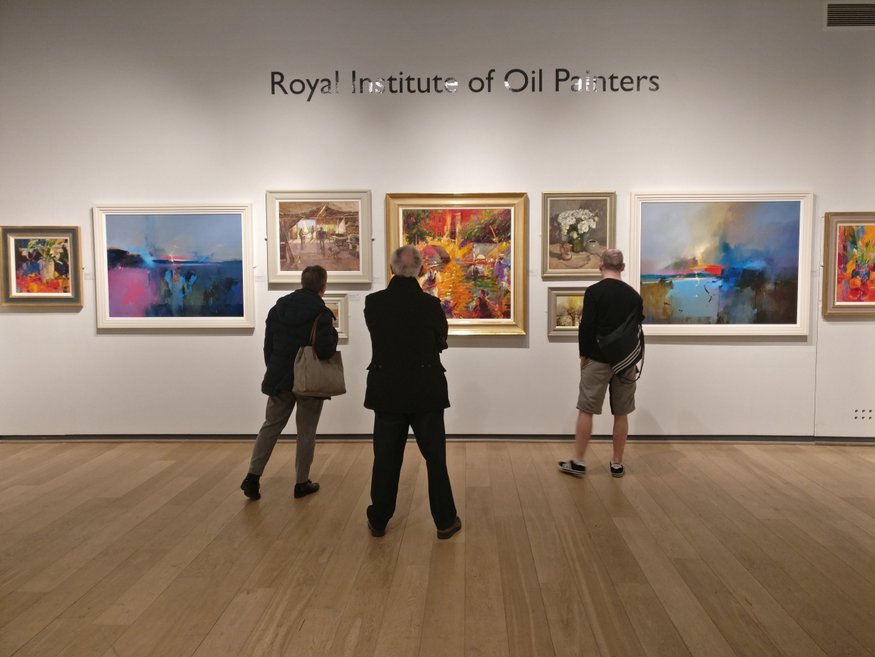 Royal Institute of Oil Painters @ Mall Galleries
Oil painting may be seen as old school these days but it's great to see so many artists still practising it. The subject matter is often of the more traditional landscape variety, but it's the more abstract works that really stand out particularly the searing colours of Peter Wileman. Until 10 December. 
All images copyright the artist and courtesy the gallery. Jasper Johns image:  © Jasper Johns / VAGA, New York / DACS, London 2017. Photo: Jamie Stukenberg c The Wildenstein Plattner Institute, 2017. 
Categories
Tags