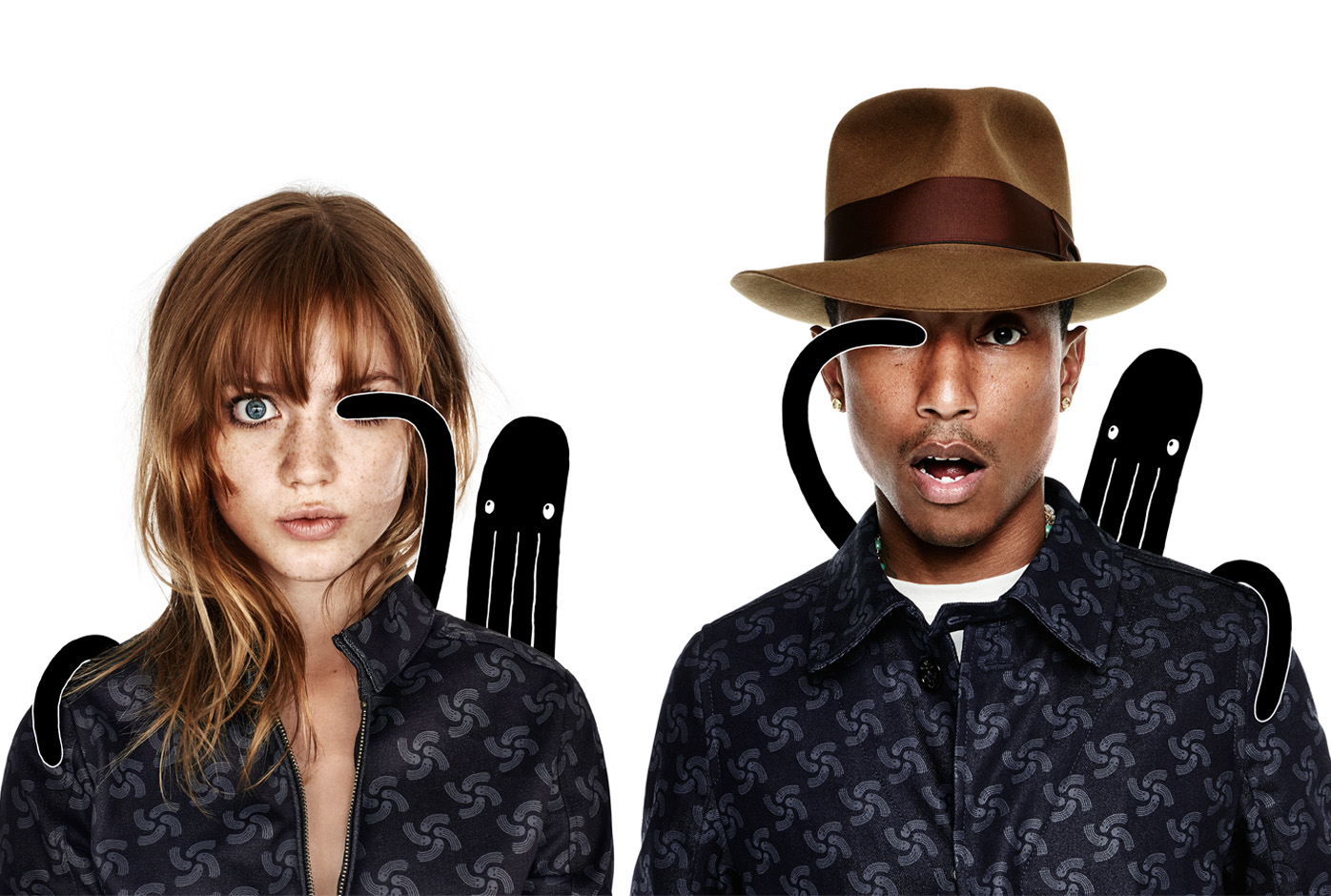 The fashion industry is incredibly resource-intensive. Take cotton as an example: it is such a thirsty crop that making a T-shirt requires approximately 2,700 liters and almost triple that amount for a pair of jeans. So why not start digging into some of the plastic trash in our seas to make new materials? Some start-ups and projects already have.




Bionic Yarn, which has Pharrell Williams as its creative director, is making durable fabric threads from up to 100% recovered plastic bottles, recently from other ocean plastic waste as well. In three years, the company has turned more than 7 million plastic bottles into new threads which have been sold to its partners G-Star and O'Neill among others. Plastic bottles are particularly well-suited to produce new textiles as they contain the same polymers as polyester. H&M has recently become a fan of the idea too, and has introduced Bionic Yarn in its 2017 Conscious Exclusive collection.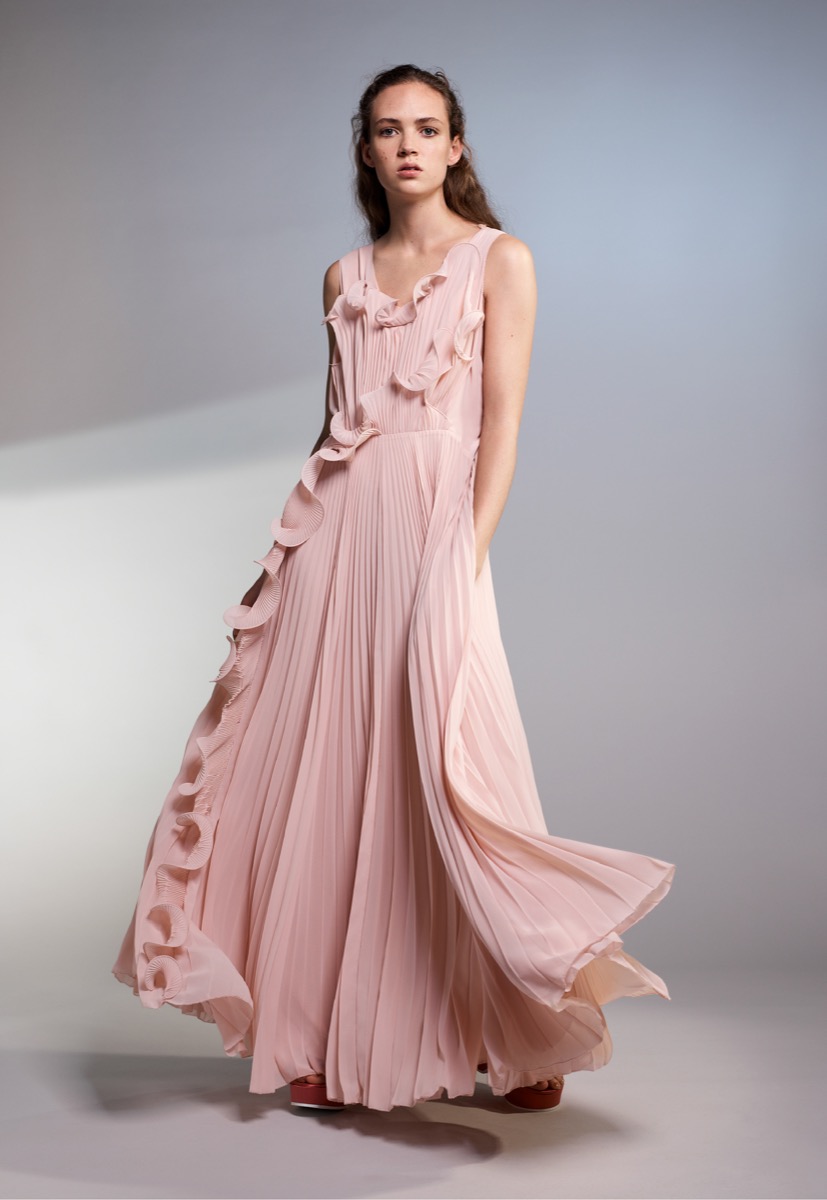 "You can't believe the Bionic dress is made from old plastic bottles,"
Ann-Sofie Johansson, H&M's creative advisor, told Vogue.com.
"It's a precious piece you can wear and cherish and save in your wardrobe. With the Conscious Exclusive Collections, we always try to find a new fabric or new technique. It's where we try to push the boundaries of what's possible with sustainable fabrics and show how beautiful the garments can be."
Categories
Tags