We love these washable, recyclable 3D printed shoes from Zellerfeld.
All Zellerfelds footwear is made to order thus avoiding excess or waste. The automated printing process means the ability to move to on-demand. After the design is loaded on the software, the printer fuses 3D lattices with no stitching, glue, or weak points until it churns out a fully wearable pair of shoes.
The shoes are also machine washable, quick drying, and odour resistant. The shoes are custom-fit, all you do is download the company's app, scan your feet and Zellerfeld will handle the rest.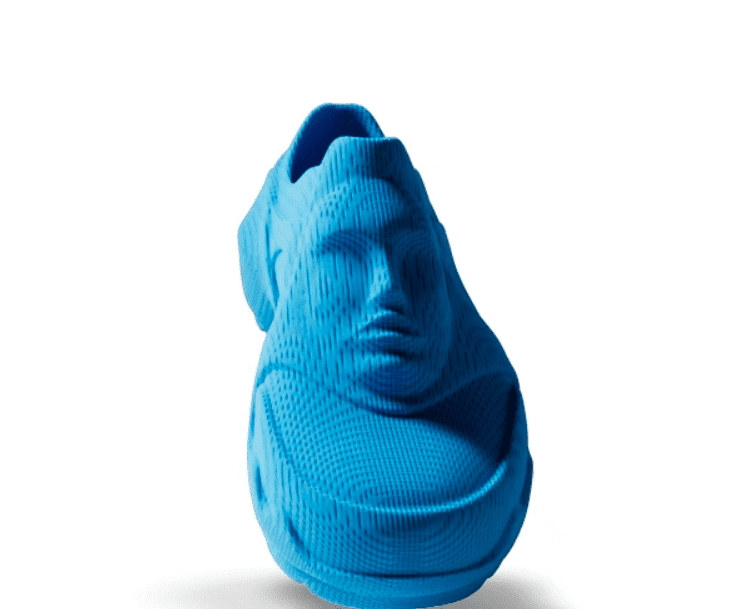 Zellerfeld has collaborated with multiple- designers & studios including, Finn-Rush Taylor, Heron Preston, Kitty Shukman and KidSuper for their sneaker drops which you can keep up to date on via their app.
Printed not made footwear from zellerfeld.com
Categories
Tags