There are lots of art events happening in London; talks, workshops, tours, discussions and many many more! To help you with the choice Jenny Judova from Art Map London has picked 'The Most Interesting Art Events' to see in London this week.
---
TUESDAY 18 JULY
6:00 PM – 8:00 PM @ Stuart Shave/Modern Art, 4-8 Helmet Row, London, EC1V 3QJ
The exhibition comprises a new body of work made during the past year that reflect the continuing evolution of Moran's approach to painting. Whereas in the past her work has drawn heavily on collage techniques, her new works employ a range of surfaces upon which paint is applied, including found paintings, glass and frames.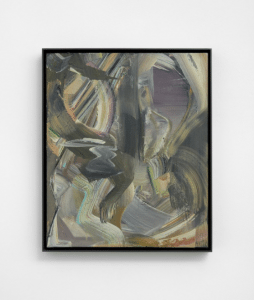 THURSDAY 20 JULY
6:00 PM – 8:00 PM @ Parafin, 18 Woodstock Street, London, W1C 2AL
Transient Space is a group show exploring different approaches to urban space in the work of six leading contemporary artists. The works included adopt a varied series of positions in relation to urbanism: critical, observational, participatory, performative.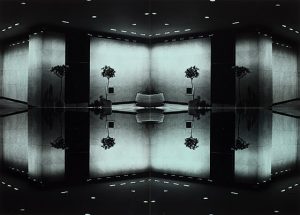 SATURDAY 22 JULY
1:30 PM – 4:00 PM @ Museum of London, Museum of London, 150 London Wall, London, EC2Y 5HN
What do bees do for our city? Join Alison Benjamin of Urban Bees Ltd in this workshop all about bees in London. Learn about what bees do for us, and what we can do for them, from pollinator-friendly planting to homes and habitats. Get hands-on and make your own bee hotel to take home with you.
£25 (£21/£20 concs) book in advance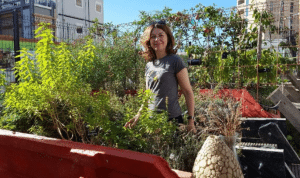 Categories
Tags