There are lots of art events happening in London; talks, workshops, tours, discussions and many many more! To help you with the choice Jenny Judova from Art Map London has picked 'The Most Interesting Art Events' to see in London this week.
---
TUESDAY 23 MAY
Preview: Wayne Thiebaud: 1962 to 2017 
6:00 PM – 8:00 PM @ White Cube Mason's Yard, 25 – 26 Mason's Yard, London, SW1Y 6BU
Thiebaud deals with a uniquely American vernacular in his paintings of everyday food, urban and rural landscapes and people. Often modest in scale, his subject matter is isolated and reduced, becoming the focus for painterly exercises in colour, volume and style. In the artist's most well-known images of cakes, pastries and pies, begun around 1953, a heightened tactility and viscosity of paint is analogous to the actual objects depicted, a technique he has called 'object transference'. In these paintings, icing swirls are recreated on the surface of the canvas through thick impasto or, in the painting Cotton Candy (2016), paint is applied in hazy, spidery strokes to suggest the airy texture of candy floss itself.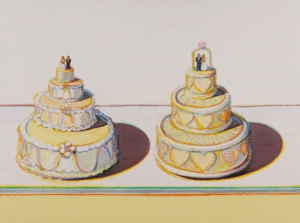 WEDNESDAY 24 MAY
Preview: Hynek Martinec 'The Birth of Tragedies'
6:00 PM – 8:00 PM @ Parafin, 18 Woodstock Street, London, W1C 2AL
Hynek Martinec's second solo exhibition at Parafin develops his work's ongoing engagement with art history and his search for visual connections between diverse historical moments. Martinec's paintings and drawings explore ideas about time, history, reality and spirituality, often appropriating imagery from vintage photographs and the Old Masters, and these new works have been developed in response to an invitation from the National Gallery in Prague to respond to the museum's Baroque collection.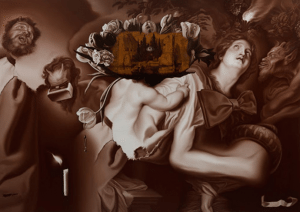 FRIDAY 26 MAY
Preview: The Jamie Brannan Archive
6:00 PM – 8:00 PM @ Tannery Arts Limited, Unit 8 Rich Estate, 46 Willow Walk, London, SE1 5SF
The Jamie Brannan Archive Exhibition is a visualisation of a larger research project about the art collection of an early San Francisco Bay Area tech entrepreneur who commissioned and collected artworks while creating an influential startup.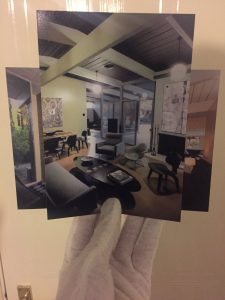 SATURDAY 27 MAY
11:00 AM – 6:00 PM @ Copeland Gallery, 133 Copeland Road, Copeland Park, London, SE15 3SN
DIY Art Market is a great place to discover an eclectic range of original items, and buy them direct from the artist, and independent publisher.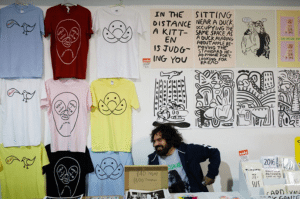 SUNDAY 28 MAY
11:00 AM – 6:00 PM @ Copeland Gallery, 133 Copeland Road, peckham, London, SE15 3SN
Independent Ceramics Market is the ideal location for discovering a new wave of early career ceramic artist.
Exhibitors include current students, plus up-and-coming graduates, as well as established ceramicists from various London ceramic studio's / workshops including, Turning Earth, Glebe Road Studios, Peckham The Kiln Rooms, Ceramics Studio Co-op, amongst many.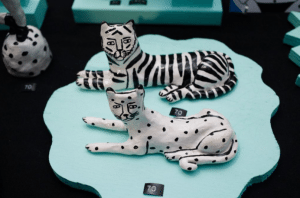 Categories
Tags