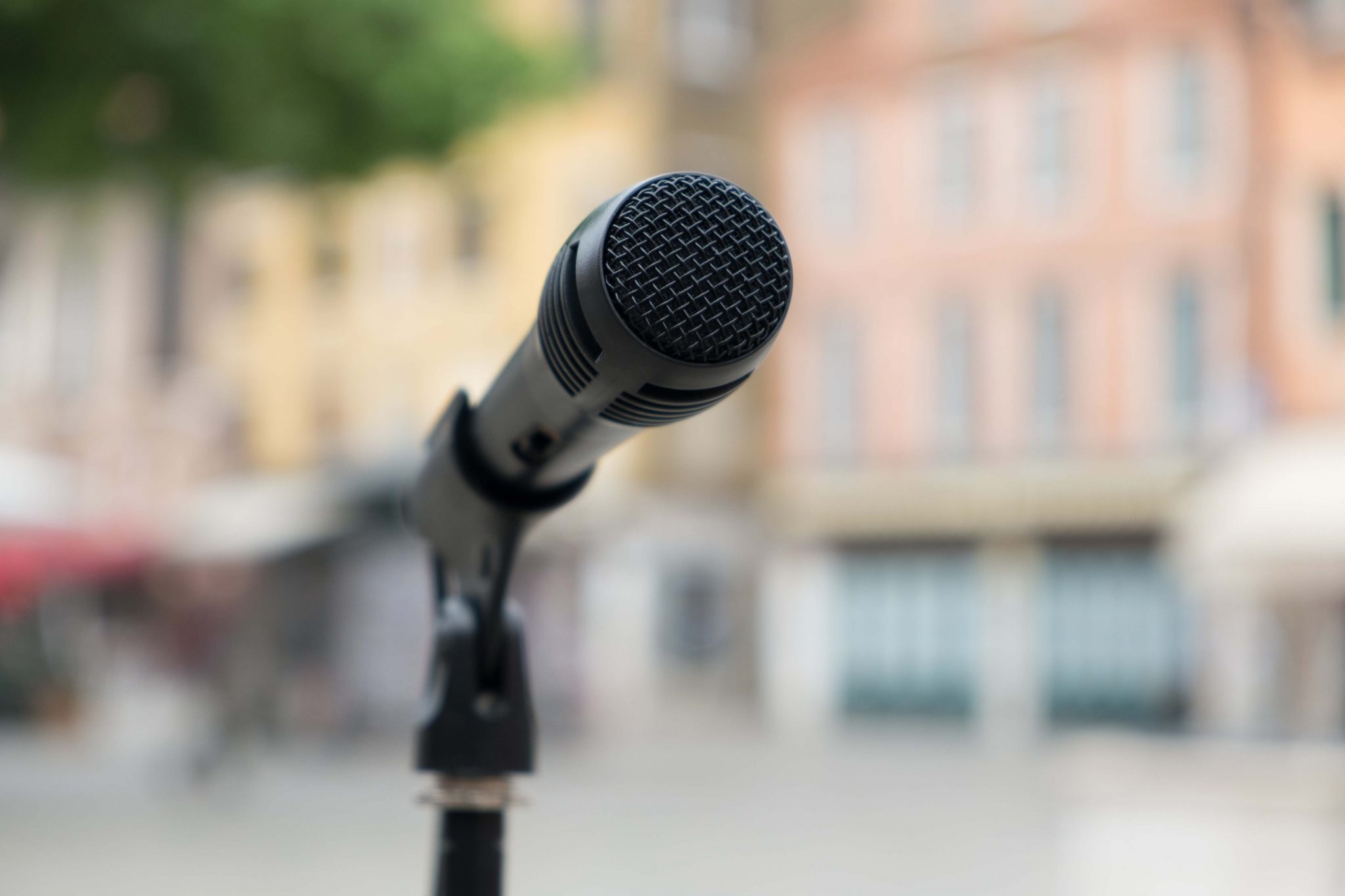 Venice Agendas is inviting visitors to participate in the recitation of the Universal Declaration of Human Rights as part of Monica Ross' work Act of Memory.
The performance will take place at 13:00h on Thursday 11 May at Scuola dei Calegheri, Campo San Toma, Venice this week at the opening of the 57th International Art Exhibition, La Biennale di Venezia
How the performance works:
There are 30 Articles in the Declaration. To take part please choose one (or more), in a language of your choice, and memorise it. Your memorisation doesn't have to be word perfect. The emphasis of the recitation is on the attempt, and the difficulty, of being able to meet the Declaration's call to constantly "keep it in mind" and the challenge of being able to voice or act on it especially when under pressure.
The basic method is that someone begins by reciting the Preamble and then announces Article 1 and hands over to whoever is reciting Article 1. When an Article number is called out whoever has learned that Article recites it from memory, in whatever way and language they prefer.
The performances take between 35-55 minutes depending on the workings of individual memory and how many people participate.
Sometimes the same article has been memorised by several people in one or more different languages. This produces a special kind of resonance which is specific to each context.
The matter of 'no rehearsal' is very important.
Copies of the Universal Declaration of Human Rights in over 370 languages is here:
http://www.ohchr.org/EN/UDHR/Pages/SearchByLang.aspx
Further performances of Act of Memory:
Turner Contemporary, Margate – Saturday 17 June
Folkestone – Saturday 23 September
To see the full programme for Venice Agendas 2017 click here
Categories
Tags