Dolly Thompsett: 'After Boucher', 2016 – mixed media on patterned upholstery fabric, 66 x 81cm
A couple of weeks ago I talked about good galleries, regrettably, closing. True, but that isn't to say that the total number of galleries is reducing. On the other side of the coin, I visited four new gallery spaces for the first time last Thursday evening! All were showing artists I've previously met at other galleries, illustrating how things move around. First up was MadeinBritaly, an Anglo-Italian gallery near Warwick Avenue, where artist-curator Laura Santamaria held the closing event for Drawings from Lightning, a multi-artist commission with several exhibitions and a publication which demonstrated her considerable organisational energy. My next stop was more central: the previously nomadic Dellasposa has taken up a permanent collaborative share with a café near Shepherd's Market, opening with tweaked puzzle paintings derived from Chardin still life paintings – Darren Coffield's cool take on the digital misrepresentation of reality. Then to Sloane Square, where the Pontone Gallery has recently opened in a more traditional – and rather impressive – gallery space, which suited Dolly Thompsett's teeming riffs on history, nature and pattern rather well. Finally, the FieldWorks Gallery, appropriately placed beneath the railway arches by London Fields station, started with a show made on site by the first artist in residence of the associated studio spaces. The upcoming Bea Bonafini (showing this June in the Zabludowicz Collection's 'Invites' series) made an engaging mix of painting, ceramics, tapestry and installation, much of which incorporated the furniture she found on site in an admirably efficient bit of appropriation.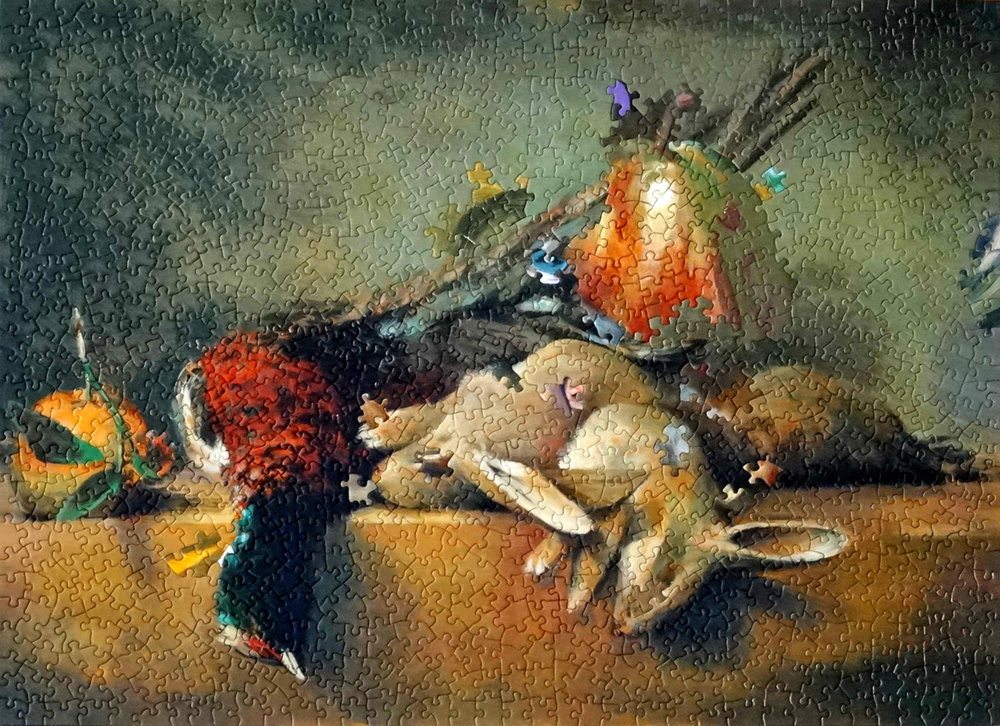 Darren Coffield: 'Dead Game 3 (After Chardin)', 2015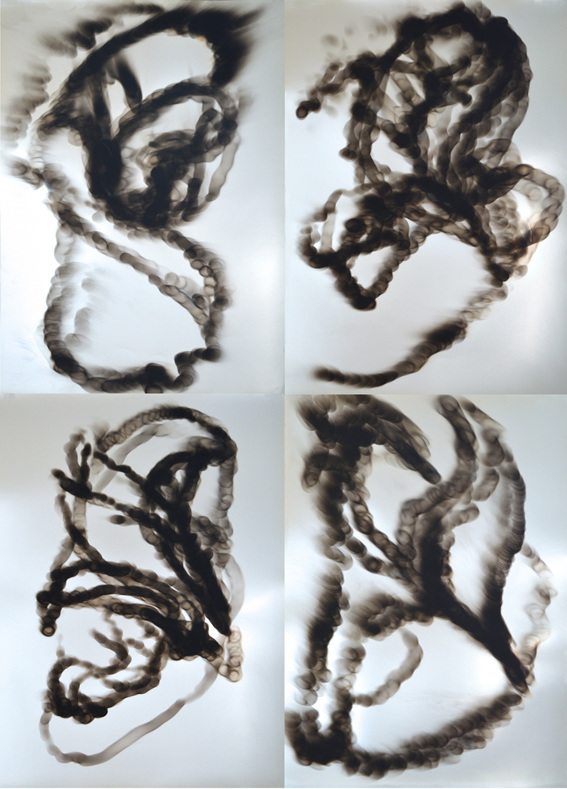 Laura Santamaria: 'Cosmo celebrates its experience through the Flame and me', 2015 – blacksmoke on paper, 700 x 500 mm each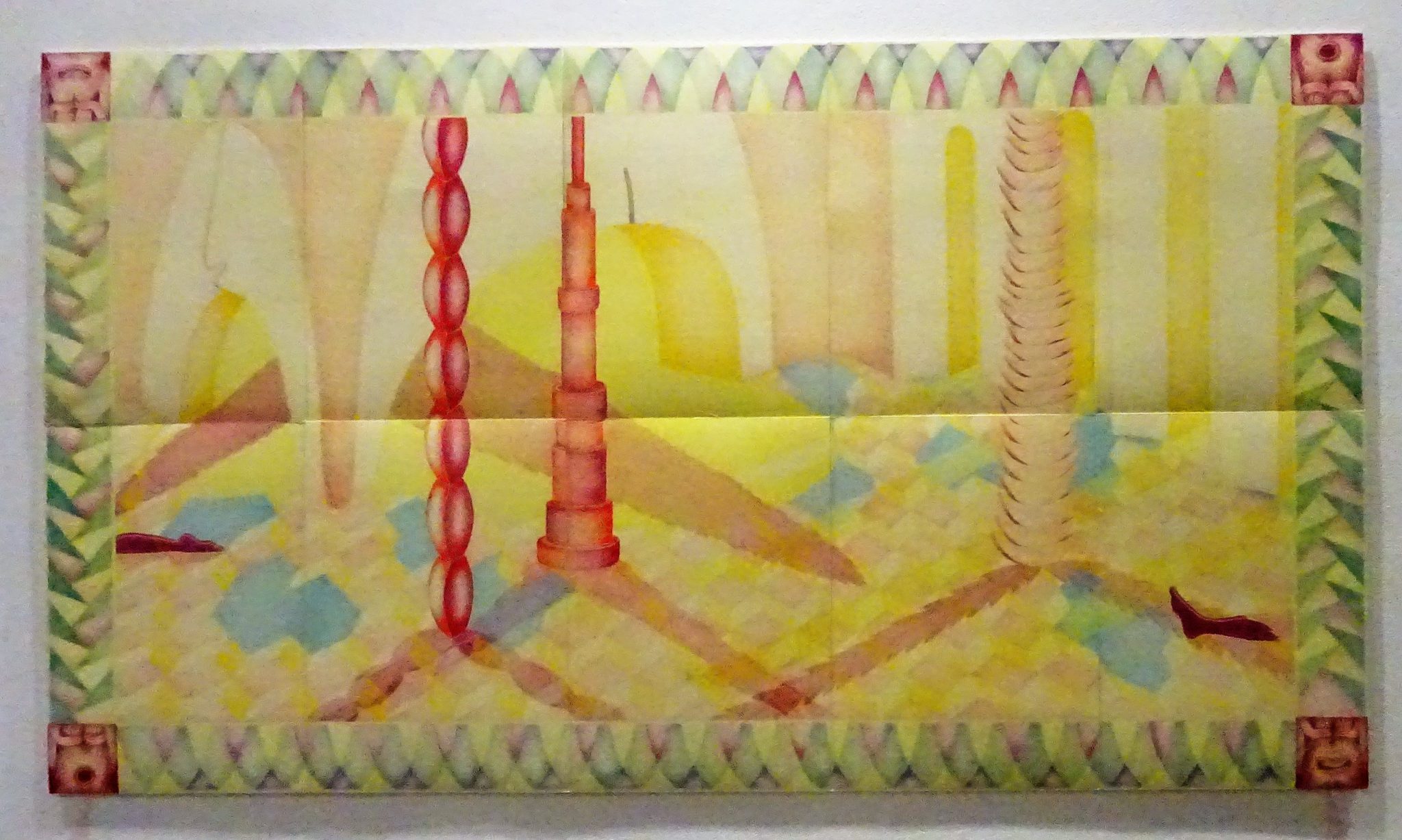 Bea Bonafini: Installation view of 'A World of One's Own'
Most days art Critic Paul Carey-Kent spends hours on the train, traveling between his home in Southampton and his day job in London. Could he, we asked, jot down whatever came into his head?
Categories
Tags