Wysing Arts Centre launch their new record label Wysing Polyphonic at the ICA, London next week. The event, on March 23rd, 8pm-midnight, will be marked with a live performance by the first music project to release on the label, Ectopia. There will also be shows from xname, SIREN and N-Prolenta, who will be making their UK debut.
The record is the first from Wysing's new imprint and a recording studio will also be built at at the centre, near Cambridge, in the summer of 2017. The studio will allow Wysing to commission further new works for recording and broadcasting, as well as being a resource for artists and musicians.
Ectopia who played at Wysing's music festival in 2015 have been together since 2011, and use words, cello and synthesizers in their music. They are Adam Christensen, Jack Brennan and Viki Steiri. Previous works have included sound-tracking Jack Smith's experimental film Normal Love (1963) and Carl Theodor Dreyer's The Passion of Joan of Arc (1928). New tracks from the record will be premiered at the ICA.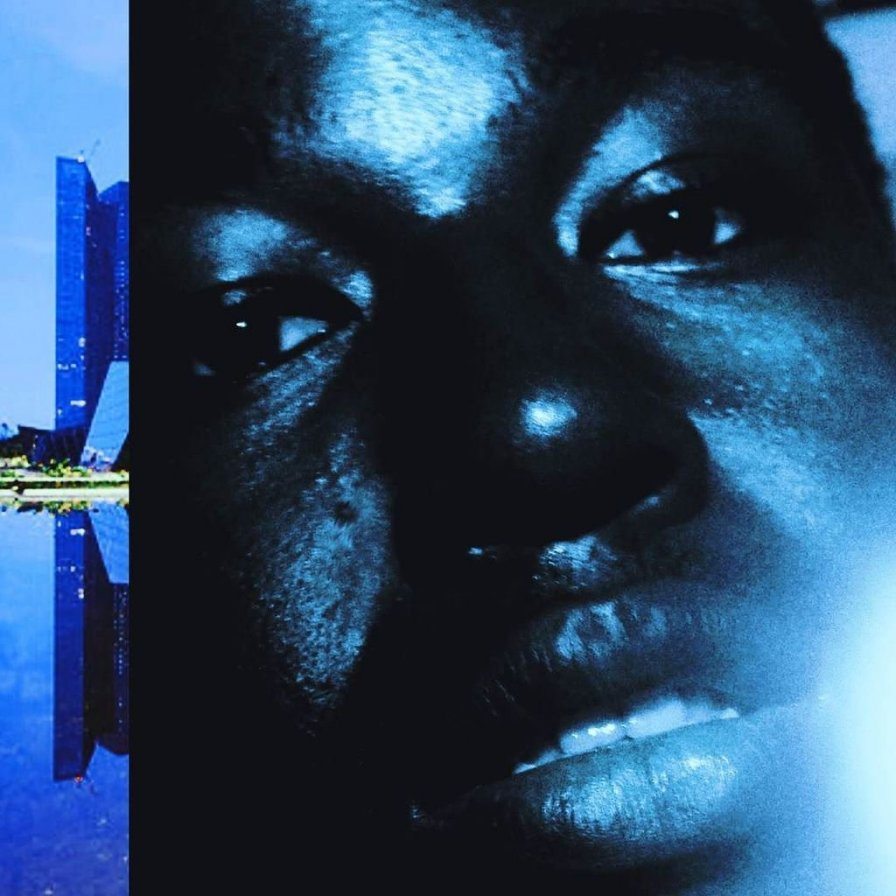 N-Prolenta has been described as being on the cutting vanguard of experimental electronic music and they have worked with the likes of serpentwithfeet, PTP, NON Worldwide, and Halcyon Veil and been featured in publications including The Wire, Art in America, and The Fader. Coming through a wide-ranging palate of sonic influences– spanning trap music and new age soundscapes, to the mutated club sounds of late, to trance, soul, darkwave, and lyric poem, Brandon Covington Sam-Sumana's work through the N-Prolenta project ever-erects tapestries of sound that are as dissonantly idiosyncratic and abrasive as they are rapturously gentle and apparative.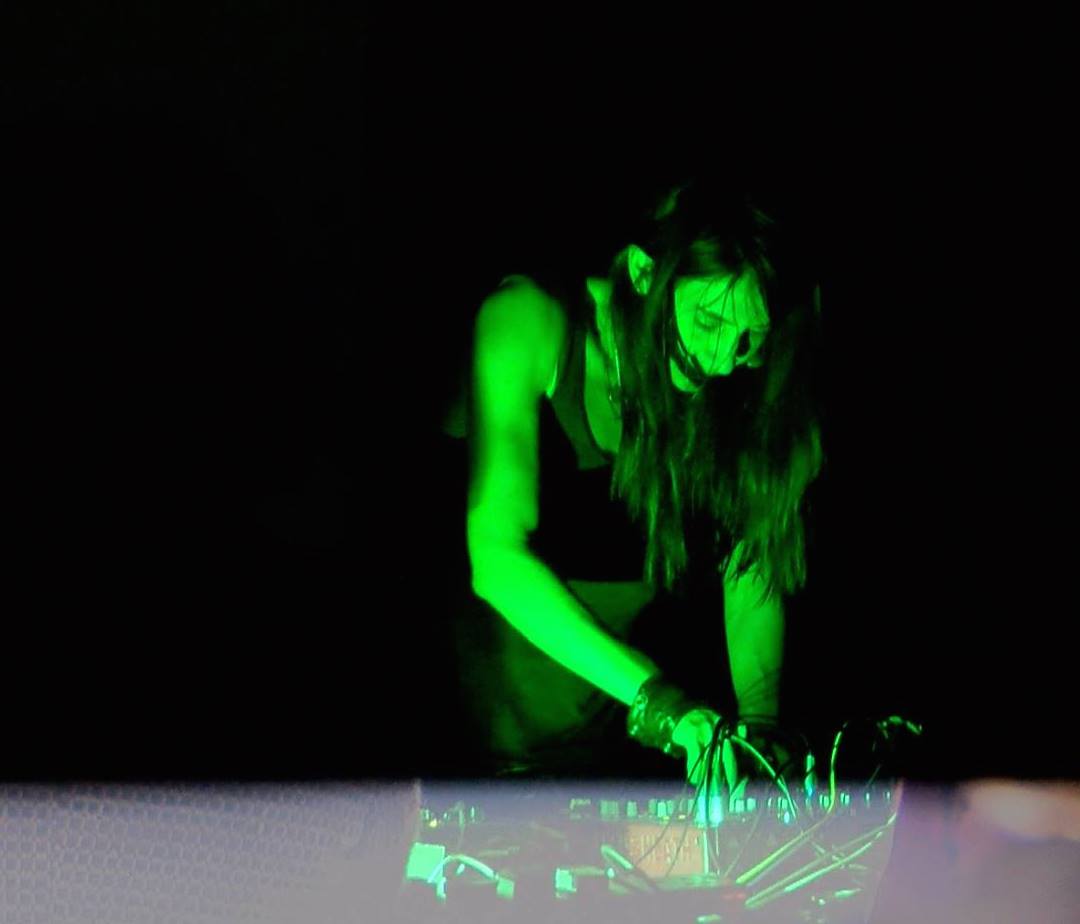 xname is Eleonora Oreggia, a London based conceptual electronic artist from Milan who makes performances and interactive installations. Her live compositions transform light and other electromagnetic frequencies in sound waves through self-built synthesizers and complex semi-chaotic machines.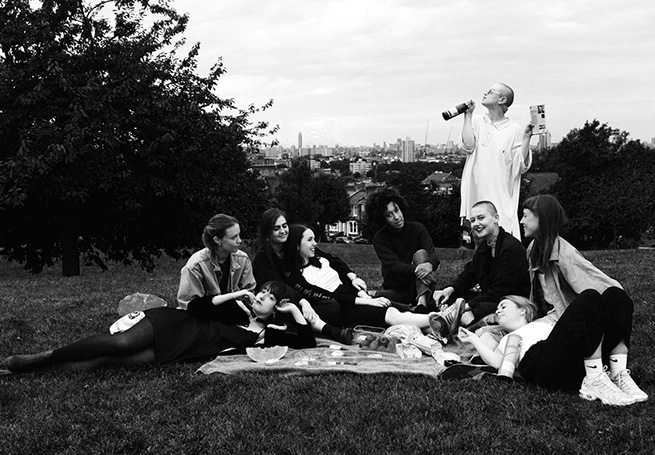 SIREN is a collective that started a year ago in London, with the purpose of creating a space for those under-represented in dance music on lineups and in crowds. Their parties, zines and radio shows aim to be musical and political platforms for women and non-binary people, as well as a space to critique current trends within electronic music and create alternatives. SIREN are not a DJ collective but many do DJ and focus on the exploring the broadest sense of techno – from electro to minimal, acid to breakbeat.
During 2017, Wysing Arts Centre will explore the theme of 'many voices' in the programme within the over-arching programme title Wysing Polyphonic. The record label's name sake, the programme also encompasses residencies, exhibitions, events, a music festival, study weeks and days. Across the year Wysing will work with artists to explore a diversity of contexts and positions to help better understand the role of art, artists, and arts organisations such as Wysing, at this moment of global political change.
Further expanding on the theme of many voices, Wysing's annual music festival, which returns to early September 2017, will be programmed for the first time by a range of invited collectives and contributors. A programme announcement will be made in Spring 2017.
ICA Curator, Matt Williams added,
"The collaboration with Wysing Arts Centre has naturally evolved through conversation. Our shared ambition and interest in enabling artists and musicians to experiment and develop their work via our respective programmes has facilitated our dialogue. I look forward to hearing N-Prolenta, xname, SIREN and Ectopia all perform at our event – and listening to future Wysing Polyphonic releases as they are created."
Wysing Polyphonic record label launch: Ectopia plus N-Prolenta (UK debut show), xname and SIREN.
ICA, The Mall, London, SW1 5AH 23rd March, 8pm-midnight
Tickets £5-£8, visit www.ica.org.uk to book.
Categories
Tags