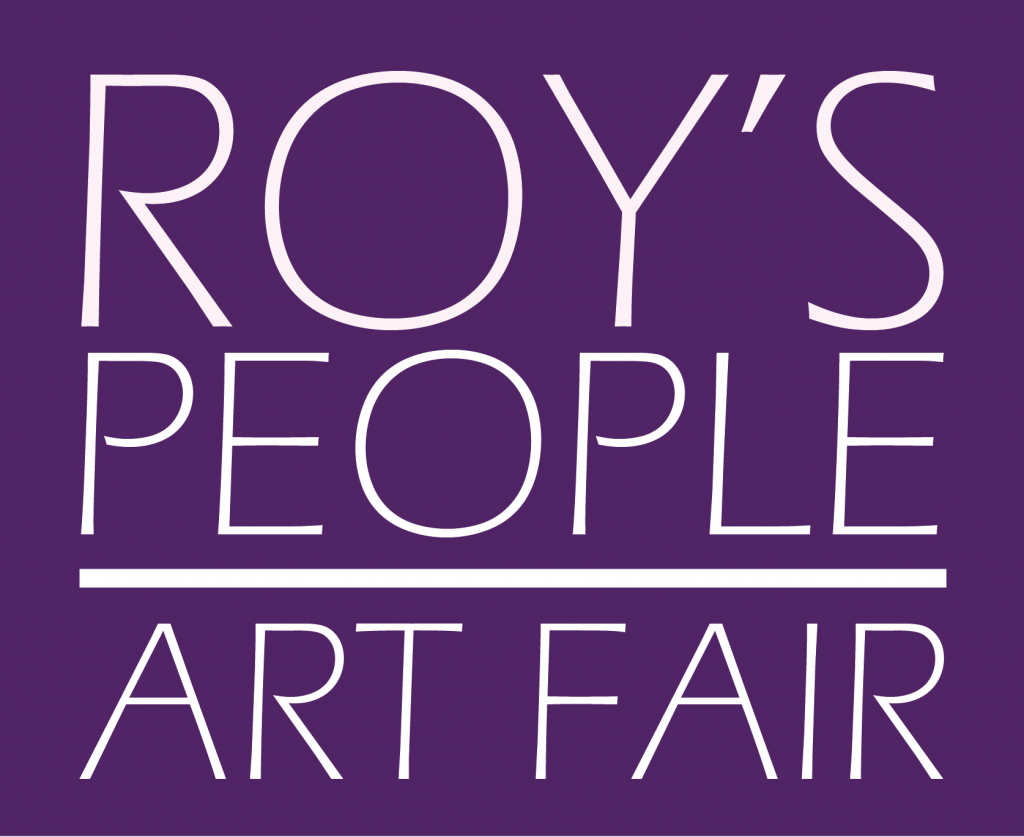 Roy's People Art Fairs is a brand new concept created by artists Roy's People & Samuel Peacock. Their goal is to give artists an alternative platform to present their work whilst also creating a unique art fair experience for visitors allowing them to interact with the artists and buy work directly from them.
Over the last 5 years, Roy & Sam have been working as professional artists. During that time they have exhibited nationally and internationally. Whilst experiencing art fairs and going through the emotions of applying and exhibiting, Roy decided that the next logical step would be to create the Roy's People Art Fair. He has joined forces with Sam to add more artistic experience and knowledge to make the shows as successful as possible.
**CALL FOR ARTISTS**
Applications are encouraged from any level of artist. Whether you create your art on the dining table, or exhibit worldwide, Roy's People wants to see what you do. Their goal is to provide a platform and opportunity to everyone. As artists themselves, they know what it takes to establish yourself.
Exhibiting space at Roy's People Art Fair starts at £350, deadline for applications is July 14th.
Each application will be viewed by our selection panel of 4 industry experts before being offered a space. Our selection panel includes:
Tabish Khan – Visual Arts Editor for premier London website Londonist. Critic for FAD magazine.
Stuart Holdsworth – Editor & Founder of popular London based art blog Inspiring City
Bablu Miah – Curator & Art lover championing community events whilst Trapped In Zone One
Mark Hayes-Westall – Mark is founder and editor in chief of FADmagazine.
Apply online today www.royspeopleartfair.com/apply
Roy's People Art Fair, Candid Arts Trust, London 14th-17th September 2017|
Categories
Tags