Cory Arcangel Limited edition sliders £50 are a perfect antidote to the nasty Brexit/Trump votes
DAMN House of Voltaire just sold out !! BUT if you are desperate you can BUY direct from the artist : shop.arcangelsurfware.biz
But the House of Voltaire do have much stuff left from Jeremy Deller probably the perfect gift for after Christmas, Booze and Drugs can help a family Christmas be bearable plus lets say goodbye to 2016 hopefully 2017 will be better: houseofvoltaire.org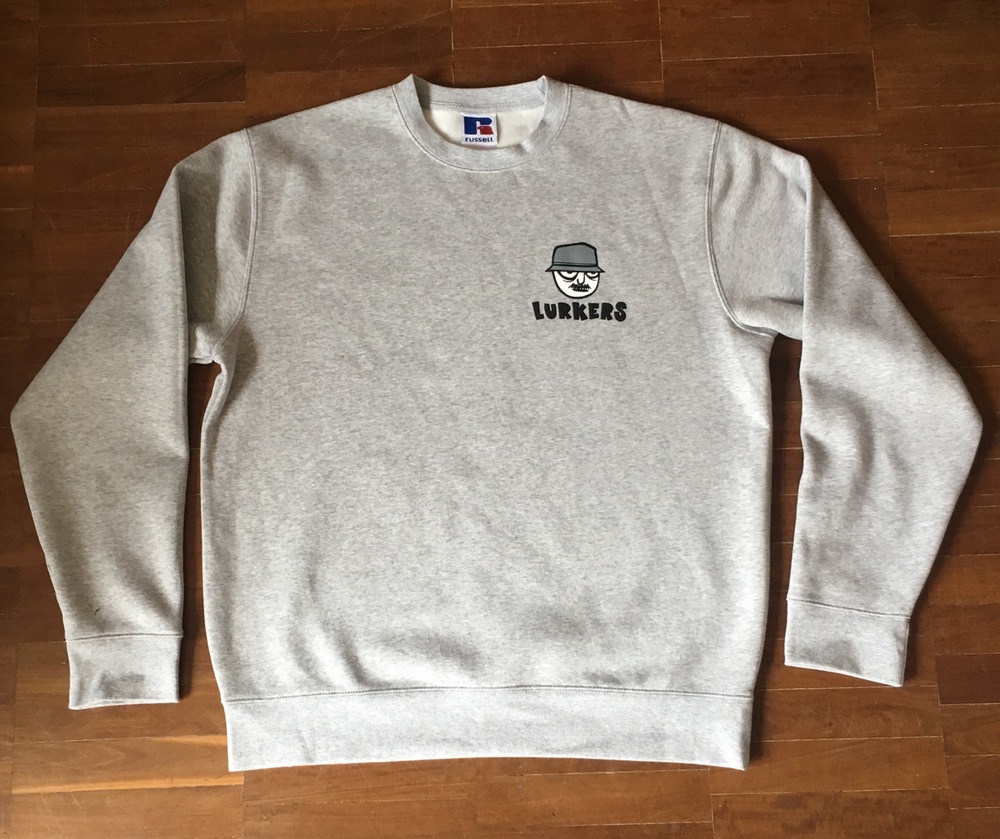 We wrote about the Lurkers HERE and we think they are definitely worth supporting so but a sweatshirt or something else over on their shop: www.the-lurkers.co.uk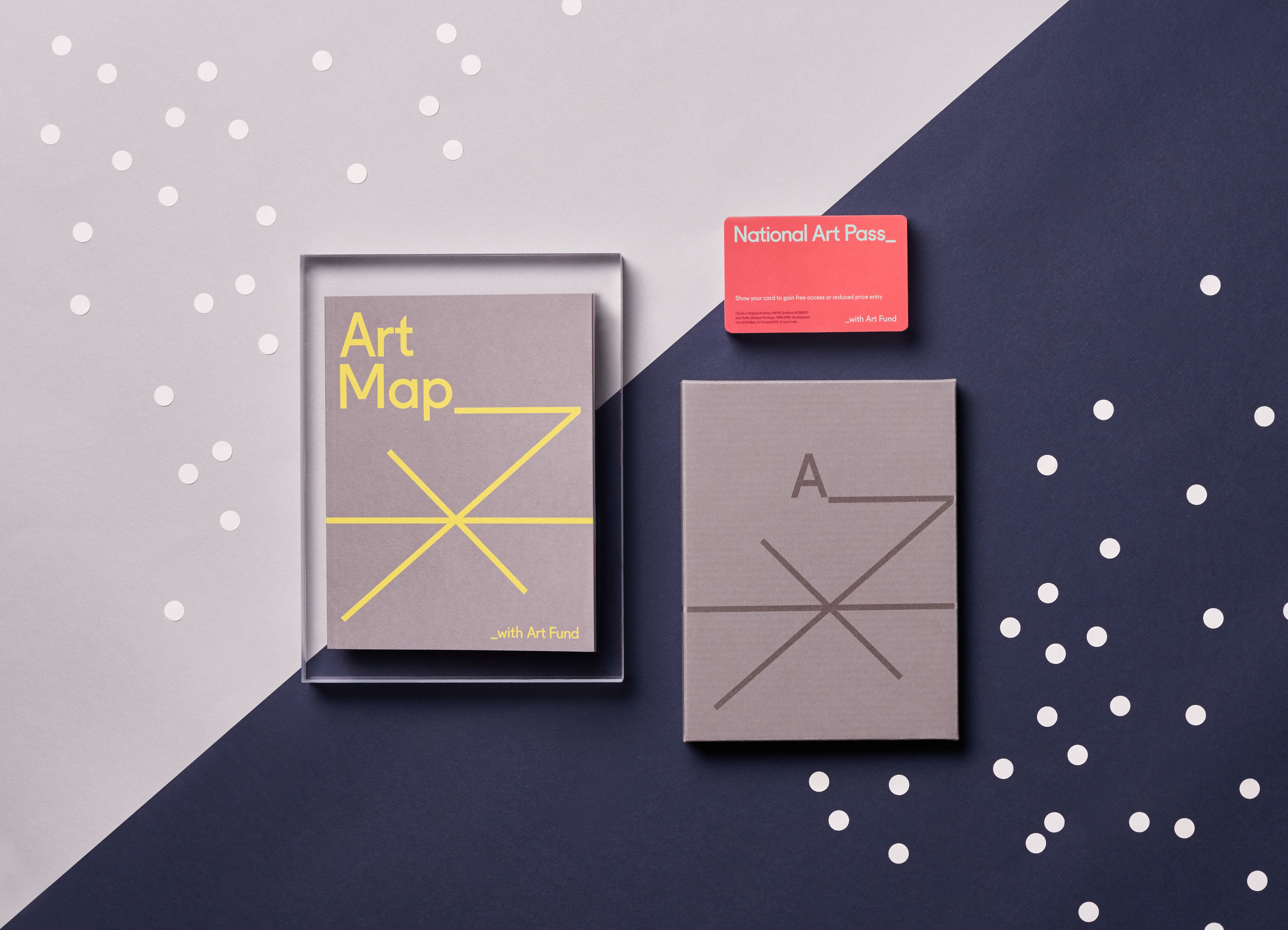 I know its a bit obvious/ boring BUT you must have a relative who needs to see more art and actually when you have a good read its not that bad we can't all get in FREE to everywhere:
The National Art Pass gets you into loads of cool events artfund.org.uk/national-art-pass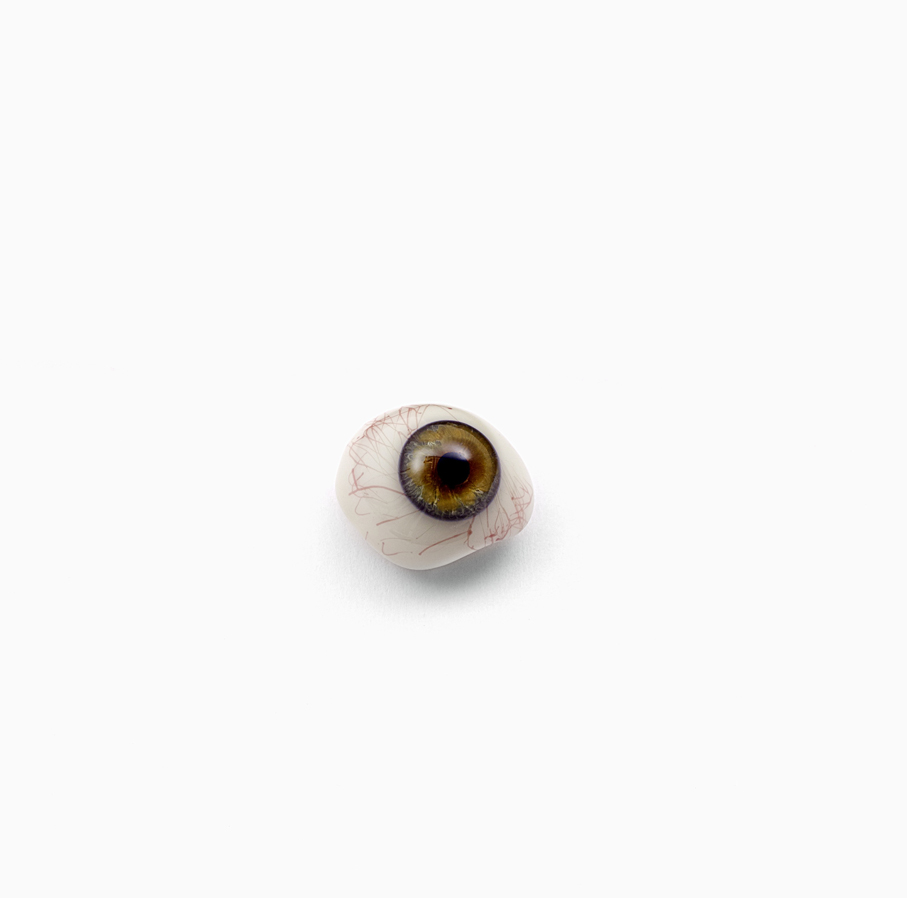 How about a glass eye from Jakub Julian Ziolkowski? The Third Eye comes in a lovely box and has a booklet and is in an edition of 50 $1000 from Hauser & Wirth: www.hauserwirth.com/editions/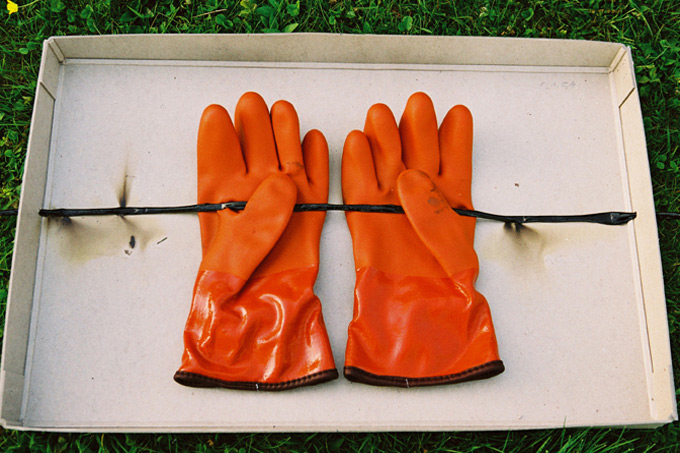 These Firemans gloves from Roman Signer are also a great edition for Christmas in an edition of 20.
€5000. www.hauserwirth.com/shop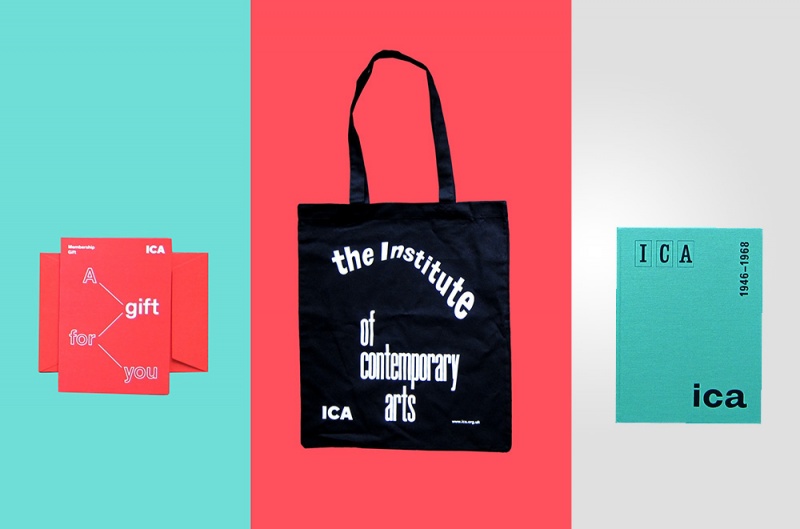 How about not only a limited edition but the Ultimate Gift for only £45!
Its from the ICA and is only available this Christmas it includes an Annual Membership, the ICA Tote Bag (normally £4), and the book "Institute of Contemporary Arts: 1946-1968" (normally £20), chronicling some of the ICA's avant-garde exhibitions in its first years as an Institution, prior to moving to its current location on The Mall.
www.ica.org.uk/introducing-ica-ultimate-gift
We love this Jacket!! In 1978 Sir Peter Blake, along with Patrick Caulfield and Allen Jones each designed bomber jackets (pictured above) to be sold to raise funds for the ICA. Made of brightly coloured polyethylene, and selling in 1978 for £6 each, these jackets were designed during the height of throwaway pop fashion. The back is emblazoned on the back with the words 'THE I.C.A LIKES ART,' and its sleeves bear the names of artists, from The Beatles to Joseph Cornell. And you can buy one for only £70 !! hopefully they have your size :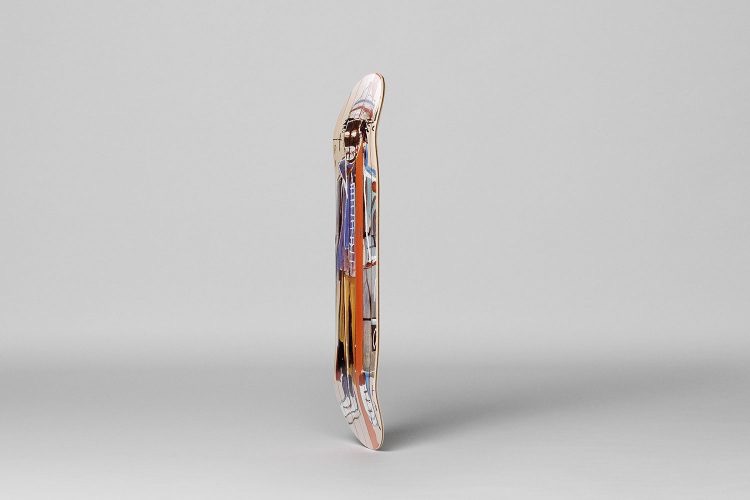 You must have someone you can buy this Anthony Clarke Skateboard for its only $200.00 USD made from 7-ply Canadian Maple Wood Produced by The Skateroom and The Estate of Jean-Michel Basquiat.
theskateroom.com/product/anthony-clarke/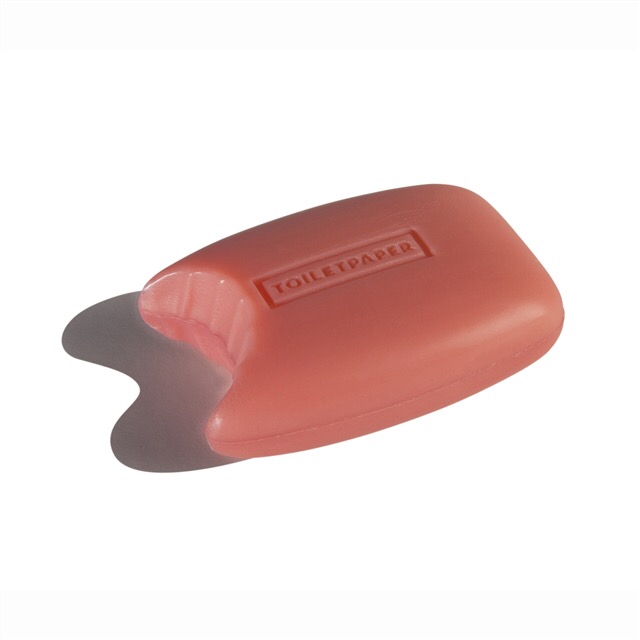 Finally maybe a stocking filler? How about a Maurizio Cattelan & Pierpaolo Ferrari Bitten Soap?
Only $25.00 USD designed in 2013 and still available its an organic vegetable-based soap redolent with the sweet fragrance of Sicilian citrus. Made in Italy and published by the wonderfully named TOILETPAPER.
We love the Shapero Rare Book's Bearing Gifts catalogue but time is short, Norman Parkinson and Chagall should do the trick links below to 'Aquire'.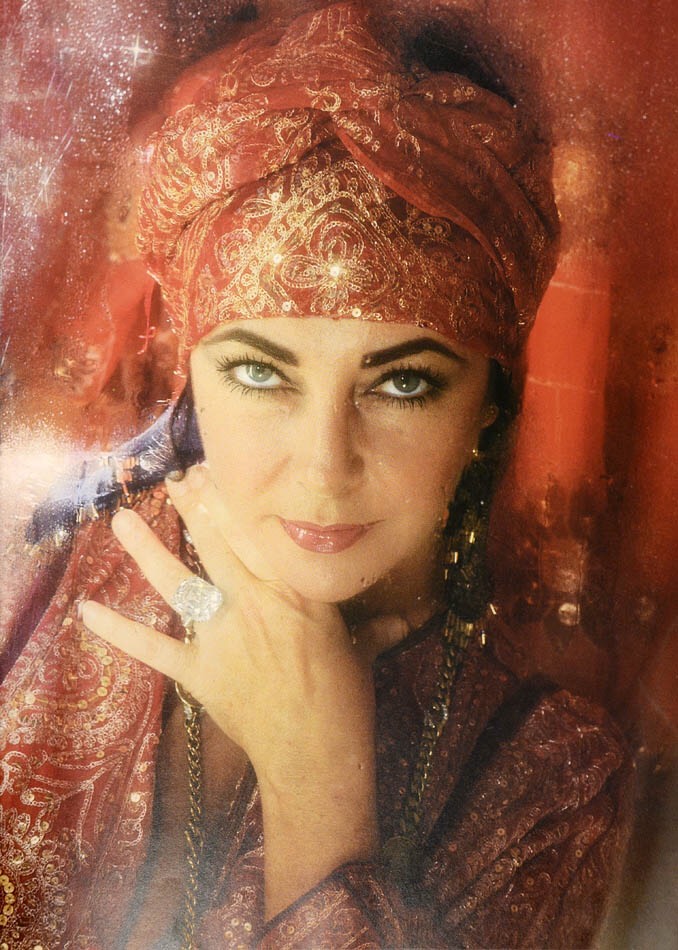 Lot 80: Sisters Under the Skin, Norman Parkinson (Quartet Books, London, 1978). This first edition, inscribed by Norman Parkinson, features 71 black and white photographic portraits of women, photographed between the 1940s and the 1970s. The subjects range from royalty, to those from media and literary circles, to an old woman walking in Bath to Miss Piggy. The book, which offers a wonderful survey of Parkinson's work, is 4to., has a cover of publisher's boards with a pictorial dust-jacket, and is in near-fine condition.
£225 (ref: 94435) www.shapero.com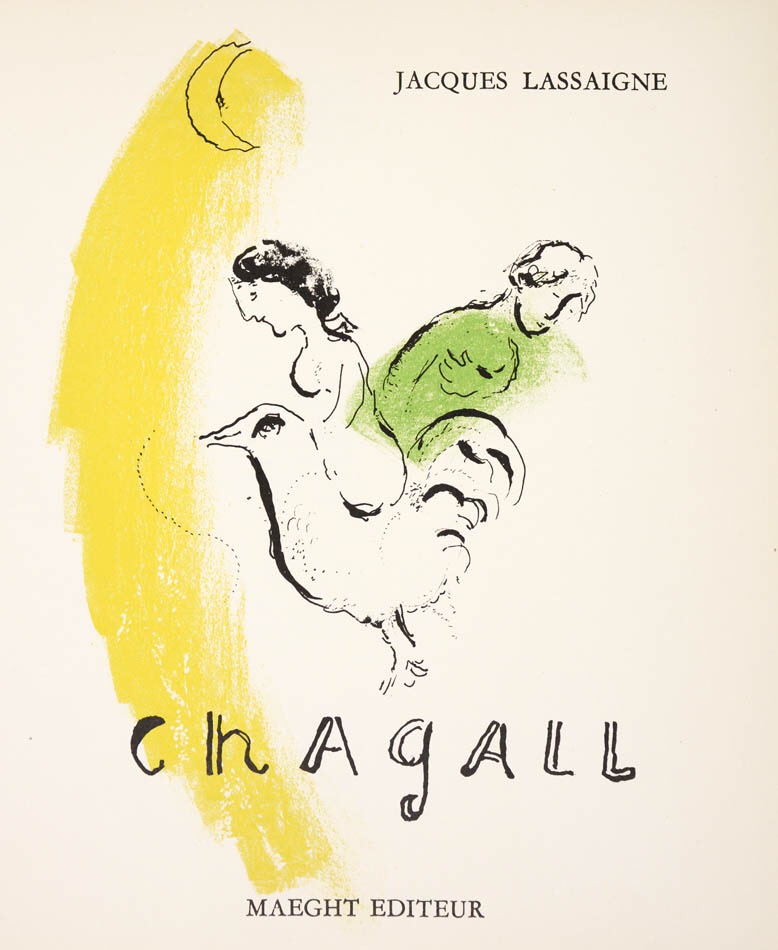 Lot 71: Chagall, Marc Chagall and Jacques Lassaigne (Maeght Editeur, Paris, 1957) 4to., 235 x 205mm
With French text by both Chagall and Lassaigne this beautiful book features 15 lithographs (including the cover and frontispiece), 13 are in colour, of which 4 fold out, and 2 are in black and white, hors texte. Printed on wove paper, with publisher's boards cover with wrapper – there is a small closed tear to the lower inside corner of the upper panel and the spine extremities are mildly bumped, but otherwise this is a fine copy.
£1600 (ref: 94388) www.shapero.com
Categories
Tags