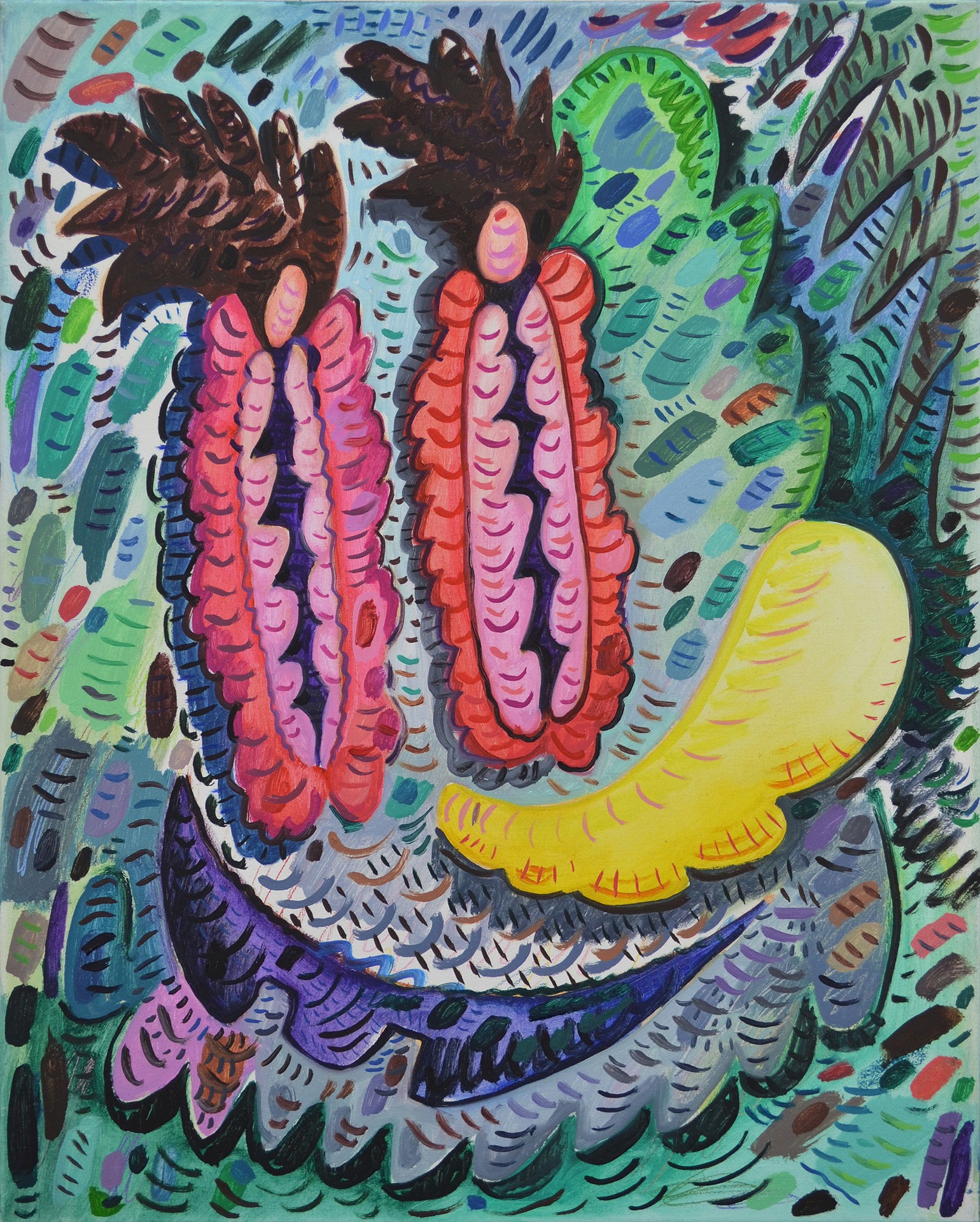 We caught up with Portland based American artist Howard Fonda who has a great exhibition on at The Dot Project in London, to ask about art, life and the future.
1 Howard what is it all about?
Well, in a nutshell, it's about everything and nothing. It's about unlocking the beautiful mysteries of existence and the wisdom to know that it is all beyond reason. It's about truth, compassion, love and the life that death brings. And it's always about family, my amazing wife (love you, babe!), Thelonius Monk, the Grateful Dead, e.e. cummings, KRS-One, Manet and the history of the oppressed.
Artist Howard Fonda with gallery owner India Whalley
2 There seems to be a lot of great art coming out of Chicago, did studying there influence your art practice in a positive way?
Chi was were it all coalesced for me. Such an amazing city with amazing history and culture. It was great to study there, out from under the umbrellas of the coasts. We were all aware of what was going on, but had encouragement and a freedom to forge our own paths. When I was there it was getting real DIY with curating and galleries and criticism. Everybody was ambitious and shared this amazing critical dialogue. Too many amazing artists there to name, but major props to Barbara Rossi, Susanne Doremus, Deborah Boardman, Frank Piatek, Jim Lutes, and Michelle Grabner….No fakes. No posers. Real O.G.'s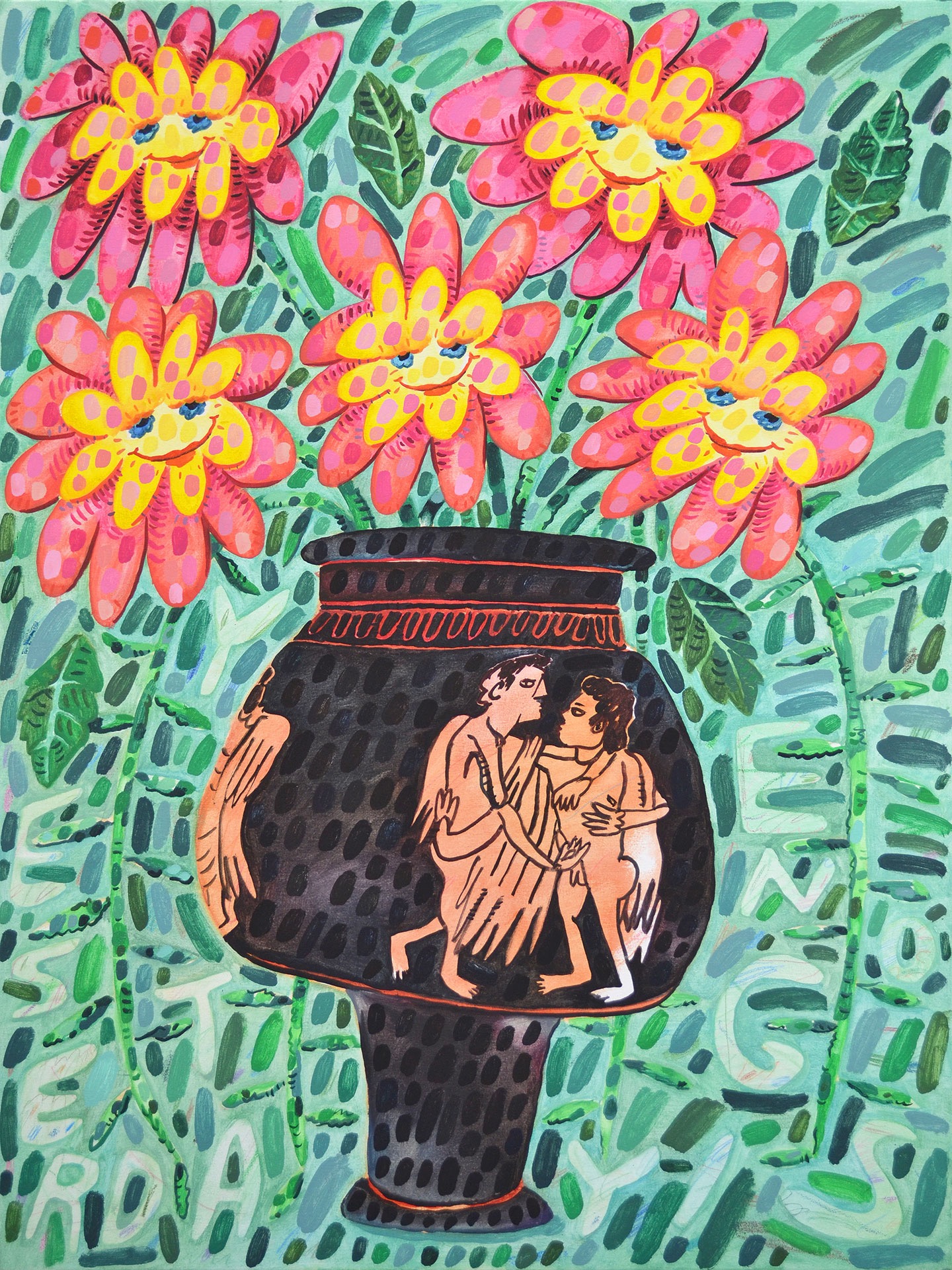 3 Do you produce several paintings at once or do you focus on one at a time?
I work very singularly. Themes are present, but each work is an independent project. I keep lots of source material, writing and sketches in the studio but work most things up in my head. I jot down cues and spend weeks mulling over paintings in general ways. Then, when it gets down to it, I create a painting in a day – usually in one sitting. Using my intuition and collected thoughts as a guide, I try to capture the tension of working within a time constraint and the immediacy of solidifying my intention. I like leaving mistakes, risking failure and shifting on the fly. It's a rather traditional and convoluted practice all in one. But it's my little philosophical sanctuary and I wouldn't change it.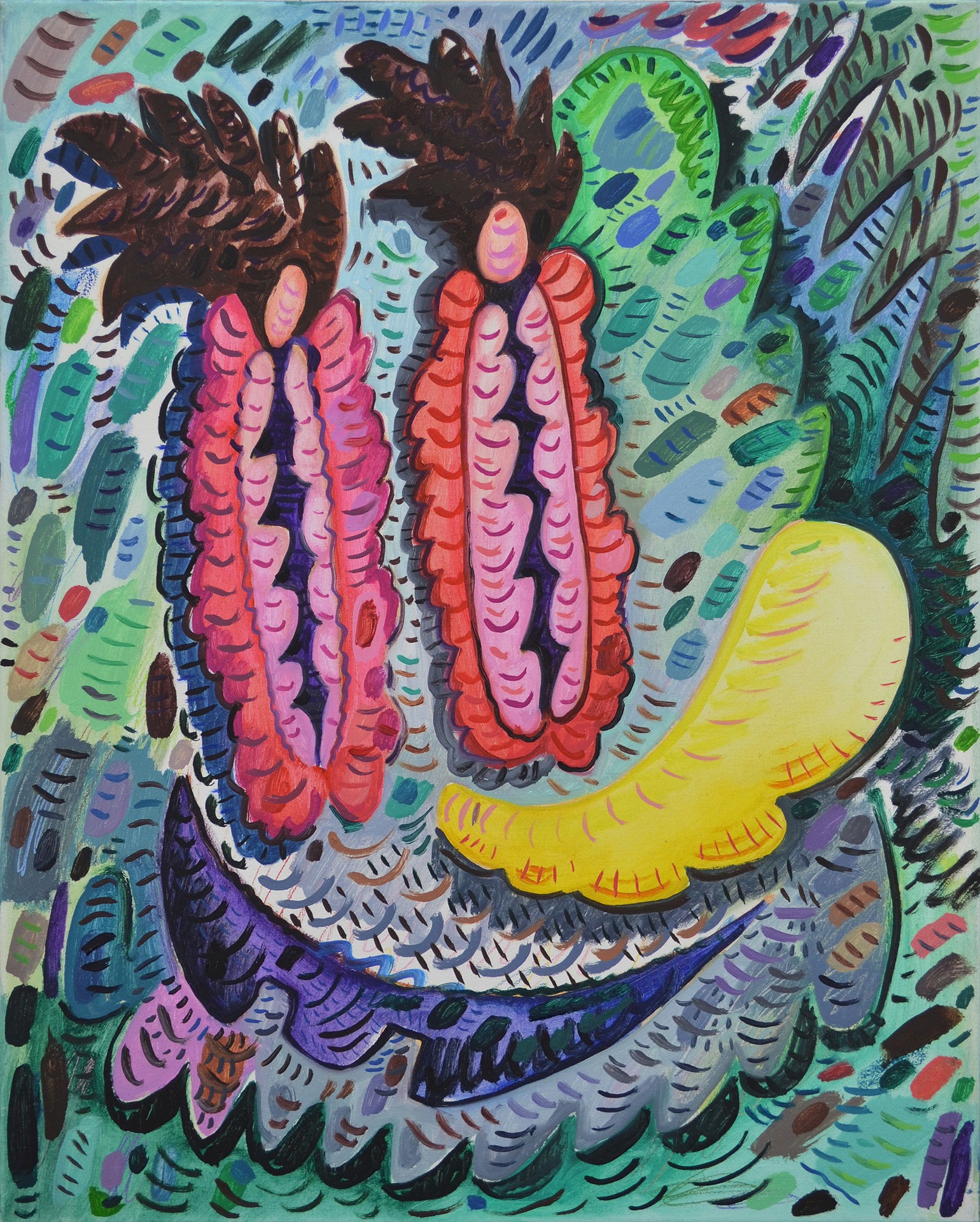 4 How do you know when a work is finished?
I rely heavily on intuition and experience. They never end up as I intend (thank god). But they either work or they don't. No reworking or touch-up. I paint out a lot, which is another way of saying I fail a lot.
5 How has it been working with the Dot Project?
Getting the opportunity to show in London was amazing. I met so many amazing artists and gallerists in my short stay. I'm very grateful to Kwaku and India at TDP. They've been very supportive and so easy to work with. I like the painting conversation they are having and, selfishly, their interest in American Painting in particular.
6 Can people appreciate your work on many different levels?
I'm stoked if people can appreciate my work on any level. That said, I do attempt to have my cake and eat it to. With text, representation, pattern and abstraction – often in the same painting – there are many different entrance points to my work. I like them to unfold slowly, Illuminating themselves after many viewings. I like to hide things in the work or make obscure references or quotes. They can be a puzzle to piece together or they can be purely formal. While the content is one element, I'm equally interested and fraught with the difficulty of formal balance and specificity of color. I want the work to ask something if the viewer, not simply be passive beauty. Ultimately, the form leads to the content and the content leads to the form.
7 What are your hopes and fears for 2017?
Well, considering I live in the States, I have a lot of fears and not much hope at the moment. The political situation here has me very defensive, frustrated and, well, angry. Can I get a "fuck Trump"?! I'll be working hard to articulate and model the ideals and values I envision for equality, love and respect.
And I'll be hard at work in the studio attempting to figure out 'what it all means' by making paintings worth keeping.
Many humble thanks!
Catch Howard Fonda with his Exhibition 'Thoughts From A Stolen Land' at The Dot Project on until January 20th 2017. www.thedotproject.com
Howard Fonda received his MFA from the School of the Art Institute of Chicago. He has shown his work widely throughout the United States and abroad. He currently lives and works in Portland, OR.
www.howardfonda.com Instagram: @fondahoward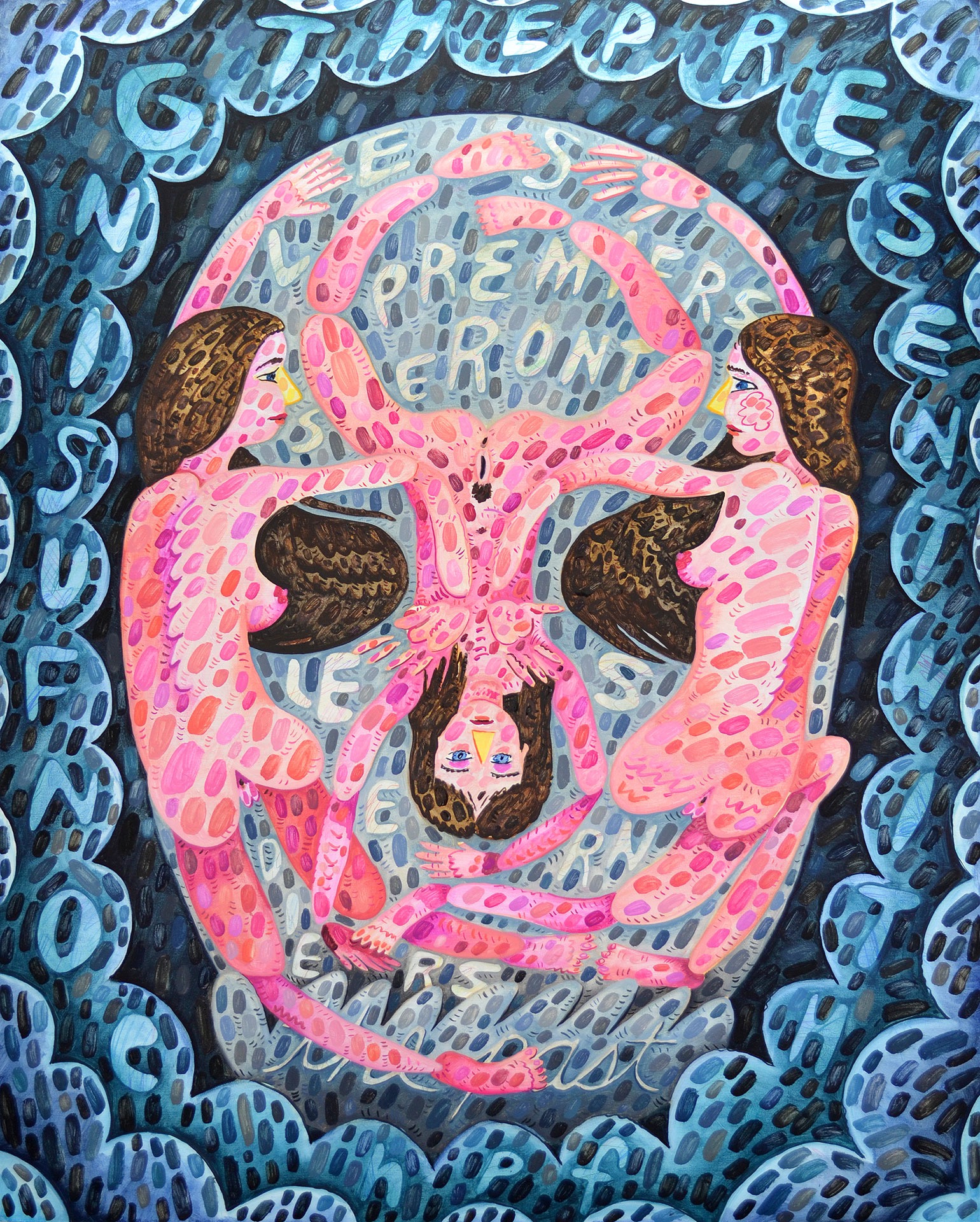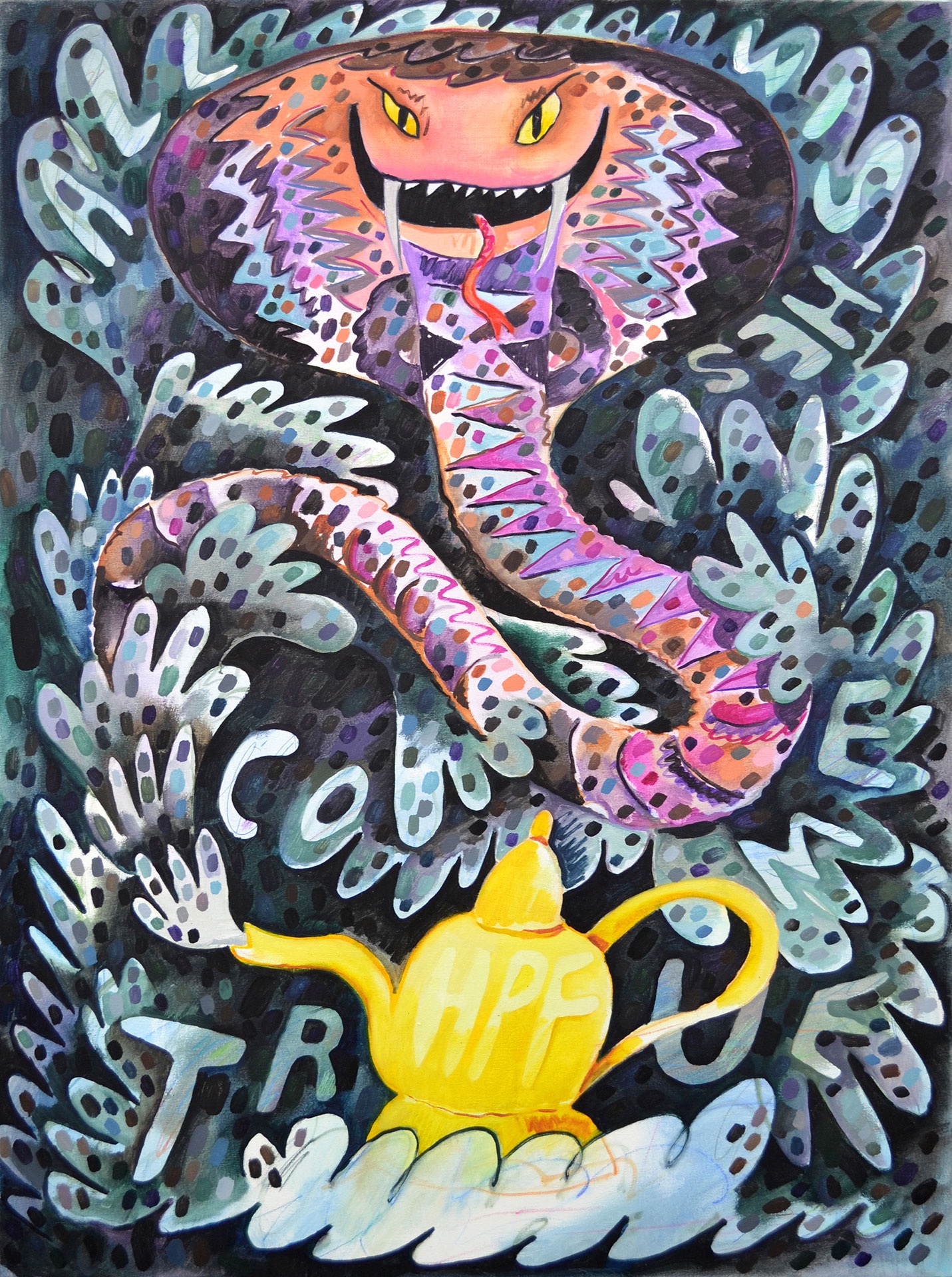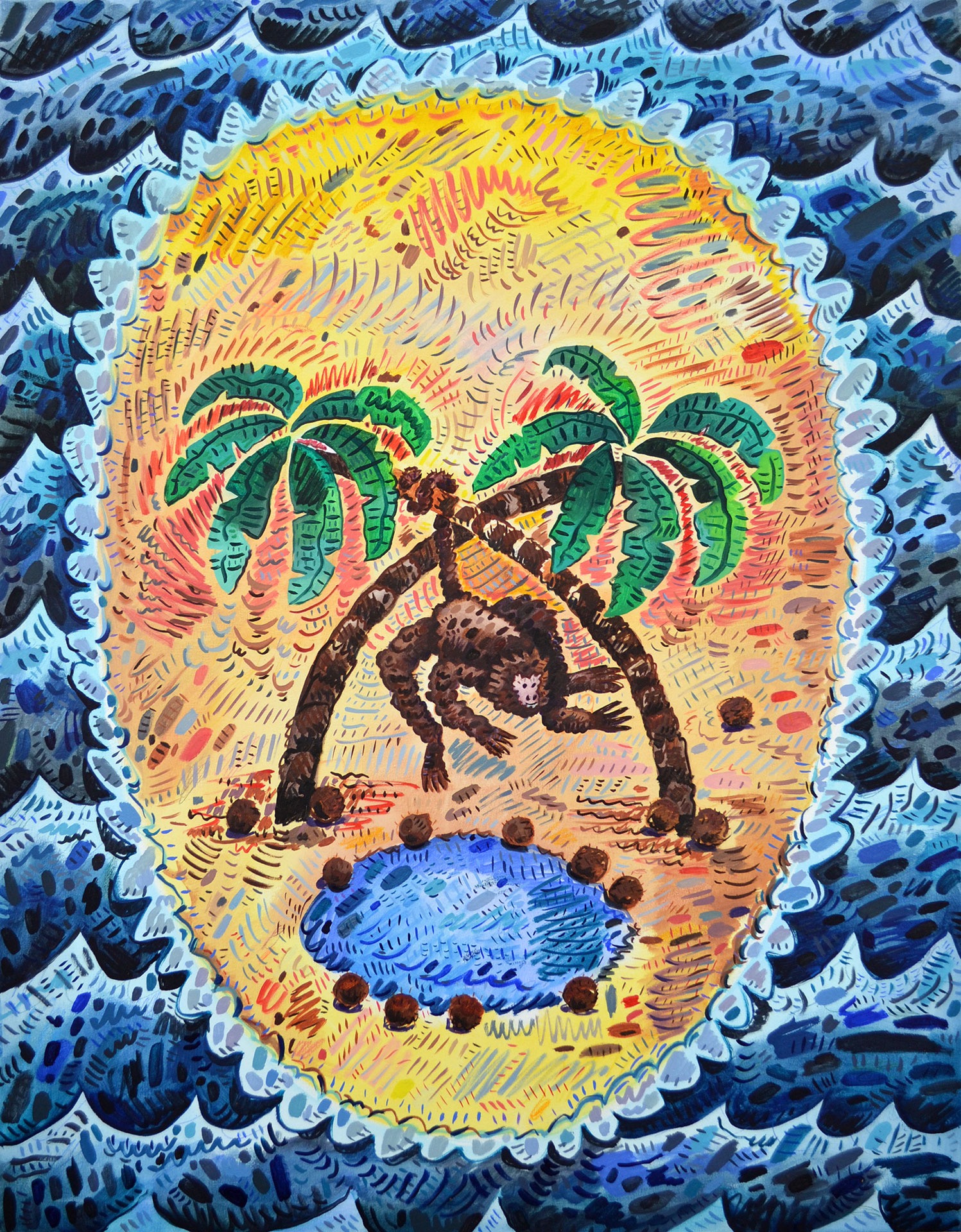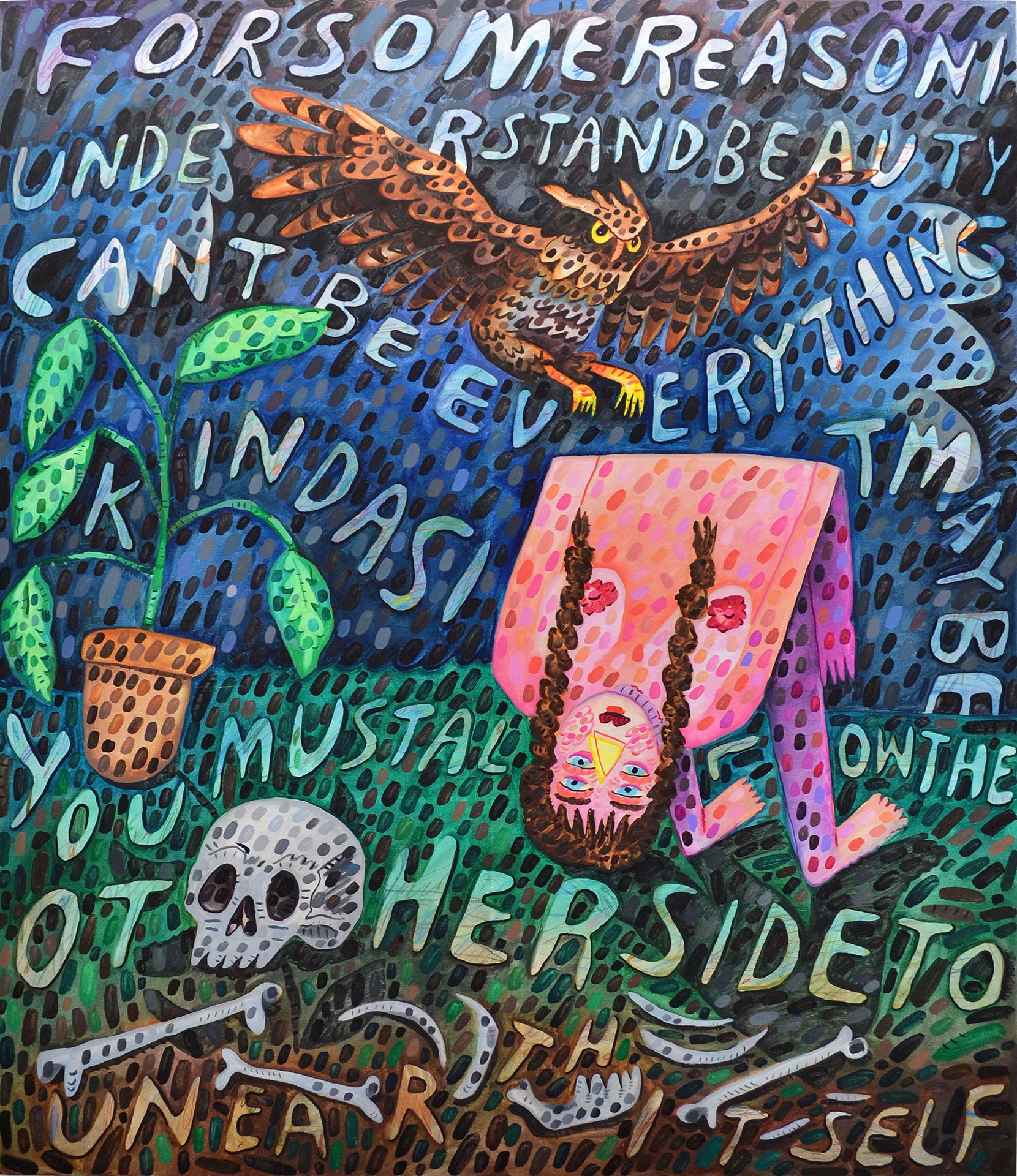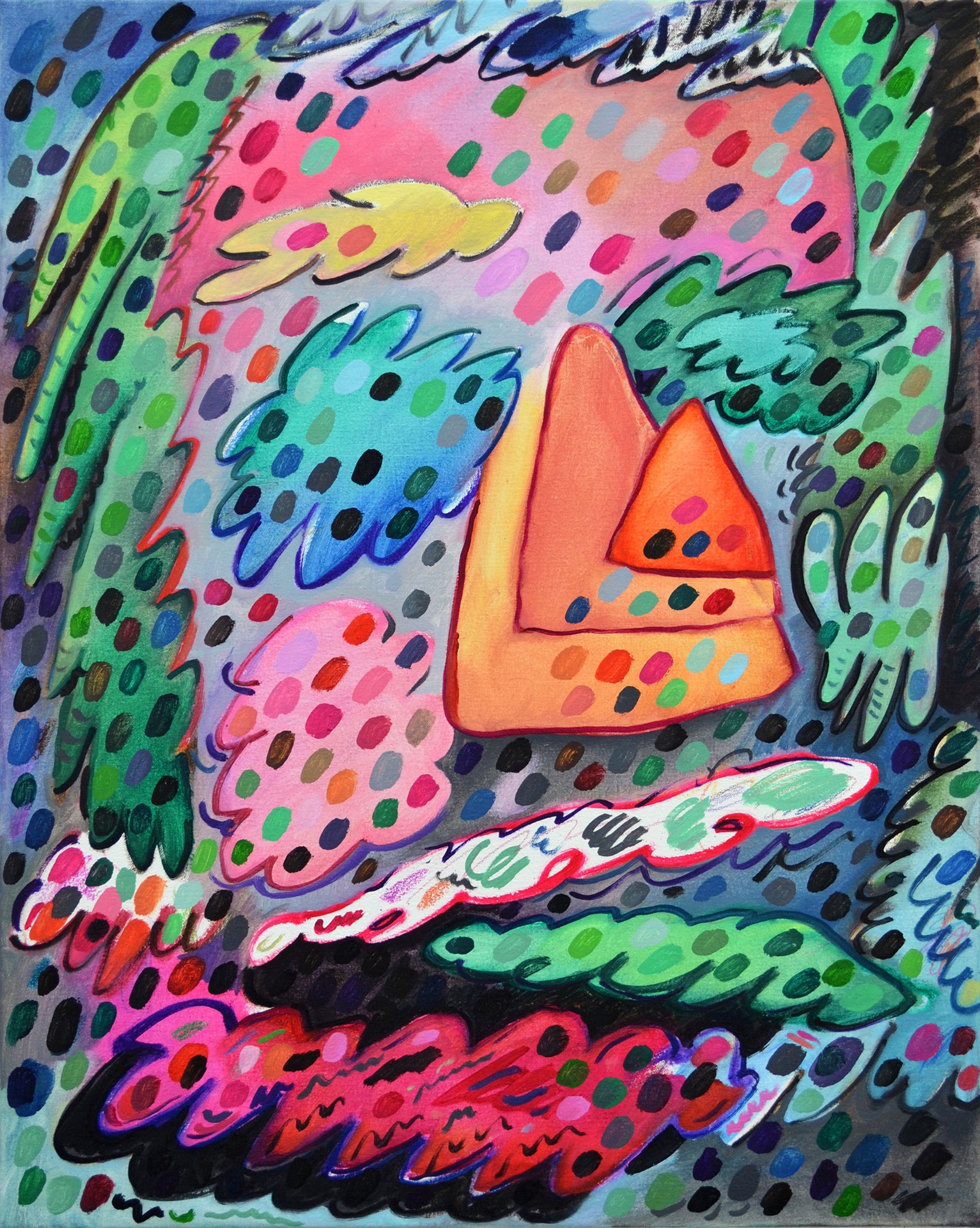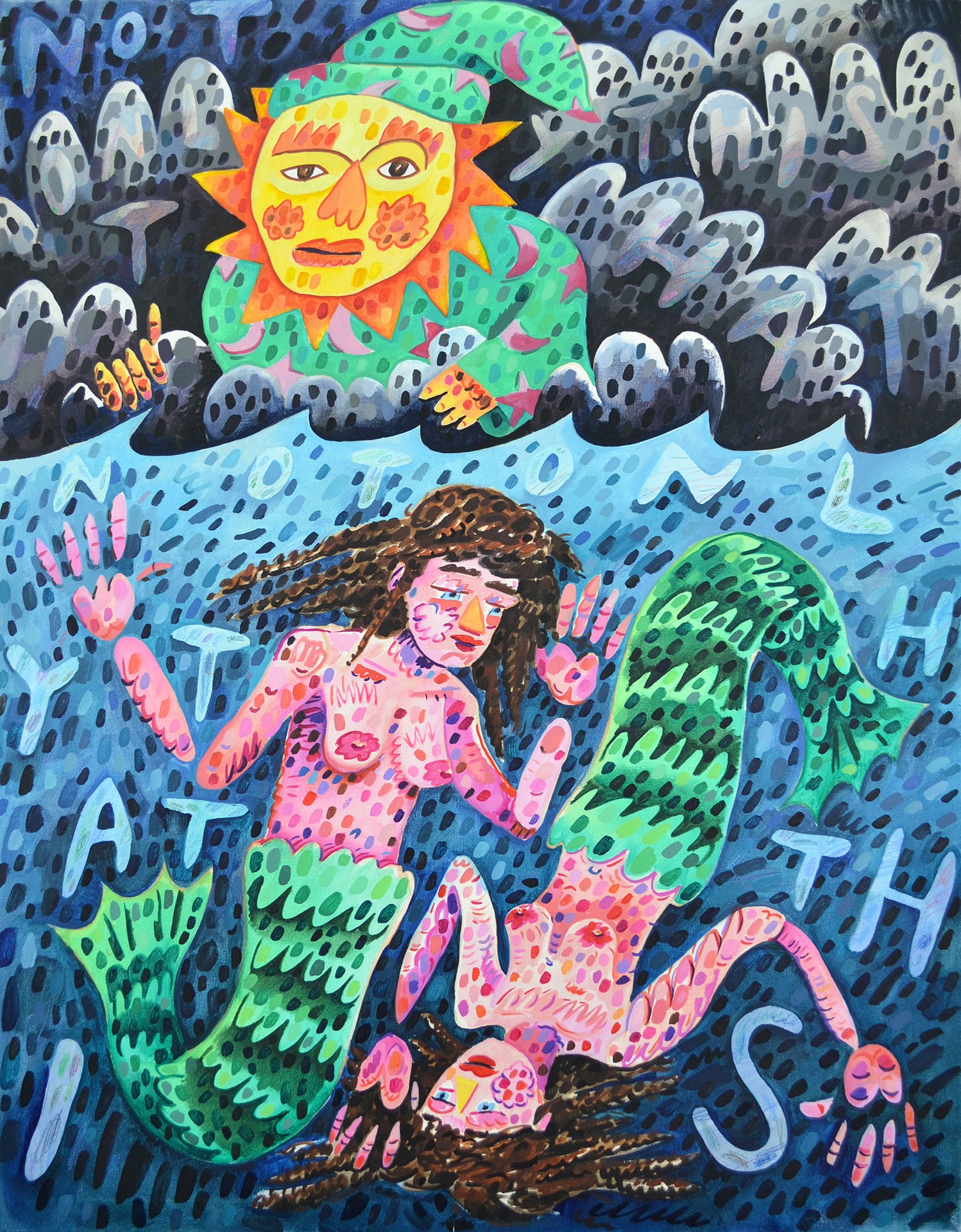 About Mark Westall