Art critic Tabish Khan brings you 'The Top Art Exhibitions to see in London'. Each one comes with a concise review to help you decide whether it's for you. All of his suggestions from last week are still open to visit.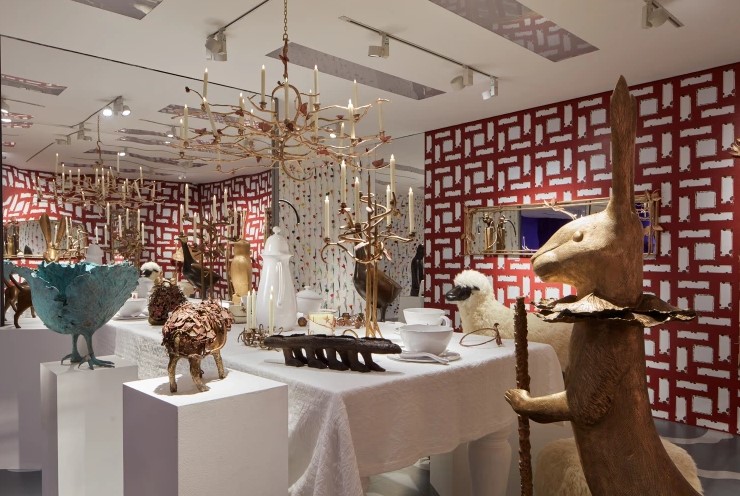 Les Lalanne @ Ben Brown Fine Arts
A massive hare stands at the head of a table, seemingly hosting a tea party where a fluffy sheep and a cabbage with legs are guests. A giant metal cricket that doubles as a wine cooler looks on and a hole in the wall reveals an oversized time of sardines. Head down the Mayfair rabbit hole and enter this surreal mix of art and interior design by Claude and the late François-Xavier Lalanne in a fantastical exhibition. Until 15 February.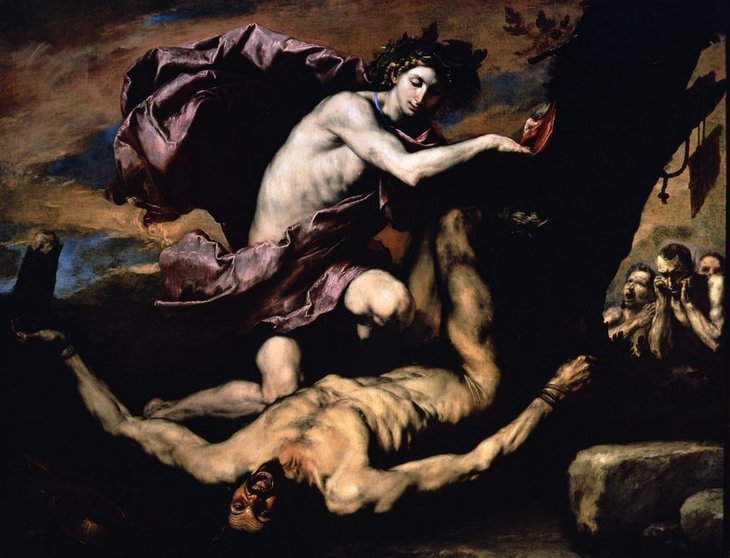 Ribera: Art of Violence @ Dulwich Picture Gallery
Beheading, flaying, hanging, death by firing squad and the strappado — a nasty torture device where a victim is suspended from his arms tied behind his back, often resulting in defecation. This exhibition is filled with graphic violence and Ribera was a master of conveying that anguish and horror. There are delicate drawings and a sublime painting where St Bartholomew is bathed in light while his assailants are concealed in darkness. Until 27 January. 
Black is the new black @ National Portrait Gallery
Who are the the most influential black Britons alive today? Photographer Simon Frederick has compiled a wall of portraits to celebrate influential black Britons from Denise Lewis to Dizzee Rascal. From celebrities to an Archbishop, this may be a small display but it's a very important one. Until 27 January.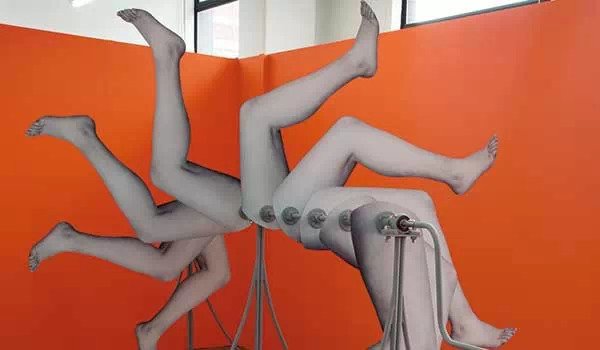 FBA futures 2019 @ Mall galleries
Some of the best graduate art is on display in this varied exhibition focussing on figurative art. Two standouts for me are the playful legs by Lucy Gregory that may be spun by hand crank for a mesmerising reference to early motion capture. And Larry Amponsah's bright red sprawling collage of multiple figures. Until 19 January.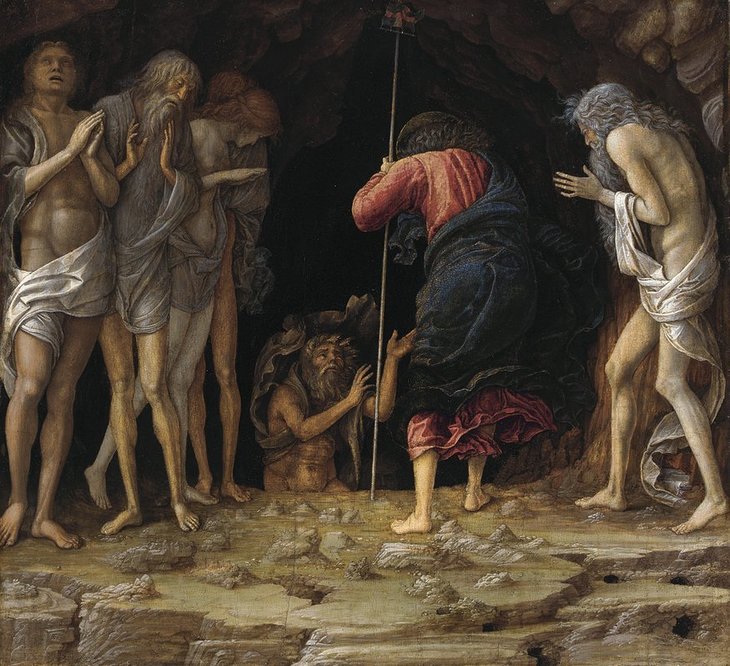 Mantegna & Bellini @ National Gallery
These two brothers in law influenced each other's work and we get to see them play off each other in this show of beautiful paintings. We've seen plenty of early Renaissance paintings before but there are some gems in this show – Christ entering the dark door into limbo with demons flying overhead captures Christ's understandable hesitation perfectly and Bellini's paintings designed to resemble marble reliefs are skilfully executed. Until 27 January.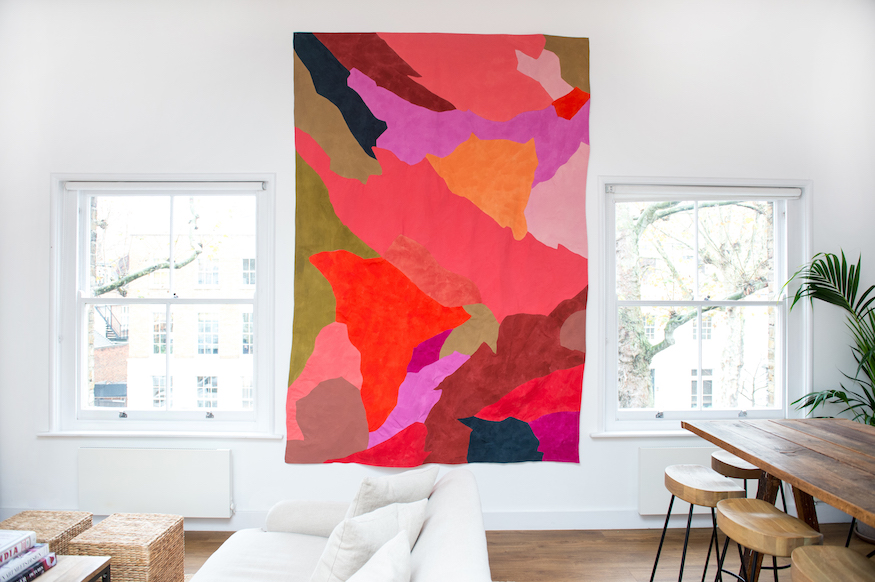 Clare Dudeney: Shapes of Being @ The Dot Project
Abstract works on paper and hanging textiles emerge from the artist's subconscious creating colourful puzzles. The fragmented hanging textile in a living room space is a fantastic piece that needs to seen from both sides for two different perspectives. Until 31 January (appointment only).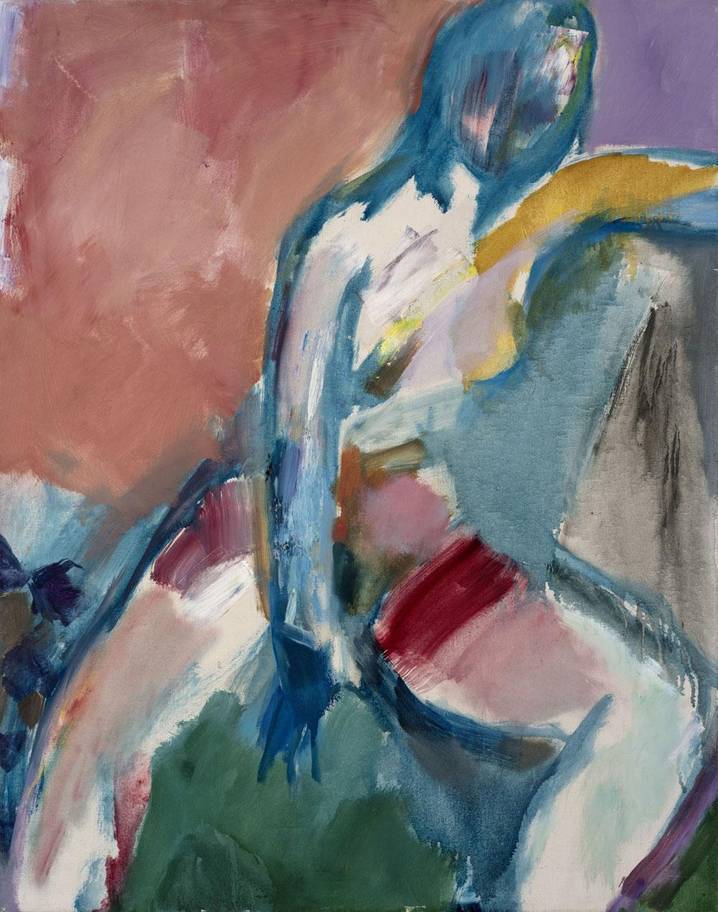 100 Figures: The Unseen Art of Quentin Blake @ House of Illustration
Quentin Blake is best known for illustrating Roald Dahl's novels. This exhibition shows a different side to his work. Life drawings, nudes and dark figures demonstrate a variety to his oeuvre I didn't know existed until now. Until 27 January.
All images copyright artist and courtesy gallery. Mantegna & Bellini photo: Sotheby's New York. Ribera photograph: Museo e Real Bosco di Capodimonte
Categories
Tags