Celia Hempton is an artist getting a lot of attention currently and was picked up by the Evening Standard as one of the young artists to watch out for at Frieze, where she was showing with Southard Reid.
As a painter Celia tackles the nude in a sensual manner, they are graphic and honest explorations of flesh, the subjects often close friends are painted in various situations and from an interesting angle, the work produced is clean, with bold line extenuated by a delicate palette, soft hues making the private parts alluring almost like an intimate human landscape. At other times the refined brushstroke is replaced by thick impasto marks, more akin to Freud.
In her recent series entitled 'Chat Randon', Celia visited internet chat rooms and asked the men she met here to model for her. The resulting works have a performative quality, being time specific pieces, painted only in the duration that the model chose to stay on screen. The images feature men partly undressed from a wide variety of locations, revealing the sadness and often with a desperate expression of sexual desire.
As the artist has stated,
'what I am looking for when painting is a situation more important than painting itself'.
Celia Hempton is a raw young talent, who can paint with confidence and does not shy away from confrontational and explicit subject matter. The portraits of her friends are more tender and sensitive, whereas the series of stranger are coarser and cruder in keeping with the situation and context.

Burning Down The House, Installation view, Gwangju Biennale, Celia Hempton, 2014. Courtesy the artist and Southard Reid.
Celia Hempton (born 1981, UK) studied MA Painting at the Royal College of Art and BA Fine Art at Glasgow School of Art and lives in London. Recent solo displays of her work include Lupa at Galerie Sultana, Paris, FLY ASH at White Cubicle, London, Chat Random at Southard Reid, London, and a performance and presentation of work made in Stromboli as part of Forget Amnesia curated by Milovan Farronato and Haroon Mirza, Fiorucci Trust, Italy, 2014.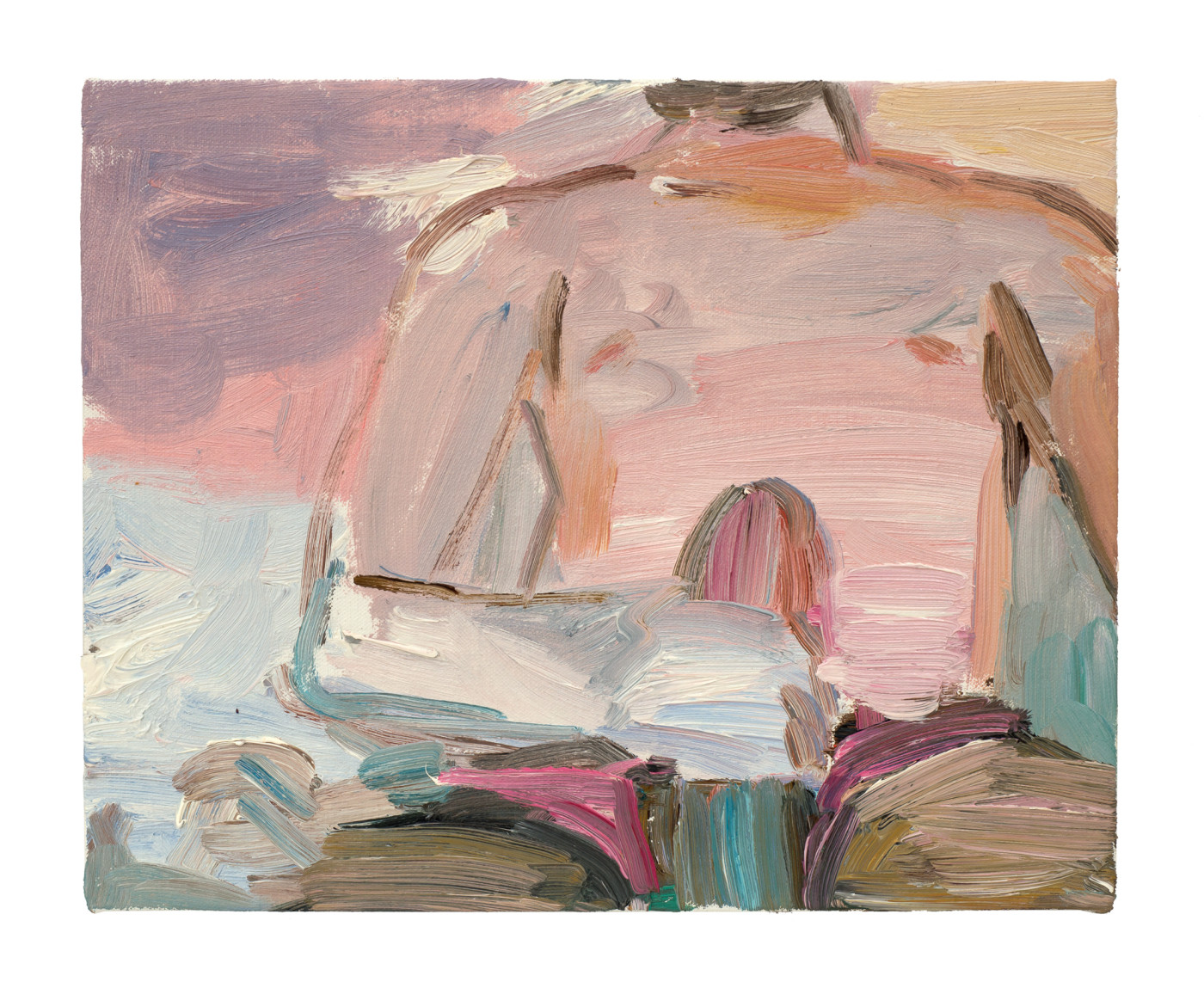 Categories
Tags