Art critic Tabish Khan brings you the top art exhibitions to visit this week. Each one comes with a concise review to help you decide whether it's for you. All exhibitions before the end of the year:
Arte Programmata – Italian Kinetic Art from the 1960s @ M&L Fine Art
Fantastic pieces of kinetic art, all available to touch and operate – the way kinetic art should be. Until 20 December.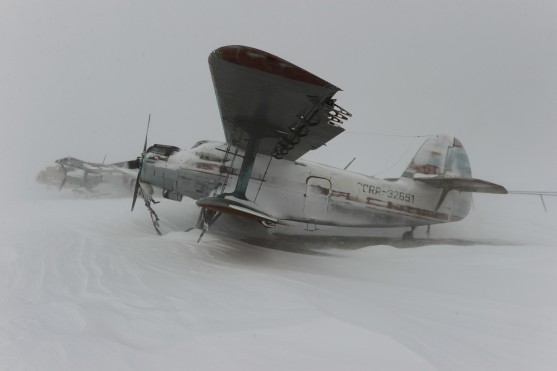 New East Photo Prize Exhibition @ Calvert 22
Mining, snowstorms and domesticity. A wide range of subjects on display, all beautifully composed. Until 18 December.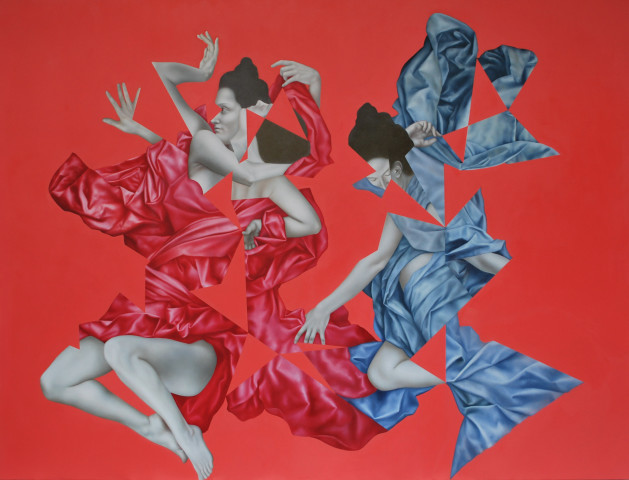 Juliette Mahieux Bartoli @ Kristin Hjellegjerde
Contemporary painting meets tradition in these fractured paintings of women. But their divergence references the unity of Europe which feels much more fragile post-Brexit. Until 21 December.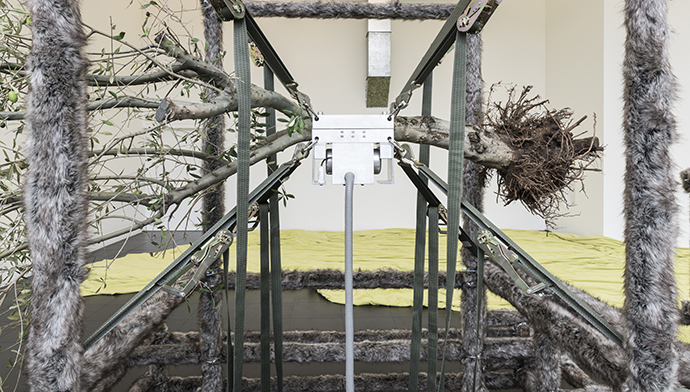 The Mobility of Facts @ Bloomberg Space
A visually creative group show. The stand out work is the vibrating olive tree by Siobhan Hapaska, both humorous and destructive as the tree shed its leaves over time. Until 30 December.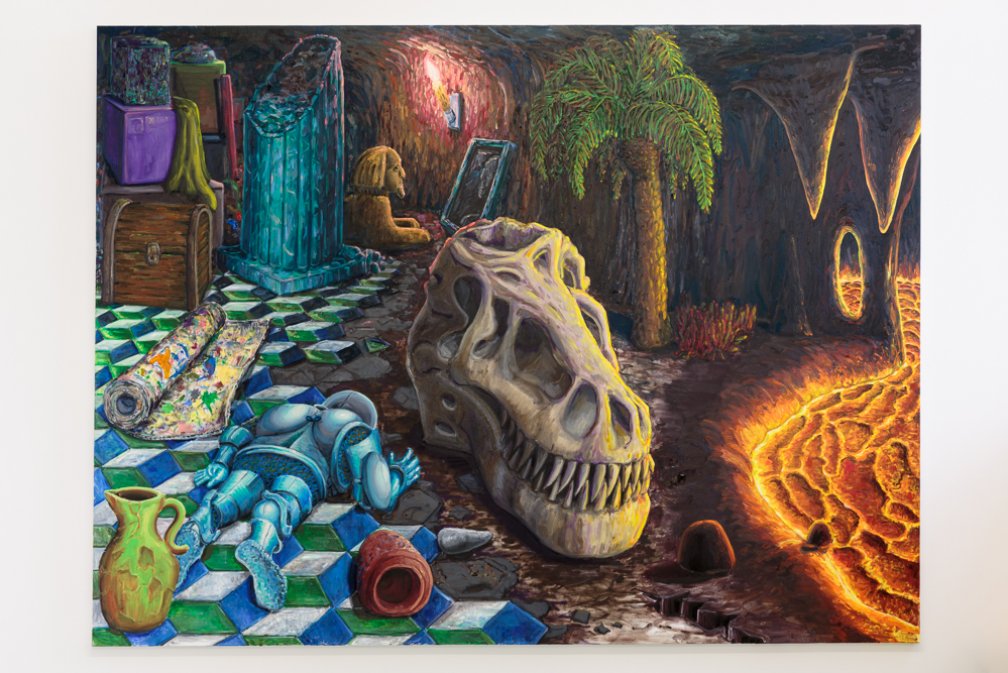 Willem Weismann @ Zabludowicz Collection
A dinosaur skull, a street scene and a store room all feature in the densely layered paintings by Weismann. Until 18 December. 
Categories
Tags