There are lots of art events happening in London; talks, workshops, tours, discussions and many many more! To help you with the choice Jenny Judova from Art Map London has picked 'The Most Interesting Art Events ' to see in London this week.
---
THURSDAY 1 DECEMBER
6-8pm @ Dye House 451, 451 Wick Lane, London, E3 2TB
In Phallus Impudicus, Joseph Ridgeon divides the area using partitions that draw on the aesthetic of a combination of gay sex spaces.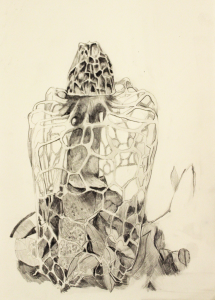 FRIDAY 2 DECEMBER
Preview: Emma Elliott 'RECONCILIATION'
6:30-9:30pm @ Noho Studios, 46 Great Titchfield Street, London, W1W 7QA
At the core of Reconciliation is a sculpture inspired by Emma Elliott's visit to Israel's Holocaust museum in 2012 and subsequent visits to Auschwitz and Jerusalem. Reconciliation is the artist's response to the suffering humans inflict on one another and is a visual interpretation of reconciling two Jews by sharing their respective wounds in a single object.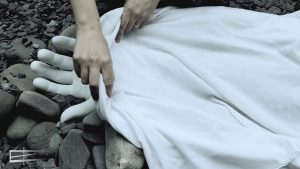 SATURDAY 3 DECEMBER
Preview: Daily Concerns, LCC MA Sound Arts Final Exhibition
1 – 4pm @ CGP London, THE GALLERY BY THE POOL, 1 PARK APPROACH, Southwark Park, London, SE16 2UA
Opening of Daily Concerns, which brings together the work of the thirteen graduating students from the MA Sound Arts at London College of Communication, UAL. The exhibition and events programme presents an opportunity to encounter the rich diversity of practices emerging from this course, now in its ninth year.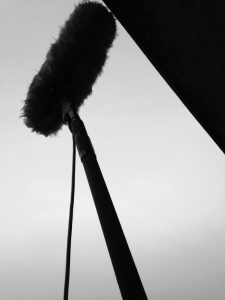 About Art Map London