"I think it's fascinating how we are continuously walking on top of the entire history of the world. As if you could go back to the beginning of time if you just keep digging. For me this thought refers to the chaos or mess that is hidden underneath the relatively smooth surface of our pavements and lawns."
Willem Weismann, September 2016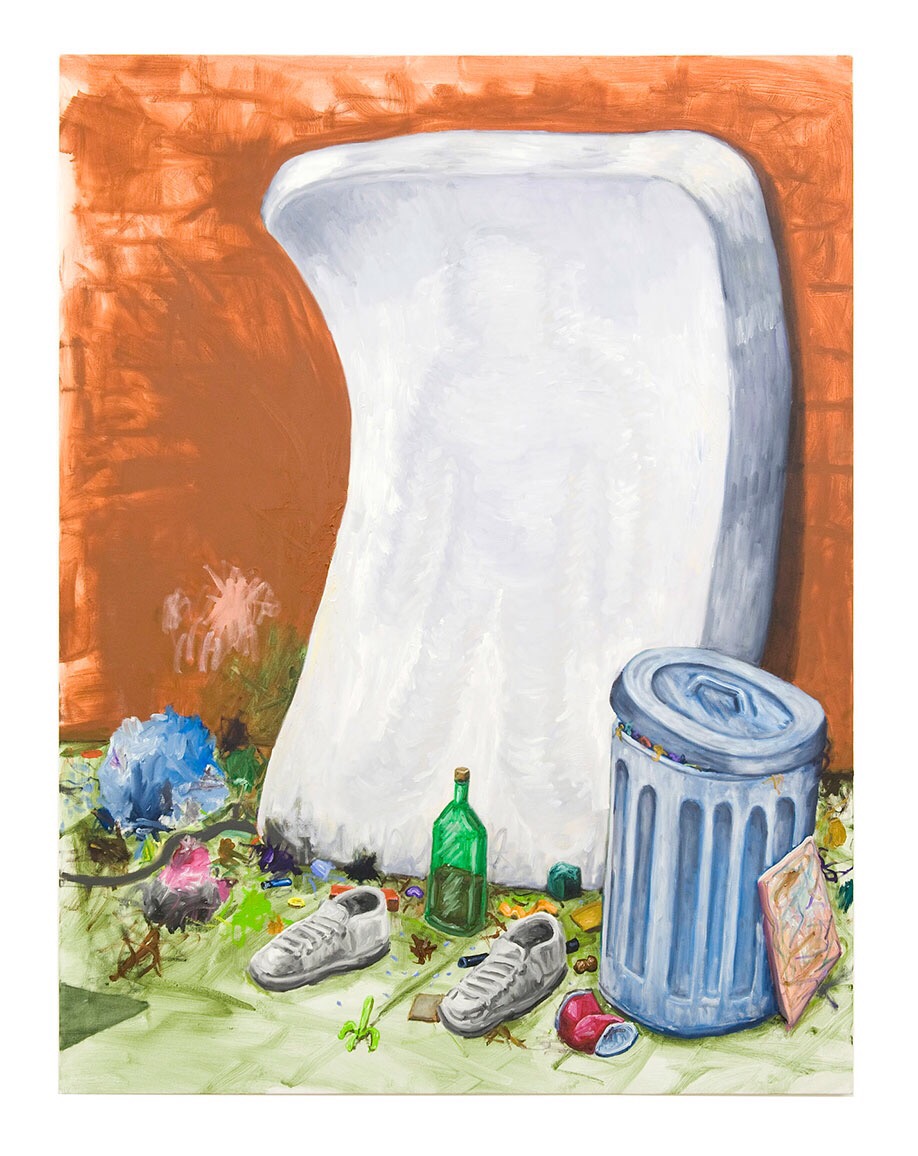 Willem Weismann (born Holland – 1979) is a bold painter of urban landscape with a fascination with what lies beneath or at base level. He is drawn to excess and waste, the paintings are brash almost cartoonish representation of the dimities of everyday life. Buildings are broken down, rubbish is strewn, objects buried deep break through to the surface. The artist's sight line is brought down to the broken objects and clutter that we discard.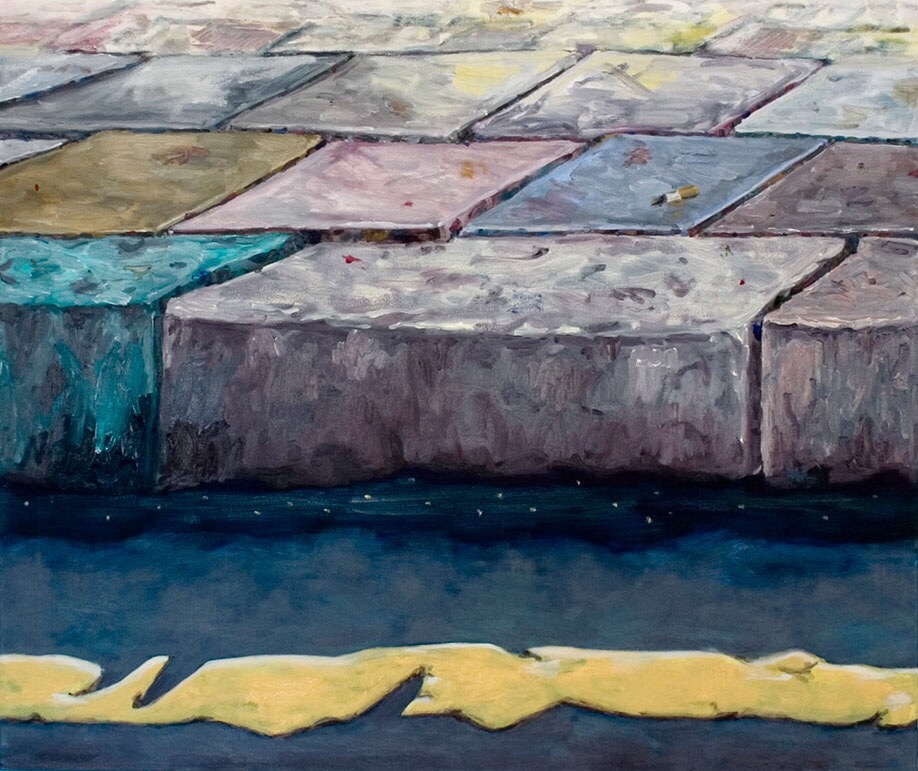 The paintings can be viewed as some kind of archaeology of contemporary society and human progress. There is something comical about the work and reminiscent of Philip Guston. We have in Willem Weismann an artist who clearly delights in the absurdity of human existence. Comic books, video games and cinema play an important part of his work, the odd and the bizarre, the cast offs and the outcasts. We have symbolic objects, signs and signals to another realm that lies under the broken pavements and points to a world in constant flux and change.
Willem is currently on show as part of the Zabludowicz Invite series. He studied at Arnhem Institute for the Arts, the Netherlands 1997-2002 and Goldsmiths College 2003-2004. He won the East London Painting Prize in 2015. Weismann has had solo shows at Cabin Gallery, London, The Nunnery gallery, London, Galeria Quadrado Azul, Porto and Museum voor Moderne Kunst, Arnhem. Recent group exhibitions includes Summer Show, Turps Gallery, London and Secret European Studio at ArthouSE1, London.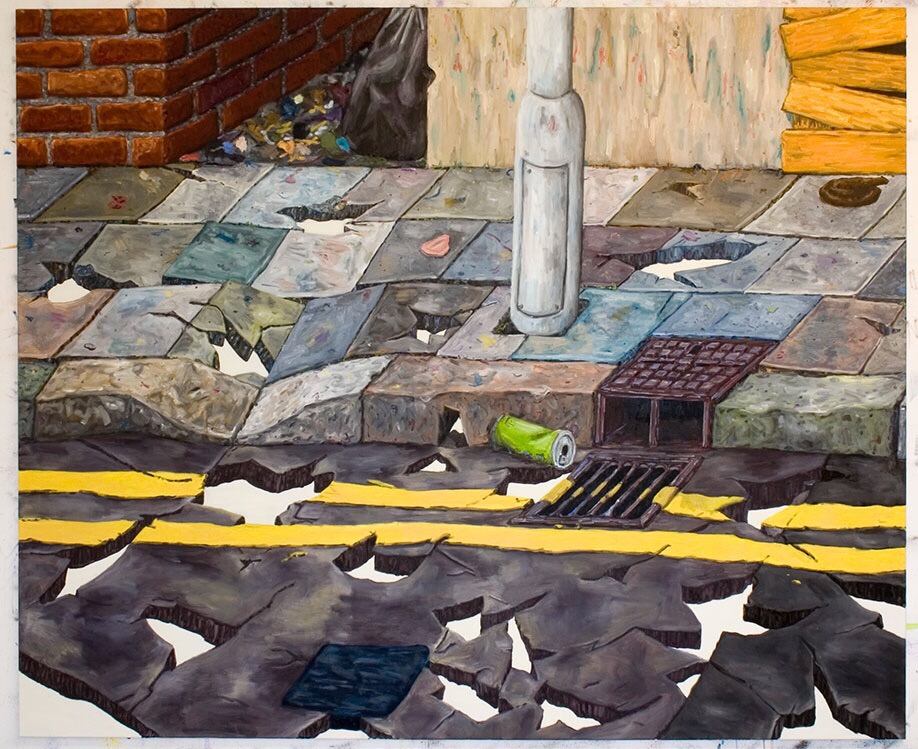 Categories
Tags