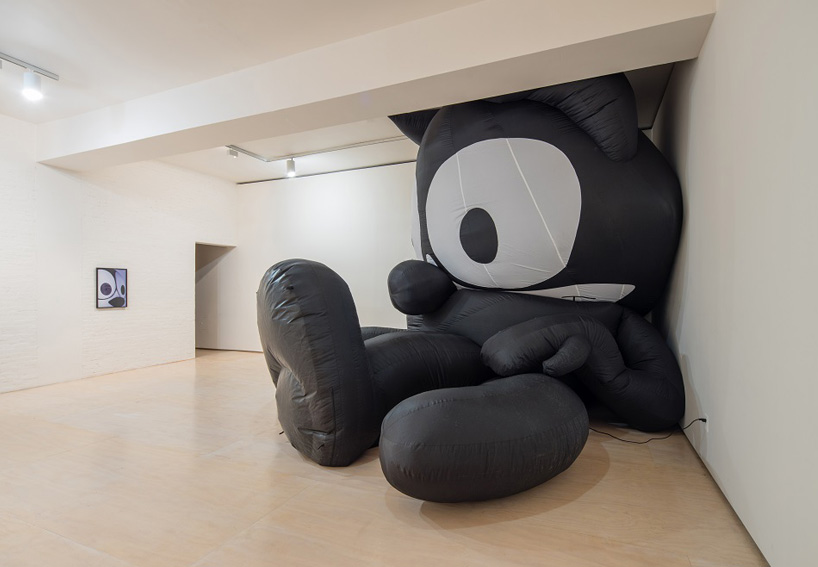 Installation shot by Pablo Enriquez
YaY !! MoMA PS1 are presenting the first comprehensive U.S. survey of the pioneering British artist Mark Leckey and the largest exhibition of his work to date.  Since coming to prominence in the late 1990s, Mark Leckey's dynamic and varied practice has combined formal experimentation with pointed explorations of class and history. His art has addressed the radical effect of technology on popular culture, and given form to the transition from analog to digital culture, powerfully influencing younger generations of artists. The exhibition will bring together major bodies of Leckey's work, including a broad array of video works and sculptural installations alongside new pieces made specifically for the exhibition.
Fiorucci Made Me Hardcore (Mark Leckey) from Anon. on Vimeo.
Among the highlights of Mark Leckey: Containers and Their Drivers will be Leckey's breakthrough film Fiorucci Made Me Hardcore (1999), which uses sampled footage to trace dance subcultures in British nightclubs from the 1970s to 1990s; a selection of the artist's Sound System sculptures (2001–2012), functioning stacks of audio speakers that recall those used in street parties in London; his pedagogical lecture performances; GreenScreenRefrigeratorAction (2010), a video and installation that considers "smart" objects and our increasingly technological environment; and a new iteration of the installation UniAddDumThs (2014), which Leckey created as a "copy" of a touring exhibition, The Universal Addressability of Dumb Things, that he had curated the year before.
The exhibition will also feature a newly expanded presentation of Dream English Kid 1964–1999 AD (2015), an autobiography told through what the artist calls "found memories" that have been compiled from sources like archival television clips, YouTube videos, and eBay ephemera, as well as meticulous reconstructions of specific memories using props and models.
Combining deeply personal and popular subjects, this amalgamation of media allows Leckey to investigate the pivotal moments in technology and culture that have occurred in his lifetime.
Just opened  2016–March 5, 2017 momaps1.org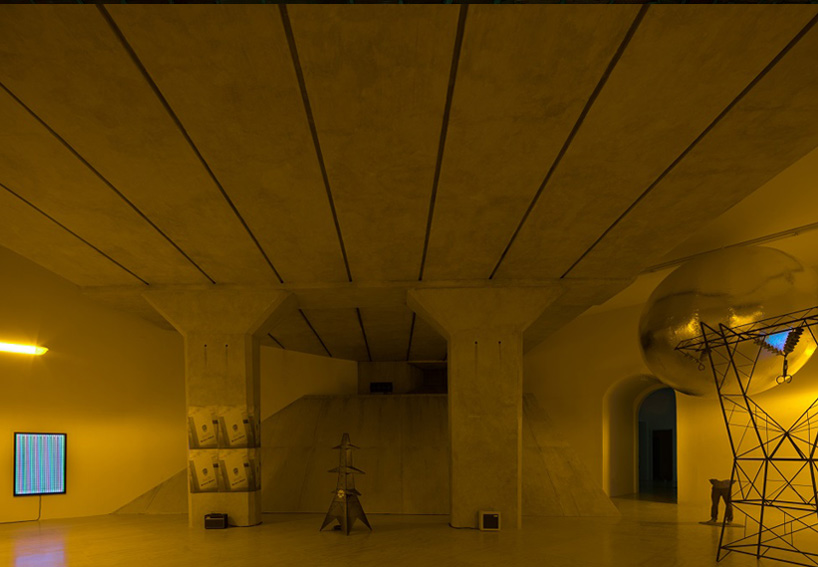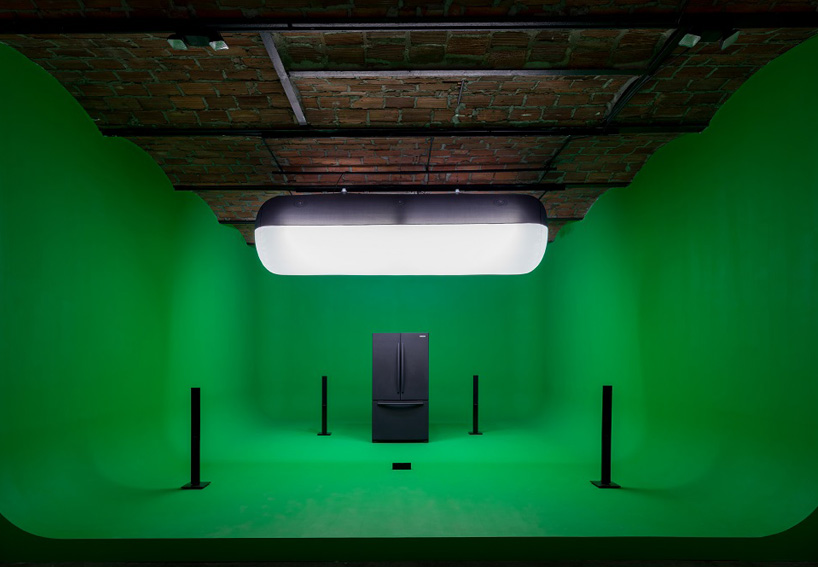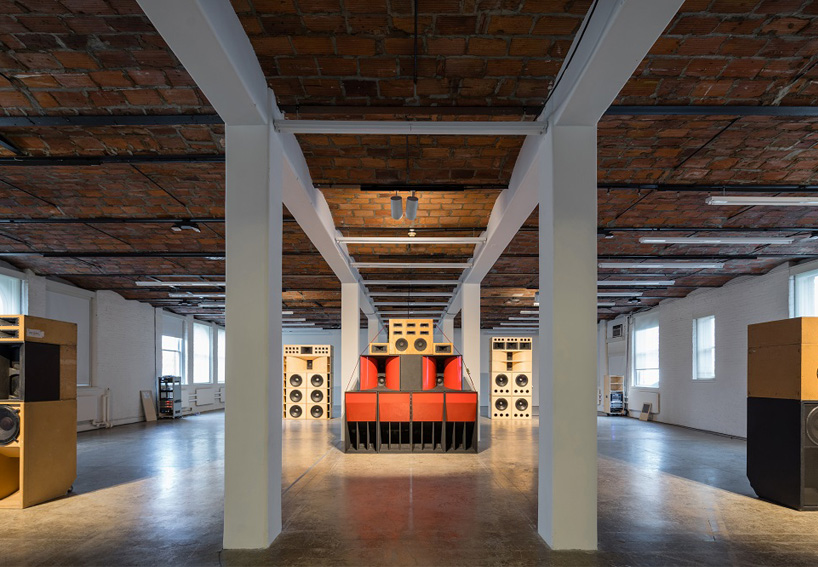 read more: Mark Leckey No Longer Art's Wunderkind, Is Now Its Wizard: New York Times
About The Artist 
Mark Leckey (b. 1964, United Kingdom) was awarded the Turner Prize in 2008 and has been the subject of numerous solo exhibitions at institutions including Haus der Kunst, Munich, Germany (2015); WIELS Contemporary Art Centre, Brussels, Belgium (2014); the Hammer Museum, Los Angeles (2013); Nottingham Contemporary, Nottingham, UK (2013); Banff Centre, Banff, Canada (2012); and the Serpentine Gallery, London, UK, (2011). He has participated in the Carnegie International (2013), the 55th Venice Biennale (2013), and the 8th Gwangju Biennial (2010). Leckey lives and works in London.
Categories
Tags