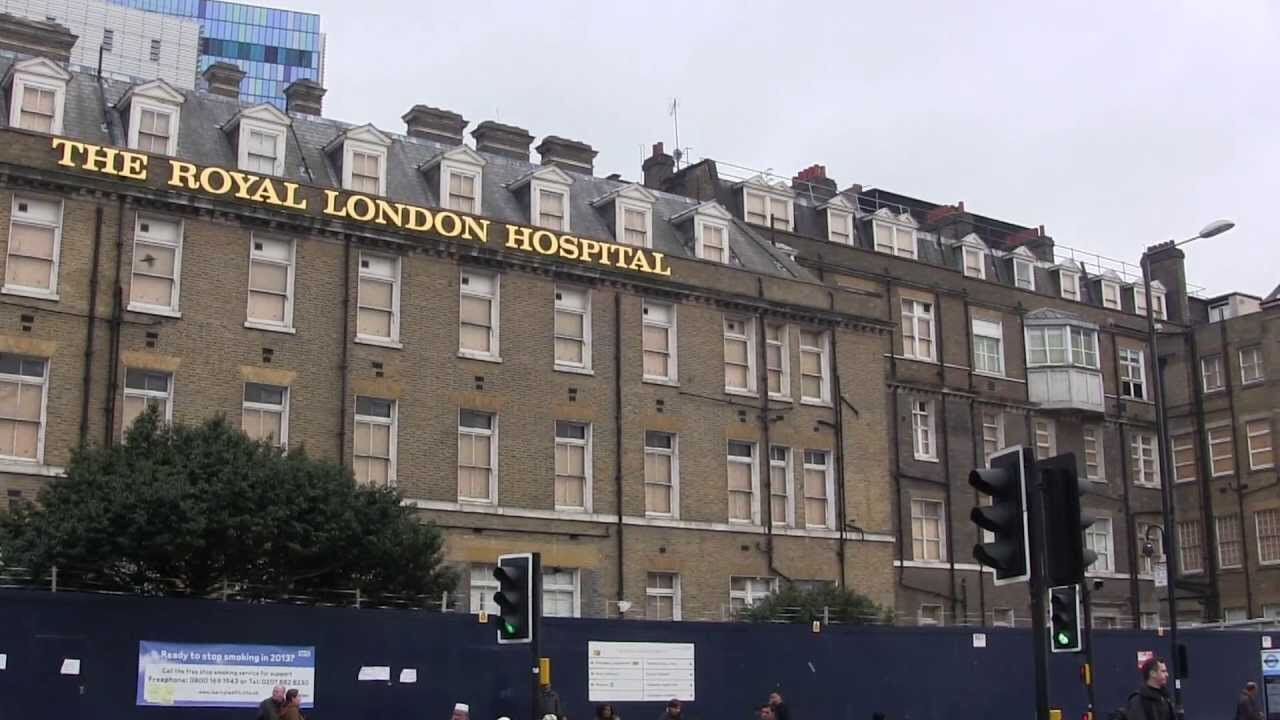 "A basic theme for the anarch is how man, left to his own devices, can defy superior forces – whether state, society, or the elements – by making use of their rules without submitting to them.

'It is strange,' Sir William Parry wrote when describing the igloos on Winter Island, 'it is strange to think that all these measure are taken against the cold – and in houses of ice."
Ernst Jünger, Eumeswil(1977)
AUTONOMY is the inaugural exhibition at GALLERY 46, Whitechapel. Autonomy finds its roots in the Greek autonomia 'independent, living by one's own laws'. An acute description of the artists included in this opening show and for the gallery itself as a venture. As the title infers and the curation of the exhibition reflects, Autonomy embraces change as a constant along with self-determination and the absenting of ties to a greater whole.
The new space, established through the partnership of Martin J Tickner and Sean McLusky and Fruitmachine founders, Martin Bell & Wai Hung Young breaks fresh ground for the open-source, non-conformist curatorial approach Tickner and McLusky employed at their (rightly) notorious MEN Gallery, in Shoreditch.
Housed in a pair of newly renovated Georgian houses in the grounds of Whitechapel Hospital, GALLERY 46 is set over 3 floors and 8 rooms and is a kaleidoscopic addition to Whitechapel's burgeoning gallery scene and close by its artistic heart, the Whitechapel Gallery.
Autonomy, opening 7th September 2016, offers a review of the creative divergence that was established at MEN Gallery wed to works newly commissioned for this exhibition featuring over a dozen artists and including pieces from Polly Morgan, Paul Fryer, Derrick Santini, Martin Sexton, Shaun Caton and Kelly-Anne Davitt.
With a sharpened focus on the independent spirit of this multi-disciplinary group, connected by little more than a desire to re-enchant art away from an increasingly clunking and industrialised circuit and who continue to overthrow received truths in the genesis and execution of their work, Autonomy reveals the future contours of Whitechapel's evergreen spirit of insurrection.
Autonomy – 8th September -22nd September GALLERY46.CO.UK
Categories
Tags