Pump House Gallery presents a site-specific work by Samara Scott in Battersea Park, combining the rich industrial history of the area with the tradition of outdoor works of art in the park. The work has evolved from a period of testing, experimenting and reworking materials that are changed by time and the natural environment.
Taking on the iconic site of the Pleasure Garden Fountains in the heart of Battersea Park, Scott is creating a 'liquid painting'. Through the use of bio- degradable dyes she has coloured the fountains creating a dynamic display that shifts and changes with the flow of water around the pipe systems. By also including sculptural elements she adds texture and depth to the often flat surface of the pools. This temporary, at times performative, installation engages with both the heritage site as a space for celebration and the industrial history of Battersea.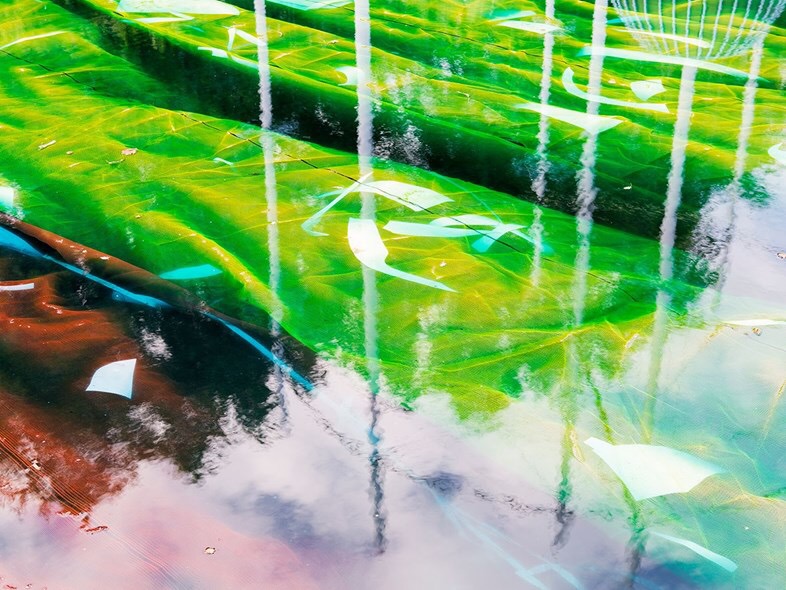 The use of food dyes/chemicals within the pools, normally used to keep the space free of algae, locates the work within the salt petre and chemical works that first brought such large swathes of populations to the area, and in combination with the fountains, creates a display that celebrates this history.
Samara Scott uses materials that mix the bodily with the industrial or chemical which create confused reactions of both familiarity and disgust. Her work has an intimacy and repulsion that is tied up within the body, which combined with such familiar everyday materials, has a sense of place rooted in contemporary culture.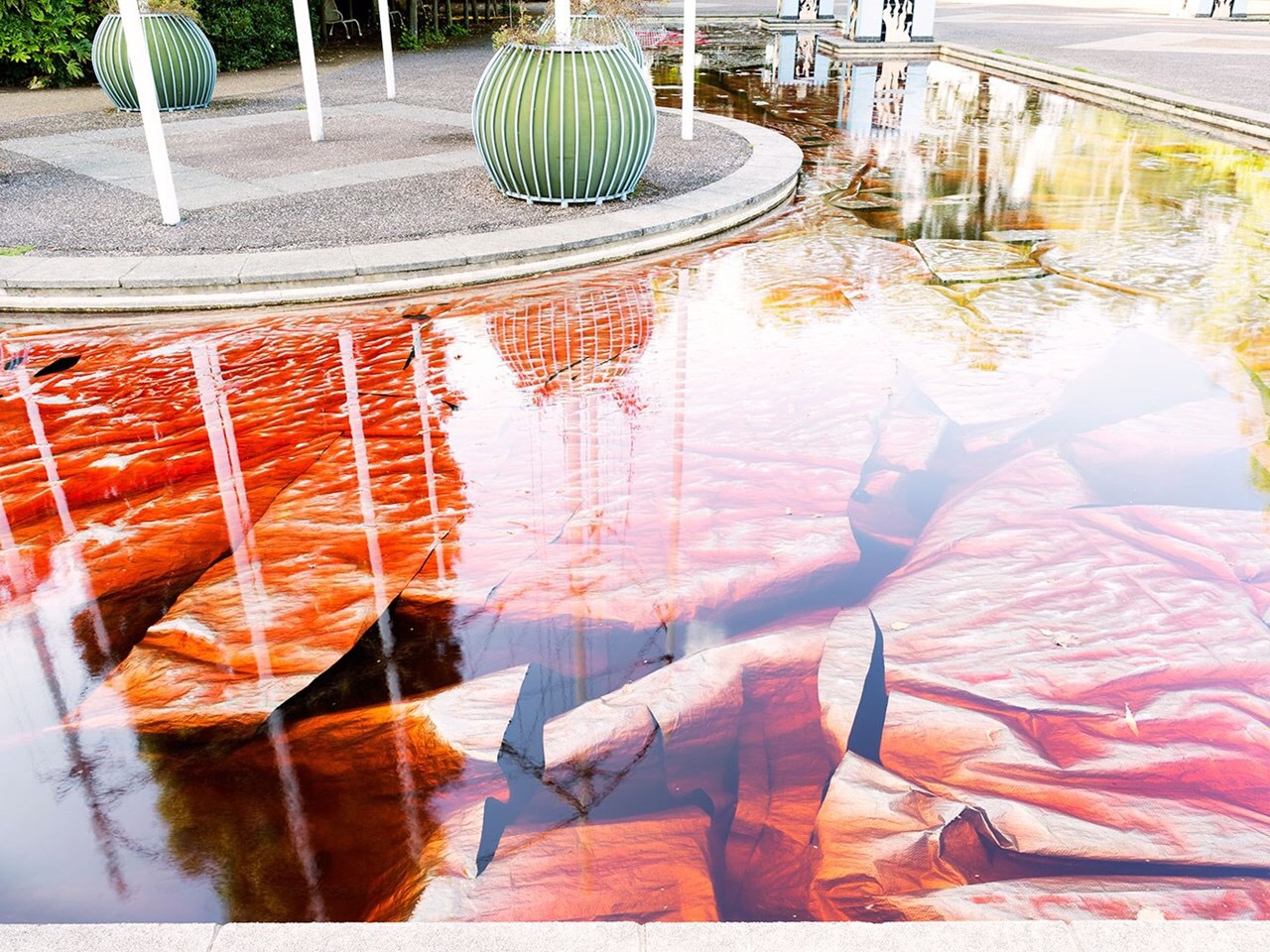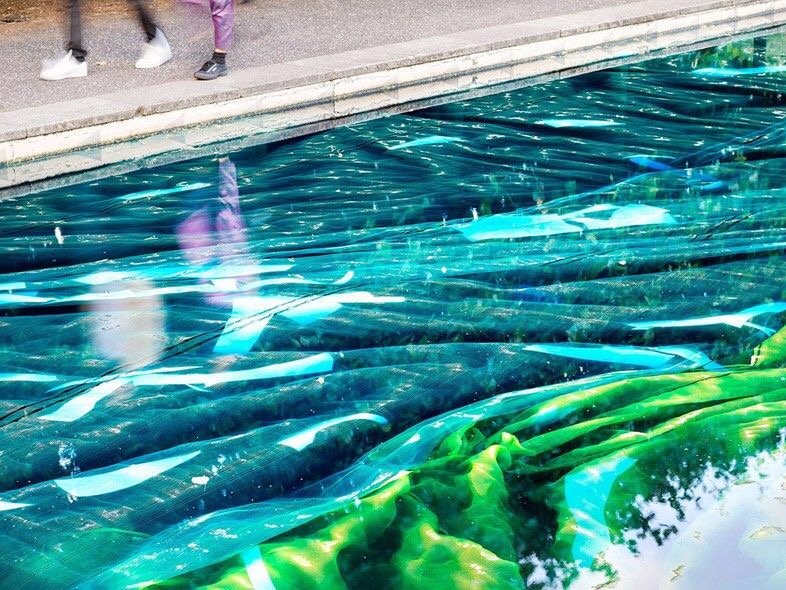 Samara Scott's practice revolves around the devouring of stimuli, her interdisciplinary background has given her a thirst for discovering the material properties of substances. She often equates material with her experience of the body and uses everyday matter to describe sensations and evoke feelings.
Samara Scott's work in the park will be on display concurrently with a solo exhibition at Pump House Gallery by artist Sally Troughton (on until – 25th September 2016)
Future exhibitions: Each fighting its own little battle in happy ignorance, 12th October – 11th December with Lawrence Abu-Hamdan, Harun Farocki and others.
Pump House Gallery, Battersea Park, London SW11 4NJ. / Opening hours: Wednesday – Sunday 11am – 4pm. Closed Monday and Tuesday between exhibitions. Admission free. For more information see www.pumphousegallery.org.uk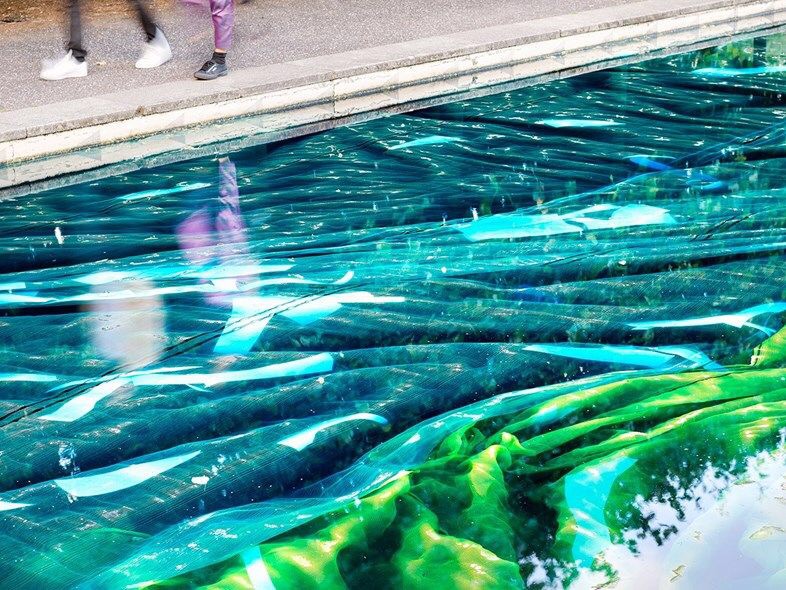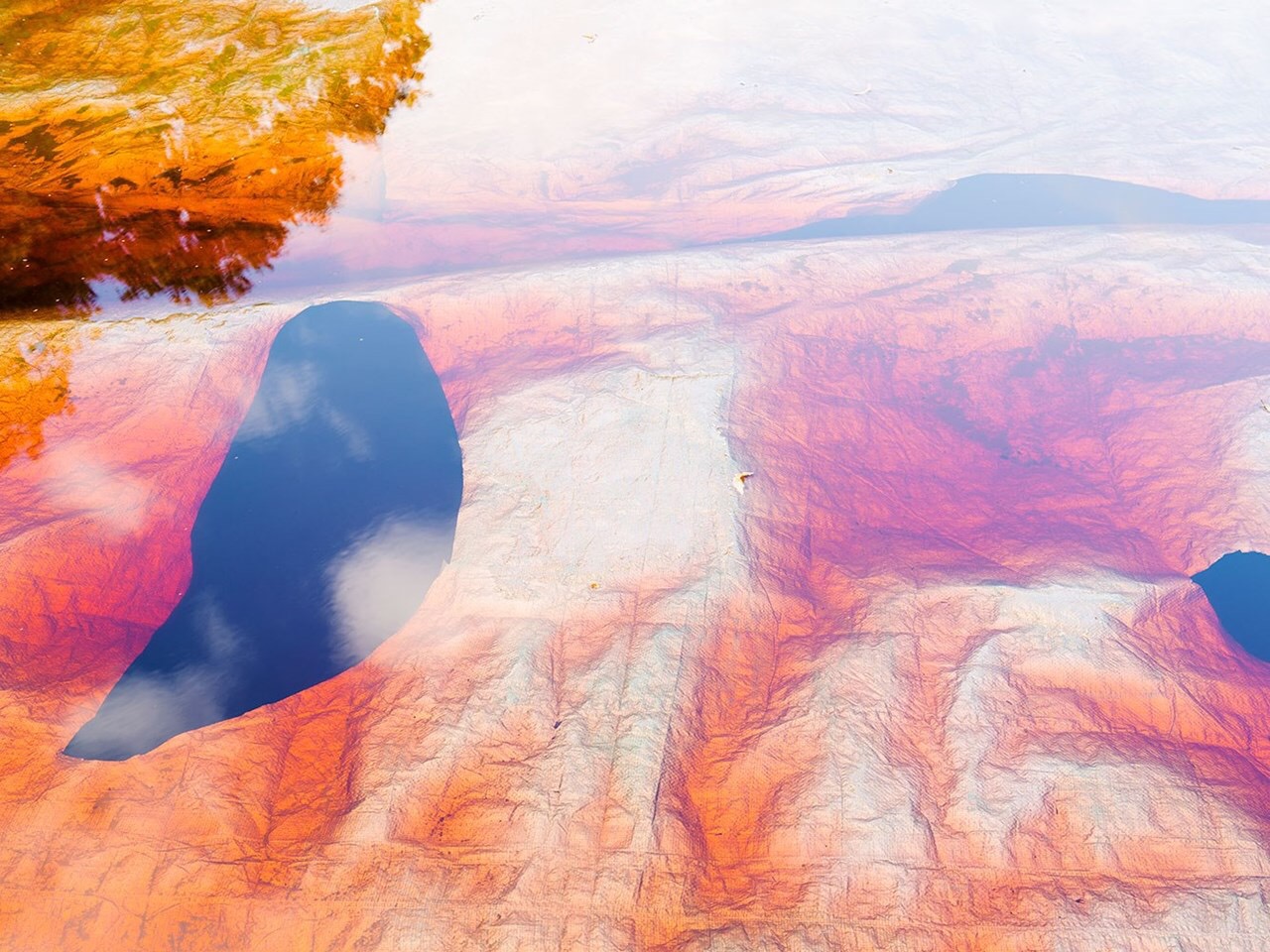 Categories
Tags