Art critic Tabish Khan brings you the top art exhibitions to visit this week. Each one comes with a concise review to help you decide whether it's for you. All are closing this month: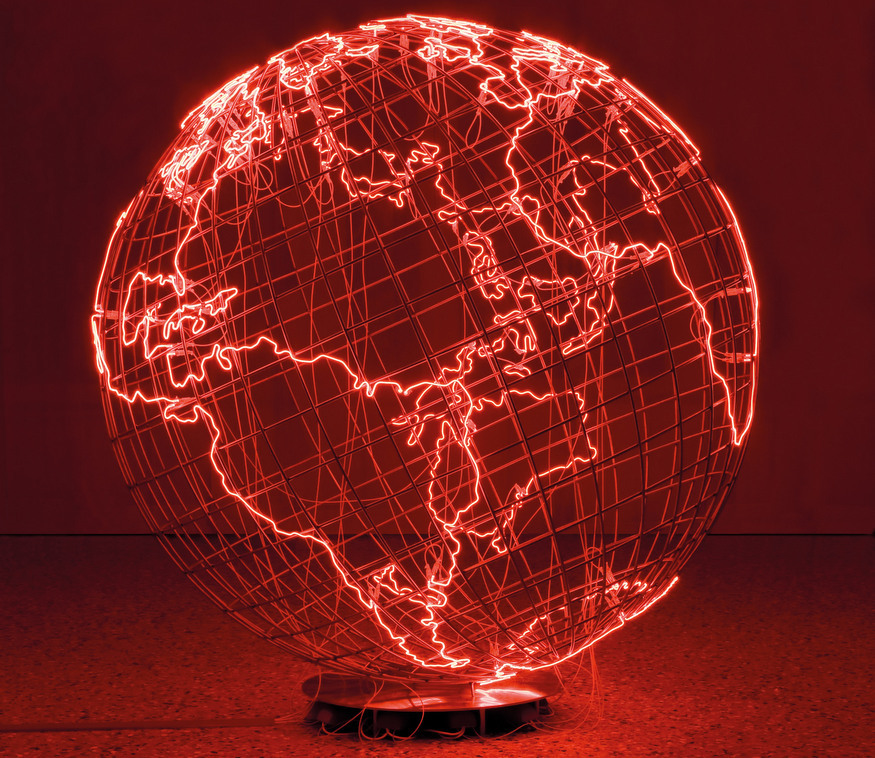 Mona Hatoum @ Tate Modern
When Hatoum goes big her installations are brilliant — a globe where all borders are glowing red depicting the world as a dangerous place and electrified kitchen utensils are just two highlights. The smaller works aren't as impressive but there's enough here to make this a visually stunning exhibition. Until 21 August.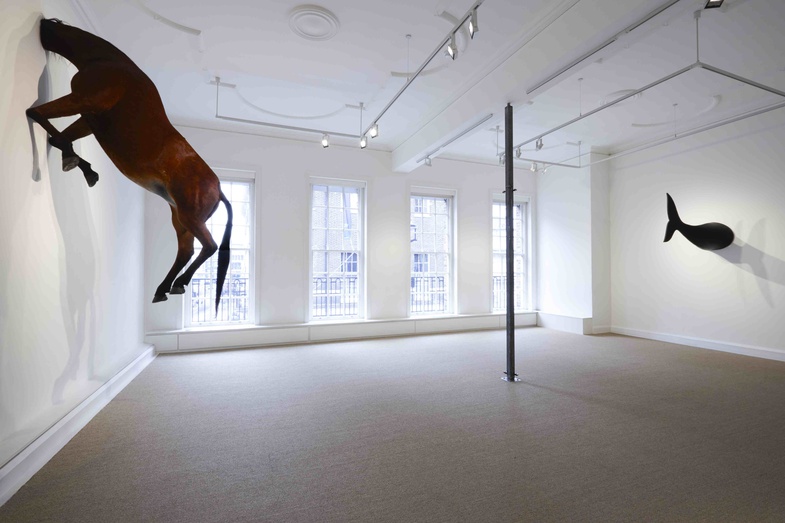 Melodrama, Act 1 @ Luxembourg & Dayan
A fun and surreal exhibition with Maurizio Cattelan's headless horse hanging from one wall and a whale's tail coming out of the opposite side of the gallery. Having no other works in between them maximises the impact of these cheeky works. Until 13 August.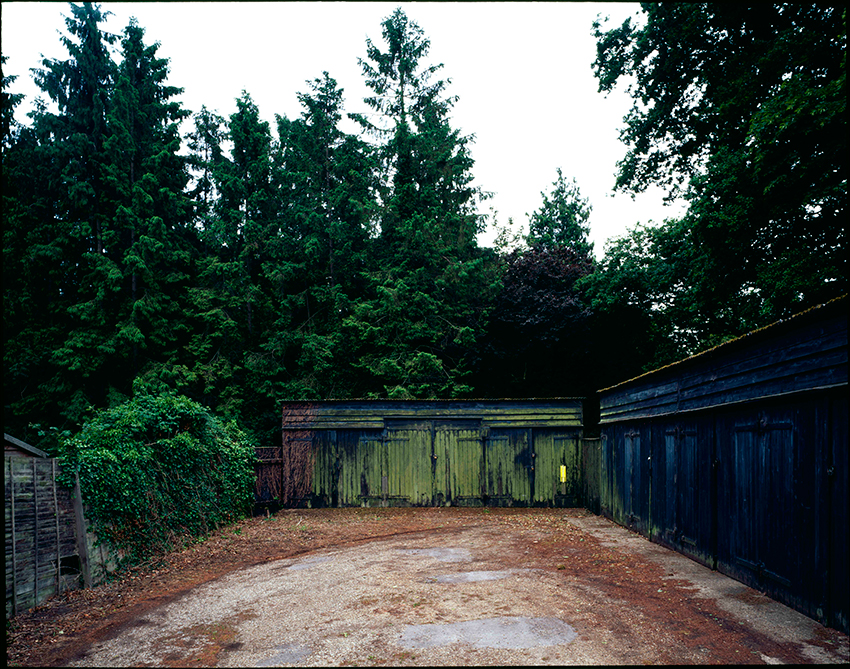 Summer Arts Prize @ Lacey Contemporary
A great mix of emerging artists covering sculpture, painting and photography, with some deserving winners. Though I had no part in picking the artists for the show I was on the judging panel so may be a little biased regarding the winners. Until 20 August.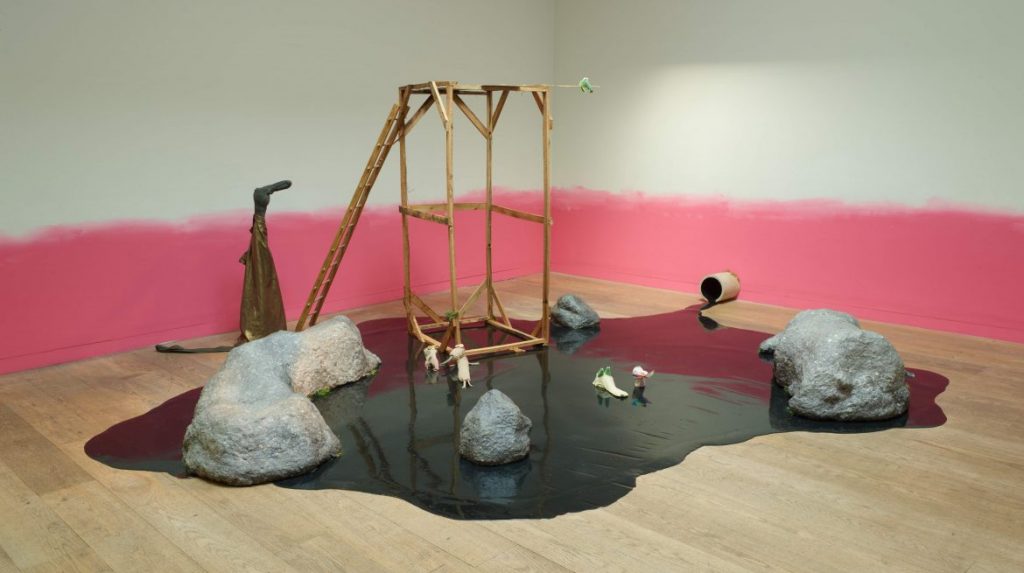 Edwina Ashton: In the Winter Hours @ Whitechapel Gallery
Some creatures are in a tar pit, others man an artisan food stall. The Children's Commission is always a fun and playful display and it delivers once more this year. Until 14 August.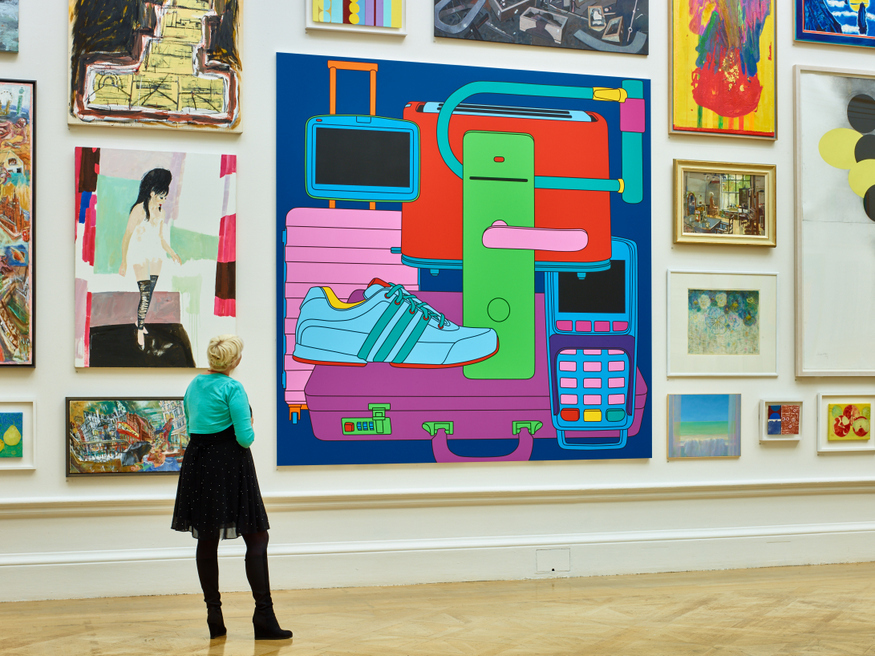 Summer Exhibition @ Royal Academy of Arts
An annual fixture in the art calendar returns once more and is as varied as ever with over 1200 works from Royal Academicians right down to relative unknowns. The last two curators have put their stamp on the show, but Richard Wilson is unfortunately unsuccessful in this task, though he has curated a solid exhibition. Until 21 August. 
Categories
Tags