Art critic Tabish Khan brings you the top art exhibitions to visit this week. Each one comes with a concise review to help you decide whether it's for you. All are closing this month: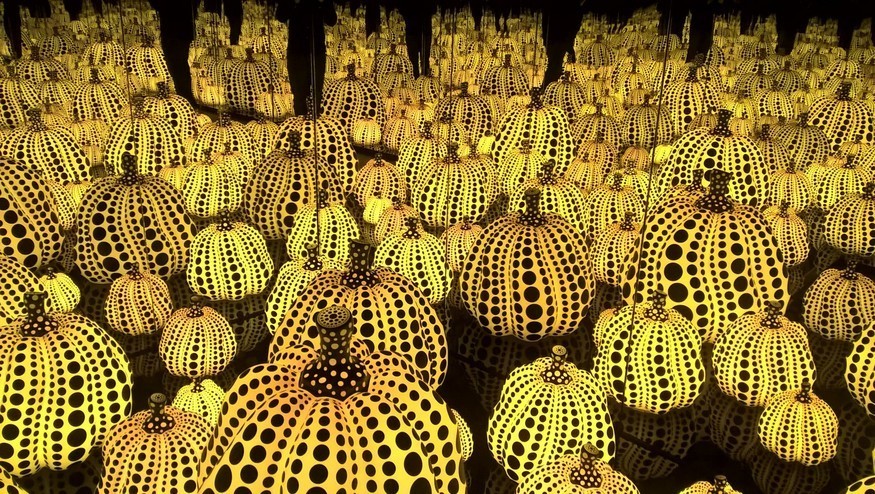 Yayoi Kusama @ Victoria Miro
Kusama's infinity rooms are back and they are just as mesmerising as ever. A chandelier and her trademark pumpkins seem to stretch out forever. There are wall based works in the Mayfair space but Wharf Road is the place to be. Just be warned that queues on the weekend can be lengthy. Until 30 July.
Defining British Art @ Christie's, King Street
A fantastic loan exhibition charting the history of British art. Reynolds, Gainsborough, Canaletto, Bacon, Auerbach, Hockney and Hirst. The hits keep coming in this fantastic survey of British art. Until 15 July.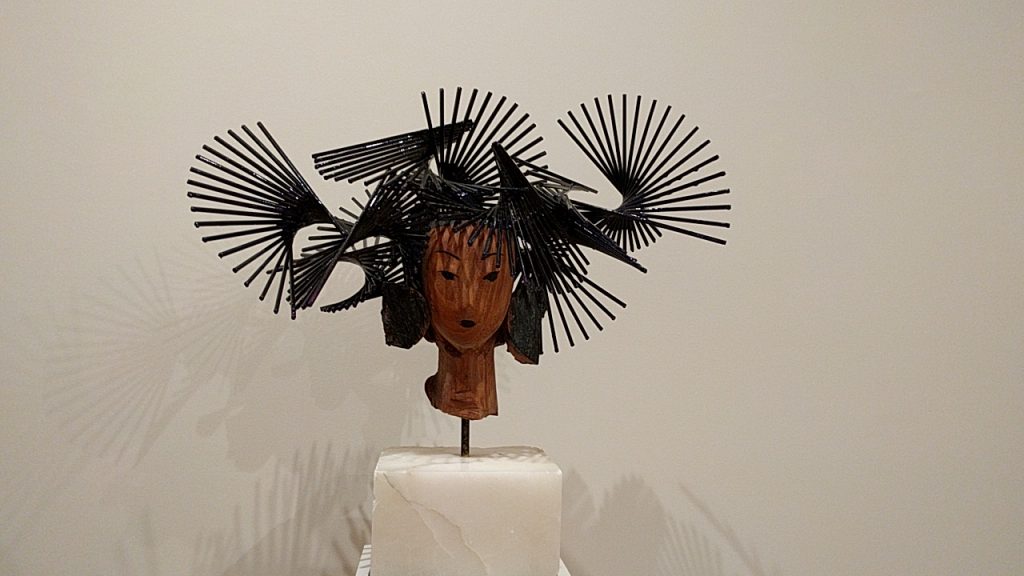 Manolo Valdes: Paintings and Sculptures @ Marlborough Fine Art
Sculptures and paintings by a talented portraitist. The paintings are dense and almost sculptural, therefore perfectly complementing the sculptures which are the stars of the show. Until 23 July.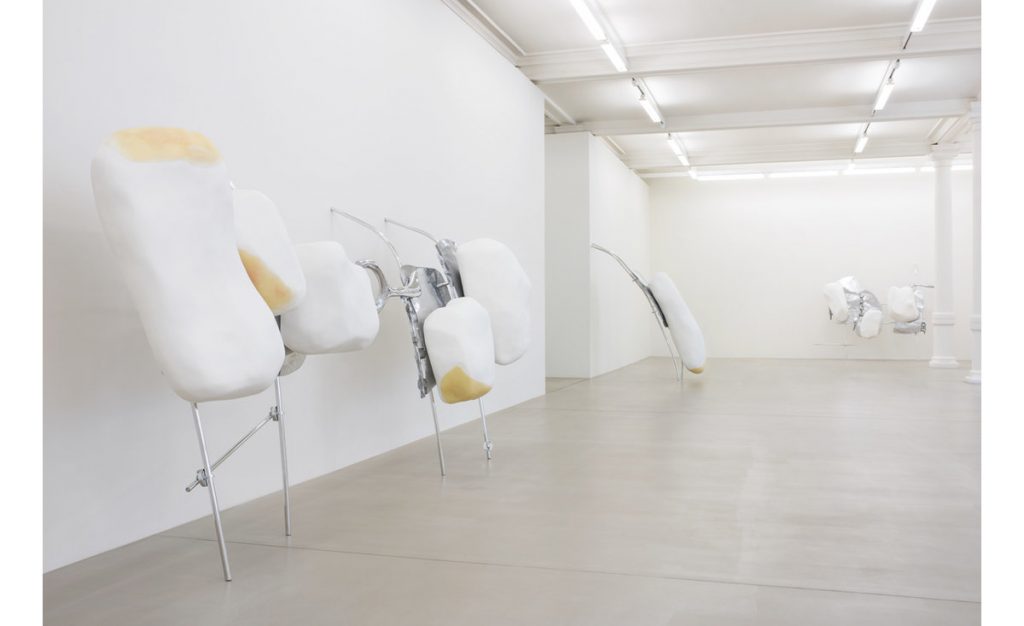 Nairy Baghramian: Scruff of the Neck @ Marian Goodman
Giant teeth are held together with metal bridges. These oversized sculptures become impotent by having nothing to bite into. Teeth which are toothless. Until 29 July.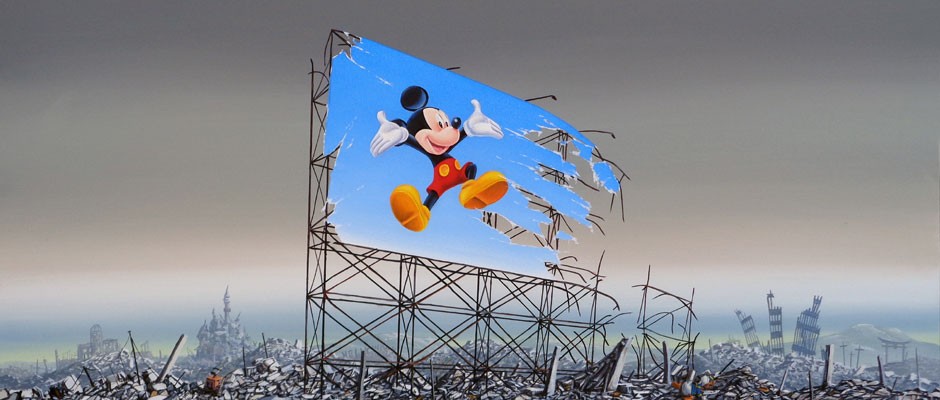 Post Dismal: Jeff Gillette @ Lawrence Alkin
The inspiration for Dismaland brings together an assortment of paintings that show slums surrounded by Disney symbolism. It's a great contrast and the message is brought home with the London skyline in the background of one work. Until 27 July. 
Categories
Tags