Art critic Tabish Khan brings you the top art exhibitions to visit this week. Each one comes with a concise review to help you decide whether it's for you. All are closing soon: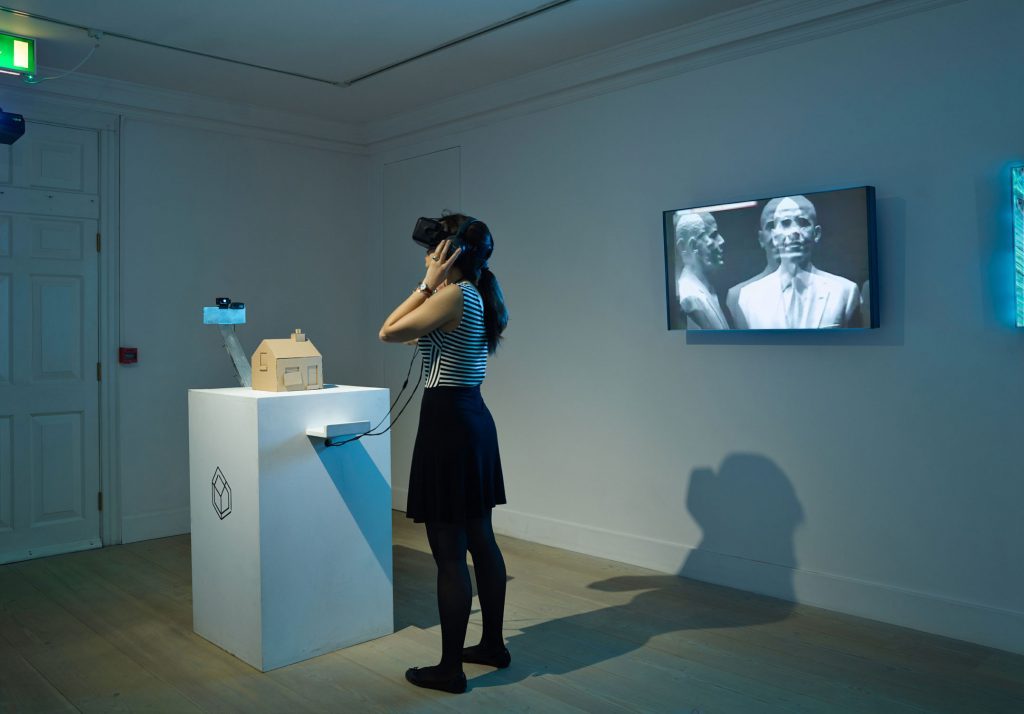 Enter through the Headset & Ben Tricklebank @ Gazelli Art House
I've always been saying how virtual reality is the future of art and the top floor of this gallery contains some fantastic examples, including one where the seat shakes and water droplets fall on you. Until 25 June.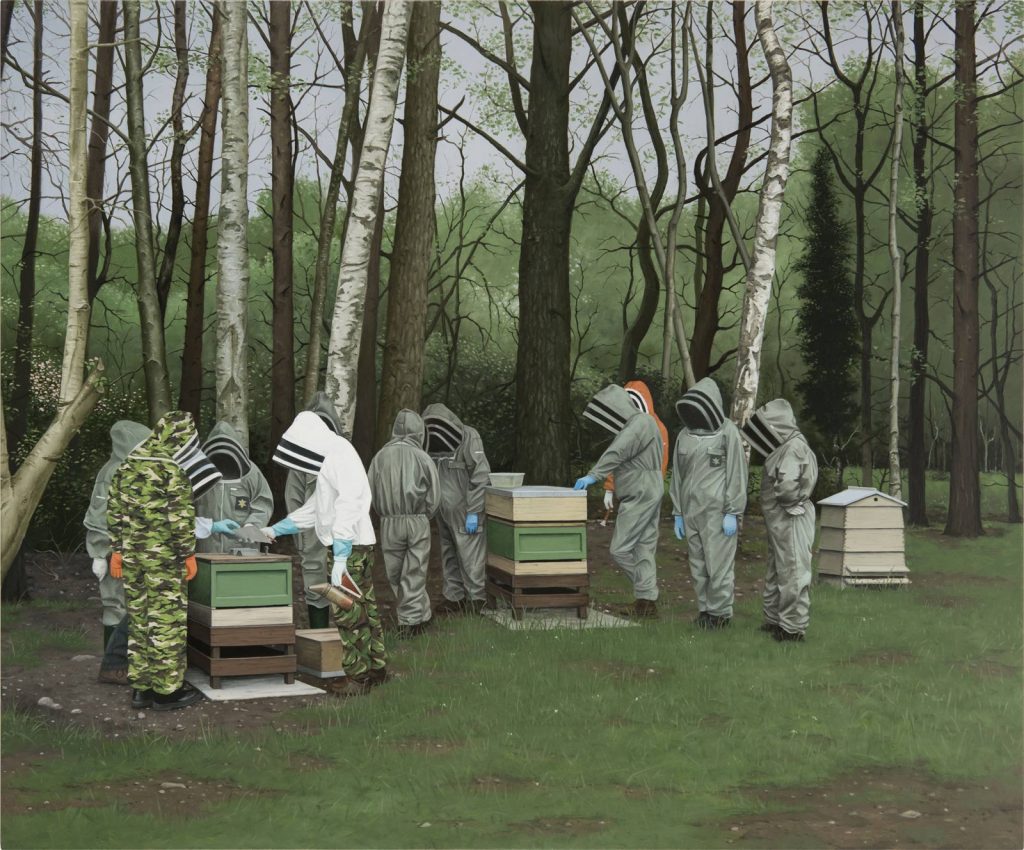 John Stark: Dol Po @ Charlie Smith
A varied exhibition of paintings covering topics including beekeeping, pigs and nuclear contamination. There's plenty of mystery in each work and that's when Stark is at his best. Until 25 June.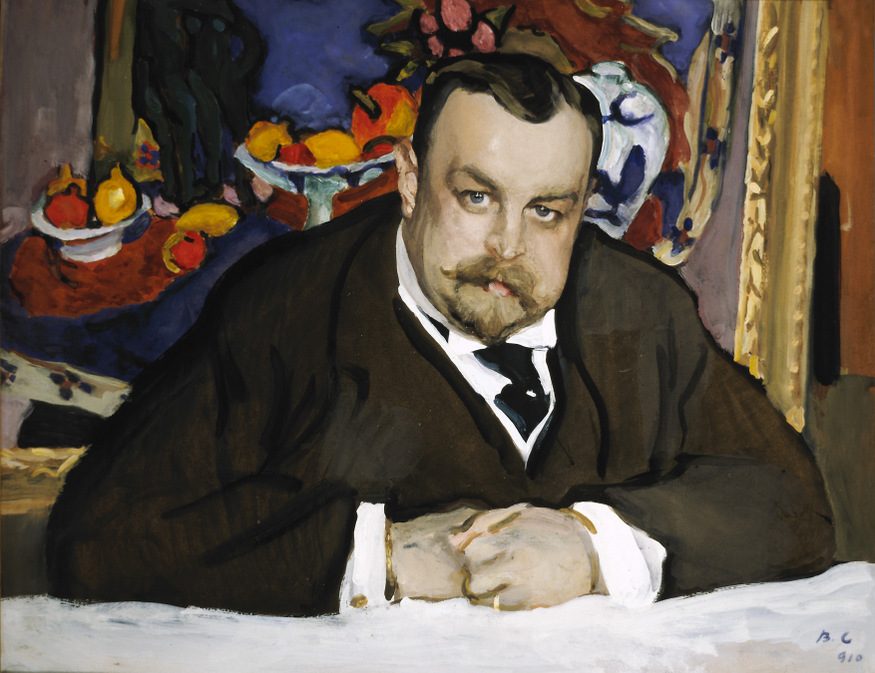 Russia and the Arts @ National Portrait Gallery
A who's who of Russian culture in portraits including Tolstoy, Chekhov, Dostoevsky and Tchaikovsky. Some fantastically painted portraits and some great loans from the Tretyakov gallery in Moscow Until 26 June, £5.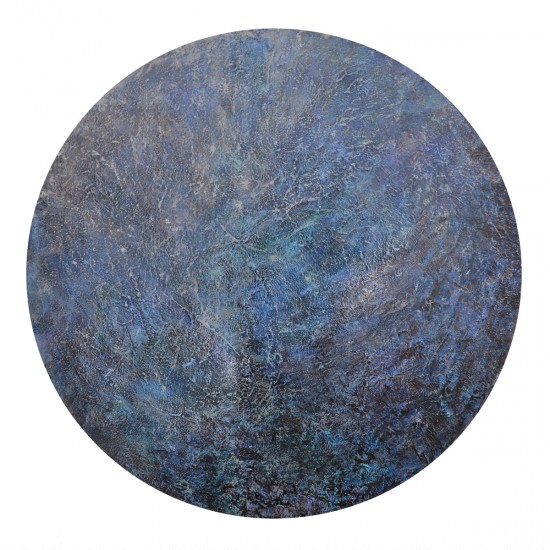 Places among the stars @ Lacey Contemporary
Two very different artists combine in this group show. The intricately layered roundel paintings by Pandora Mond and Almuth Tebbenhoff's semi-formed spherical sculptures. Until 25 June.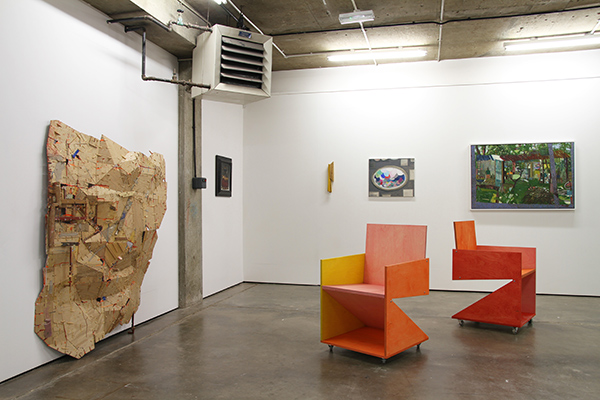 The Marmite Prize for Painting @ Block 336
Love it or hate it, that's the point of this exhibition. Artworks that will divide you in a great space in Brixton. Finally made my first visit here, and I wasn't disappointed. Until 1 July.
Categories
Tags