"It's the instantaneous light. If you get it right then you get it in the total present tense – that's what you're going for, that's eternity." (Alex Katz)
Next week the  Serpentine opens a new exhibition of Alex Katz's  work the renowned American painter Alex Katz.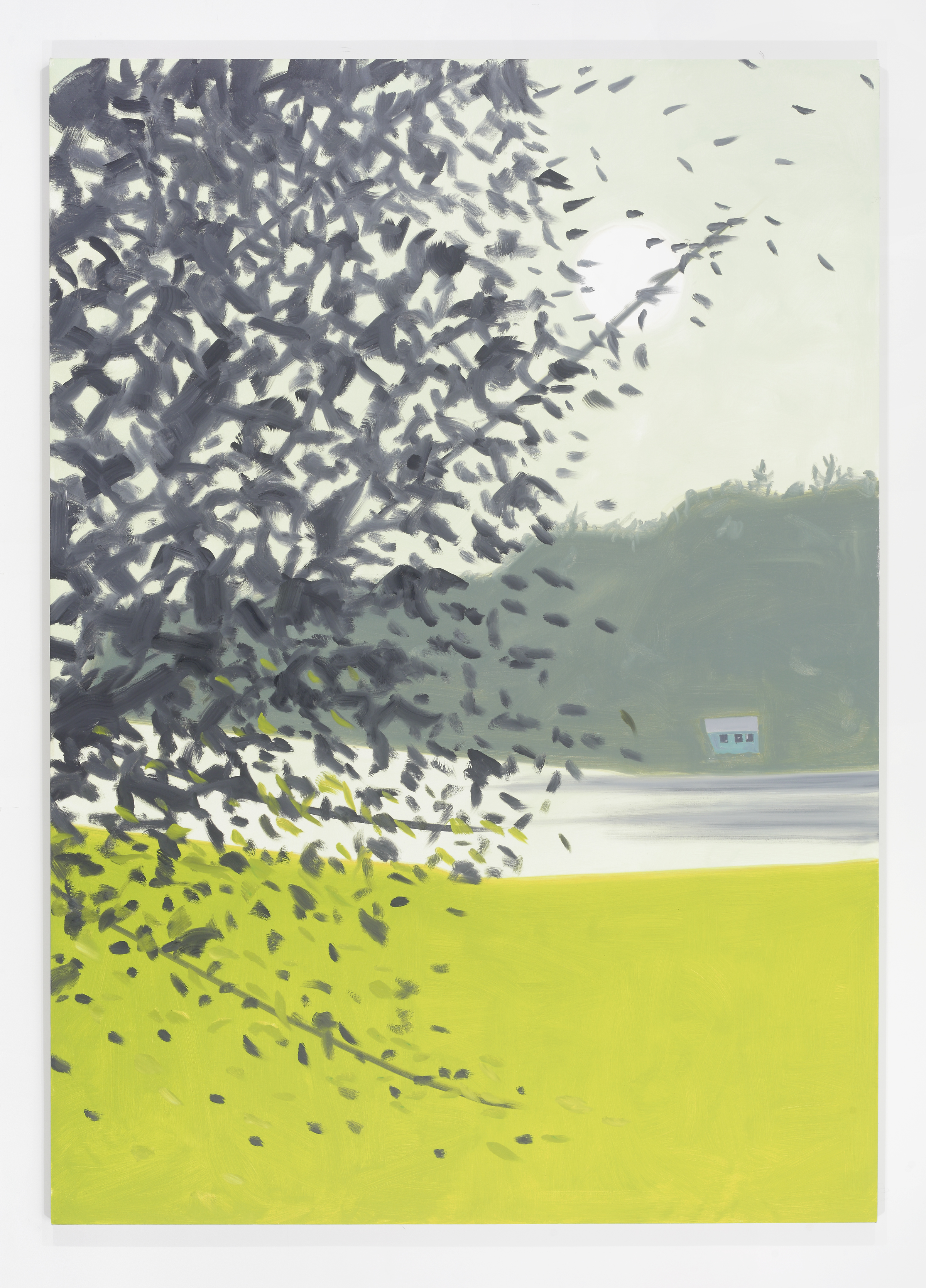 Alex Katz 4 pm, 2014; Oil on linen, 365.8 x 274.3 cm; The Collection of Marguerite Steed Hoffman; Courtesy of Gavin Brown's enterprise; © Alex Katz, DACS, London/VAGA, New York 2016; Photograph: Paul Takeuchi
The exhibition takes landscape as its focus, bringing together Katz's extraordinarily productive output of recent years alongside select works from the past two decades. Katz's landscape paintings exemplify his life-long quest to capture the present tense in paint. Regardless of their scale, Katz describes these paintings as 'environmental' in the way in which they envelop the viewer. Defined by temporal qualities of light, times of the day and the changing of the seasons, these paintings respond and relate to the unique context of the Serpentine Gallery in Kensington Gardens. The exhibition will also include a recent series of portraits and expand beyond the walls of the gallery into the park with a new cut-out sculpture.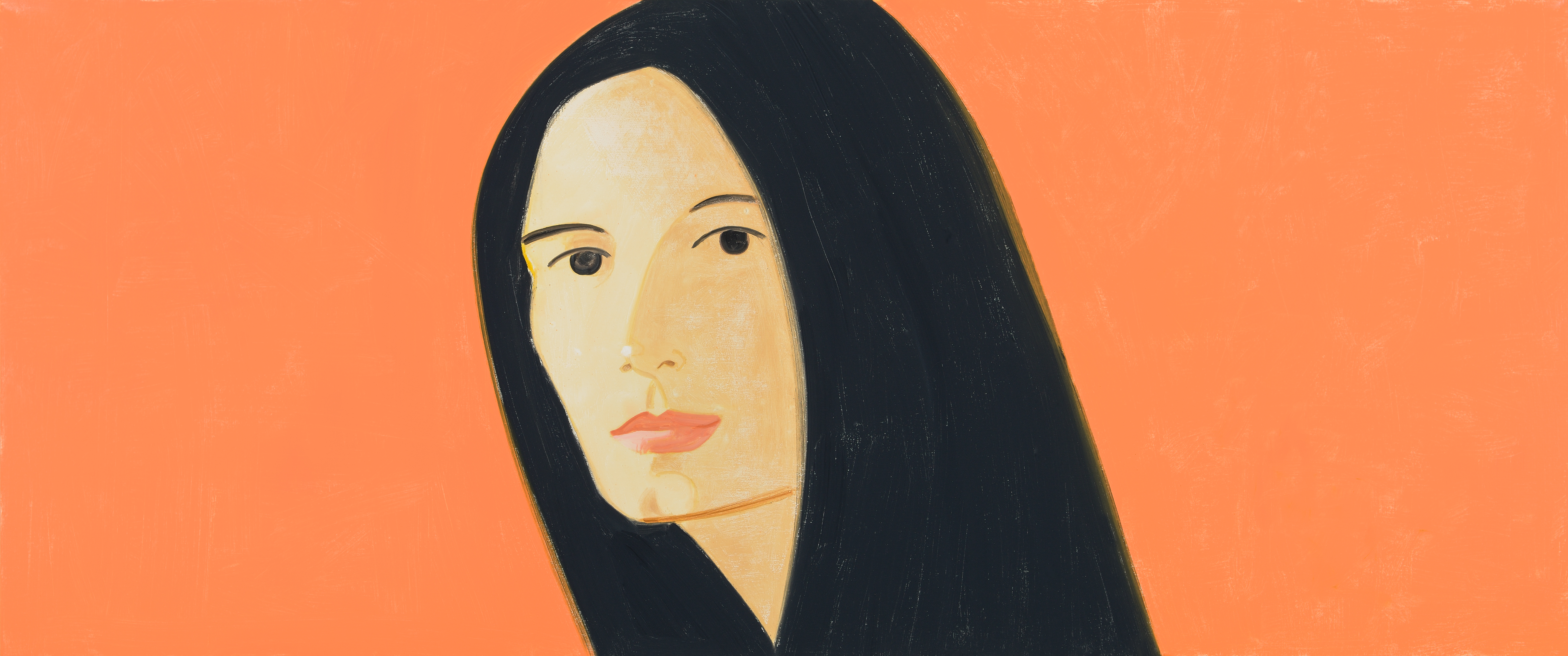 Alex Katz; Anna, 2015; Oil on linen, 121.9 x 289.6 cm; Galerie Thaddaeus Ropac, Paris/Salzburg; © Alex Katz, DACS, London/VAGA, New York 2016; Photograph: Paul Takeuchi
ALEX KATZ QUICK LIGHT
2nd June – 11 th September  Serpentine Gallery www.serpentinegalleries.org
Categories
Tags