Marseilles is set to host the Manifesta art exhibition in 2020, following this year's edition in Zurich later this summer, and the 2018 edition in Palermo. This will be the 13th edition of Manifesta, Europe's roving contemporary art biennial. The mayor's office has formally unblocked subsidies worth €627,000 to pay for the rights to hold the event. From now to 2020, Marseilles will dedicate a total of €2.4m to Manifesta, between a quarter and a third of the biennial's projected budget. Manifesta has a history of taking on political themes and announced last November that the 2018 biennial in Palermo, Sicily, would explore migration and climate change. The theme of Marseilles 2020 is due to be announced in the autumn.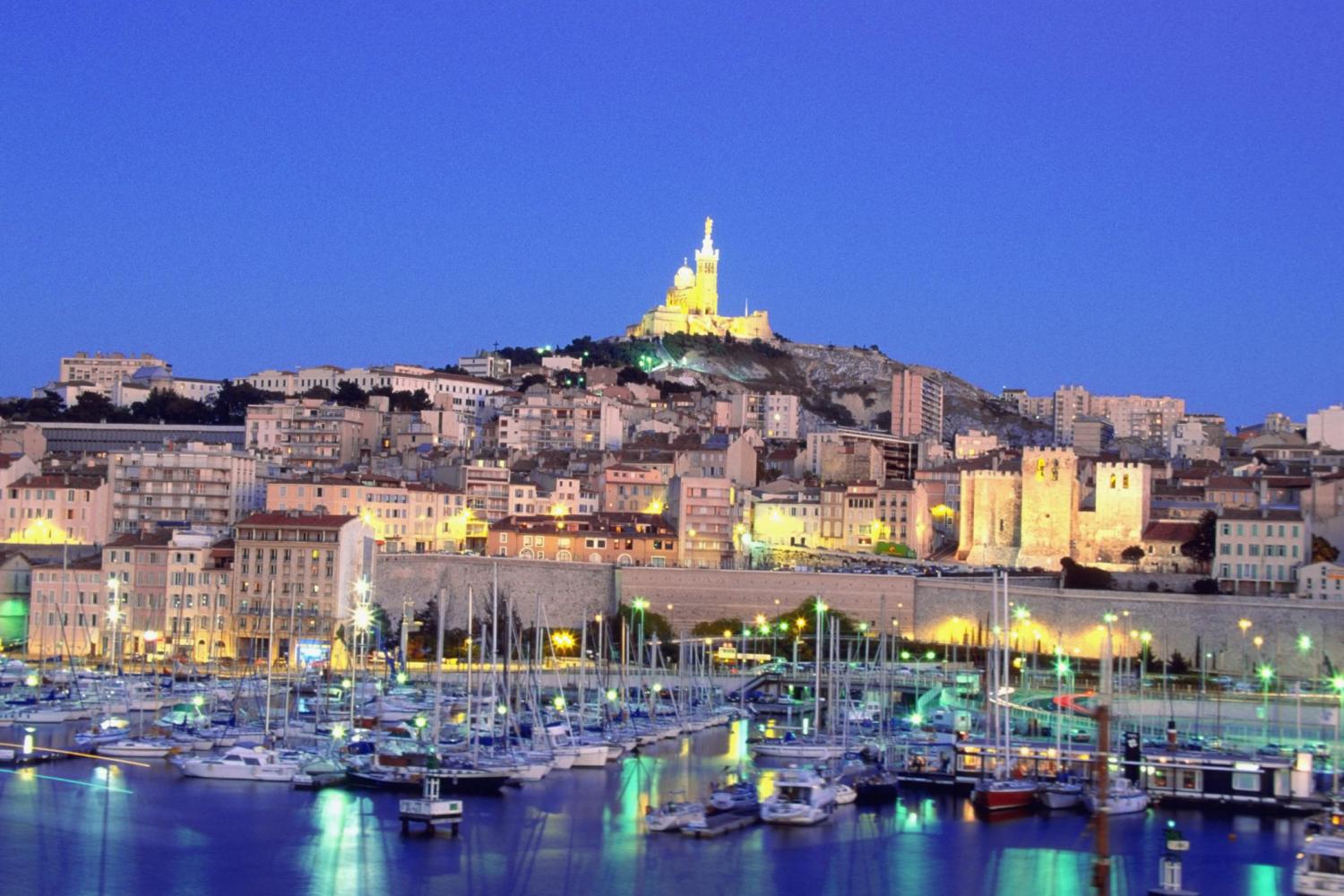 "This is the culmination of two years of work with all the authorities,"
Marie-Hélène Féraud-Gregori.
"After Marseille-Provence 2013, this is excellent news for culture in Marseilles and more generally for the city's standing within Europe,"
.
In 2013, Marseilles and the surrounding region became European Capital of Culture, launching the waterfront Museum of European and Mediterranean Civilisations, France's first national museum outside Paris, among other major projects. Read more over on The Art Newspaper site
About Mark Westall