Mustafah Abdulazziz is interested in people. His work as a photographer focuses on the connection between water and humanity, with and in his daily life, there's a similar focus on looking at the big picture. This native New Yorker is a long-time resident of Berlin, having decided that the creative space the city offers is necessary for the development of his practice.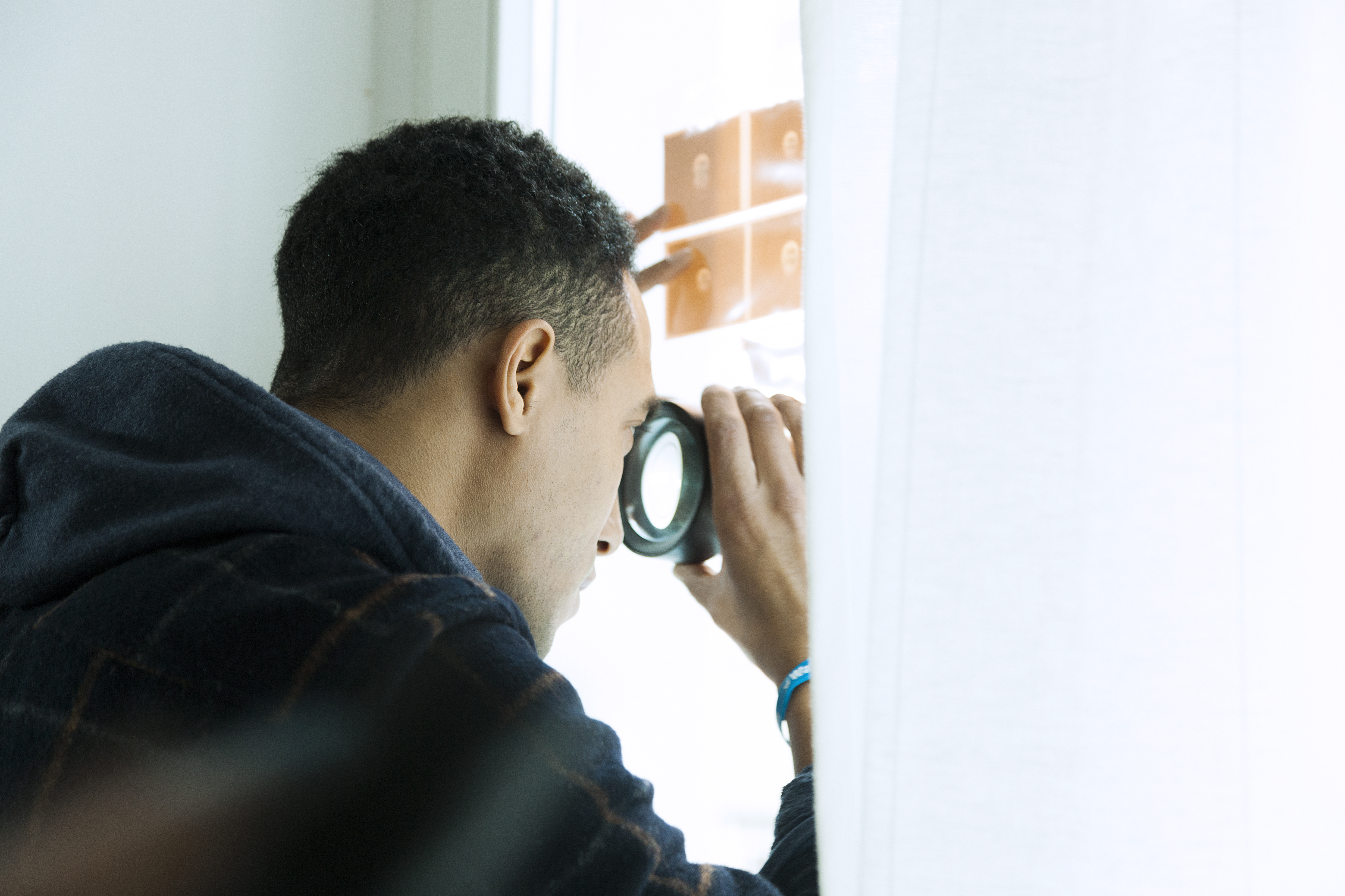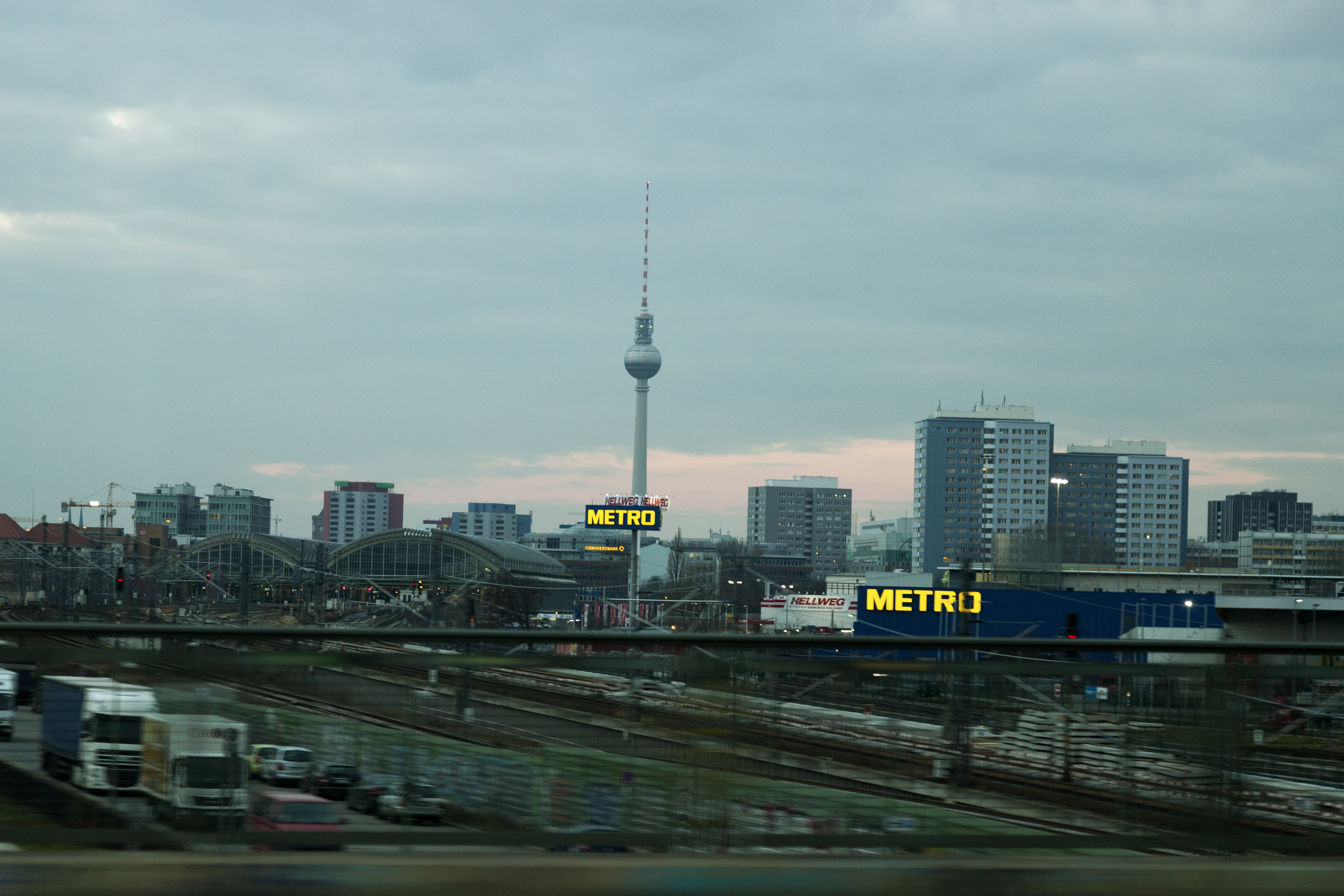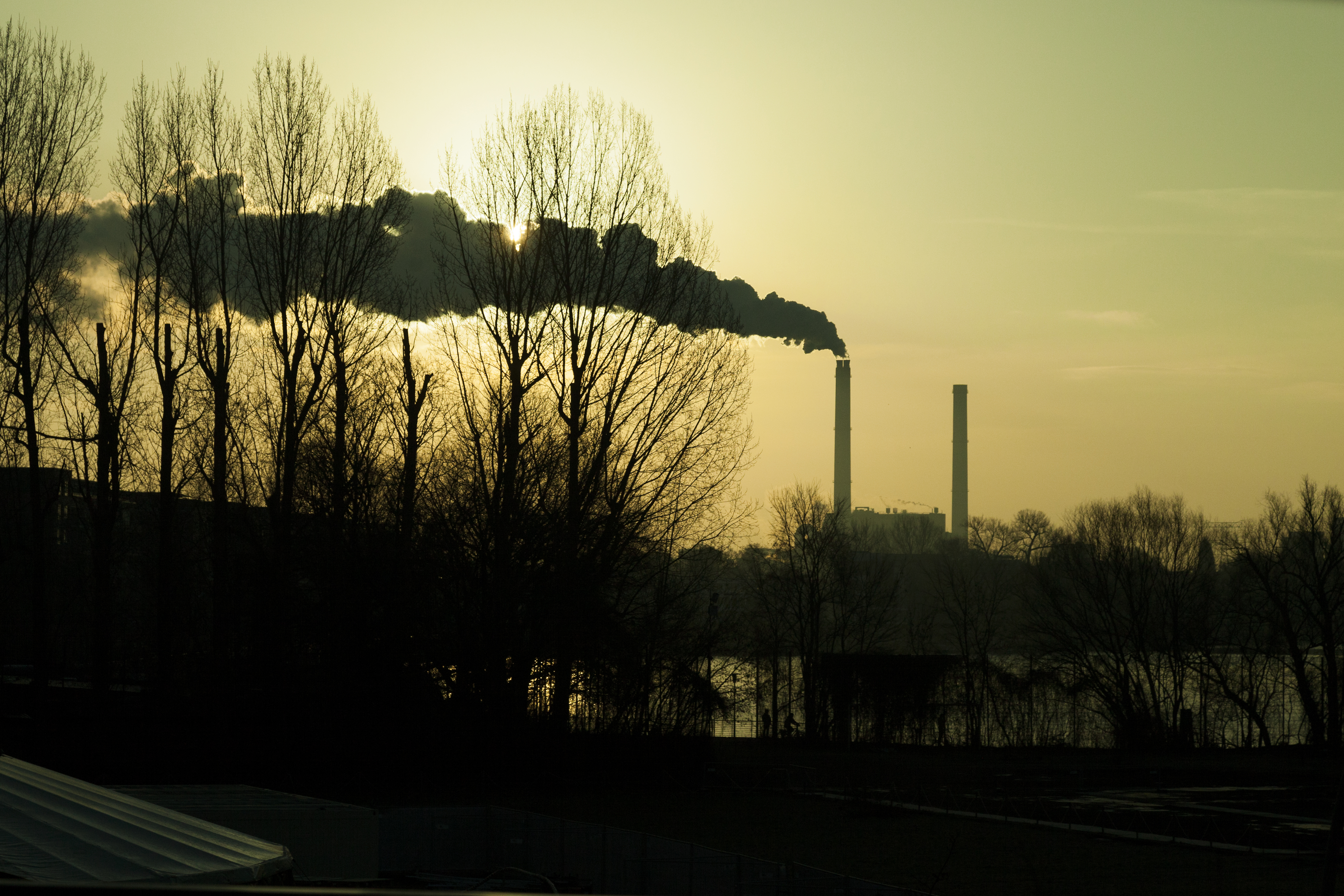 It's a decision that has paid dividends; Abdulazziz's on-going project "Water" has received support from charities and international organisations, he has been reviewed by Phaidon and Monopol and published in Der Spiegel, The New Yorker, TIME and The Guardian. Abdulazziz has also worked as the first contract photographer for The Wall Street Journal and in 2012, was named one of PDN's 30 Emerging Photographers to Watch.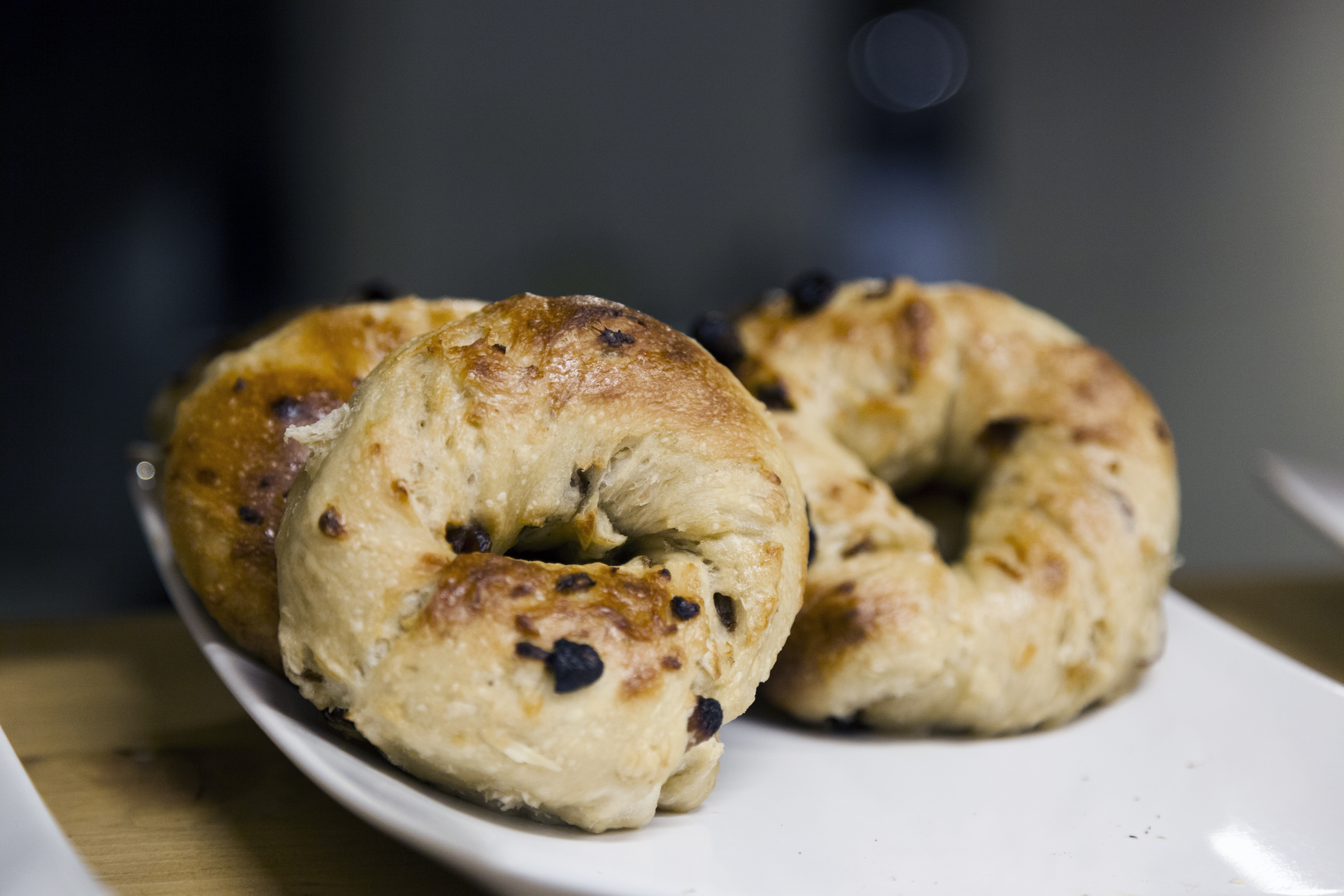 As part of the 'Champions of Breakfast' programme from Nespresso and Amuse, Abdulazziz is also an ambassador for getting in the first of your three squares in style. In this lovely film (see above) he shows us his Berlin, and how sharing a taste of home with friends can trigger that yearning for a far off place that the Germans describe as sehnsucht. And who can blame him, with a poppy and sesame seed bagel served up with lemon-dressed avocado, cherry tomatoes in hot sauce, sweet potatoes with rosemary, sautéed mushrooms and that Big Apple essential, the sunny side-up egg. The citrusy avo pairs amazingly with Nespresso Linizio Lungo, a pure arabica coffee from South America served long and dark to bring out the cereal, malty notes of the bean for a mild, smooth cup of coffee.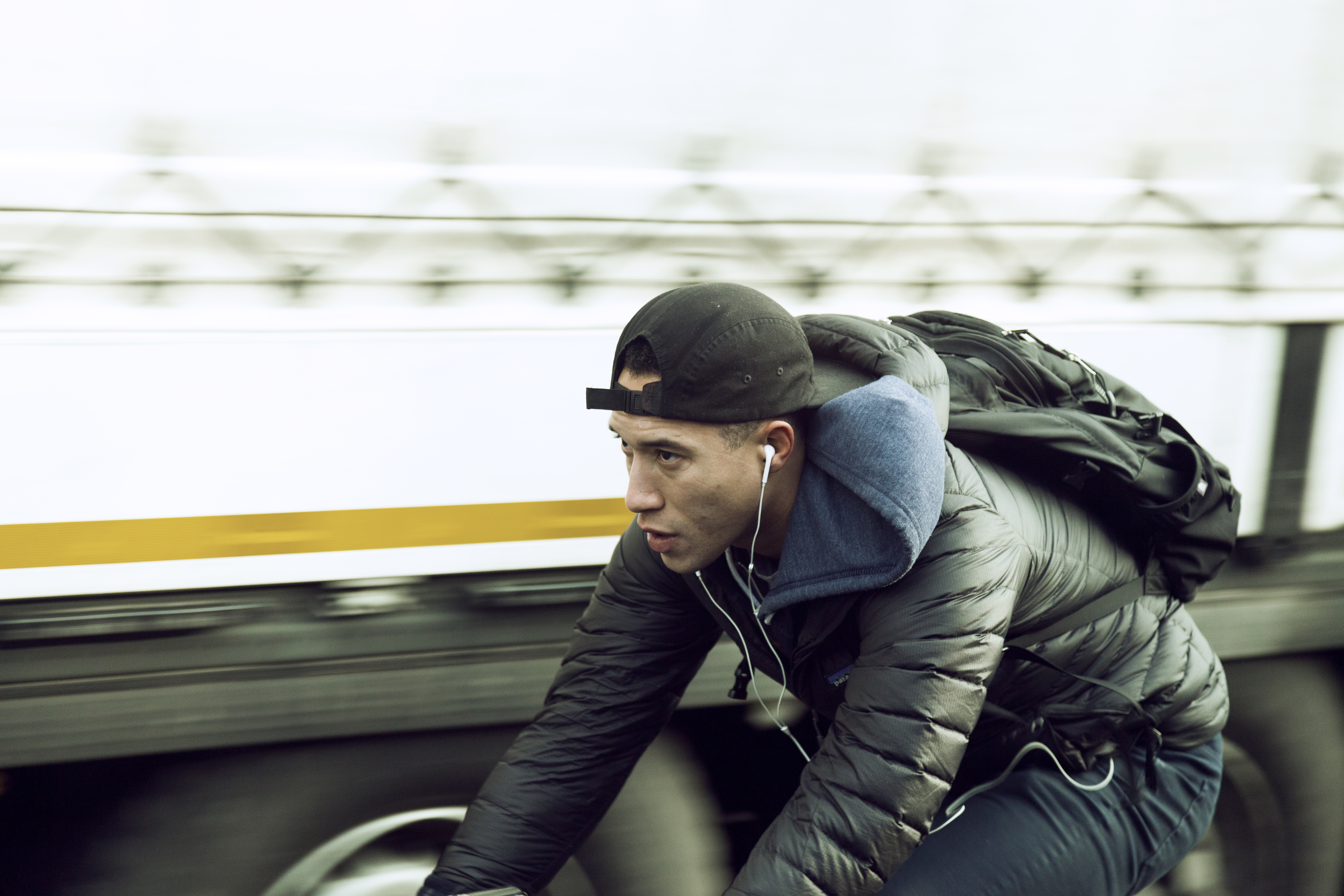 Check out the other episodes in the series over on Amuse, and visit Nespresso.com to get the coffee flavour for yourselves.
Categories
Tags