Nostalgia on acid.. Balloon Graff since 2010 . Painting since 2000. Hc-pmt-rebel
Fanakapan has a new exhibition opening in April at BSMT Space.

Photo @ellies_hoes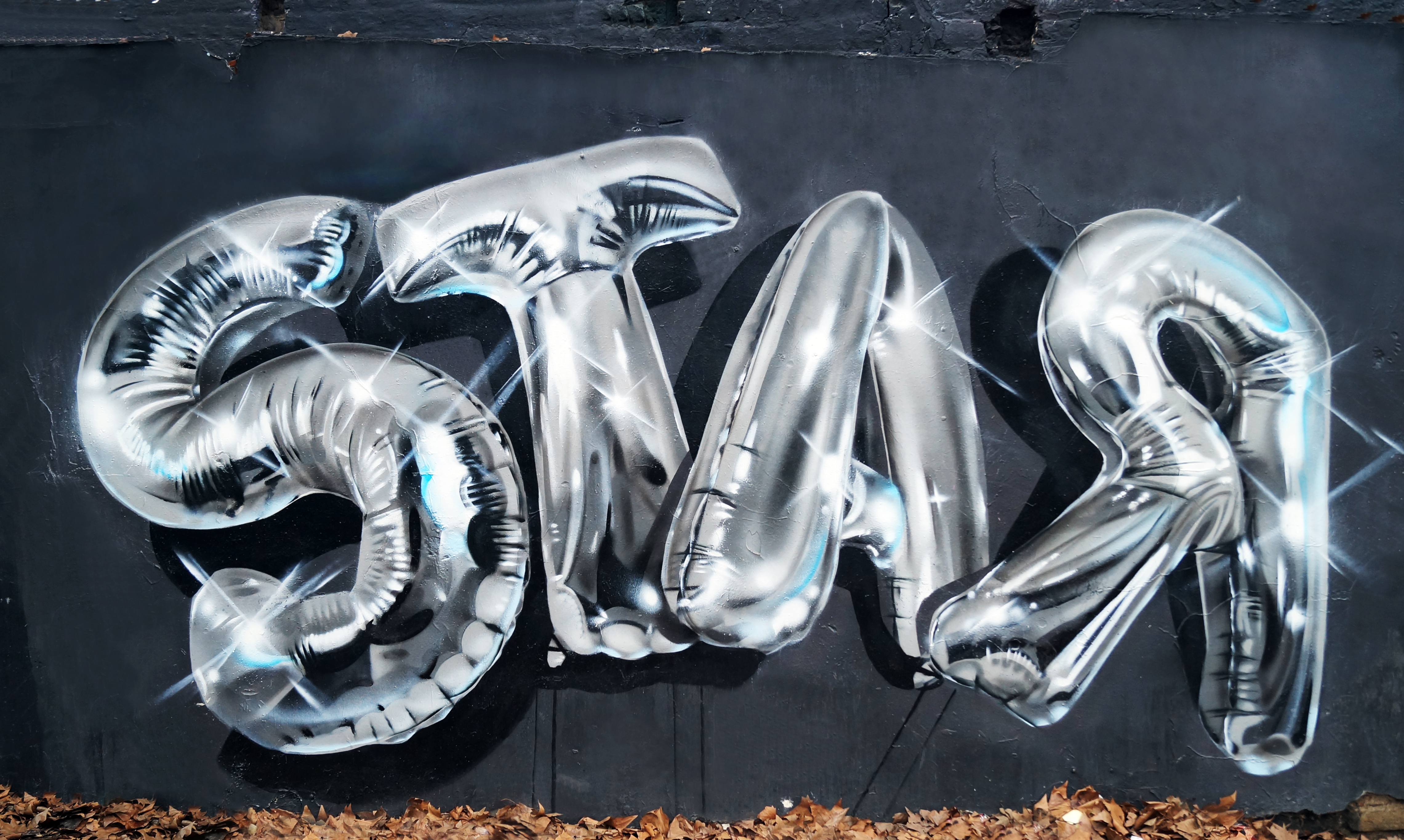 Photo by @streetartatlas
'INFLATION' not only suits the subjects of his works but also reflects his growing status within the global Urban Art scene. Having taken the world by storm over the last year and being flown over to paint in places such as LA, NYC, California, Malta, Beijing, Berlin, Ibiza and most recently Dubai, Fanakapan is an artist very much on the rise, something that is fitting when one considers the scale of his output.
'INFLATION' will present a varied number of pieces incorporating new works reflecting his more recent monochrome direction and offer a glimpse of the next stage.
Artist Fanakapan,'INFLATION' opening on the 8th of April with a private view on April 7th.
BSMT Space www.bsmt.co.uk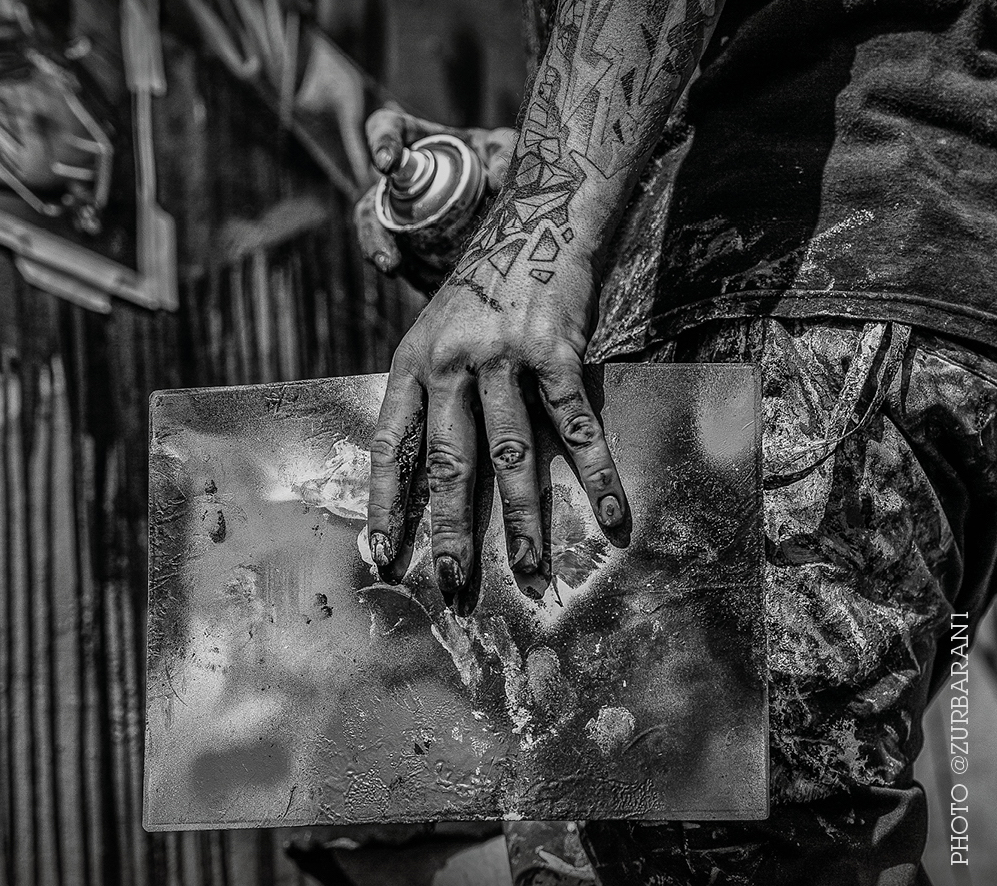 About The Artist: globalstreetart.com/fanakapan
Categories
Tags