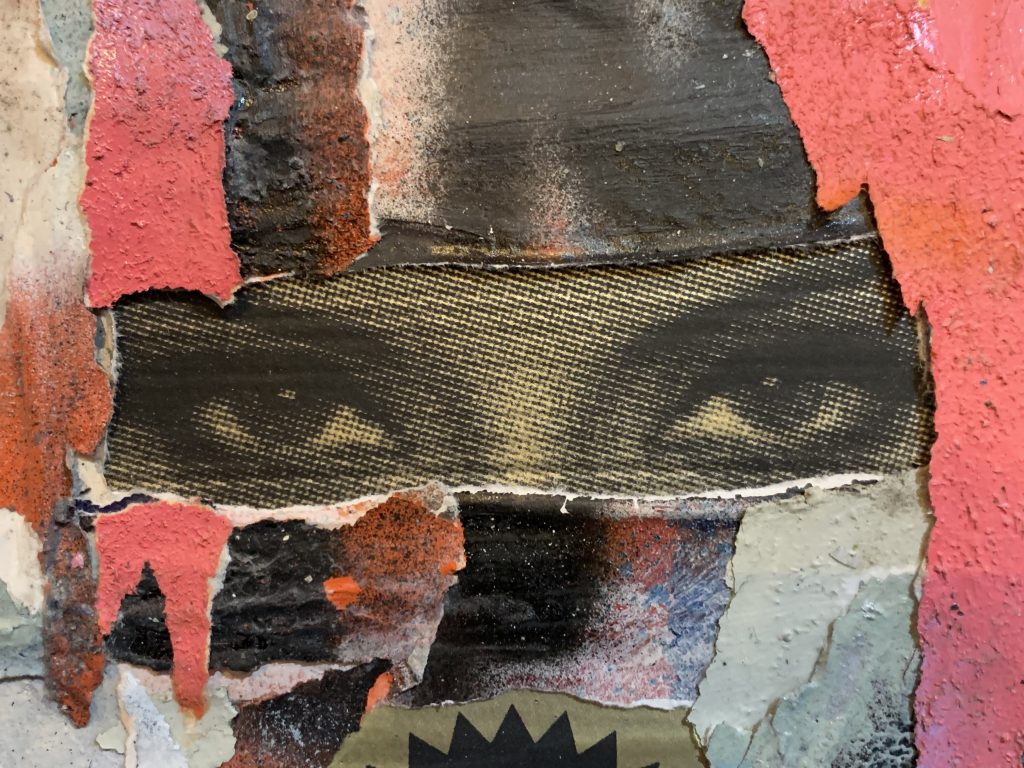 BSMT in collaboration with OLLY STUDIO to bring the delicate, layered style of Dutch collage Street Artist Perishable Rush to BSMT for an introductory show. Originally scheduled for November, we have revised our program in line with current UK government guidance and will be holding the exhibition on the first weekend of December. So you'll still have the opportunity to see the delicate nature of these works in the flesh.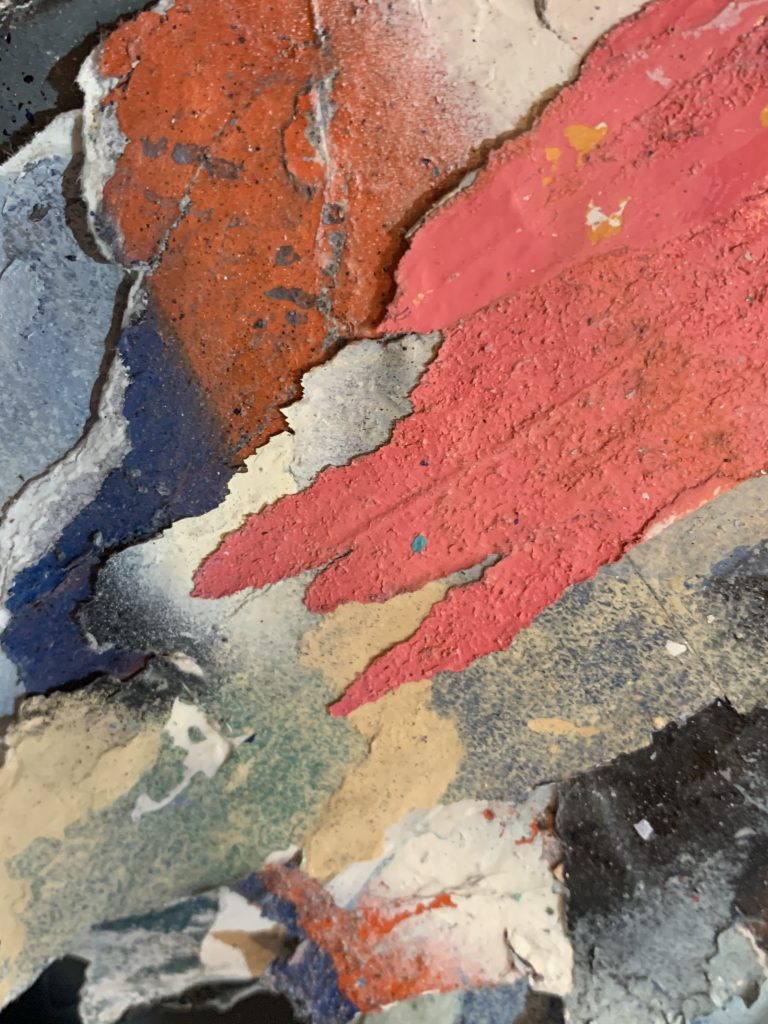 Perishable Rush's pieces are put together using wrappers, old posters and paper debris from the streets of the countries he visits, each work carefully built to reveal a mask which at once is unbelievably intricate but speaks of a deeper truth.
MASKED run from Dec 5th to Dec 6th, with a limited collection of full-size paper masks, postcard pieces and a print release on display.
Book Tickets HERE bsmt.co.uk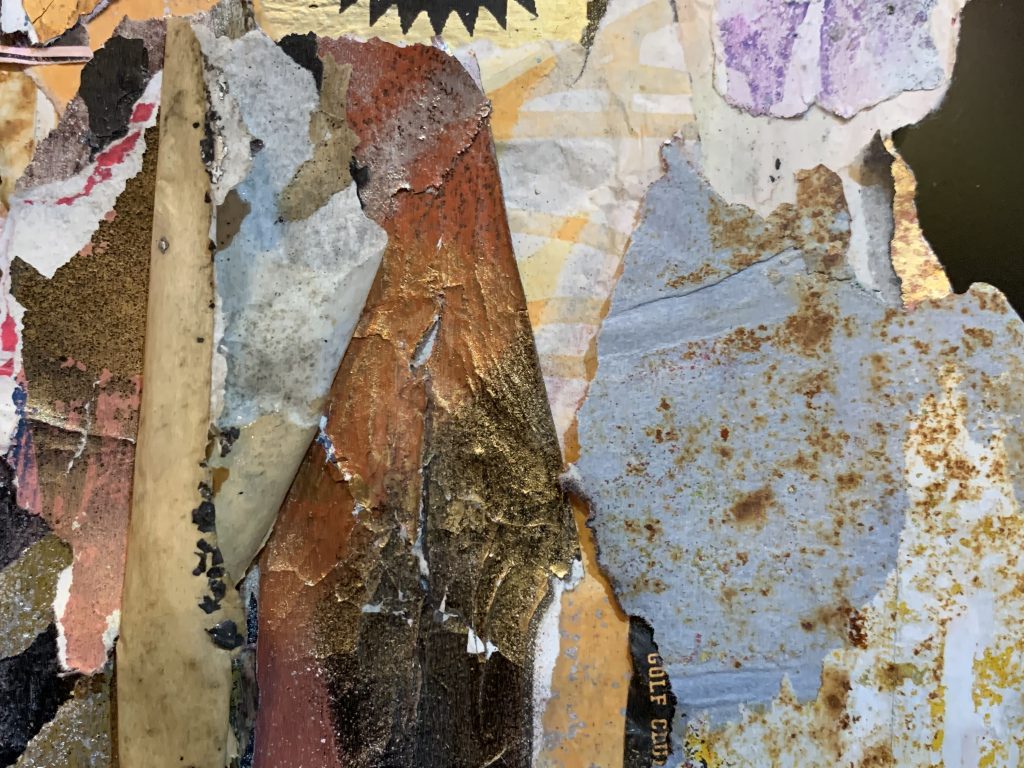 About the Artist
Born in 1975 in the city of Den Bosch in the Netherlands. As a kid I was always building stuff to create my own dream world, toys, games and whatever I could come up with. My parents were very much interested in art and always took me to galleries and museum shows. There was art everywhere.

It wasn't until the early days of street art that I got realy involved into art, first as a collector and later as a participant. I was struck by the freedom of expression and the no-nonsense DIY punk attitude displayed by artists like Banksy, Faile, Bast, WK interact, Obey Giant and Swoon. Their work was so different from the art I had seen in the streets before, they had something to say.
I took a screenprinting course to master screenprinting and started making my own art. I haven't stopped making art ever since.
I found a freedom to express myself that I had not experienced ever before. I'm trained as a designer and went to art school. So creating is nothing new to me. Making art however freed me from any set of rules or client briefing. Art to me is the absolute freedom to create my vision, realise whatever I dream of. To express whatever I think should be said. And the biggest rush to me is getting it out into the world and see how it affects people.
@perishablerush
Categories
Tags