Leading artist Sean Scully is the recipient of this year's Harper's Bazaar Art International Artist of the Year Award. The prize which was awarded for "the artist's outstanding performance in contemporary art over the past year" will be presented at a Gala Dinner at the Four Seasons Hotel in Hong Kong tomorrow Tuesday 22 March 2016. Harper's Bazaar Art promotes artistic dialogue between the east and the west.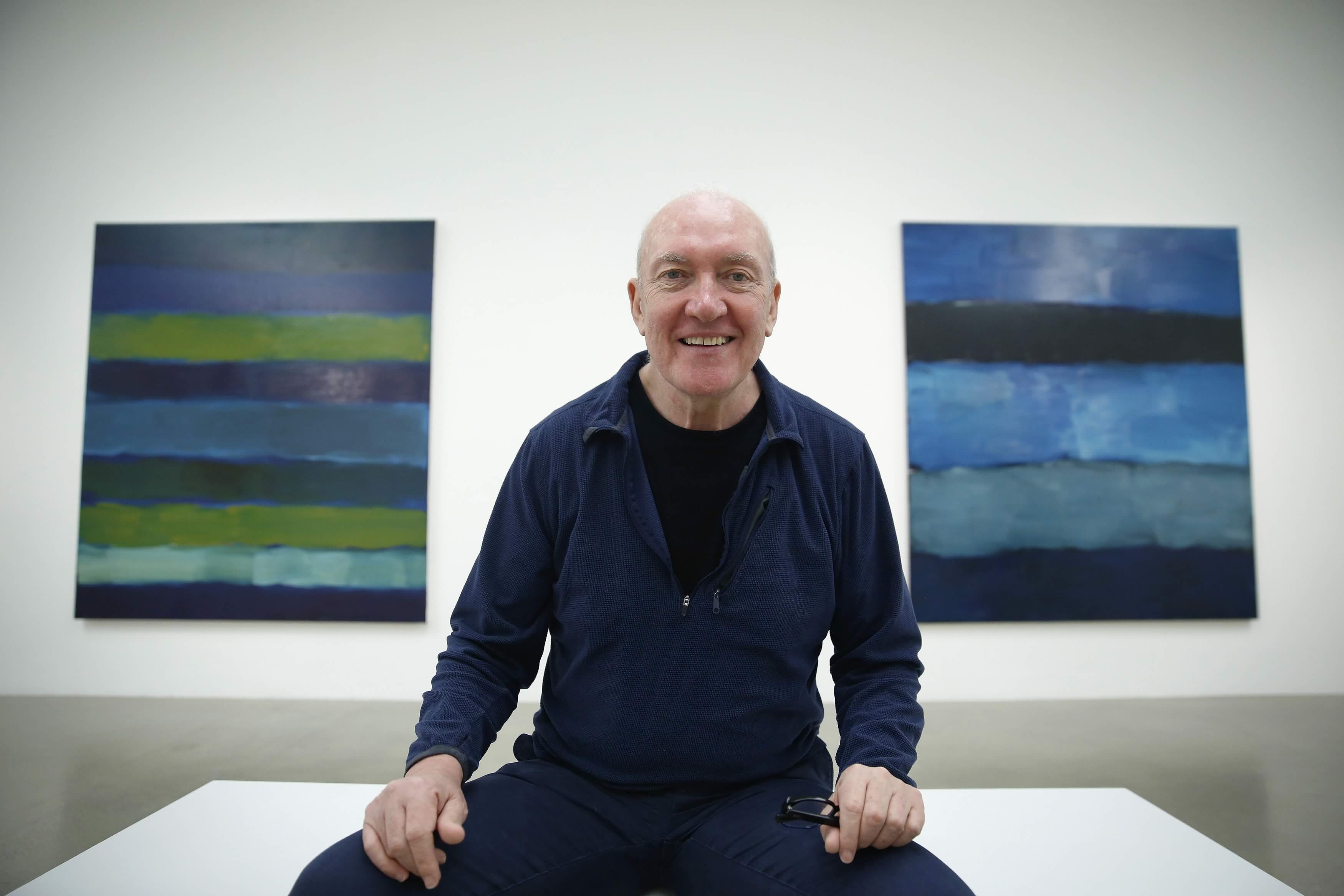 Following the unprecedented success of Sean Scully's recent career-length exhibitions in Shanghai and Beijing, the artist's work will be shown in a second wave of exhibitions across China opening on 8th April 2016. His previous exhibition Follow the Heart: The Art of Sean Scully was selected as the Exhibition of the Year by the Beijing News and the Global Times referred to its success as 'a Sean Scully hurricane… blowing through China'.
Scully's new exhibition for China, Resistance and Persistence will be shown in:
Art Museum of the Nanjing University of the Arts (8 April – 8 May 2016)
Guangdong Museum of Art, Guangzhou
(6 September – 9 October 2016)
Hubei Museum of Art, Wuhan
(10 January – 12 March 2017)
Showcasing more than 60 works by Scully, the exhibitions will focus on his paintings and works on paper – as well as providing a stage for Sean Scully's extraordinary sculpture China Piled Up. The works have been borrowed from public and private collections and do not overlap with the works previously seen in China.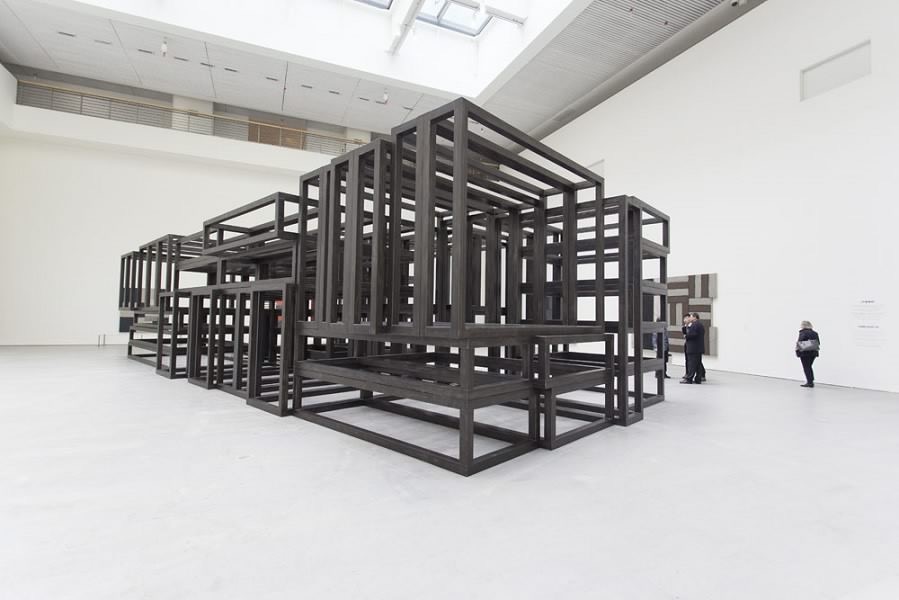 This second wave of exhibitions by Scully will travel to three of the great cities of modern China, its former capital Nanjing, the most powerful city in Southern China Guangzhou and Wuhan, where art is increasingly becoming a major preoccupation, as it is clear from the opening of a new private museum, to complement the important Hubei Museum of Art.
The tour of exhibitions is organised by Made in China in association with Kewenig Gallery and the British Council.
About The Artist
Sean Scully was born in Dublin in 1945 and was brought up in London and immigrated to the States in 1975. He currently lives and works in New York, Barcelona, and outside Munich. He studied painting at the Croydon College of Art (London) and Newcastle University (England), received a graduate Fellowship at Harvard University in 1973, a Guggenheim Fellowship in 1983, and Honorary Degrees, Doctorate of Fine Arts from The Massachusetts College of Art (Boston) and the National University of Ireland (Dublin). He has been the Turner Prize nominee at Tate London twice, in 1989 and 1993.
Categories
Tags