In the first of a regular series , here are my recommendations of what to look out for this month:
Red House I.North Korea in North Korea, #93(Arirang Festival ,Mayday Stadium in Pyongyang),2005,77x108cm
1 Noh Suntag: Dance of Order Exhibition,
43 Inverness Street, until 12th March
This new photographic exhibition explores the ways that North and South Koreans view each other. Noh Suntag aims to display this complex relationship as a dance in which politics and government movements are seen as choreographies. The stand out works belong to the 'Red House I' series which feature rows and rows of people performing a in stadium. These photographs are visually compelling and paint a portrait of life under a strict political regime.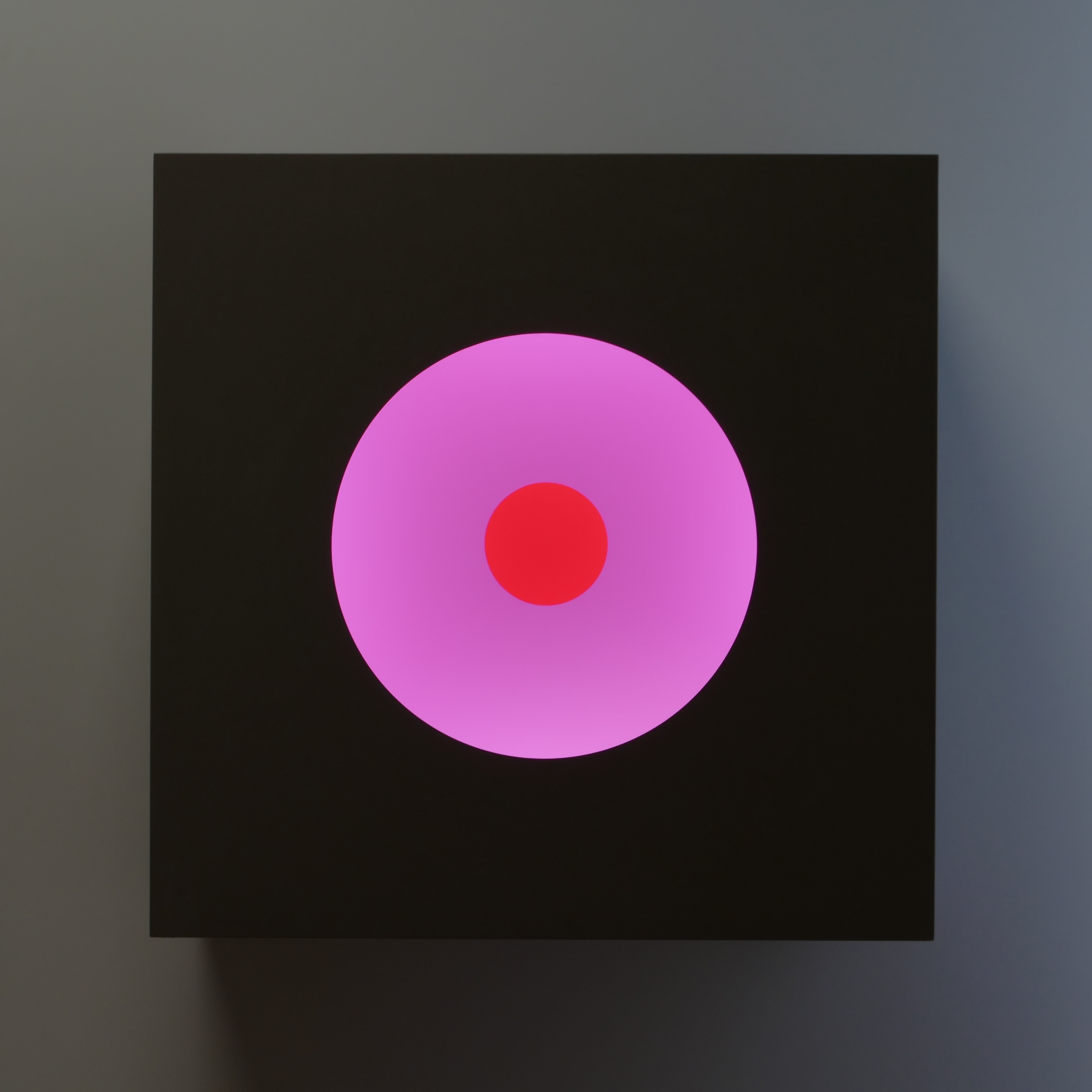 Chromat 9, 2015 Valchromat, Acrylic paint and LED Lamps 70 x 70 x 31.8 cm
2 Adam Barker-Mill: Metacolour Exhibtion Bartha Contemporary, until 12th March.
In his first solo exhibition at the gallery, Adam Barker-Mill presents recent watercolours and light installations. These works explore the metaphysical experiences of light and colour. Throughout his practice Barker-Mill has examined the properties of light and colour. His works are deceptively simple, but invite the viewer to enter into a brief and intimate perceptual investigation.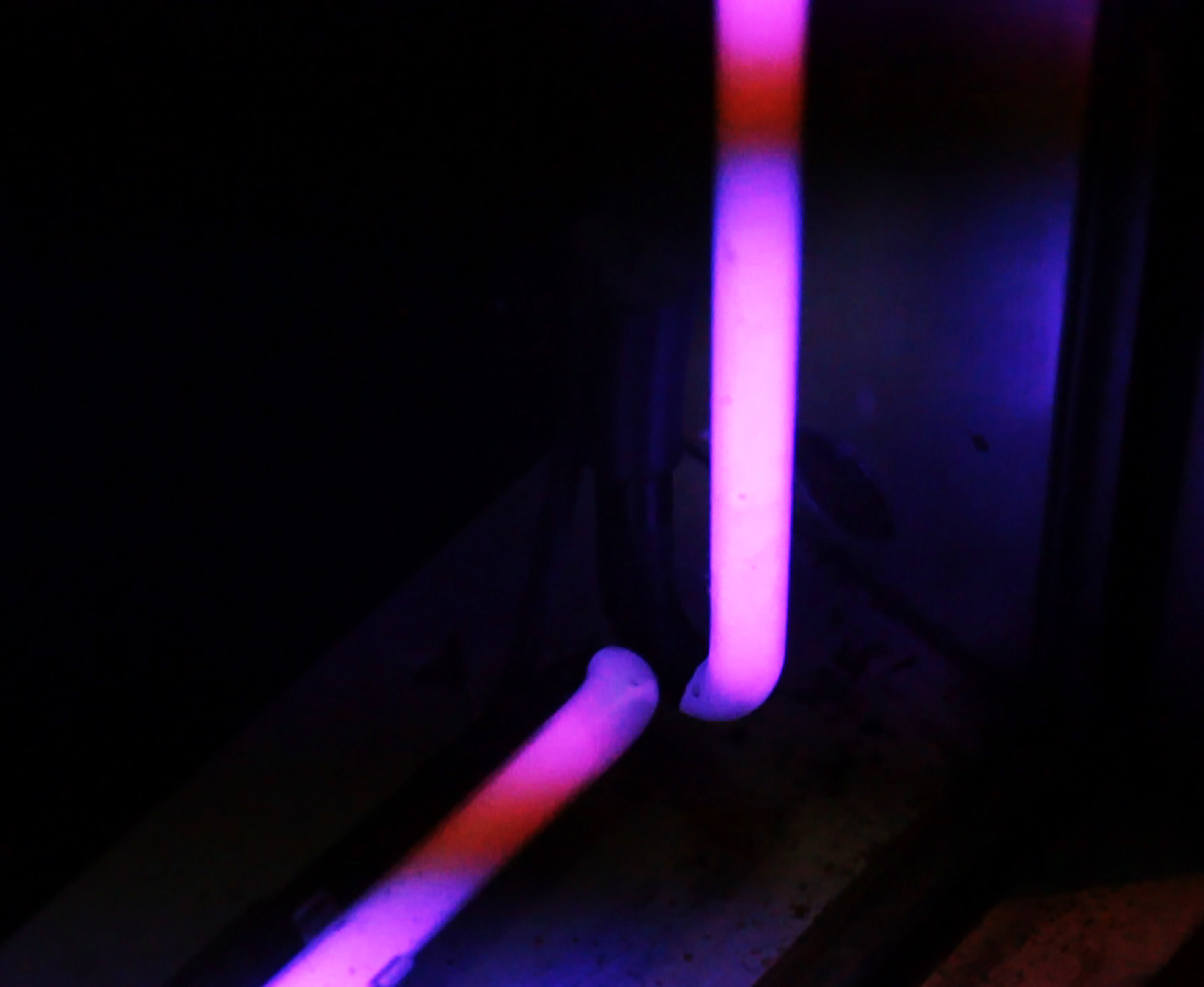 M. Dean. Courtesy Herald St, London, Mendes Wood DM, Sao Paulo, Supportico Lopez, Berlin. Courtesy Paul Maheke
3 Paul Maheke: I Lost Track of the Swarm Exhibition, South London Gallery, 18th March – 22nd May.
In an exhibition that follows his term as Graduate-in-Residence at South London Gallery, Paul Maheke presents an exploration into dance clubs and the body as a political and affective space. Maheke will turn the white cube into a space of dance and music. Paul Maheke's exhibition examines the potential space of resistance that the club occupies.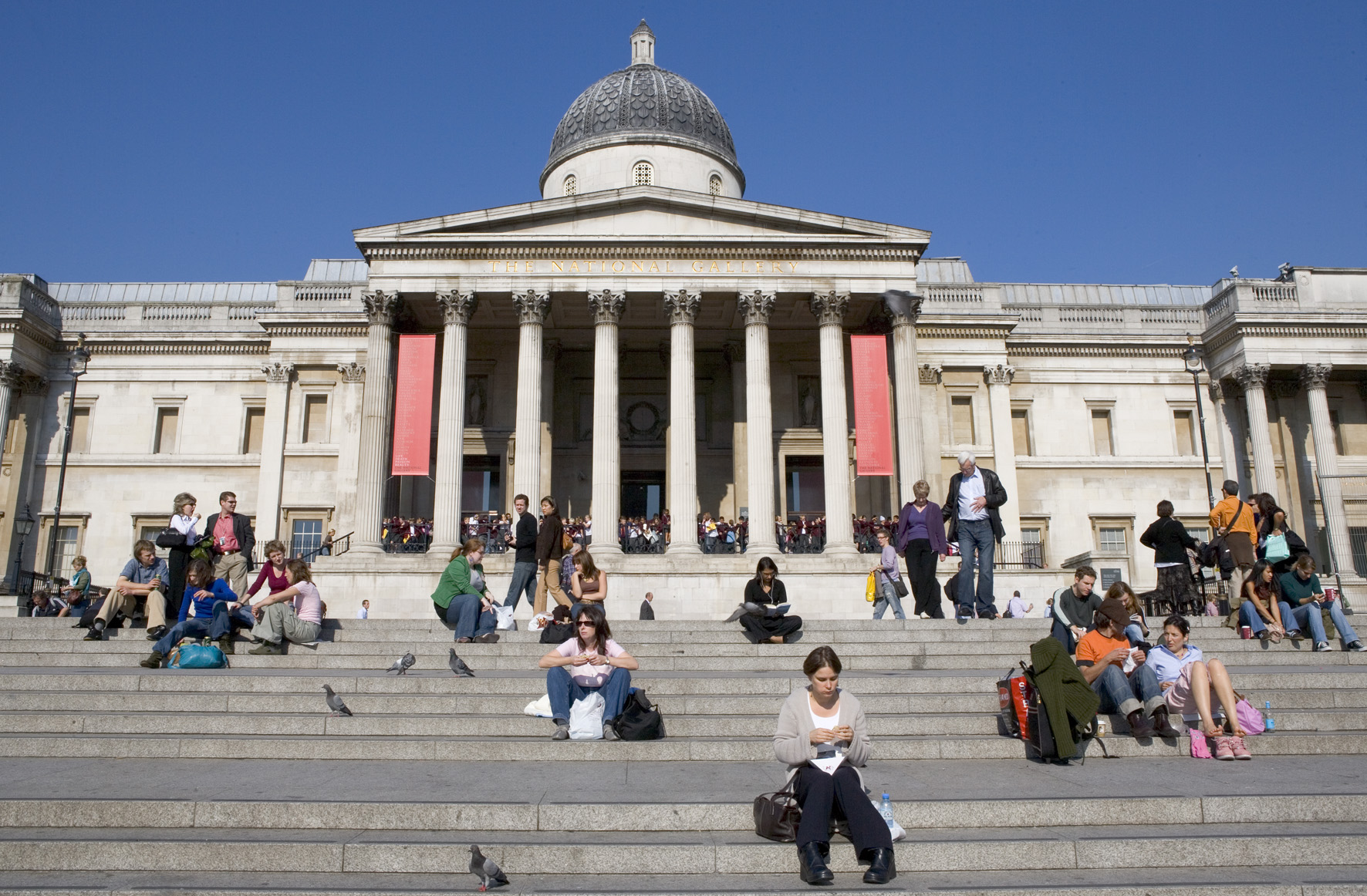 © National Gallery, London
4 David Batchelor: Colour and the Other Lecture, The National Gallery, 25th March, 6.30 – 7.30pm, Tickets £7/ Concs £5, book here
In his lecture artist and writer David Batchelor will explore 19th and 20th Century ideas about colour and its association with the exotic. David Batchelor will examine the fear often given to colour by Western Cultures and will draw on the works of Delacroix and Baudelaire. If you liked Batchelor's book 'Chromophobia', then this is for you.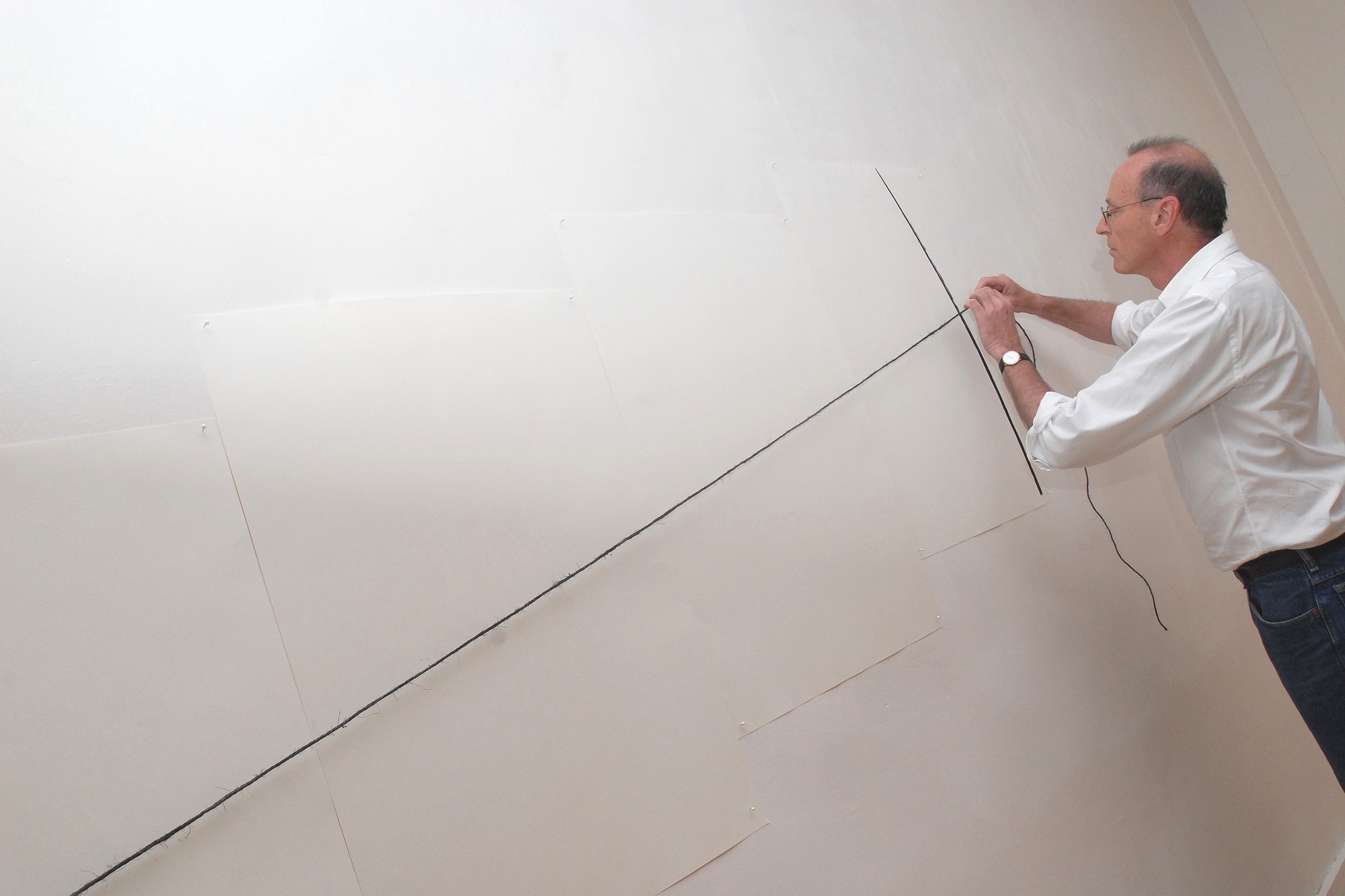 Anthony McCall Courtesy Whitechapel Gallery
Drawing and Thinking: Anthony McCall  Talk, The Whitechapel Gallery, 31st March, from 7pm, Tickets from £9.50/Concs £7.50, book here
Anthony McCall will be joined by Graham Ellard and Stephen Johnstone to discuss the role of drawing within his practice. Anthony McCall is most famous for his installations, which seemingly transform light into a solid object. His 1973 work 'Line Describing a Cone' creates volume from projected light and exists within the spaces of drawing, sculpture, installation and cinema. For fans of McCall's work and those interested in Expanded Cinema, this talk is a must.
Categories
Tags