Art critic Tabish Khan brings you The Top 5 Art Exhibitions to visit this week. Each one comes with a concise review to help you decide whether it's for you.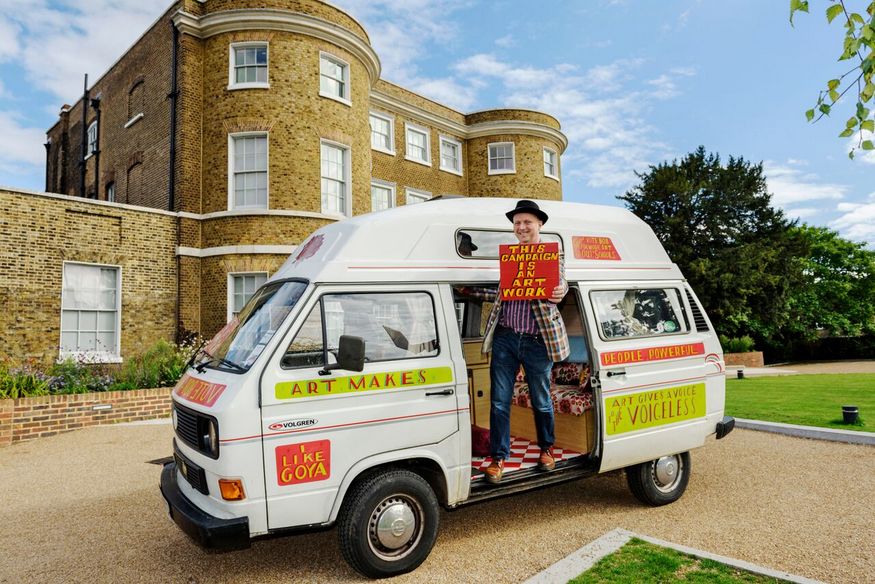 Bob and Roberta Smith @ William Morris Gallery
Grab a placard and protest about cuts to the arts and immigration, or watch Smith's election campaign on video. The way art should deal with political issues. Until 31 Jan.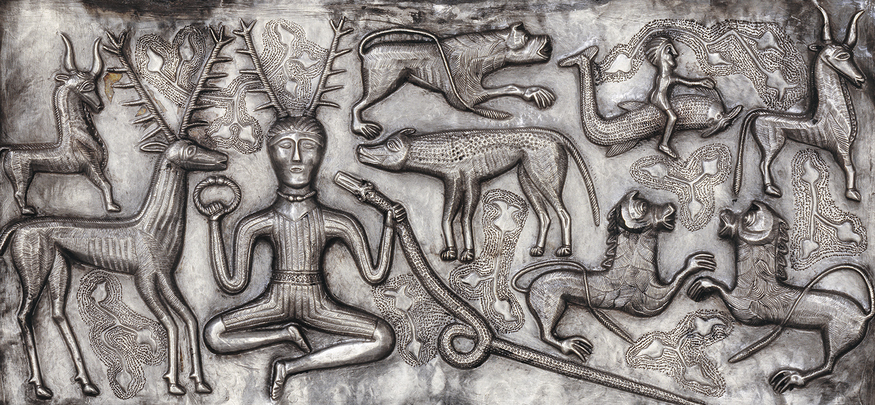 Celts @ The British Museum
The exhibition does meander a little but still contains some wonderful artefacts including monolithic crosses and a fantastically detailed cauldron. Until 31 Jan.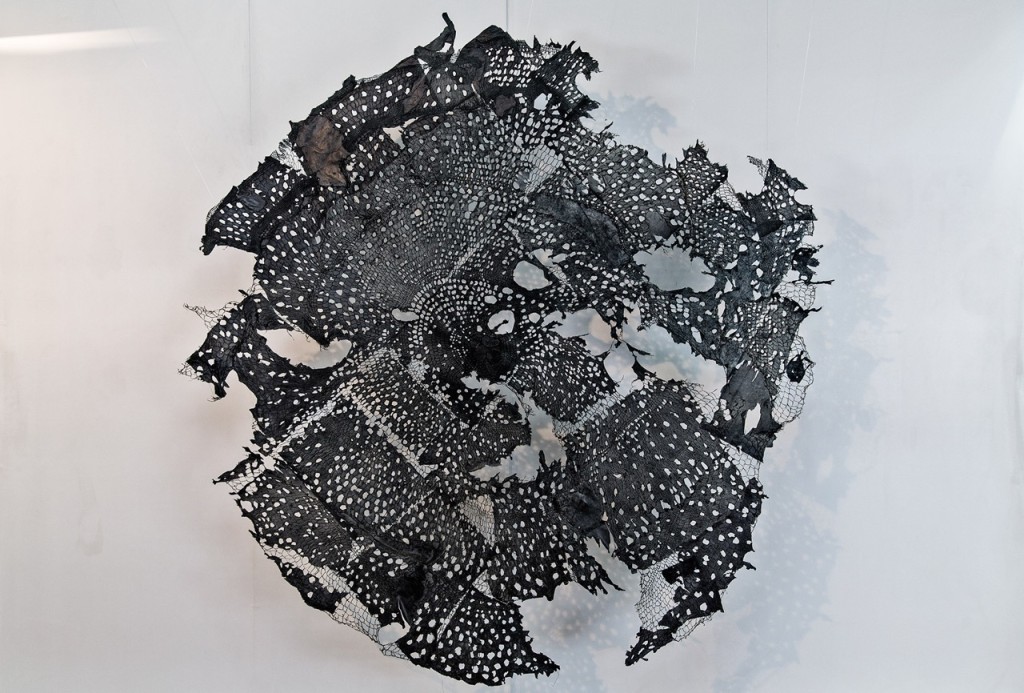 African Routes @ Lacey Contemporary
The gallery kicks off 2016 with some great works by African artists. The highlight is the delicate sculptures by Mandy Coppes-Martin. Until 6 Feb.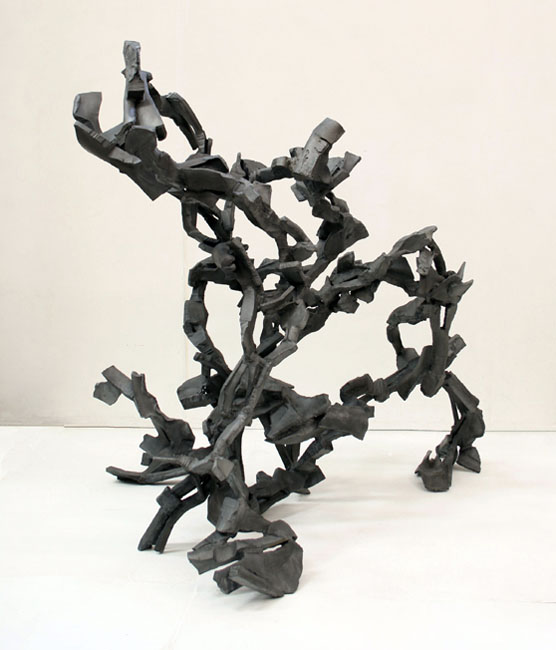 Fe2 16 @ Morley Gallery
Five female sculptors have created some impressive works. My highlight is the torsioned metal sculptures by Katherine Gili. Until 28 Jan.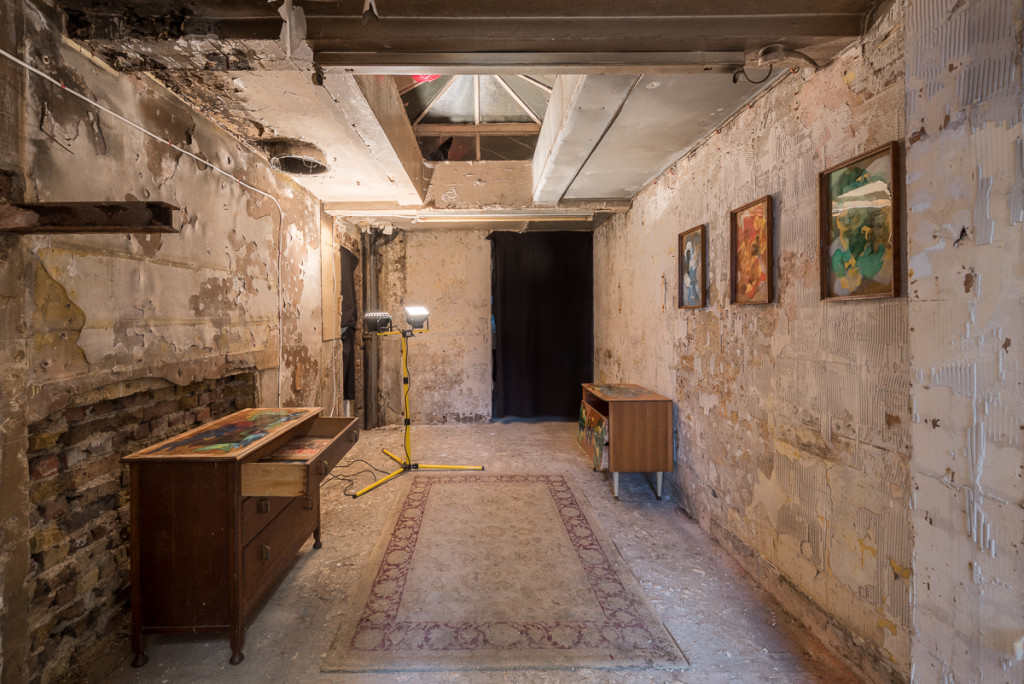 Slate Projects @ The Averard Hotel
A fantastic setting of a dilapidated hotel is the perfect setting. Unfortunately the artwork inside doesn't measure up to the grandeur of the venue. Until 31 Jan.
Categories
Tags