I recommend a visit to Art Rotterdam 11-14 February next year for several reasons:
The location
This is probably the only art fair to take place in a Unesco World Heritage Site – the celebrated 1930's Van Nellefabriek factory. It certainly beats a tent. Moreover, having been obliterated in World War II, Rotterdam seized the chance to become a wholly modern architectural experience. That gives it a radical and distinctive atmosphere – just what you want to feed an art week – and it's also something of a fashion hub, reflected this year in a Temporary Fashion Museum.
The Fair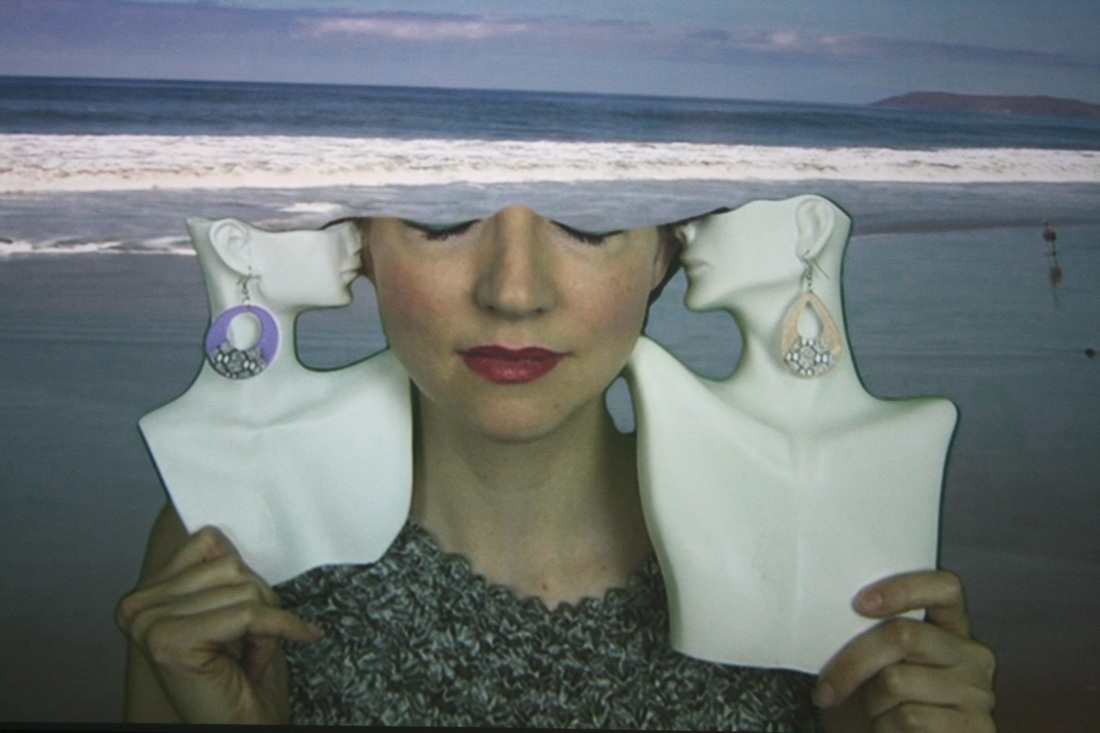 Shana Moulton: still from 'MindPlace ThoughtStream', 2014
The Art Rotterdam fair itself is of manageable size (126 galleries and institutions) and has a relaxed atmosphere. Naturally enough, Dutch and Belgian galleries are out in force, but they are generally of high quality even if they're not the biggest hitters internationally. Several interesting British galleries will also be there. This is the best fair I've seen for presenting the moving image: there's a separate 'Projections' space showing a dozen or so films on cinematic screens with headphones for sound in an appealing concertina arrangement (my favourites Shana Moulton, Hans Op de Beeck and Shezad Dawood among them). The well-organised Fair also includes installations and performances at Intersections, the latest generation of Dutch artists in Prospects & Concepts and new galleries with solo presentations in its New Art Section.
The Installation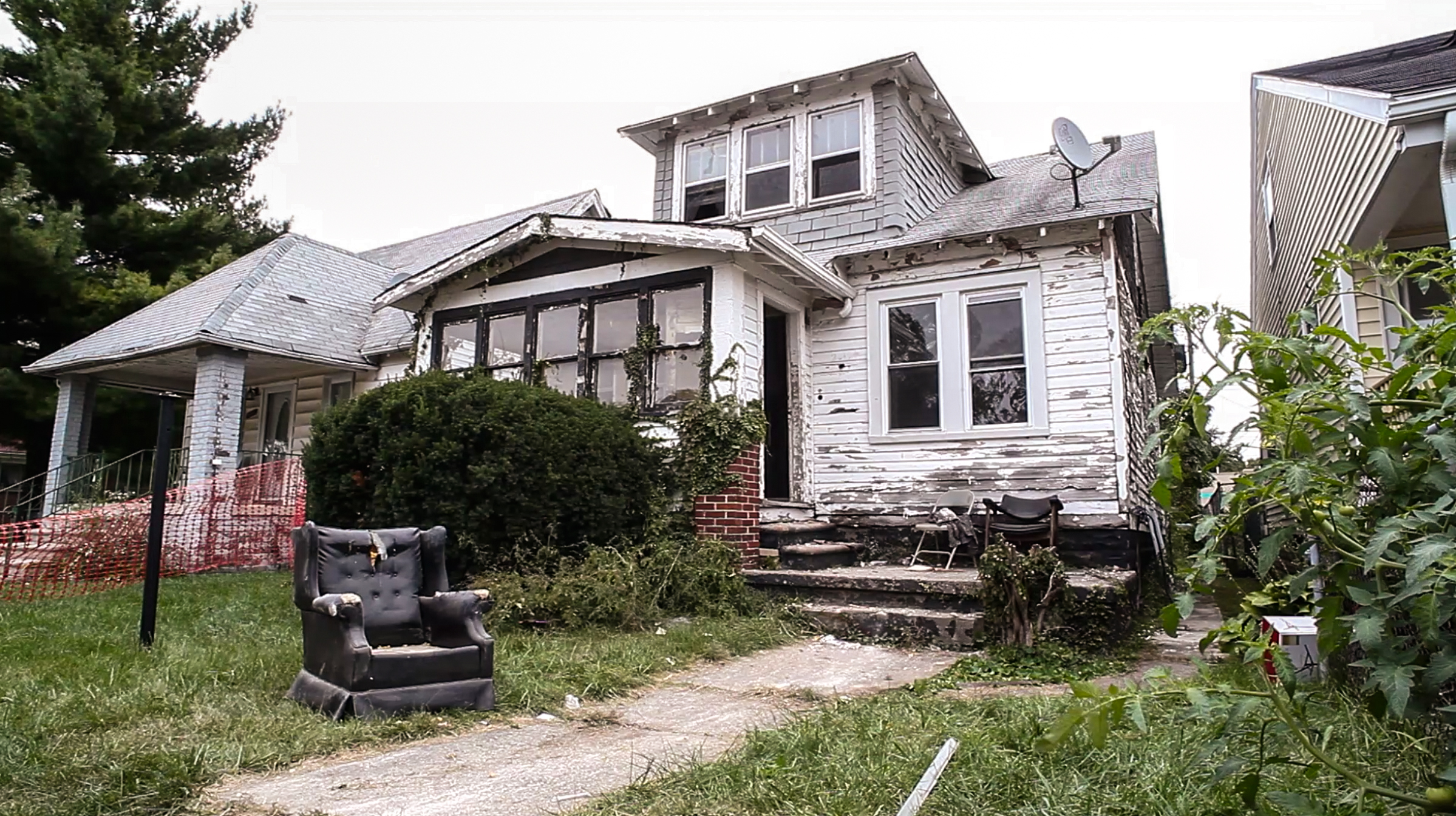 The house which Ryan Mendoza will bring from Detroit
The 2016 edition will also feature a big 'talking point' installation. American painter Ryan Mendoza plans to pull down a house in Detroit – where many buildings have met that fate as the once-prosperous auto city's population has plunged from 1.8m to 700,000 – but to give fresh life to this slice of his home ground by transporting it for reconstruction, first at the Fair entrance in Rotterdam and then, permanently, at the Verbeke Foundation in Belgium. The implication is that such shifts could happen anywhere, and it should prove a resonant addition to what's becoming a tradition of art originating in the housing of Detroit: see also Mike Kelley's 'Mobile Homestead' films, Marchand and Meffre's photographs and Theaster Gates' various projects…
The Collateral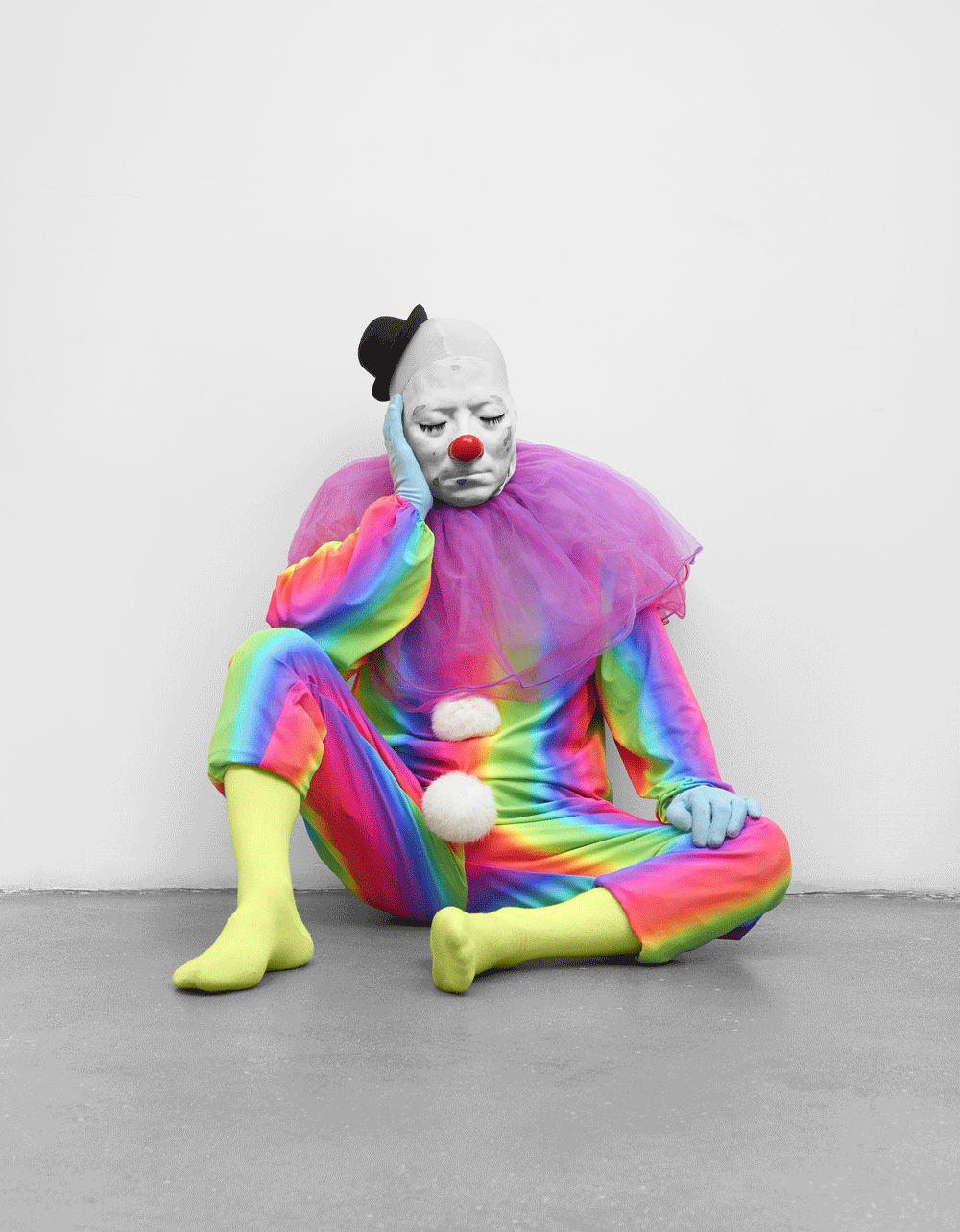 Ugo Rondinone: 'vocabulary of solitude. sleep', 2014 – clown costume, mask, live, performance

It's 'Art Week' in the whole of Rotterdam, with events such as public opening of the Atelier Van Lieshout (fascinating last year) and institutional shows, highlights being Ugo Rondinone at Boijmans Van Beuningen and Ulay at the Nederlands Fotomuseum. Moreover Schiedam (where 'Reality according to Jan Schoonhoven' should be excellent) and The Hague (Karel Appel retrospective at the Gemeentemuseum) lie at two of the end points of the straightforward underground system.
Hieronymous Bosch: The Haywain Triptych, c. 1516 from the Prado, Madrid
Rotterdam also makes a sensible base for seeing a wider range of Dutch art. Amsterdam is only 35 minutes away by surprisingly affordable high speed train (newly refurbished Rijksakademie and Van Gogh Museum, Seth Siegelaub and Isa Genzken at the Stedelijk, Jennifer Tee at the Cobra Museum etc). And, an hour from both main cities, the Noordbrabants Museum in Den Bosch, presents (from 13 Feb) the largest ever retrospective (20 paintings of 24 known, 19 drawings of 25) by Hieronymous Bosch to mark the 500th anniversary of his death.
Add that the Dutch are friendly and tend to speak embarrassingly good English, and you can see why I will be going to Rotterdam and around…
Paul Carey-Kent
Categories
Tags