Frieze week may be over but most of my picks for it aren't, there's still time to catch some of these exhibitions.
But on to this week's picks, which all close this month. Each one comes with a concise review to help you decide whether it's for you: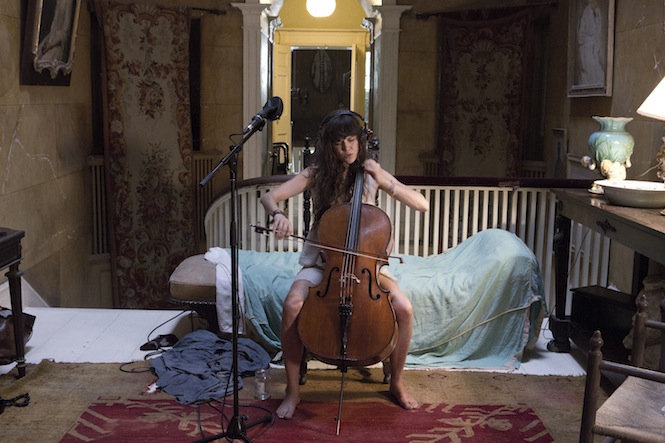 The artists Ragnar Kjartansson and friends perform a 'feminine nihilistic gospel song' in different rooms within a 200 year old video. Walking around this nine screen installation is to become immersed in the emotion of the music from the subtle lows to the powerful crescendos. It's an unforgettable experience. Until 6 December.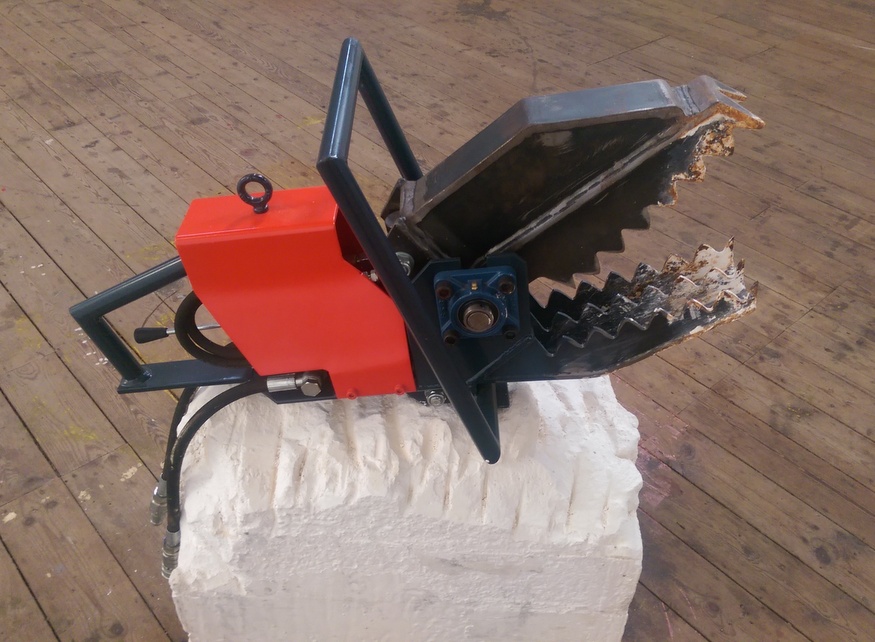 An ambitious solo show across two spaces as machines become art, and one tries to end its own existence by chiselling away at its own plinth. There's a great humour to this work as well as a challenge on how we see the industrial world as purely functional. Until 6 December.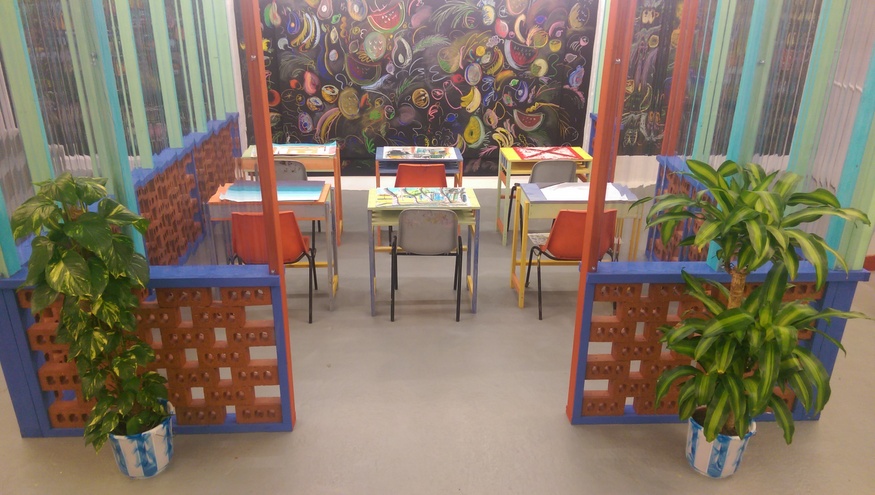 The gallery has been transformed into a tropical school with children's artworks and bright colours everywhere. The attention to detail is impressive and the perfect exhibition for these grey wintery days. Until 6 December.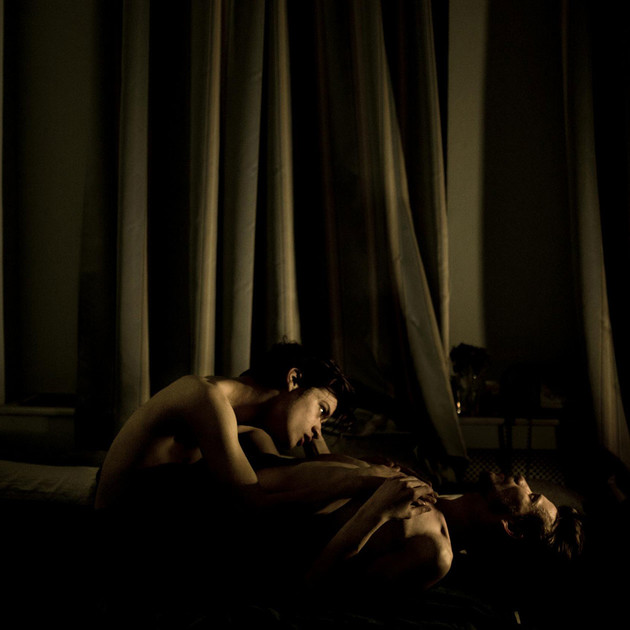 This exhibition returns to its usual location with some of the biggest news stories of the year. It's always a hard one to stomach with animal cruelty, war and the trials of refugees featuring heavily. But it's the photographs of the dead from the shot down Malaysian Airlines plane that are particularly hard hitting. Until 29 November.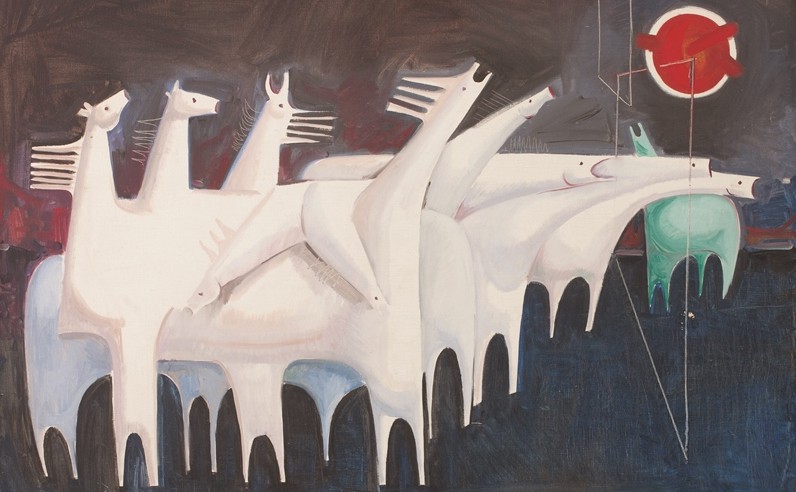 One of the best gallery programmes is when the Whitechapel gallery showcases works from other significant collections. This exhibition is no exception with traditional portraits and landscapes given a Middle Easter twist, often with a darker side to them. Until 6 December.
Categories
Tags