Frieze week may be over but most of my picks for it aren't, there's still time to catch these exhibitions.
But on to this week's picks, which all close this month. Each one comes with a concise review to help you decide whether it's for you: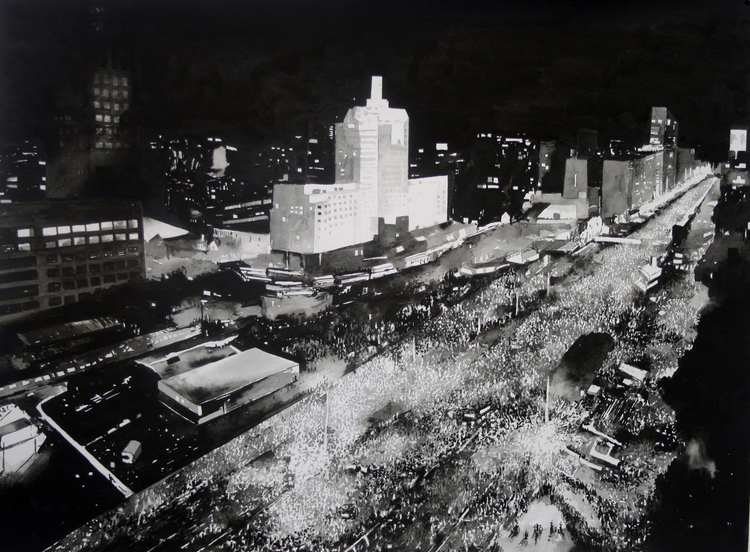 Joy Gerrard: Protest Crowds @ Peer
These drawings and painting of protest crowds draw inspiration from protests across the world. They are fantastic and it's easy to get lost into their abstracted details. Until 21 Nov.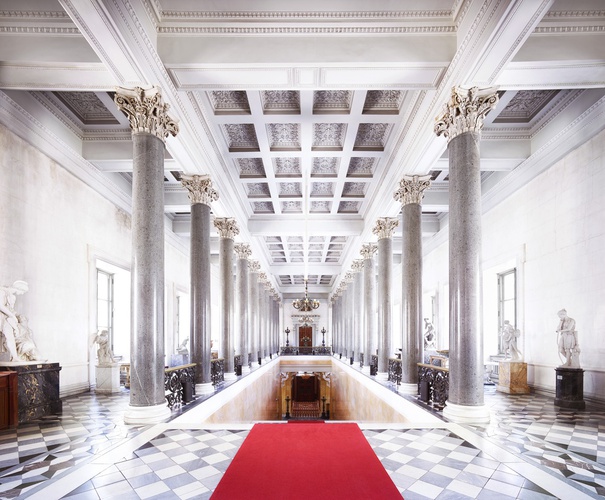 Candida Hofer: Memory @ Ben Brown Fine Arts
The usual style of grand interior architecture associated with Hofer is applied to the Hermitage in St. Petersburg and the results are fantastically opulent. Until 27 Nov.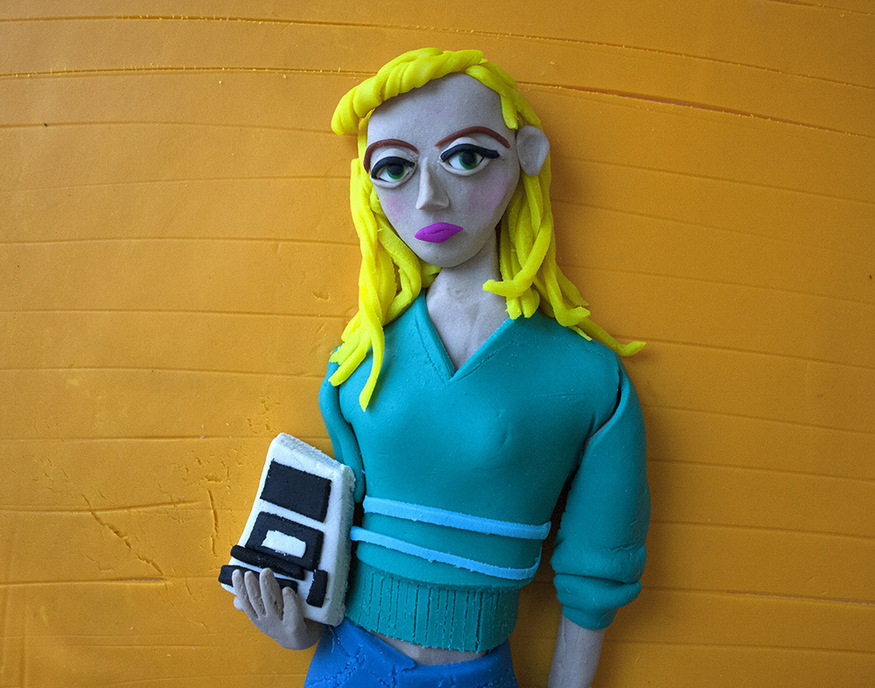 Photographs rendered in Play-Doh by Eleanor Macnair @ Atlas Gallery
Famous portraits recreated in Play-Doh challenge the nature of what we consider art. It all started with a humble blog before gathering a following and is now a book and an exhibition. Until 27 Nov.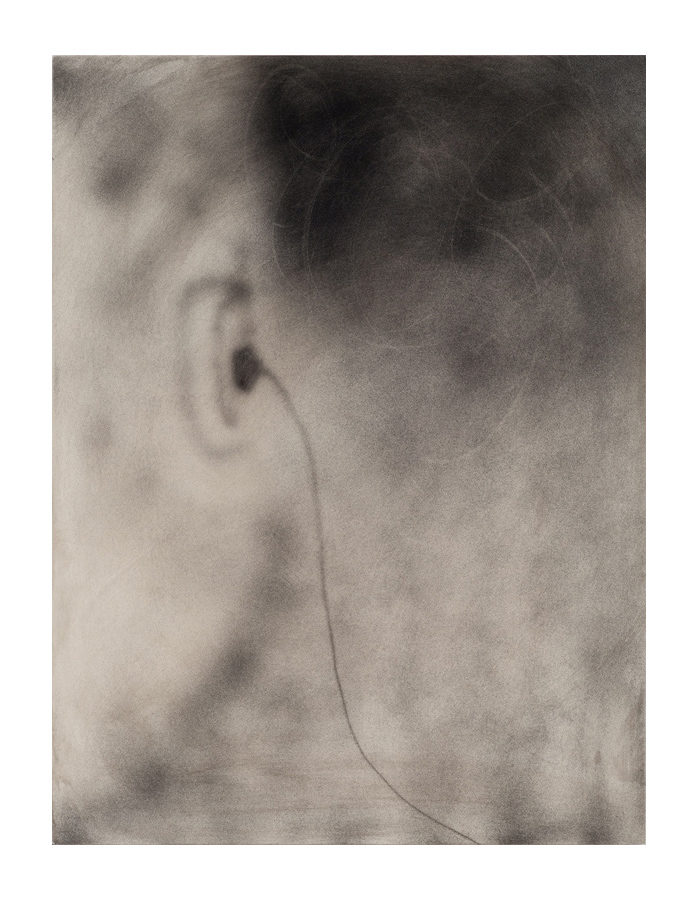 Phoebe Unwin @ Wilkinson
Ethereal paintings of close ups of people lying in the grass, one listening to music. These works are subtle and easy to drift into. Until 22 Nov.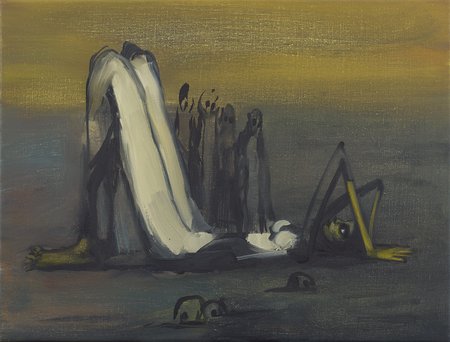 Moyna Flannigan: Earth, sky body @ Gimpel Fils
A dark exploration of the female form through these often nightmarish paintings. Until 14 Nov.
Categories
Tags