Frieze art fair is now in its teens, and, 13 years after it first landed in Regent's Park, it has become a behemoth of the international art calendar. This year 27 countries as far afield as Japan and India are represented by more than 160 galleries exhibiting contemporary art in the form of sculpture, performance, installation and a refreshing number of drawings and paintings. After an enjoyable 15 minute stroll through the manicured gardens of autumnal Regent's Park visitors reach Frieze Masters, where more than 120 of the world's leading galleries are exhibiting ancient through to modern art (the cut-off date for works on display is 2000), in a serene, more refined setting than Frieze. Although at only 4 years old, Frieze Masters is a baby in comparison to the far more established Frieze, it contains works of art by some of the Grand Masters of art history, who laid the foundations for the contemporary artists that populate Frieze.
Frieze
1. C7 Marian Goodman Gallery: Anri Sala's eery Kinetic sculpture created from human skulls.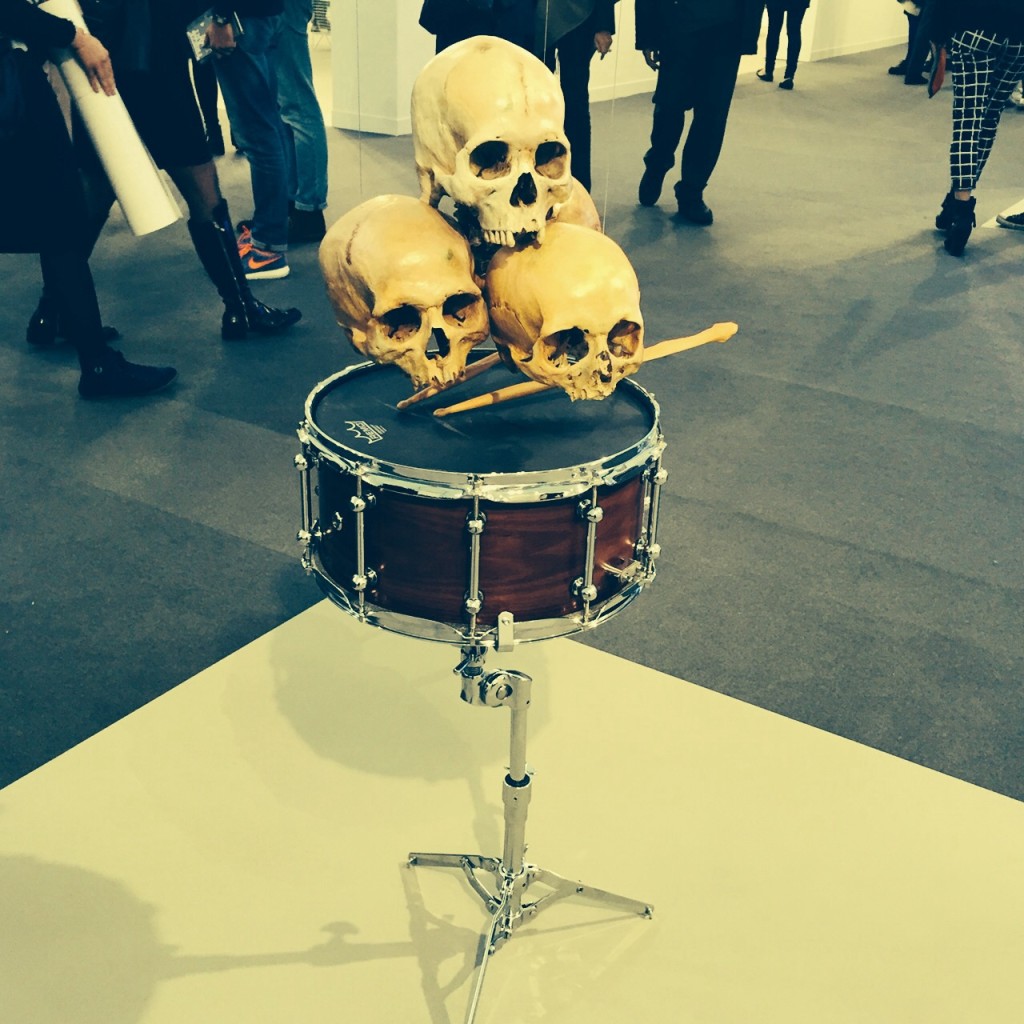 2. Frieze Artist Award Escape the madness of the art fair by clambering into a scaled miniature replica of the Frieze tent created by Rachel Rose, winner of the 2015 Frieze Artist Award. Once inside ambient sounds emanate from a series of speakers, simulating the frequency of animals.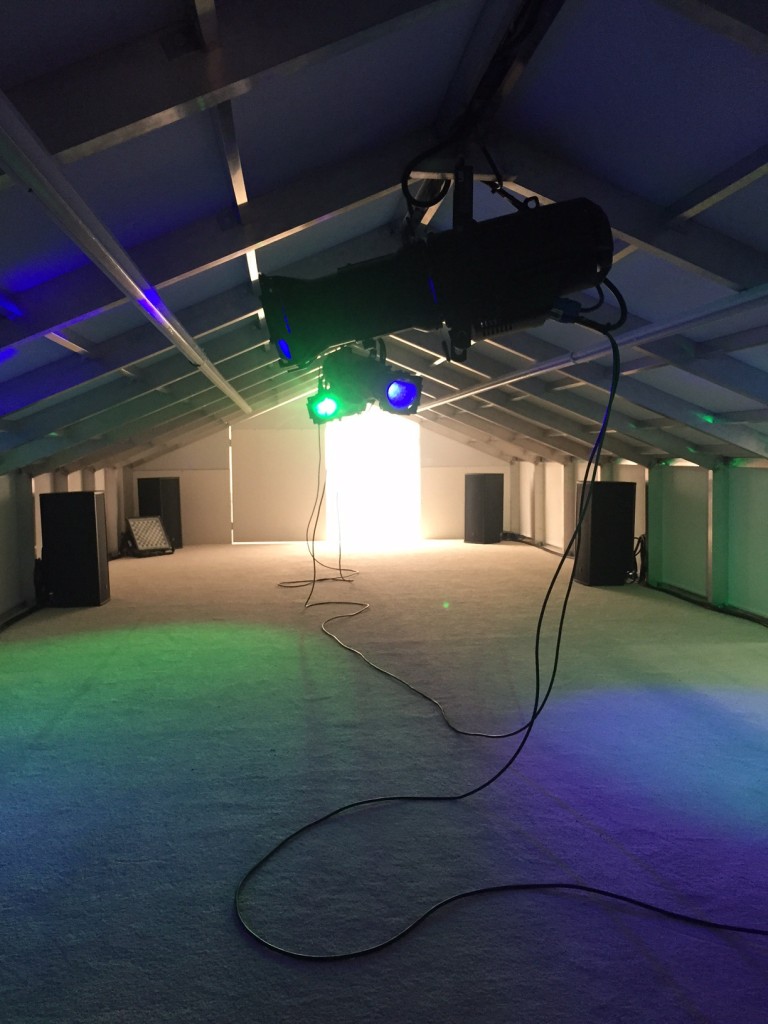 3. Exquisite miniaturist paintings on paper mâché tiles by Praneet Soi at Calcutta gallery Experimenter in the Focus section (G29).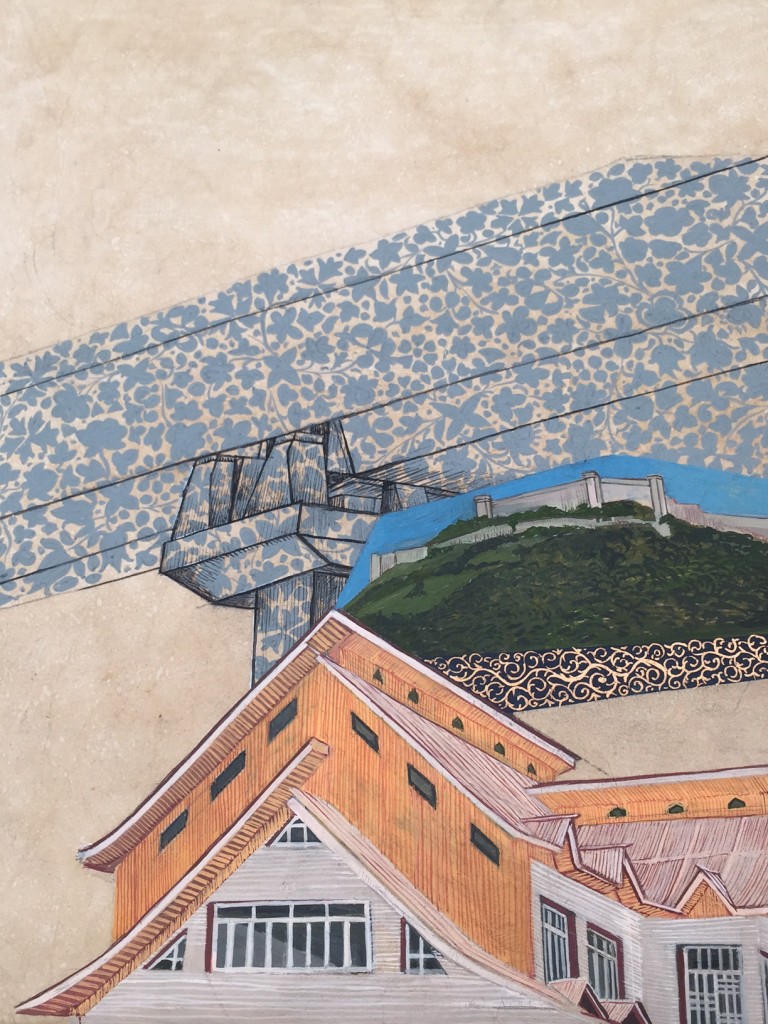 4. Glenn Brown pays homage masters from art history in the form of beautiful draughtsmanship and sculpture at Gagosian Gallery (C3).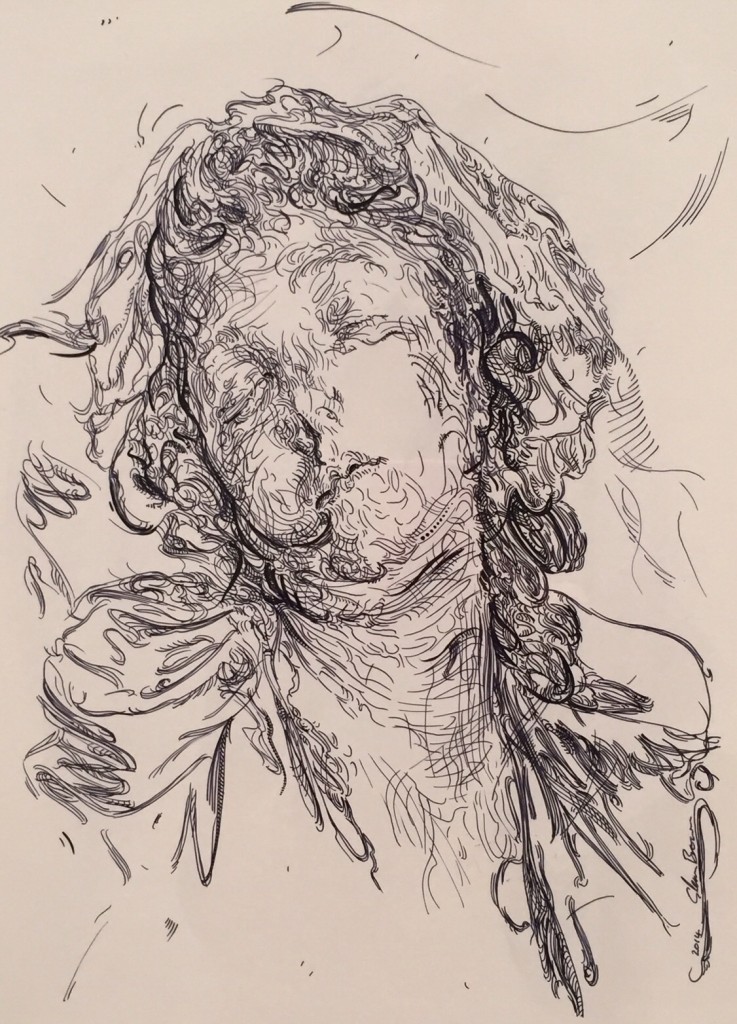 5. Drawing seems to be prolific at Frieze this year, with a suite of drawings celebrating popular British icons from Turner Prize nominee George Shaw, and portraits by Mark Alexander at Wilkinson Gallery (G6).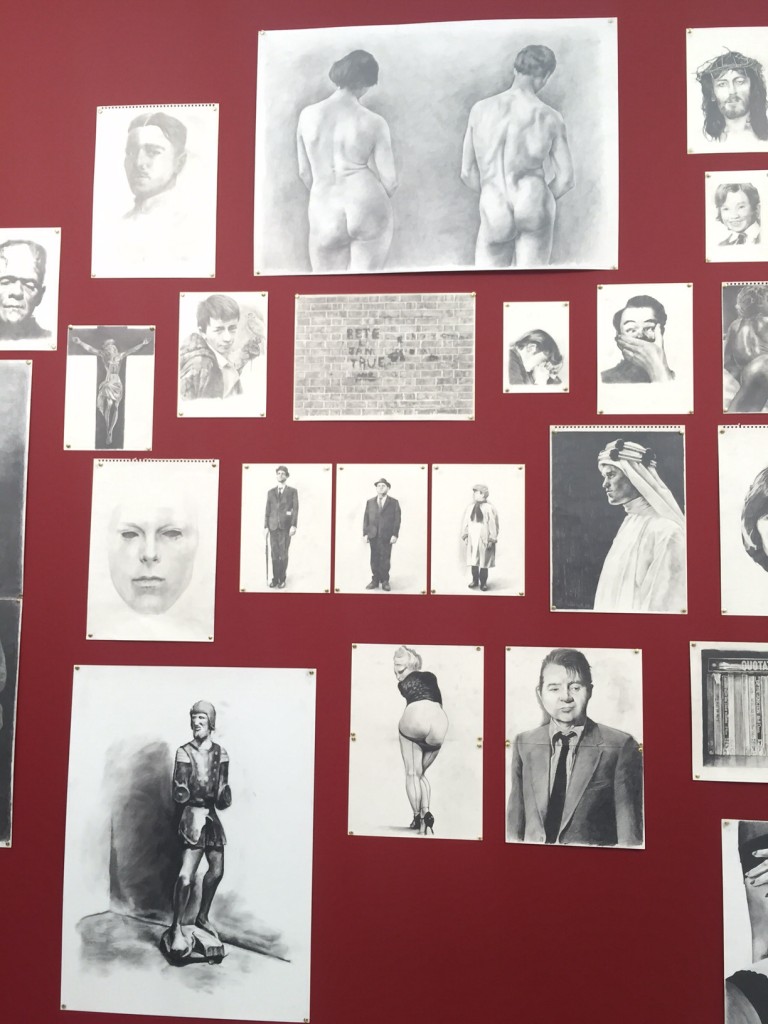 6. Don't miss the Frieze sculpture park where work by eminent sculptors including Tony Cragg and Gary Webb can be found dotted around Prince Regent's beautifully manicured gardens. This year the Sculpture park, curated by Clare Lilley, will enjoy an extended run until 17 January 2016.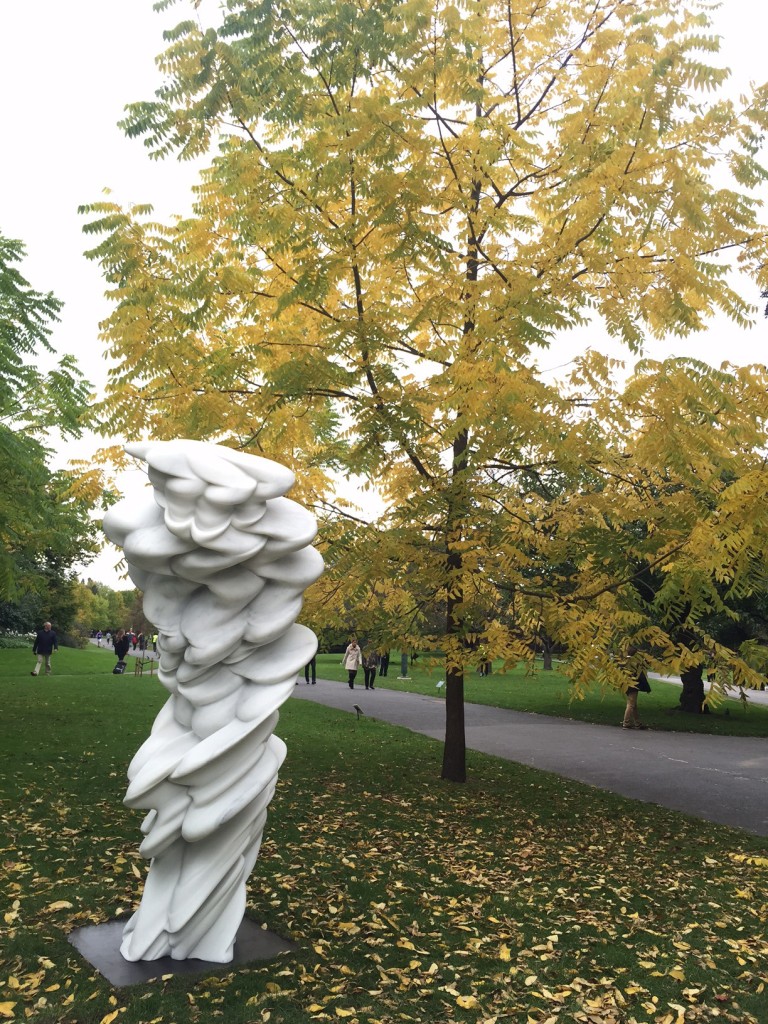 Frieze Masters
1. An exhibition of "The Asylum" works by Jean Dubuffet is juxtaposed with a brilliant installation reimagining the asylum's of France and Switzerland that inspired the artist, an advocate of Art Brut: the art of the marginalised. At Helly Nahmad (G1).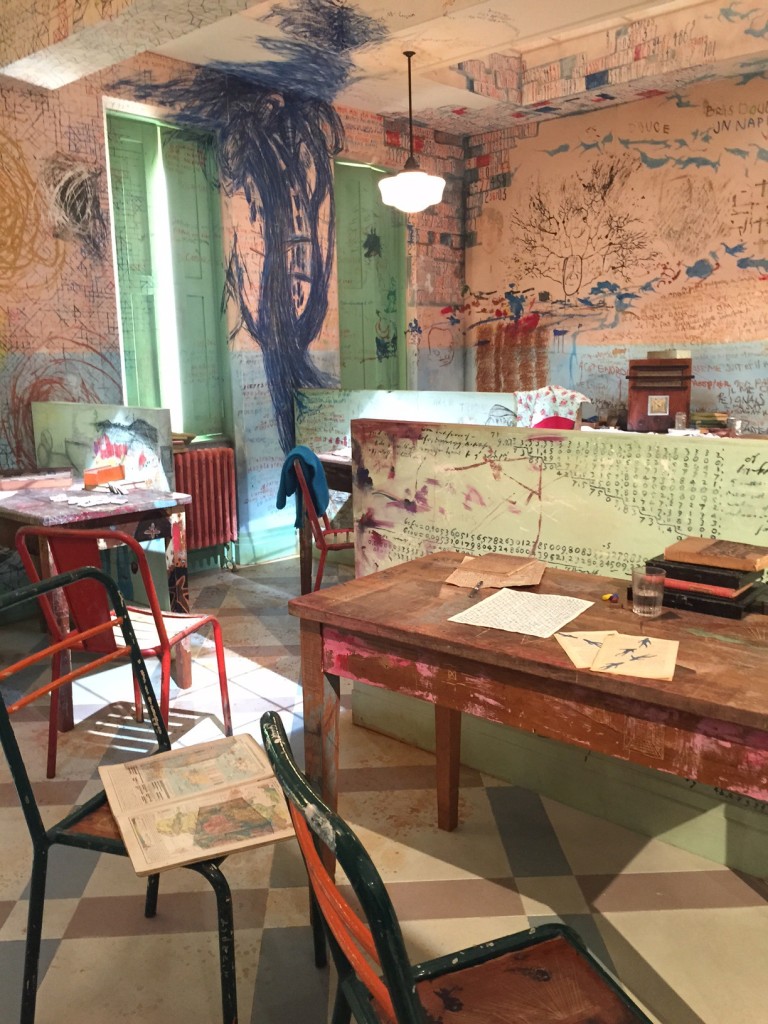 2. Japanese Pop Art by Keiichi Tanaami from the 60s and 70s gives Peter Blake, Godfather of British Pop Art, a run for his money at Tokyo gallery Nanzuka.
3. Annely Juda fine Art (D4) dedicate their booth to Christo and his sketches and artfully wrapped objects.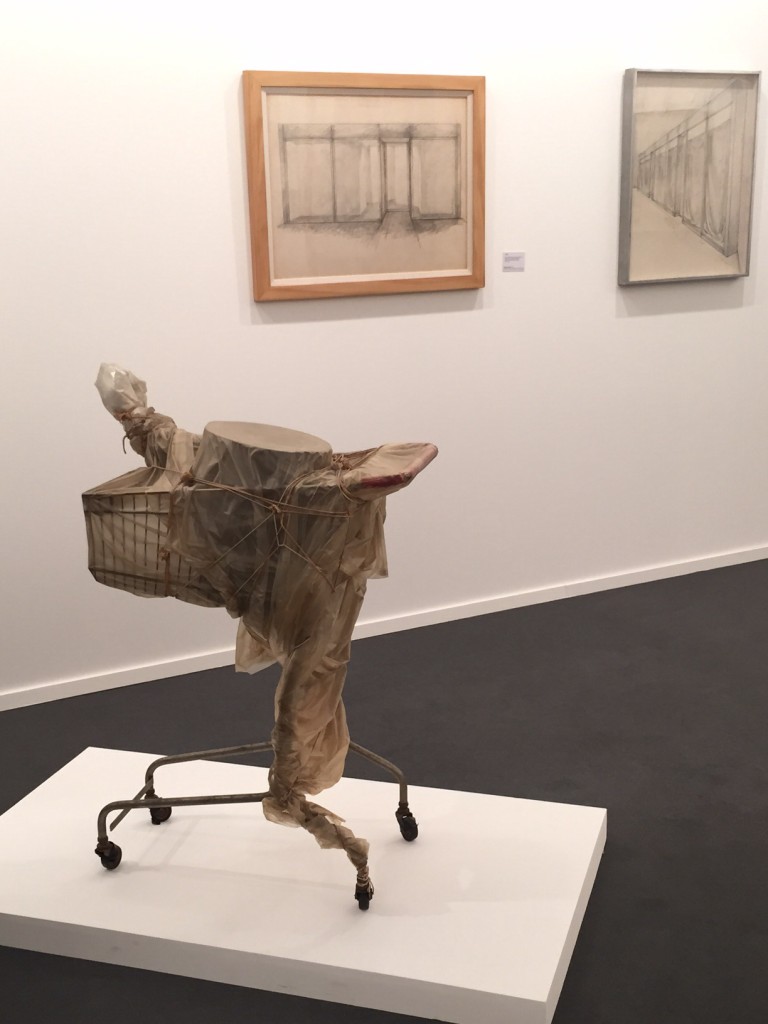 4. Iconic prints by Masters of photography including Herb Ritts and Man Ray, whose groundbreaking solarization technique can be admired at Edwyn Houk Gallery (D13).
5. Revisit the Dutch and Flemish Masters of the 16th and 17th century at Johnny van Haeften (E4), where paintings by Pieter Brueghel the Younger and Jan van Kessel the Elder are on display.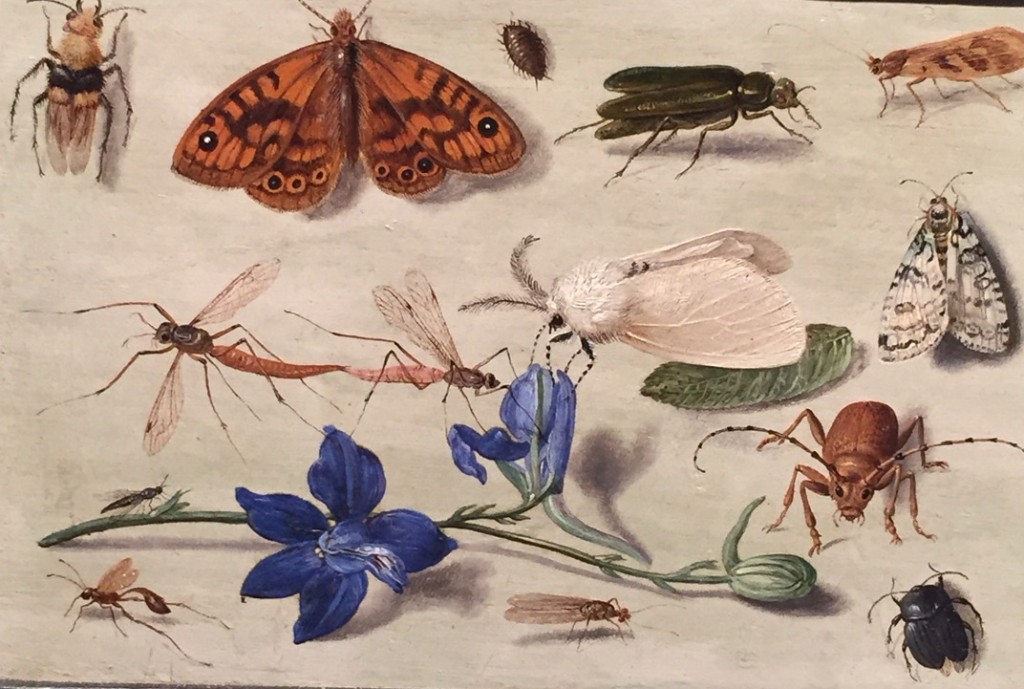 6. Get up close to Cubism at Richard L Feigen & Co (D3) where a 1938 Picasso oil painting – "Maya au Bateau" – is the star of the show.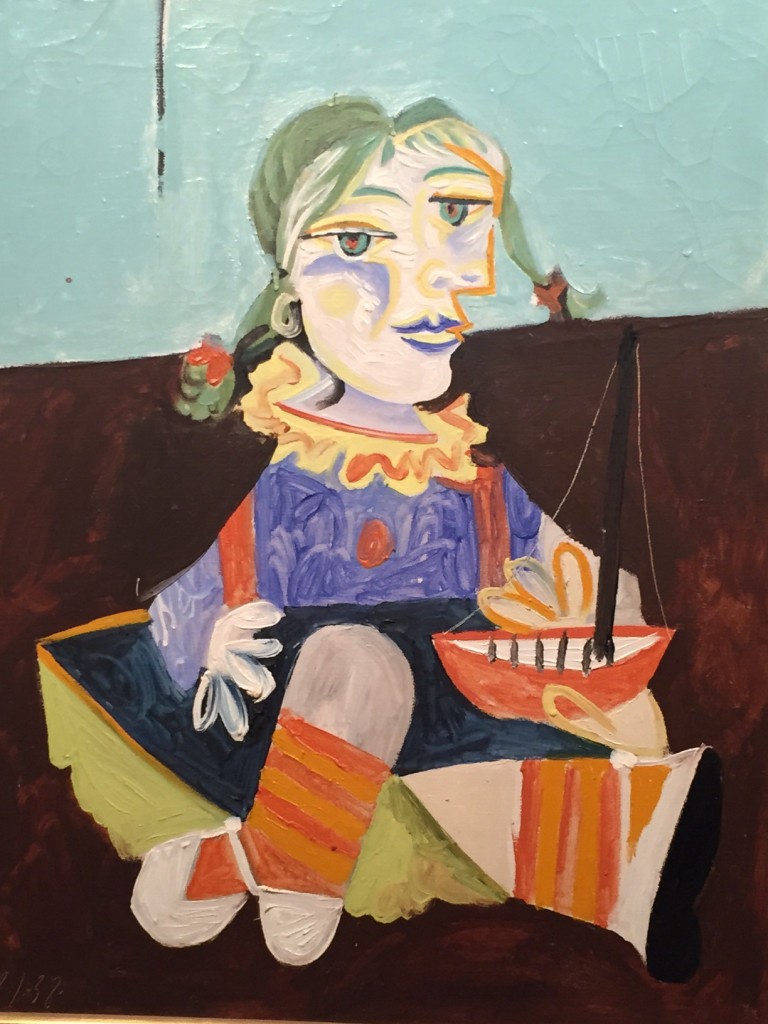 Frieze and Frieze Masters run until saturday 17 October in Regent's Park. Www.friezelondon.com
Www.friezemasters.com
Categories
Tags