This is the American artist Torey Thornton's first solo exhibition in Britain.
This exhibition at Modern Art comprises paintings made during the past year. Thornton is interested in the perception of pictorial space, and his paintings are typically colourful and ambiguously suggestive of both abstract form and recognisable figuration. His paintings' supports include slatted wooden panels, large joined together sheets of paper, and found materials.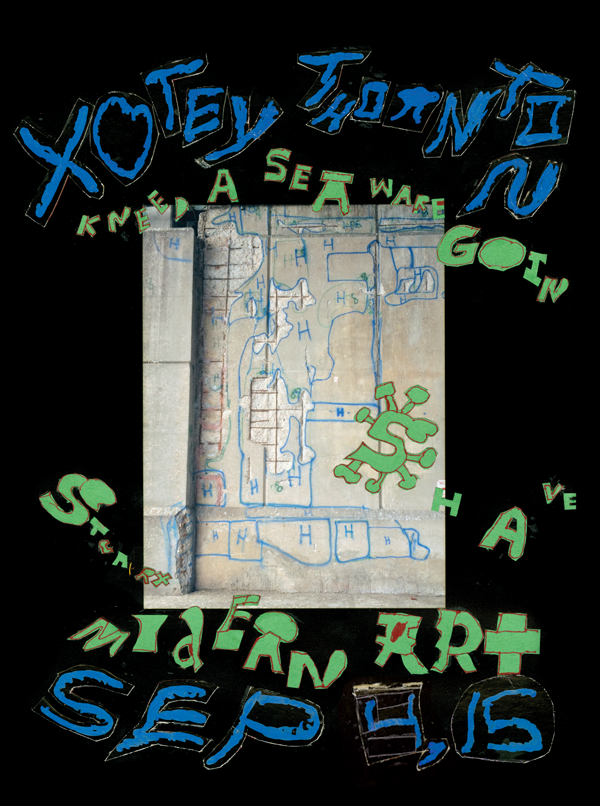 5th September – 3rd October Private view: Friday 4th September, 6-8pm 4-8 Helmet Row
London EC1V 3QJ www.modernart.net
About The Artist
Torey Thornton was born in Macon, GA, USA in 1990. He studied at Cooper Union, New York, NY, USA, completing his BFA in 2012. He lives and works in New York.
Torey Thornton's first solo institutional exhibition will be held next year at the Albright-Knox Gallery, Buffalo, NY, USA. www.toreythornton.com
Categories
Tags