The Art Fund's Edible Masterpieces fundraising initiative relaunches today Tuesday 11th August, encouraging both art and food lovers alike to raise money for UK museums and galleries in a creative way. Now in its second year, the initiative asks the British public to get into the kitchen over the next two months to cook up a variety of appetizing artworks, then enter the Edible Masterpieces competition for the chance to see their creation crowned the Ultimate Edible Masterpiece 2015. There is an array of fantastic prizes available for first place and 10 runners up.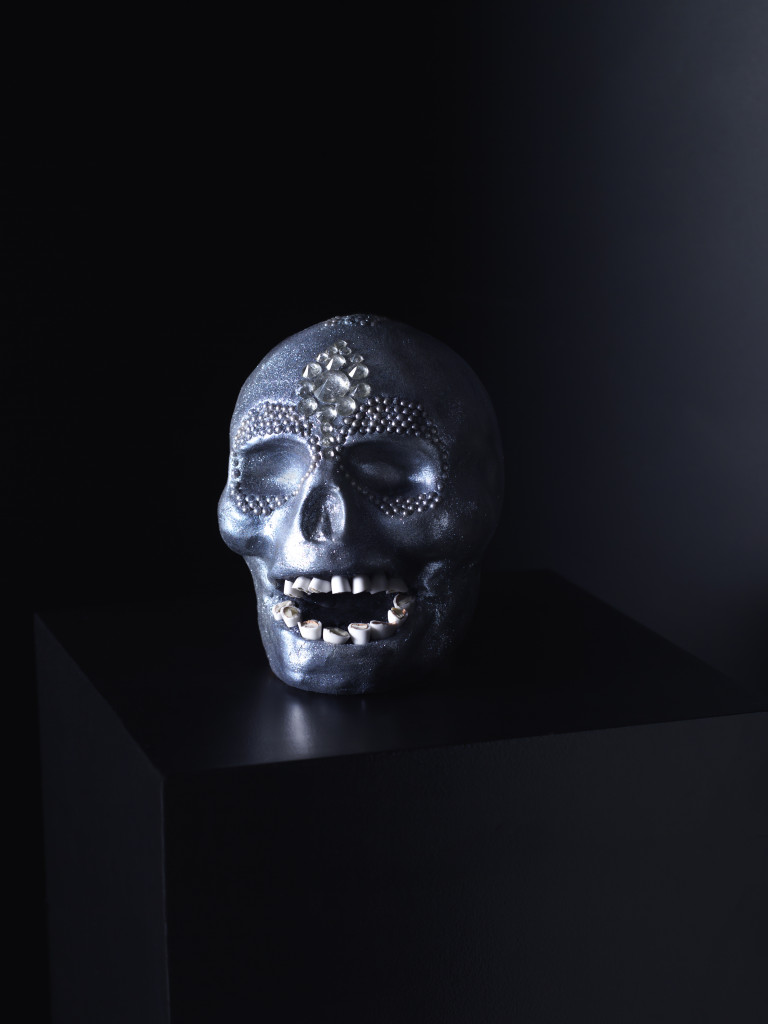 Food styling by Kim Morphew, prop styling by Lydia Brun,photography by Maja Smend
Last year saw Edible Masterpieces ranging from a Damien Hirst-inspired skull cake to a Van Gogh-inspired ploughman creation, and this year, the Art Fund has come up with even more ideas to get the public's imagination rolling. Rodin's The Kiss re-interpreted in cheese and Barbara Hepworth's Pelagos recreated in the form of a bread roll are just two of the examples available as inspiration from the Art Fund's website, which hosts further Edible Masterpieces information. #ediblemasterpieces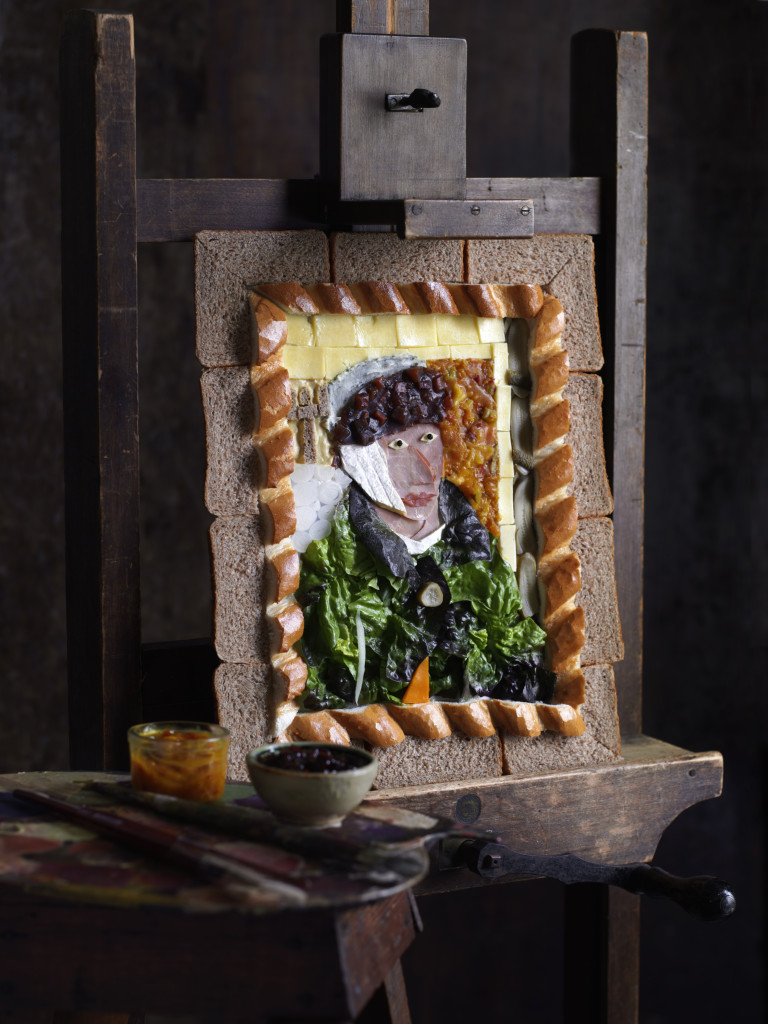 Food styling by Kim Morphew, prop styling by Lydia Brun,photography by MajaSmend
The Art Fund is looking for images of the public's very own Edible Masterpieces, inspired by iconic works of art, which can be submitted at artfund.org/edible. Entries cost £10 with all funds raised going to support museums and galleries. Participants can submit their entries until 11pm on Sunday 11th October, and on 13th October a panel of esteemed judges will choose one winning creation to be announced on 14th October.

A jelly bean display inspired by Julian Opie's Alex, bassist. Dave, drummer. Graham, guitarist. Damon, singer, 2000. Photography by Maja Smend, food styling by Kim Morphew, prop styling by Lydia Brun
The Ultimate Edible Masterpiece 2015 winner will receive a KitchenAid Artisan Stand Mixer, a Konditor & Cook Premium Kitchen Experience Day, What to Bake and How to Bake It recipe book by Jane Hornby (published by Phaidon), and a National Art Pass (valid for one year), whilst 10 runners up will receive goodie bags. You can share and exhibit masterpieces online by posting your photos on social media, using #ediblemasterpieces and linking to the Art Fund's channels on Facebook, Instagram and Twitter.

A chocolate display inspired by Richard Long's South Bank Circle, 1991.
Photography by Maja Smend, food styling by Kim Morphew, prop styling by Lydia Brun
Participants can create their own masterpieces at home, or rally together in early October to host a bake-off style competition with family, friends and colleagues, raising extra funds and seeing who has the best culinary skills. This year will also see the launch of Edible Masters, a group of ambassadors who will drive the initiative in their respective regions by hosting a series of events with the hope of raising even more money for the cause.
All funds raised through Edible Masterpieces will go towards supporting museums and galleries across the UK through the Art Fund's charitable programme, helping to buy and display great art for everyone to enjoy. Recent prominent campaigns have included the saving of the Van Dyck self-portrait, now in the National Portrait Gallery's permanent collection, and the saving of the Wedgwood Collection, which spans 250 years of British history.
You can be as inventive as you wish in your choice of subject matter and medium for your masterpieces, basing creations on contemporary works, Old Master paintings, architecture, ceramics, sculpture and so on. Anything edible goes, be it sweet or savoury, and even the inexperienced baker can get involved.
artfund.org
Twitter@artfund Instagram @artfunduk facebook.com/theartfund
Categories
Tags