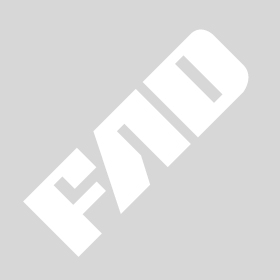 The Art Fund, the UK's leading independent art charity, is delighted to announce the appointment of Carolyn Young as Director of Marketing and Membership.
Carolyn joins The Art Fund from The British Museum, where she has been Head of Membership for the past four years. She has previously served as Direct Marketing Manager at Samaritans and the National Trust.
She holds an IDM diploma in Direct Marketing from Kings College, London, and is a member of the Institute of Direct Marketing. She is a trustee of the Mausolea and Monuments Trust.
The Art Fund has 80,000 members. It helps museums and galleries buy works of art for their collections, and campaigns on their behalf. The charity's work is entirely funded by membership subscriptions, donations and legacies.
Members of The Art Fund are entitled to free entry to 200 fee-charging museums, galleries and historic properties in the UK and half price entry to major exhibitions across the UK, including at Tate galleries, V&A and the British Museum.
Carolyn Young said: "I'm delighted to be joining The Art Fund and helping to build on the success it has enjoyed through re-developing its brand and building its membership scheme. Having worked previously at the National Trust and the British Museum, I know what an important role The Art Fund plays in providing vital support in building collections and saving important objects and artworks for future generations to enjoy."
Categories
Tags