Tabish Khan visits lots of London art exhibitions to bring you those you should visit during the week. Each one comes with a concise review to help you decide whether it's for you.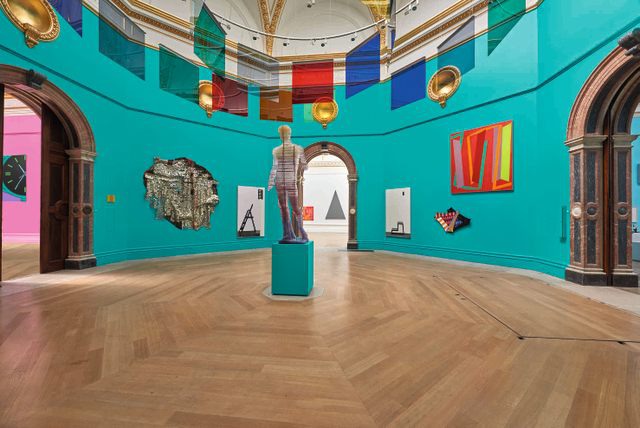 1. Summer Exhibition @ Royal Academy
It seems like an extremely difficult task to make this annual occurrence different to all its predecessors, but somehow they've managed it yet again with lots of bright colours making it feel fresh and it's spaciously curated to boot. Until 16 August.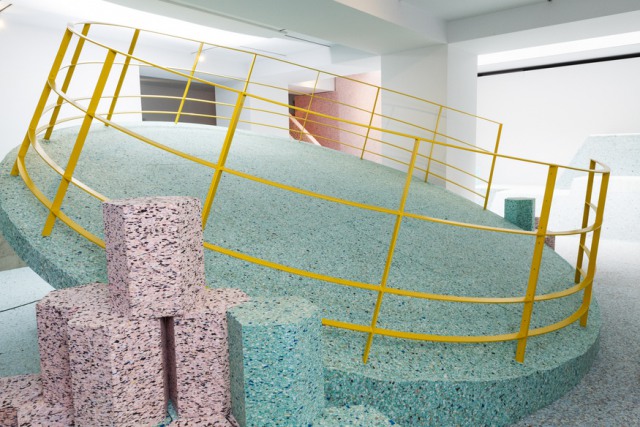 2. The Brutalist Playground @ RIBA
Concrete playground does sound like an oxymoron but they did exist, and now one has been recreated using softer materials by Turner Prize nominee Assemble. It's fun for children and adults alike, and a reminder of an architectural style of the past. Until 16 August.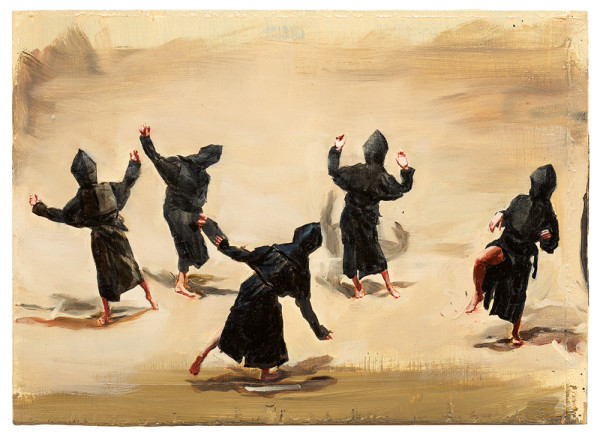 3. Michael Borremans: Black Mould @ David Zwirner
Hooded figures dance and participate in ritualistic processes in this ambiguous and sensationally lit show. It's not often we see a gallery do such a great job in presenting paintings. Until 14 August.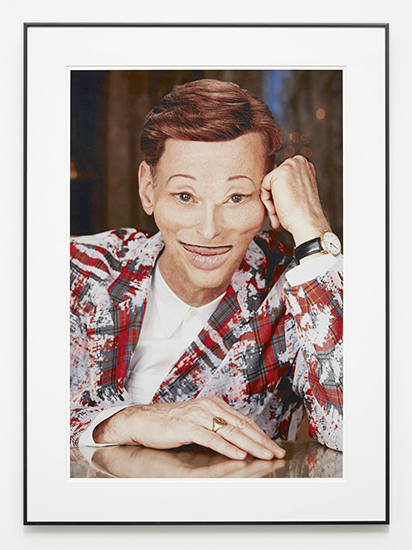 4. John Waters: Beverley Hills John @ Sprüth Magers
A cheeky and fun exhibition with a dark sense of humour, JFK is stalked by the Grim Reaper and a plane crash 'disturbs' an Ansel Adams landscape. Until 15 August.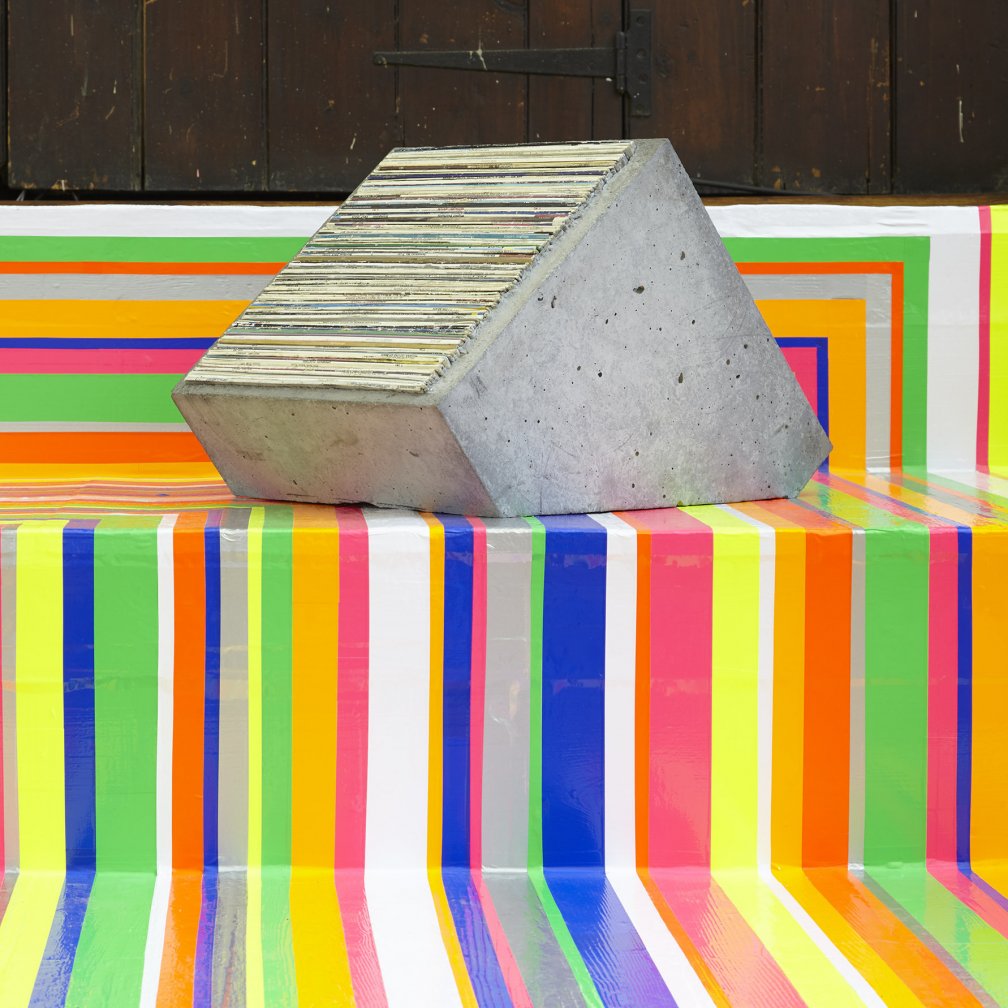 5. 20 Years @ Zabludowicz Collection
20 years of collecting has resulted in an impressive array of works including some massive names such as Hirst, Lucas, Emin and Sigmar Polke. It's an impressive and diverse mix, even if all the works aren't the strongest by these artists. Until 16 August.
Categories
Tags