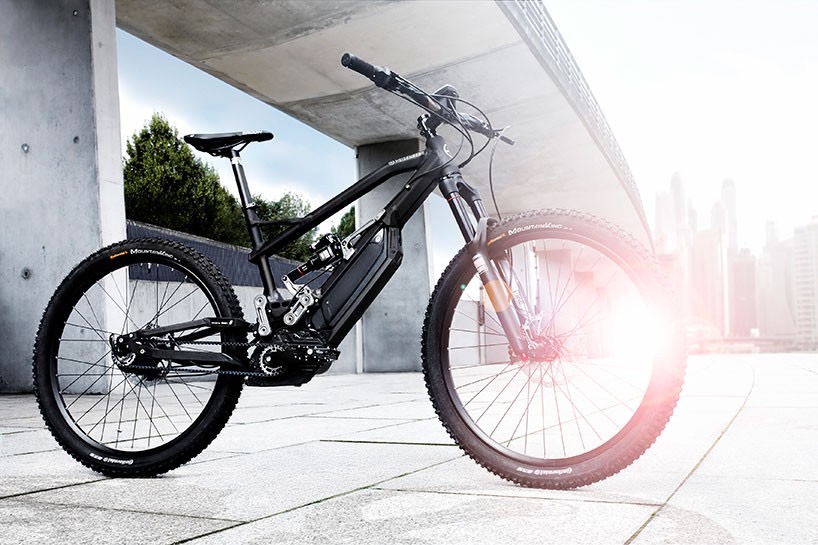 The HNF heisenberg 'XF1' has been created by BMW and Bosch.
Not only does it look great but it has amazing tech:
An advanced frame technology for full suspension ebikes with a mid motor.
The integrated swingarm developed and patented by BMW allows the Bosch motor and drive train to vibrate freely. This newfound freedom enables a combination of rear suspension and a long lasting, maintenance free carbon belt drive for the full suspension ebike that leads to impressive riding and handling characteristics.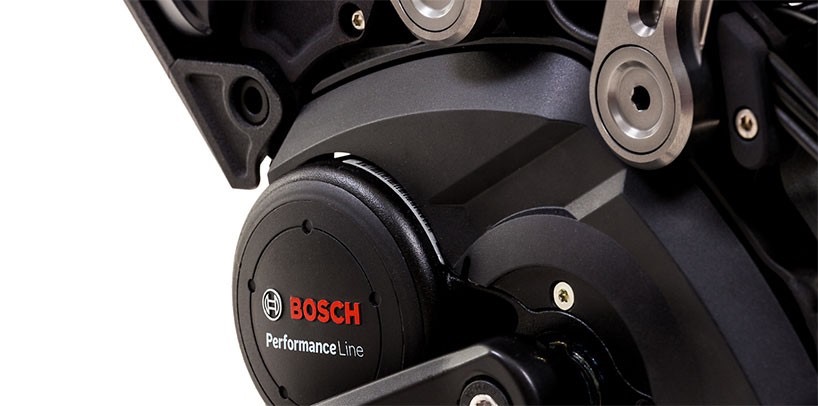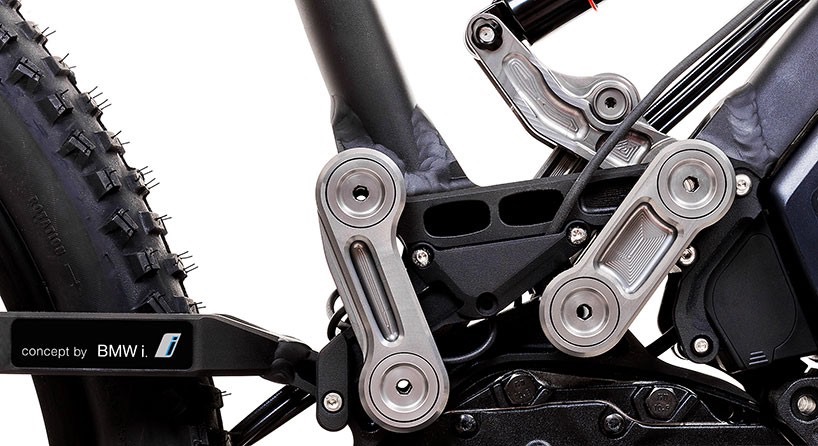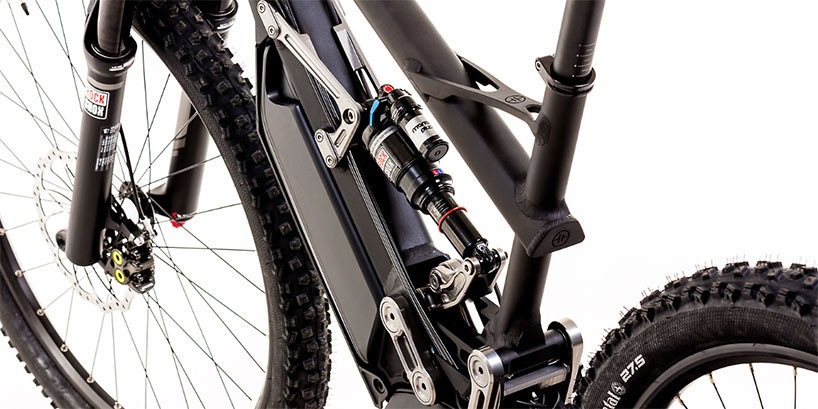 Get More Info here: www.hnf-heisenberg.com
Categories
Tags