Art Marbella the boutique international art fair will have nearly 40 galeries, including names such as FL Gallery from Italy, Narrative Projects from London, Filomena Soares from Portugal, as well as some of the most interesting galleries from Spain.

Juan Luis Moraza, Courtesy Galería Espacio Mínimo, Madrid
Portuguese curator Bruno Leitao will showcase the artistic scene of Portugal and Madrid through the projects Portugal, Contact Zone and New Madrid.
The atelier of the Hungarian-­born French artist Nicolas Schöffer, considered the father of cybernetic art and one of the pioneers of video art, will exhibit some his most representative works never before exhibited in Spain, and artist Dionisio Gonzalez will present a project developed specifically for the fair.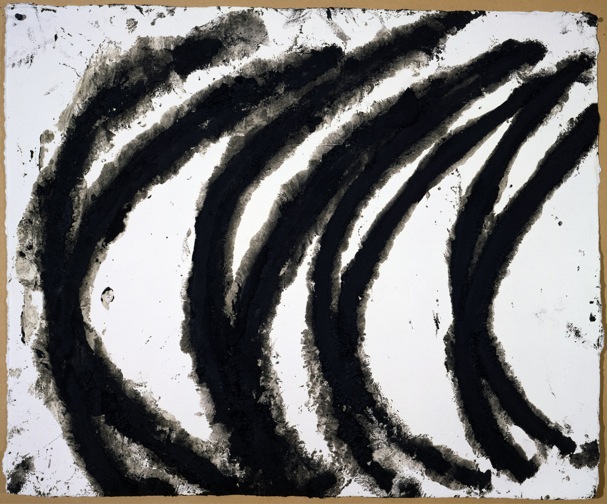 Richard Serra Untitled, 2005 Oilstick on paper 76,2 x 93,3 cm. Courtesy Galería Carreras Mugica, Bilbao
PARTICIPATING GALLERIES
With strong representation from Spain, Art/Marbella will have important galleries from Madrid, like Espacio Mínimo, Max Estrella, F2 Galería, Odalys Madrid, Fernando Pradilla, Alimentación 30 + Salón, Daniel Cardani, Twin Gallery, L21 Gallery and APgallery.
Also attending will be Alarcon Criado from Sevilla; Michel Mejuto and Carreras Mugica from Bilbao; Galería Pelaires from Palma de Mallorca; Gema Llamazares and Aurora Vigil-­??Escalera from Gijón; Set Espai d'Art, Area 72/Punto and Rosa Santos from Valencia; Yusto/Giner from Marbella; Red Penguin from San Pedro de Alcántara; STOA Gallery from Estepona; Art Nueve from Murcia; Rodrigo Juarranz from Aranda del Duero; Bacelos y Adhoc from Vigo; and Saro León from Las Palmas de Gran Canaria.
European galleries participating in Art/Marbella include Filomena Soares and Carlos Carvalho from Portugal; Opere Scelte and FL Gallery from Italy; Narrative Projects from England, and Mark Hachem from France. Scandinavian gallery come to Art/Marbella supported by Finnish curator Aura Seikkula, and include Elephant Kunsthalle from Norway.
Latinamerica will be represented by prestigious galleries such as Baró Galeria from Brazil, Galería de las Misiones from Uruguay, and El Museo from Colombia.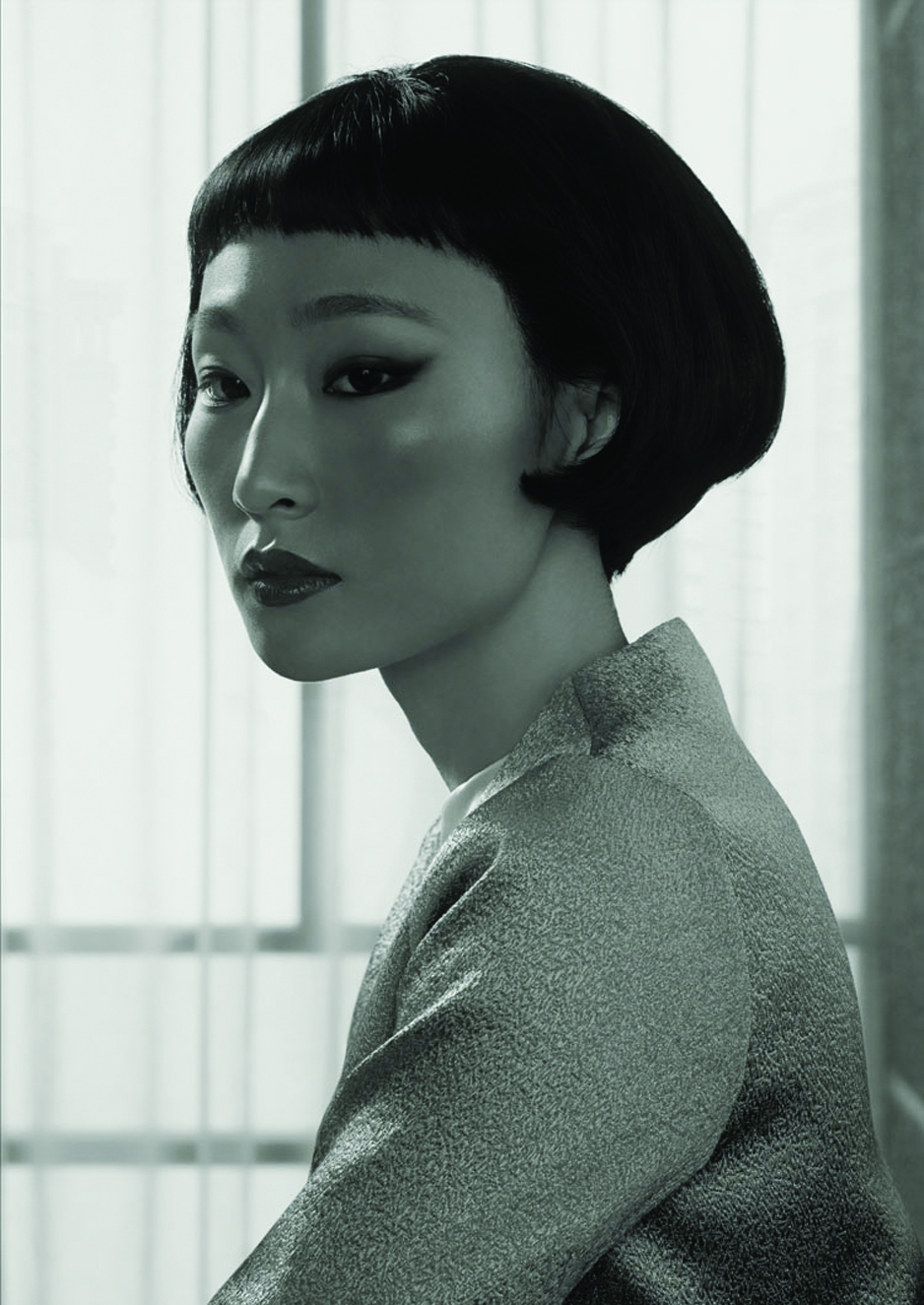 Juan Luis Moraza, Courtesy Galería Espacio Mínimo, Madrid
Mexican artist and curator Othon Castañeda, responsible for the design and decoration of the fair, has created an original layout with ample display spaces and welcoming resting areas. Of particular note is the VIP Lounge, decorated with objects ?Cristal de Sèvres, created from fire and air, with origins dating back to 1750.
SPECIAL PROJECTS AND ARTISTIC COMMITTEE
The artistic committee of Art/Marbella is comprised of Omar López-­??Chahoud, independent curator based in New York, and founder and director of the fair UNTITLED of Miami; Neri Torcello, Italian resident in London, who will be in charge of selecting Master artists; and María Chiara Valacchi, curator and director of the Spazio Cabinet Foundation in Milan; Bruno Leitao, Portuguese curator focusing in Spanish and Portuguese art; and Aura Seikkula, expert in Scandinavian art.
?One of the most important exhibits on display during Art/Marbella will be an exhibition of works by Nicolas Schöffer, considered the father of cybernetic art, organized by the ?artist's atelier and curated by Rolando Carmona.
Emerging art from the Spanish capital will be represented by Madrid Now presenting some of the most exciting and interesting artists from new generation of Spanish contemporary art.
Art/Marbella will host, on July 31st, the first gathering of CPR – Curatorial Program for Research (www.curatorialprogram.org), an intensive research program for international curators focused on sharing different local artistic practices and realities from around the World.
Art/Marbella will celebrate its first edition between July 30th and August 3rd at Palacio de Ferias, Congresos y Exposiciones de Marbella.
Categories
Tags