Nokia is launching a new camera for filmmakers that can shoot in VR.
Called the OZO its a spherical ball-like device with shutters all over it. It has eight shutter sensors in all to capture 360-degree videos and eight integrated microphones.
You can also watch what you are filming via a VR headset.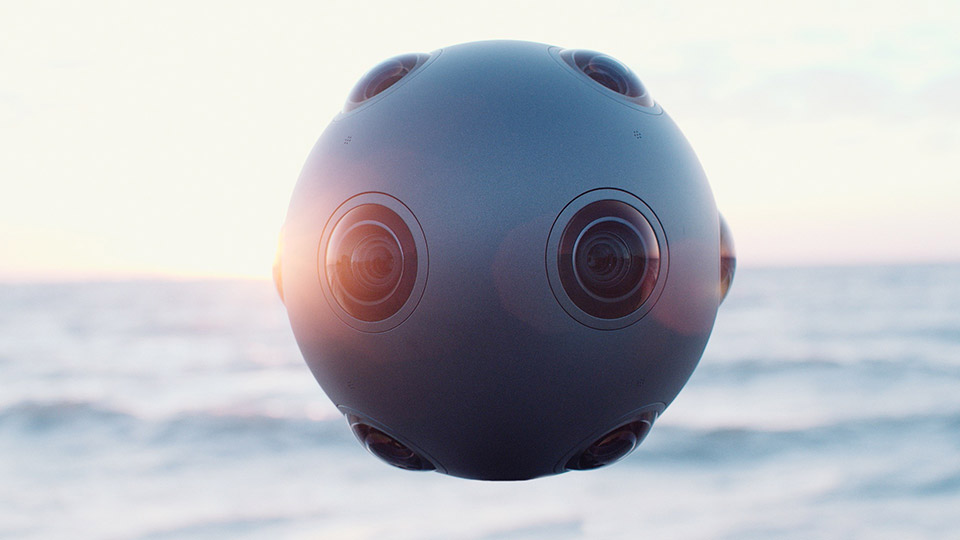 Nokia hasn't revealed the device's full specs or pricing yet, but it should be available pre Christmas watch the video below for more info.
Categories
Tags