Tabish Khan visits lots of London art exhibitions to bring you those you should visit during the week. Each one comes with a concise review to help you decide whether it's for you: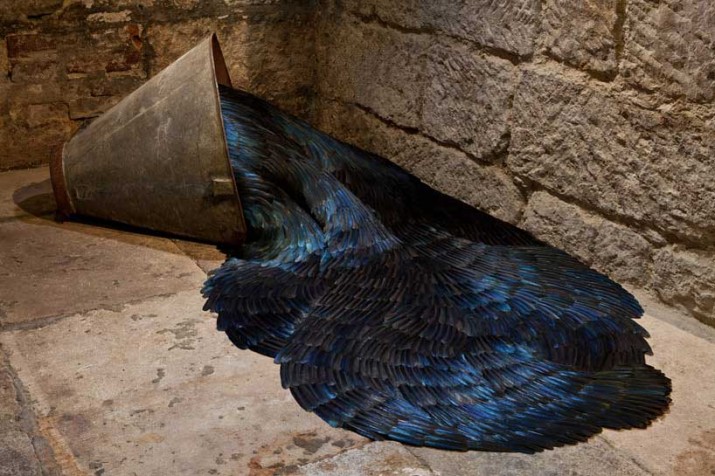 1. Complicit @ 8 Duke Street
Bristol based Coates and Scarry present an excellent group show in Mayfair. The feathered and cut out installation works by Kate MccGwire and Juliette Losq are brilliant. The subtler works of the third artist, Jayne Anita Smith, feel a little overwhelmed by the other two artists but this doesn't detract from a great show. Until 4 August.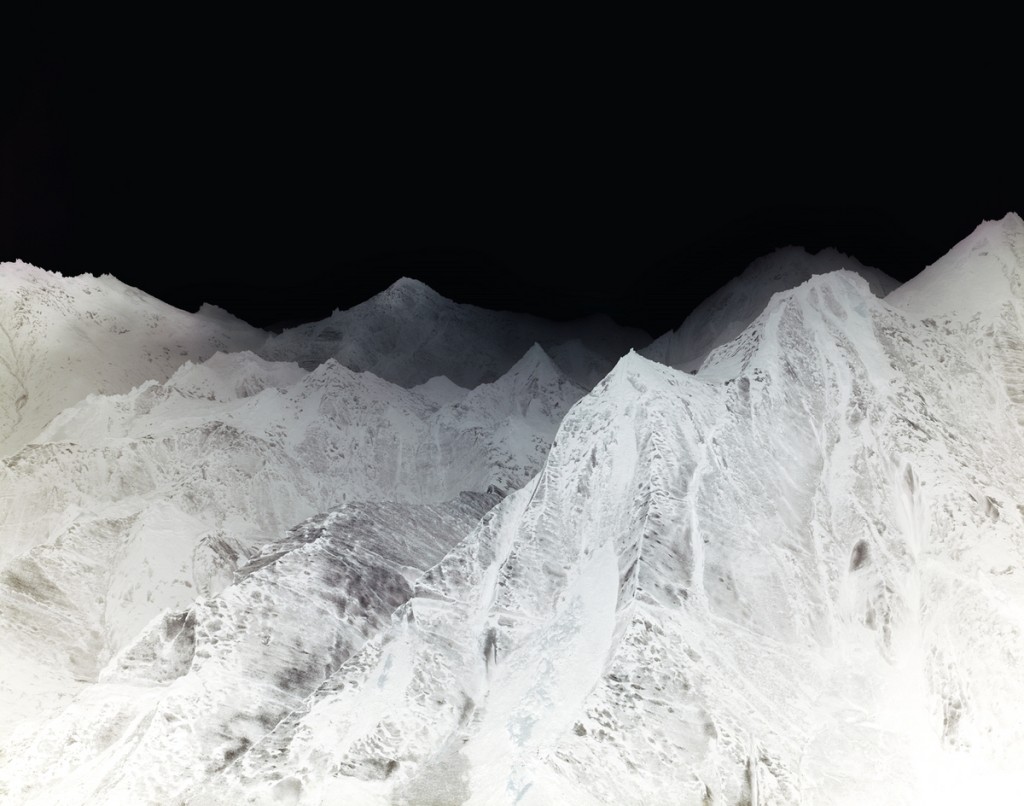 2. Dark Frame / Deep Field @ Breese Little
Space is the theme with the excellent dark photography of Dan Holdsworth and Sophy Rickett, plus vintage NASA photographs upstairs to complement the contemporary works. Until 1 August.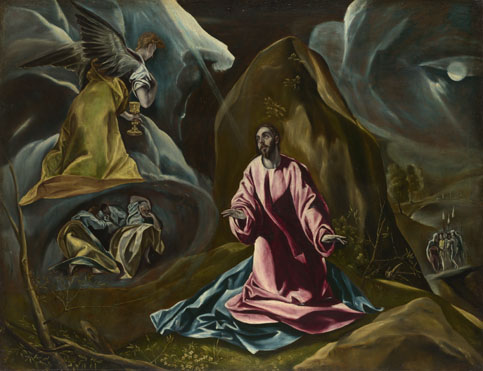 3. El Greco @ The National Gallery
The temporary displays amongst the permanent collection at The National Gallery often get ignored. This one shouldn't be, as the loans of three works next to the gallery's own El Greco's are a spectacular sight. Until 2 August.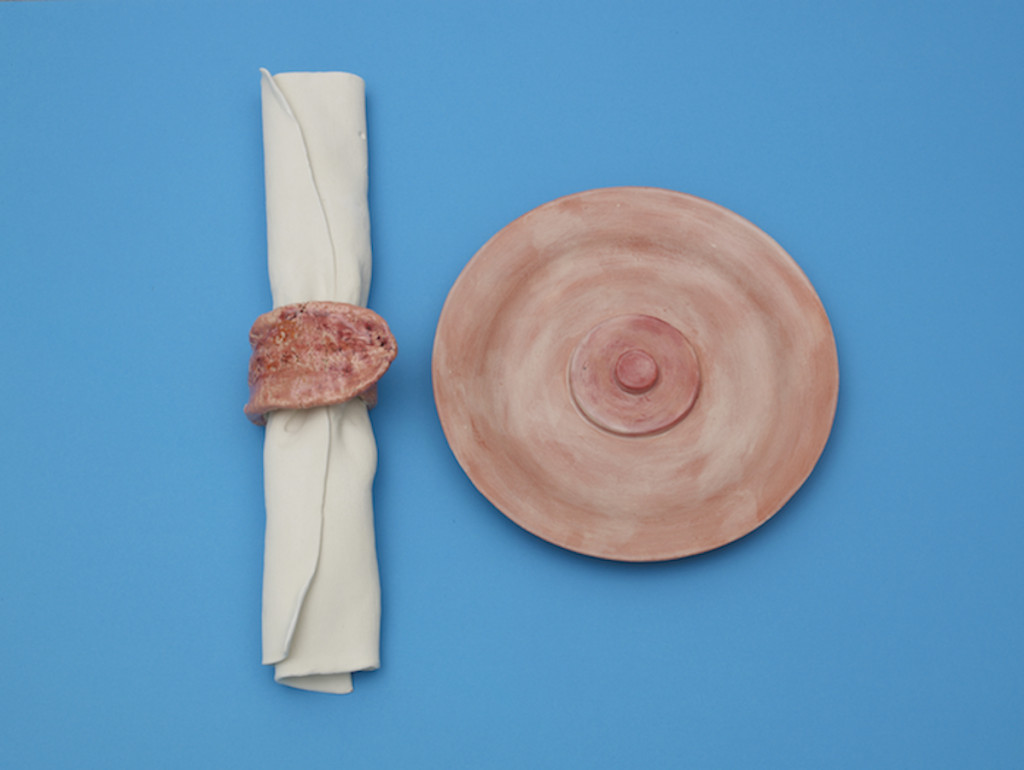 4. Emma Hart & Jonathan Baldock: Suckerz @ l'Etrangere
Two talented artists combine a rude and surreal banquet, with tongues and other grotesque items mixed with sculptures of food. It's darkly humorous, but mostly it's a lot of fun. Until 1 August.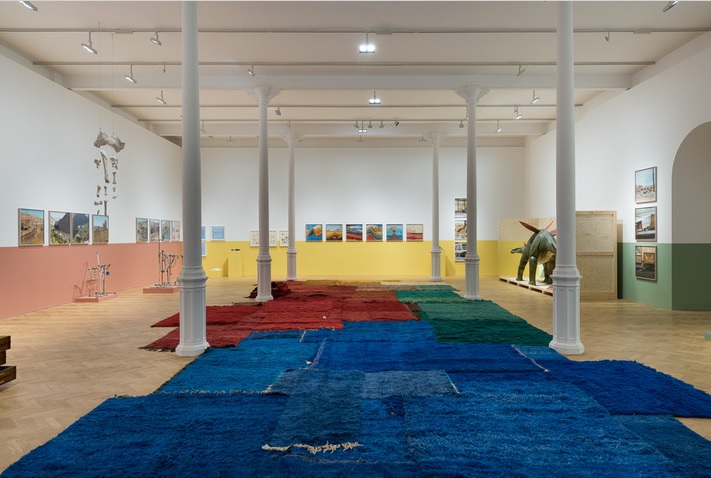 5. Yto Barrada: Faux Guide @ Pace London
A faux museum as the gallery is populated with fossils, educational aids and a giant plastic Stegosaurus. Wunderkammer style exhibitions are very en vogue at the moment and this is very much in that style. Until 8 August.
All images courtesy of the respective artists or galleries.
Categories
Tags