Each week FAD shares the love and tells you about one of our favourite sites because frankly, Friday's need more love in them.
This Friday it's our friend Matt Hardistry's useful site '120 From'
What's the big idea ?
Using time taken to escape as a search term.
120 From is a lifestyle platform dedicated to weekend escapes 120 minutes from global cities. We offer up destination guides for where to hideout, accompanying road trip style mixes and essential apparel for the out of town explorer. It all sits under the moniker 'Life utility for better living'. We're all about encouraging a better work/life balance – turning off the city, just for the weekend – and offering up inspiration for the creative worker.
How do you decide where to feature?
Personal experiences – all 120 minutes from cities – this seemed to be the perfect distance if we wanted to squeeze in a full day of rummaging, along with two or even three nights away. And my wife Karen and I love the sea, so the destinations tend to be more coastal jaunts. We were getting tired of punting around various sites putting together weekends away. So we packaged up where we've been and thought others would find it handy. Over 20K people later – the idea seems to have struck accord.
How long has the site been going?
The beta has been live since last Autumn supported by the audio craft of Folded Wing and the design passions of Village Green, and we've received a lot of love from like minded folks like Albam and yourselves, along with collaborating with the National Trust's new coastal frontman.
How do you see the site developing?
More destinations 120 From London will be added in September with accompanying mixes from Gilles Peterson, Andreya Triana and NTS amongst others. We're also working on the destinations 120 From NYC and Tokyo, again based on personal experiences (and a little help from some friends). And I've designed a gents travel shirt that has been a bit of a labour of love and along with the obligatory organic cotton t-shirt, and a farmer's market tote!, they'll all finally go on sale for A/W. And further down the line, a coastal flagship space with rooms 120 From London – although that might be just our family home!
What else are you up to?
I've just become a dad to the amazing Freda so that's a load of fun and during the day, I'm launching Amazon Fashion across Europe as the Creative & Strategy Partner of a digital creative agency.
Content sites I'm feeling right now?
Readbug (app) – 30d free trial of independent magazines for travel you have Another Escape and Sidetracked, for lifestyle there's Huck and for the love of Scando furniture there's Mid Century. Lefto's weekly show on Mixcloud. Leica's series of skating shorts. For clothing, the blogs Lineage of Influence and The Rig Out.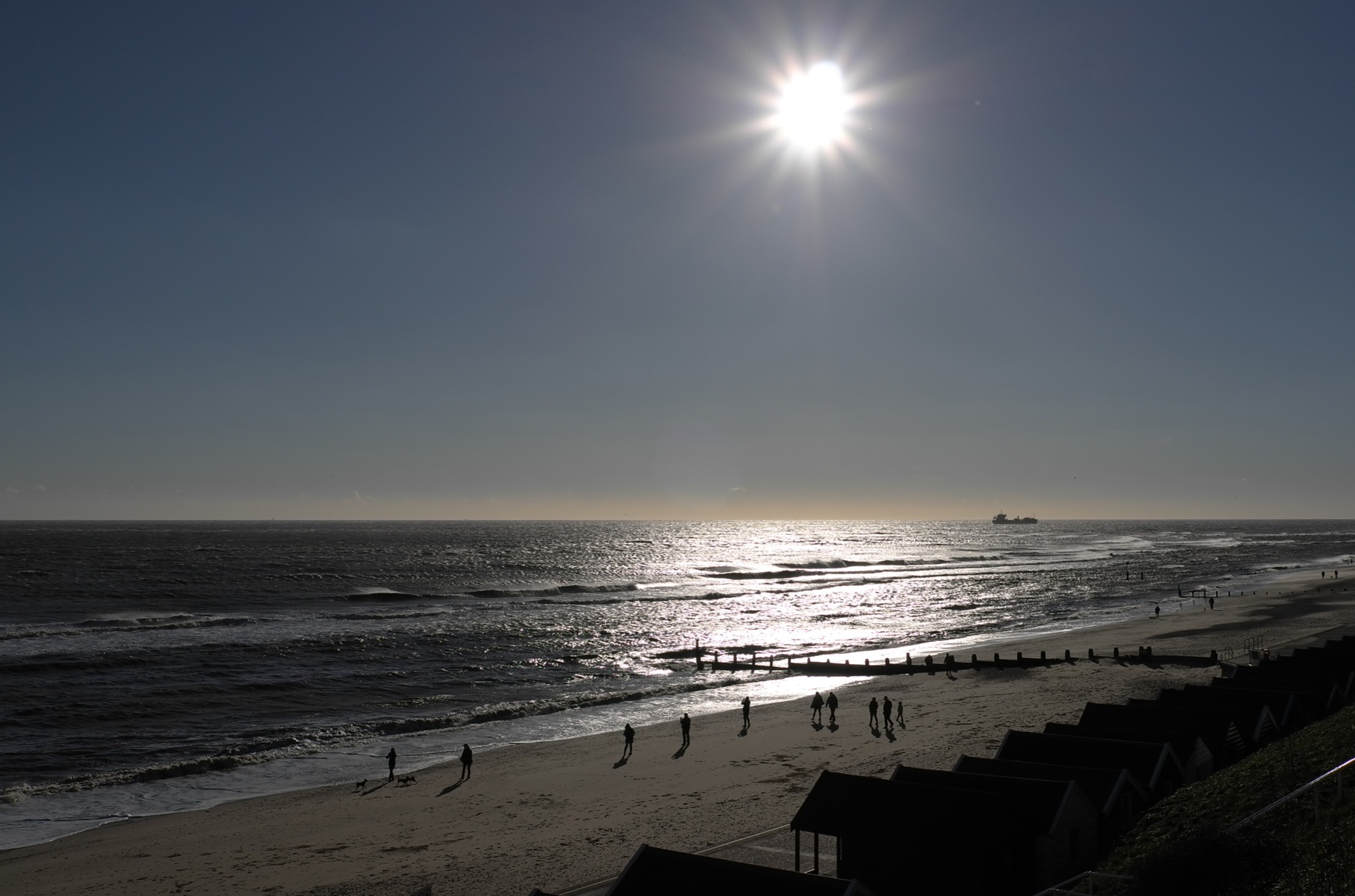 About Mark Westall