Tabish Khan visits lots of London art exhibitions to bring you those you should visit during the week. Each one comes with a concise review to help you decide whether it's for you: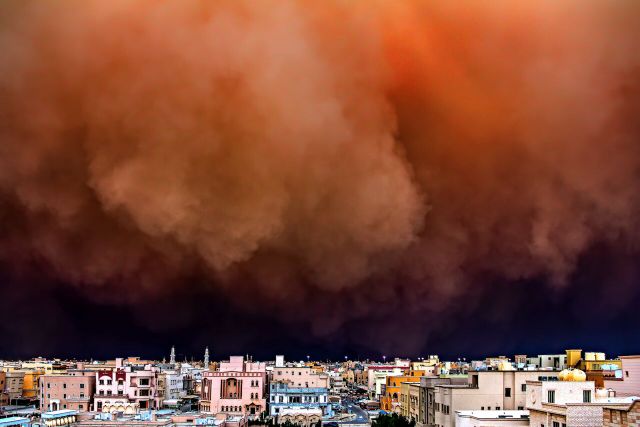 1. Environmental Photographer of the Year @ Royal Geographic Society
Fantastic photographs that also cover important issues on the world we live in. This venue has garnered a reputation for some amazing photography exhibitions. Til 10 July.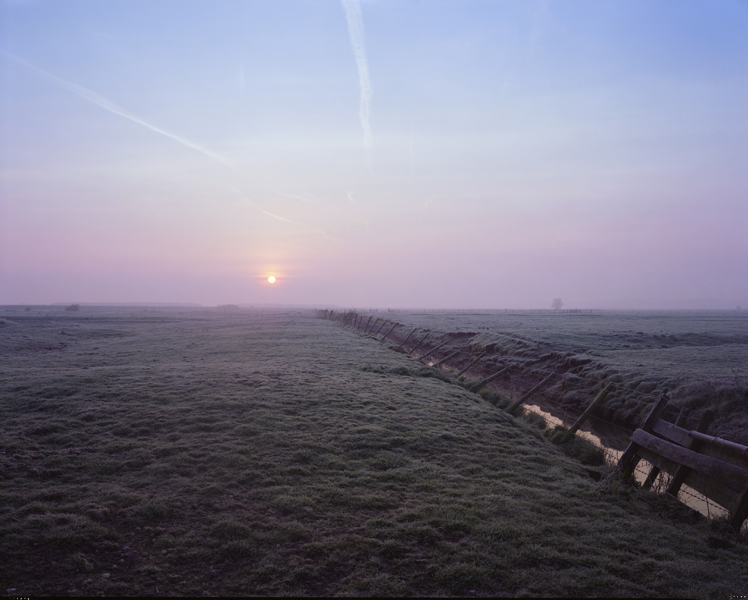 2. Harry Cory Wright: Anglia @ Eleven
Flood plains and cathedrals in this parallel world brought to life in this brilliant sweeping photographs. Til 18 July.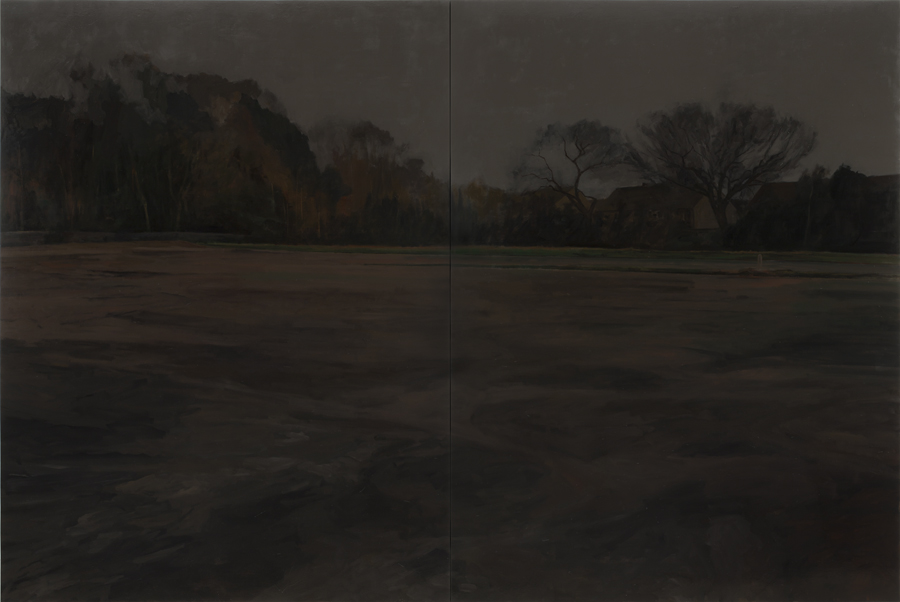 3. George Shaw: The Last Days of Belief @ Wilkinson
Dark and brooding landscapes where outlines are just perceptible. It's these large darker works downstairs that are more powerful than their smaller compatriots upstairs. Til 12 July.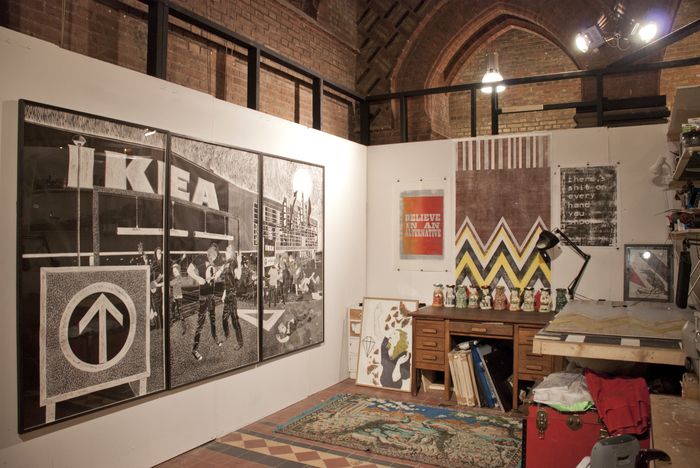 4. Summer Exhibition @ Florence Trust
A collection of young artists within the atmospheric setting of church in Highbury. It's a diverse show containing painting, video and a machine firing tennis table balls with motivational statements. Til 12 July.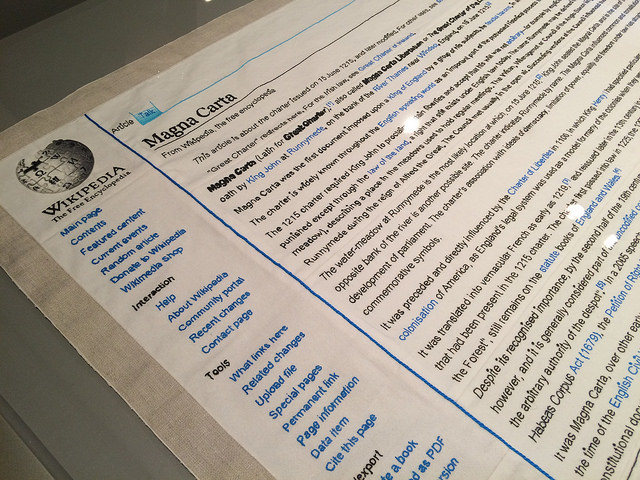 5. Cornelia Parker: Magna Carta (an embroidery) @ The British Library
An embroidered version of the Magna Carta's wikipedia entry to accompany the major exhibition next door. The freedoms within this document are reflected by notable persons and prisoners having helped create this lengthy artwork. Til 24 July.
Categories
Tags