Performance Capture will be an exhibition, a studio and a singular document of MIF15. Taking place at Manchester Art Gallery over the course of the Festival, the exhibition will provide a unique and reflexive insight into the production of a computer-generated moving image work.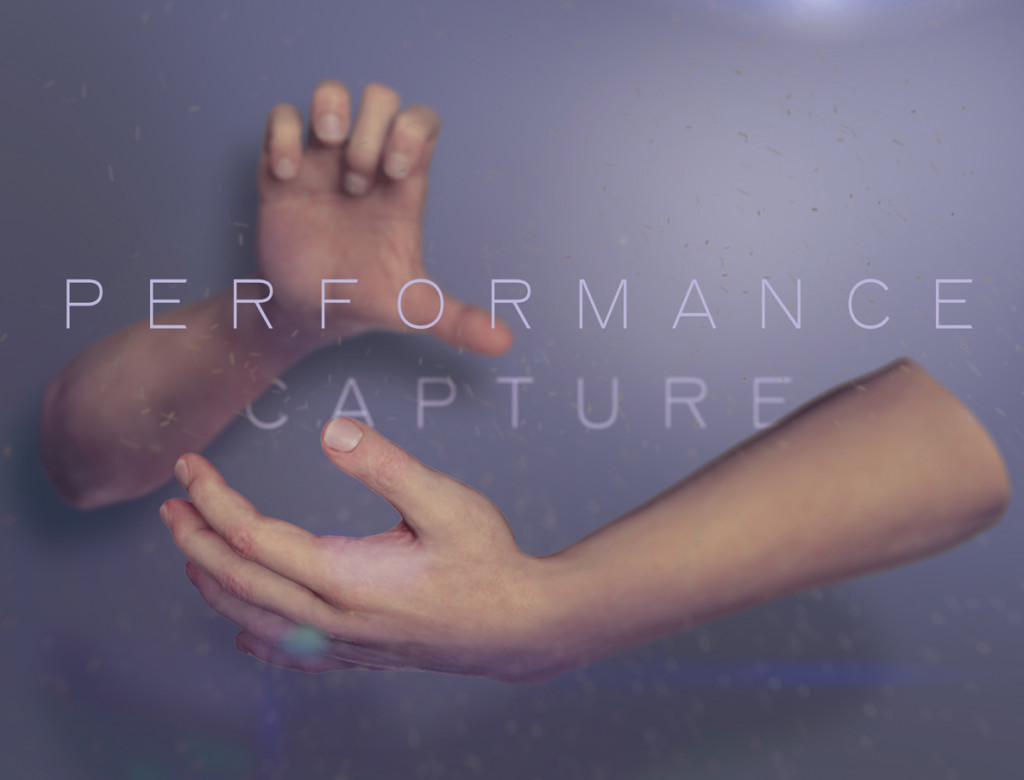 Performance Capture takes its name from a process that records, maps and renders the movements of a performer on to a computer-generated figure, an avatar who performs as the digital double for the performer — in this case, performers of every stripe from the MIF15 programme.
The exhibition, curated by Ed Atkins, Hans Ulrich Obrist and Alex Poots, will be laid out as stages of a production process, leading from one to another across three rooms at the gallery.
Performances by MIF artists are captured onto computer, digitally modelled, cut and soundtracked, and then screened in a perpetual cinema of the ever-accumulating rushes of the footage. Each part of the process will be open to visitors both as behind-the-scenes exposition and exhibition; an examination and ambivalent exemplar of contemporary
image production.
Ed Atkins in conversation with Hans Ulrich Obrist Sat 11 July, 2pm, Manchester Art Gallery
Free / Ticket required This event is now sold out
Curators tour with audio description Thursday 9 July, 10.30 – 12pm
With Natasha Howes, Curator at MAG and Anne Hornsby, audio describer
Free / No ticket required
Tour in British Sign Language Sunday 12 July,3-4pm Led by Jennifer Little.
Free / No ticket required
Manchester International Festival MIF 2nd – 19th July www.mif.co.uk
Categories
Tags