As you surely know by now, FAD only wants the best for you, and so we thought about who would really know about New York during Frieze  – the best spots to stay, the greatest restaurants to eat in, the things you really shouldn't miss. We concluded that it would be the people who visit the most frequently, the VIPs of the art world, so we set out to ask them! We've already heard from curator Rick Heron and Super PR Richard Scott, and today we have The Gallerist Alison Jacques.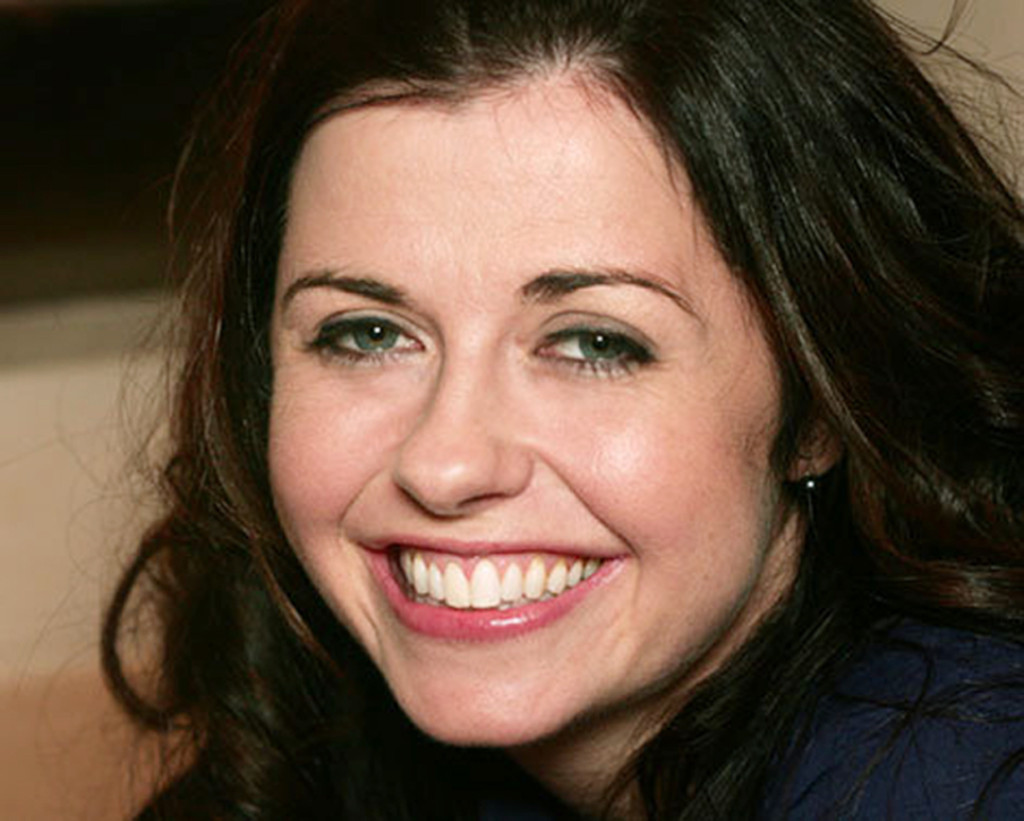 The Alison Jacques Gallery is one of London's leading contemporary art galleries. The gallery was established in 2004, and is widely acknowledged as one of the most beautiful commercial galleries for contemporary art in London with over 5 metres ceiling height and a New York Chelsea feel to the facade and interior of the space.
Alison Jacques, formerly News Editor of Flash Art Magazine in Milan and Curator of the British School at Rome, trained as an art dealer with Leslie Waddington in Cork Street. Since opening her own gallery in 2004, Alison Jacques has developed a unique exhibition program of both young and established artists, championing the Estates of artists such as Lygia Clark, Hannah Wilke and Ana Mendieta who had not been shown in the UK previously.
1. The best place I've ever stayed in New York is……?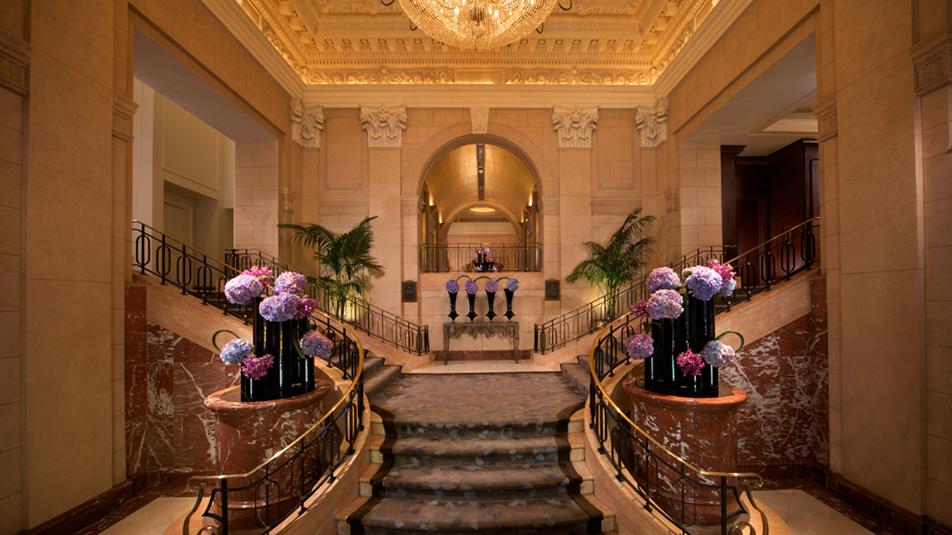 The Peninsula Hotel, oak panelling and extra cold air conditioning made my stay in sweltering hot July in New York bearable….
2. The best meal I've ever eaten in New York is…..
Schnitzel at Nello on Madison Avenue. They also make the best Bellinis with fresh peach juice.
3. A thing someone visiting New York for Frieze NYC really shouldn't miss is…
Ground Zero, the most beautiful, moving monument to a still incomprehensible tragedy, the trees, the water, the voids, a place of contemplation and remembrance.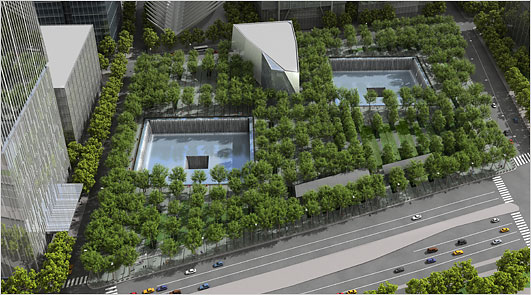 Thanks for your recommendations Alison!
Categories
Tags