FAD's very keen to make sure you get the most out of your Venice Biennale experience because it's no fun at all having a magical evening on the terrace of the Bauer only to have to go back to a terrible hotel or an indifferent dinner.
We've been asking the most experienced Biennale visitors we could think of – the art world's VIPs, to give us their recommendations for great places to eat, great places to stay and amazing experiences not to miss. So far, we've heard from The Auctioneer, Nick Hough of Christies, The Curator, Kathleen Soriano, and The Fair Director, Kate Bryan, the Super PR, Calum Sutton and the Collector, Alessandro Possati (a real Venetian to boot!).
Today we're delighted to welcome The Gallerist:
Jack Shainman

Jack Shainman, Owner of Jack Shainman Gallery, Courtesy Jack Shainman Gallery
Jack Shainman is owner and co-founder of Jack Shainman Gallery in New York. The focus of the gallery since its inception has been to exhibit, represent and champion artists from around the world, in particular artists from Africa, East Asia, and North America.
1. The best place I've ever stayed in Venice is …..
….The Gritti Palace. It was back in the day, so it was really a stretch. They take luxury to another level.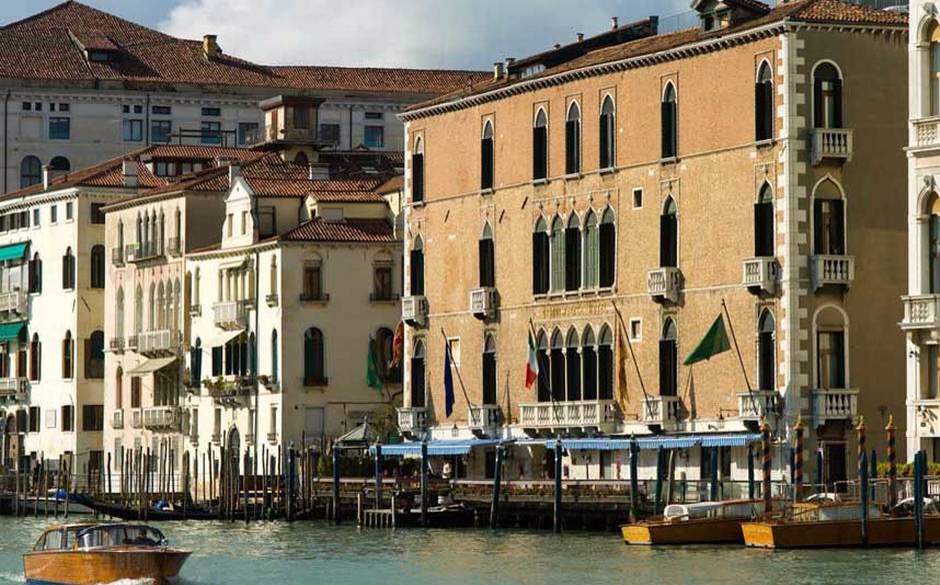 2. The best meal I've ever eaten in Venice was ……
……Outdoors at Hotel Cipriani on a sunny afternoon.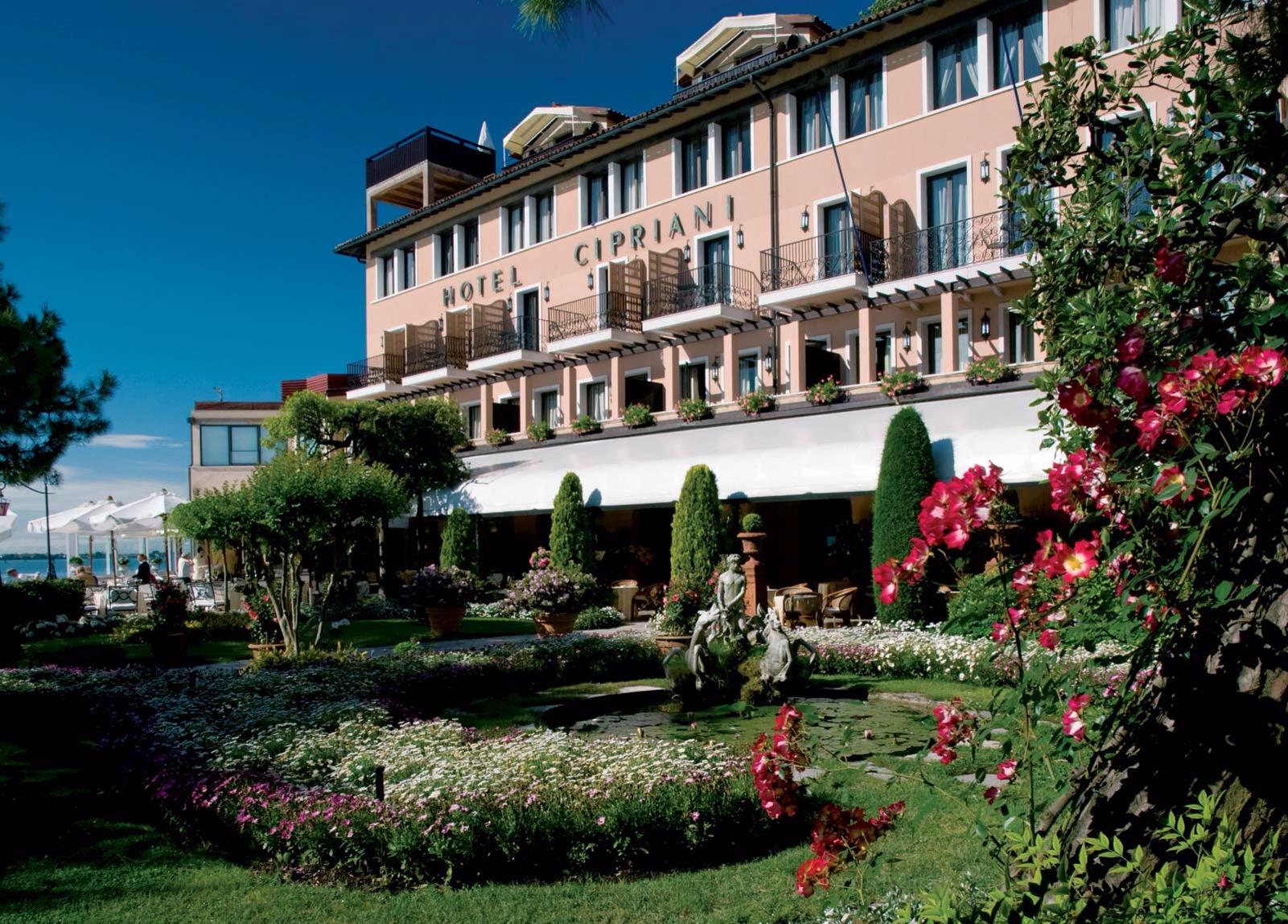 3. A thing someone visiting Venice for the biennale really shouldn't miss is….
Scuola de San Rocco. Tintoretto spent years painting the interior of this church and it is not to be missed.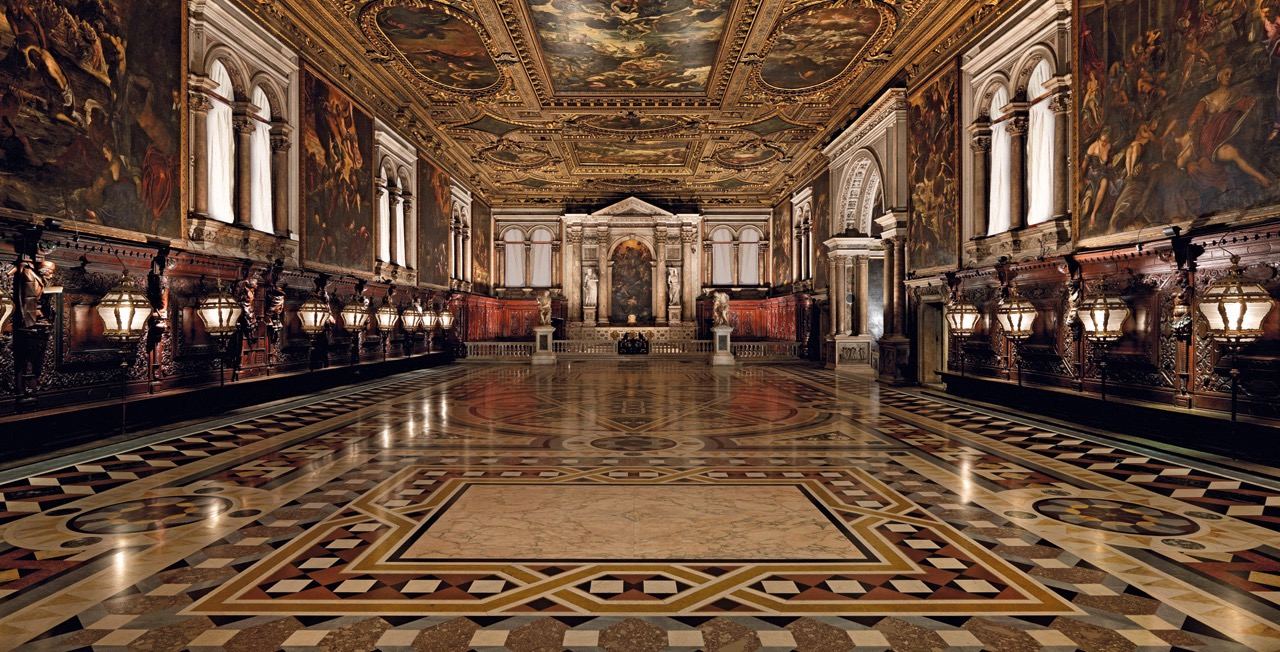 Thank-you Jack! Next up, The Artist
Categories
Tags