Are you excited about the Venice Biennale yet? FAD is so excited, and we want to make sure everyone has a great biennale experience. To make sure you're prepared, over the past week or so we've been delighted to share the recommendations of some of the art world's most luminous luminaries about where to stay, where to eat and what not to miss. If you've been following our Art World VIP's Guide to Venice series you will have already seen recommendations from The Auctioneer, Nick Hough of Christies, The Curator, Kathleen Soriano, The Fair Director, Kate Bryan, and the Super PR, Calum Sutton.
Today we're welcoming: The Collector
Alessandro Possati, Director and Project Supervisor of Zuecca Project Space, and, brilliantly, a native Venetian.
Alessandro Possati founded Zuecca Project Space in 2011, combining his background in Management with a strong passion for art and culture.
Zuecca Project Space is premised on bringing together interesting partnerships within the international art world between artists, curators, institutions, foundations and corporations and helping to support projects that include cultural research and dialogue. Through Zuecca Project Space, Possati has worked with major institutions such as the Guggenheim Foundation, Save Venice, Venice Heritage, Palais de Tokyo, Pinault Foundation, Sao Paulo Biennale, Ullens Centre for Contemporary Art, the Hermitage Museum and the Biennale of Art and Cinema. He has also worked with many internationally renowned artists including Tony Cragg, Julian Schnabel, Jan Fabre, Wim Delvoye and Rirkrit Tiravanija.
Possati has worked in the field of cultural enterprise for the past decade and also holds the role of Manager for External Relations for Valorizzazioni Culturali, an organisation also based in Venice.
1. What's your favourite thing about the Biennale?
…The celebration of art for its own sake

Bang (2013), an Ai Weiwei installation in the German pavilion
2. And your least favourite?
…the frenzy that sometimes overtakes the enjoyment.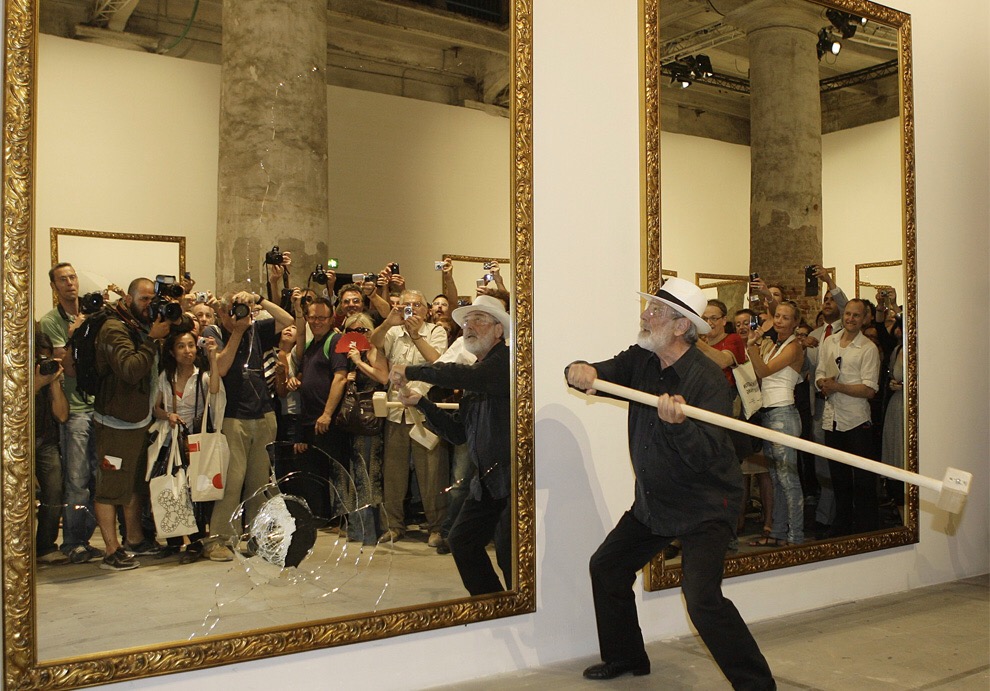 3. Where's the best place (cafe / restaurant / bar) to see and be seen by the art world?
The Bauer Terrace is probably the most convivial and socially engaging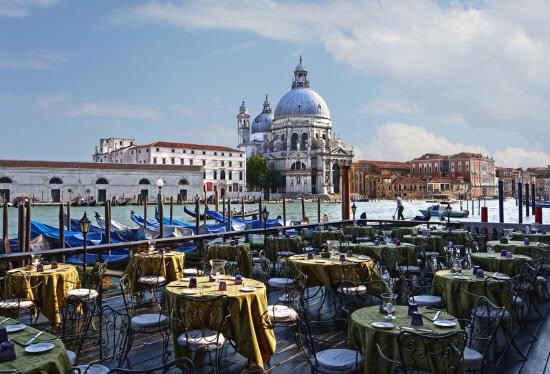 4. Where's the best place to get away from the art world scene?
The Palladio Garden is probably the most peacefully quiet and removed space to find heaven amidst the madness.

5. What should someone visiting Venice for the biennale make sure they really don't miss?
The Arsenale gives the highest concentration of diverse point of views, from the Curators specific angle on the contemporary scene to many of the newly established pavilions which are always presenting engaging programs.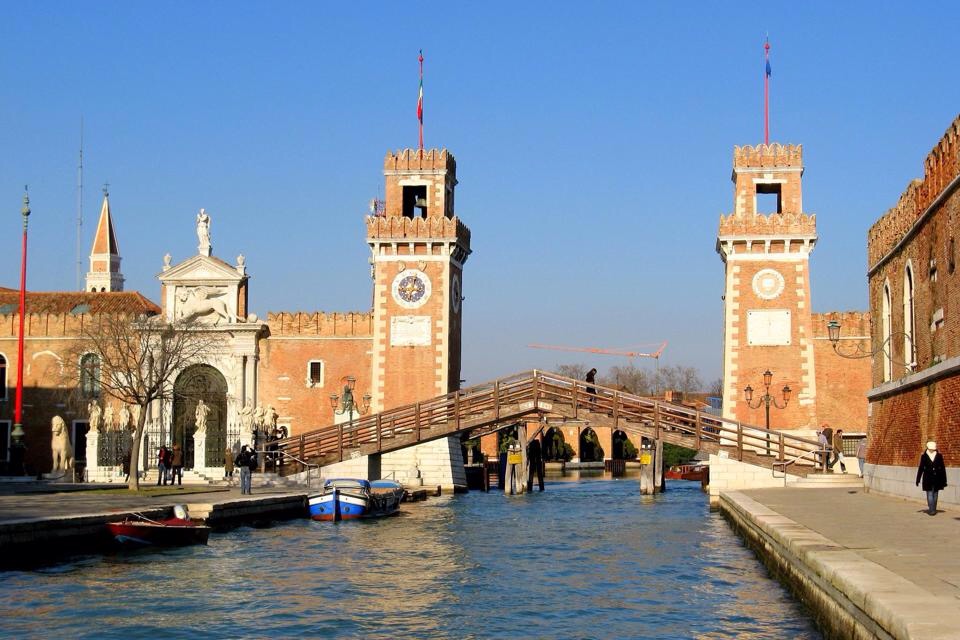 Thank-you Alessandro!
Watch this space, as next time we'll be hearing from The Gallerist
Categories
Tags