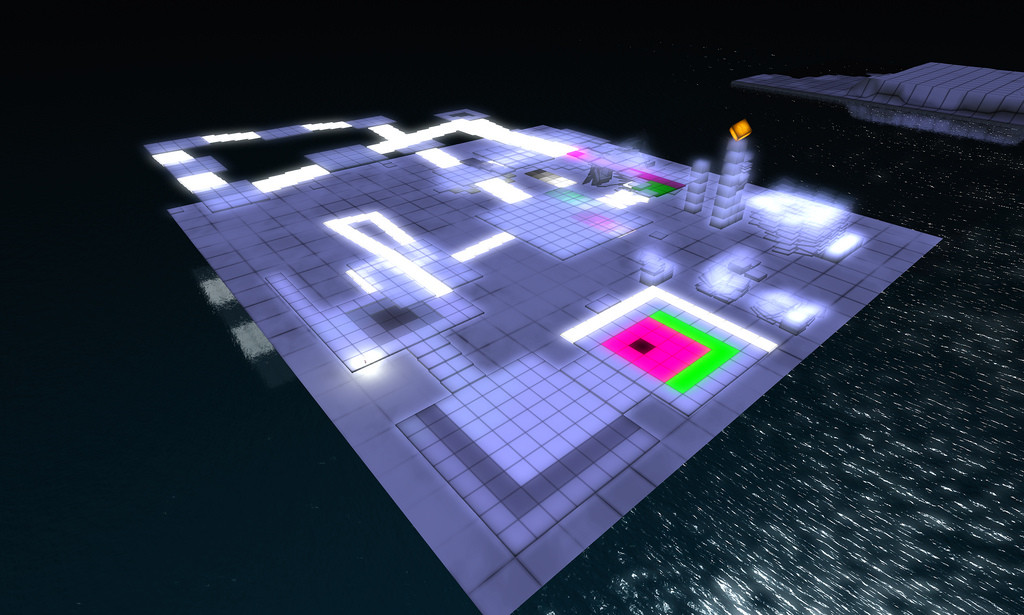 "Art is not a thing, it is a way" – Elbert Hubbard, American writer and philosopher.
As technology continues to revolutionize the world, digital artists are now able to present their artwork faster and cost-efficiently to the public. From the looks of it, technology is showing no signs of slowing down. Thus, it is expected that more innovations will appear and revolutionize art in the coming years.
What should we expect to happen in the digital art world during the coming months and years ahead?
Mobile tools will take over
With the rise in more powerful devices, it is expected that these technologies will continuously revolutionize the digital art sector. In fact, there are well-known professional artists who are maximizing tablets when producing their artwork. British painter and illustrator David Hockney and DC comic book artists Jim Lee were reported to have used an iPad and an iPhone in creating works of art and sharing them online.
In particular, tablets with bigger screens (9-inch and above) allow these artists to produce digital art as well as sharing them online faster and to a wider audience. Through the help of applications such as Brushes and SketchBook Pro, artwork is easily created on these platforms with various tools (pens, colors, shapes). Artists who use these devices for creating artwork are now called 'finger painters.' Sharing their work via platforms like Flickr and Facebook makes uploading and sharing their work much easier.
AR and VR experience
New forms of technologies have also revolutionized the digital art experience. The rise of augmented reality gave artists a fresh way to innovate their work.
But what is augmented reality? It is the process wherein still items or photos in the real world are blended with live video or animated graphics that can only be seen via mobile screens. Virtual reality works almost the same, except that it doesn't interact with the real world, but it creates an animated world that can be seen via a smart headset.
AR mobile applications have also paved the way for digital artists to present their work to the public. Apps such as the Curioos has become a marketplace for over 500 artists, which presents a catalog of more than 3,000 pieces of digital artworks. It aims to help artists to sell their works faster by giving buyers a look of how a piece of art will look on their wall at home.
Previously, we featured virtual sculpture Jeff Koons, who applied AR technology on the Garage Magazine cover. There are also actual exhibitions that maximize AR, such as the one in London, where they used an immersive installation of augmented reality on a black and white wall to present a performance on the audiences' mobile screens.
Holographic artform
Similar to the invention of AR and VR, artworks using hologram technology will also likely to prevail in the future. What is a hologram? It is a form of art picture wherein laser lights produce three-dimensional images. Many artists have maximized this innovation in their exhibitions, while art museums have also presented projected artworks in the past. However, you should expect more 3D projected artforms in the future, as movie industries are also aiming to maximize the said technology.
Early last year, we witnessed some of the best 3D artists exhibiting their holographic works. These computer-generated, light projected artworks are made more possible with the release of HDTV video and three-dimensional platforms and devices.
There are other revolutionary techniques and artforms that will make digital art more available to people. How do you expect digital art to be in the coming future?
Categories
Tags